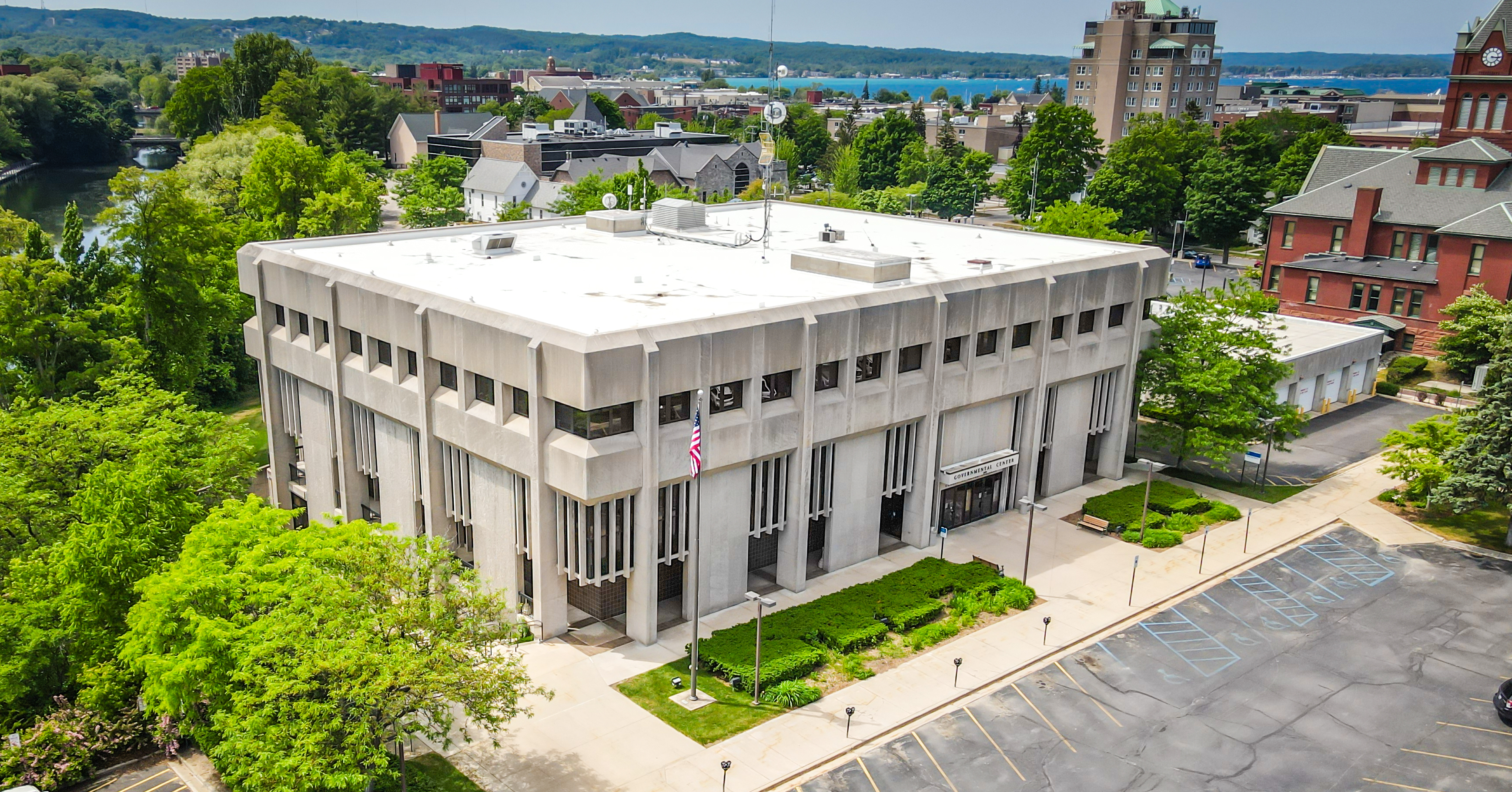 Anishinaabe History Project, Liquor License Transfers, River Wall Contract Top City Agenda
By Beth Milligan | Jan. 17, 2022
Traverse City commissioners will consider a proposal to install new signage throughout the city dedicated to Anishinaabe history, a project that would be implemented in collaboration with organizer Emily Modrall and the Traverse Area Historical Society. Commissioners will meet Tuesday instead of Monday due to the Martin Luther King Jr. Day holiday, a meeting at which they'll also vote on liquor license transfers – which could allow Oakwood Proper Burgers and Edson Farms Natural Foods to start selling alcohol – and on a contract for engineering design services for the Boardman River wall stabilization project in downtown Traverse City.
Anishinaabe History Project
A new project could install signs throughout Traverse City that educate visitors and residents about the region's Anishinaabe history. According to a proposal submitted by project lead Emily Modrall and the Traverse Area Historical Society, signs will be placed at locations and will describe places that "are significant to Anishinaabe traditions and historical knowledge of the land that became Traverse City. They will acknowledge the long history, distant and recent, of the Odawa and Ojibway Anishinaabek in this region, and will describe where and how people traveled and lived both prior to and after European trade and settlement around Grand Traverse Bay."
The project was inspired by the observation that Anishinaabe history and language "are all but absent from public spaces and from local history as it is currently presented publicly" in Traverse City, where current historical signs instead "demonstrate a distinct focus to date on European settlement," according to the proposal. Modrall and the Traverse Area Historical Society believe there is a "great opportunity to tell a fuller, more inclusive and complex history of the land and people who have lived here," balancing the historical record with signs that will convey an Anishinaabe perspective presented in two languages: Anishinaabemowin and English.
Three signs are proposed to accompany concrete trail markers located within city limits that mark the "Old Indian Trail," which extends from Lake Mitchell in Cadillac to West Grand Traverse Bay. The northernmost three trail markers are located in Traverse City at the southwest corner of Seventeenth and Cass streets, the southwest corner of Lake and Cass streets, and West End Beach. These markers were installed in the late 1980s as part of the state sesquicentennial celebration, but "often go unnoticed and, with their basic design and brief text, are difficult to understand without prior knowledge," according to the proposal. The new signs would bring more attention to the markers and explain their significance.
Additional signs are also proposed to be installed at Clinch Park, Hannah Park, and the Brown Bridge Quiet Area. The Traverse Area Historical Society will act as the fiscal agent for the project, which received planning funding from a Rotary Charities seed grant and secured additional grant funding over the summer. The project also includes a Leelanau County component, with the Native American Heritage Fund awarding grant funding to Northport Public Schools to integrate research questions and the signage project into their curriculum this year. The sign design and fabrication costs will be covered by the project organizers, with routine upkeep to be carried out by the city.
According to Modrall, Chris Cornelius – chair of the School of Architecture at the University of New Mexico – has been hired to design the signs. "I have sought GIS and mapping help, as well as sign design expertise, from Little Traverse Bay Band members and employees (working as consultants), and have consulted with the Grand Traverse Band Cultural Services department," she wrote to commissioners. Modrall added that Grand Traverse Band of Ottawa and Chippewa Indians "community members and elders continue to guide and give shape to this project," with the Band having final approval over the sign content.
Also at Tuesday's commission meeting…
> Commissioners will consider approving three liquor license transfers between local businesses. The first would transfer a license from the defunct Pizza Hut on US-31 in Garfield Township to Oakwood Proper Burgers on Eighth Street, which would allow Oakwood to sell beer, wine, and liquor for on-premises consumption. The second request would transfer a license from the former 7-11 on Munson Avenue to Edson Farms Natural Foods, allowing for beer and wine sales at the Garfield Avenue grocery store. A third request would keep a liquor license at the same location – the Traverse City Comedy Club on Garfield Avenue – but would change hands from Justan Helton to Stuart Lazar.
Because the requests are all transfers of existing licenses, approval of the applications would not add any new liquor licenses to the region's total pool – a recurring sticking point for some past commissioners when the city was working on finalizing its Healthier Drinking Culture Strategic Plan. City Clerk Benjamin Marentette noted in a memo to commissioners that he, City Planning Director Shawn Winter, and other staff will be working this year "to move key aspects of the plan that require action of city government forward. Key among them is a publicly-facilitated process that will develop criteria and goals with respect to how liquor licenses are awarded."
> Commissioners will consider approving a not-to-exceed $70,290 contract with Hubbell, Roth and Clark for engineering design services for the Boardman River wall stabilization project in the 200 block alley north of Front Street. The wall stabilization project will entail relocating a 24-inch sanitary sewer main running along the river wall between Union and Cass streets to the south away from the wall in the 100 block section of the alley (Phase 1) – which could also lead to the eventual creation of a new riverfront plaza along the Boardman as a placemaking project – and using sheet-pile wall and backfill in the 200 block alley to support the retaining wall (Phase 2).
The city previously hired Hubbell, Roth and Clark to handle the design work for Phase 1 in October with the goal of bidding construction out this spring, and seeks to give the same firm the design work for Phase 2 with the goal of putting that project out to bid for construction this fall. The city has been approved by the state of Michigan to receive funding for the wall stabilization project – which has an estimated $2.85 million construction cost – through the Clean Water State Revolving Fund, a low-interest loan financing program. The city will also receive approximately $428,000 in grant funding for the project.
Comment
A Cut Above: Five Decades (And Counting) Behind the Chair
Read More >>
NMC Eyes Student Housing, More 'Vibrant' Main Campus As Part Of In-Progress Facilities Master Plan
Read More >>
Senior Living Facility, Housing Zoning on East Bay Agenda
Read More >>
Morsels Owner Arraigned
Read More >>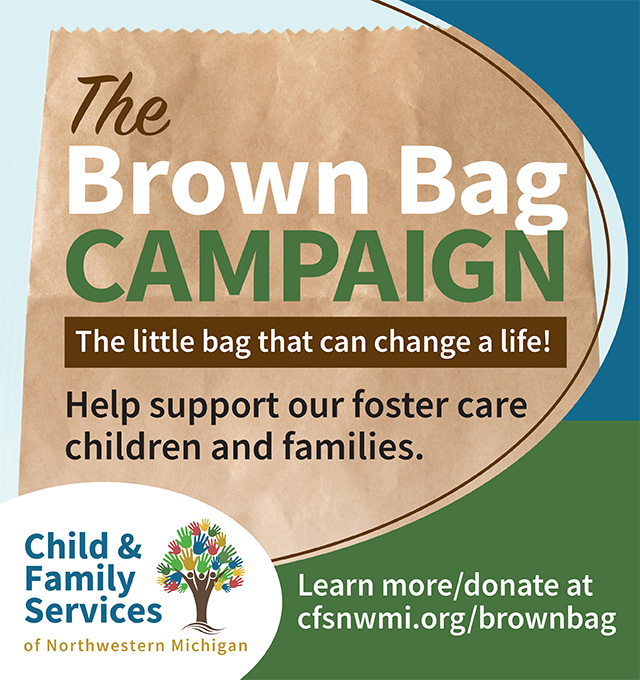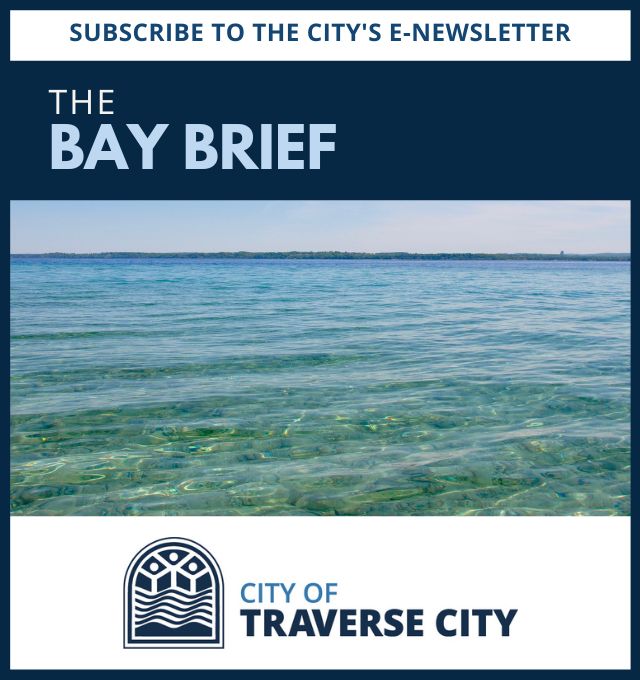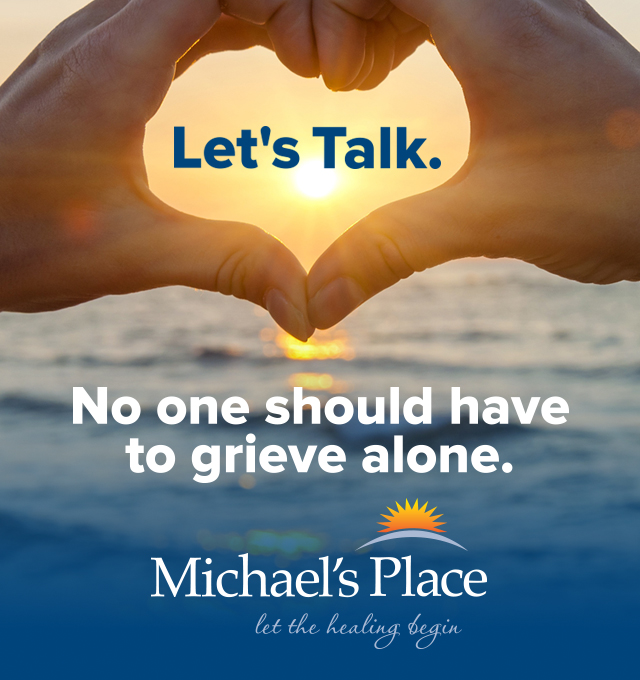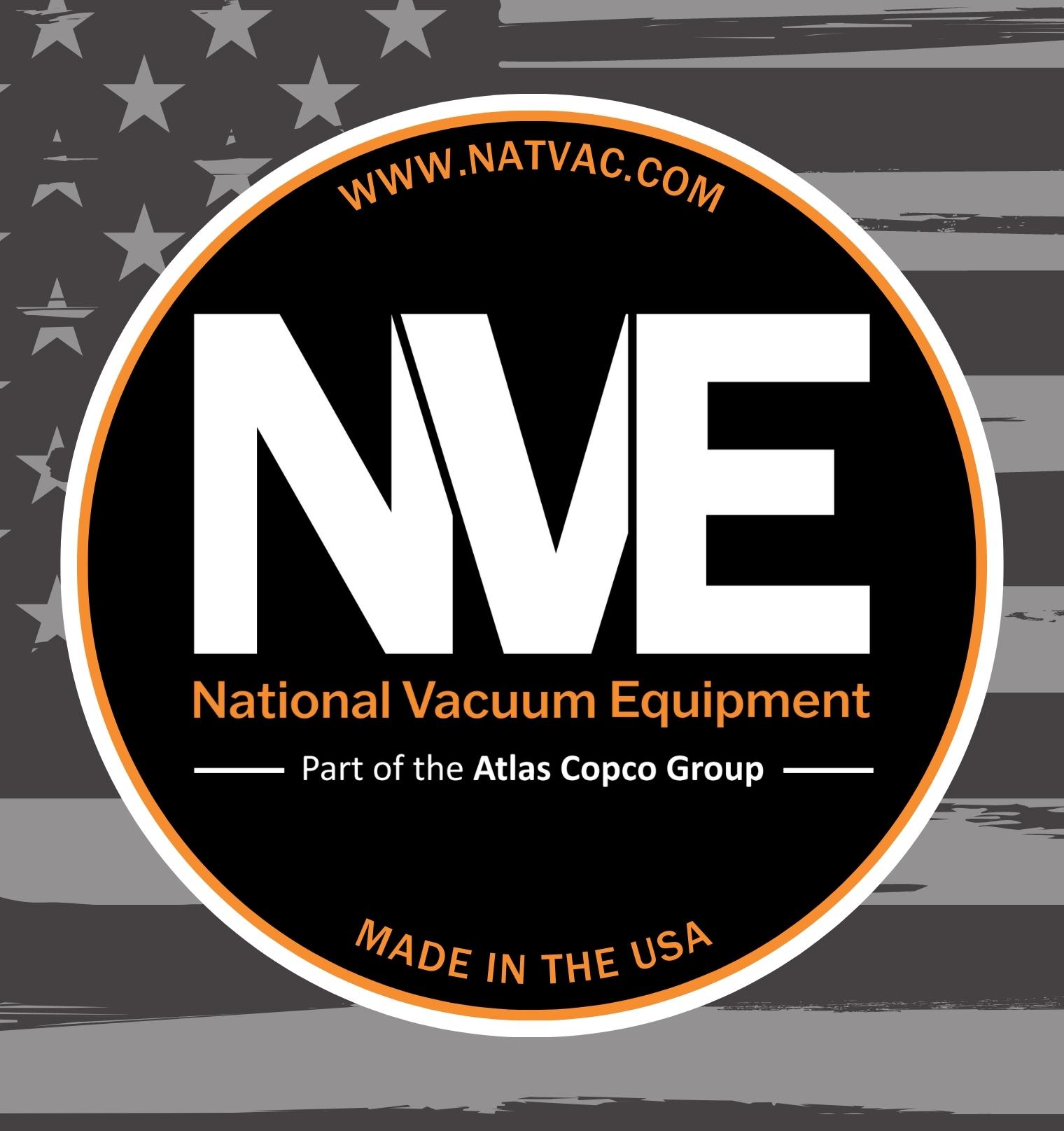 Join Us for a Holiday Recess at Delamar!
Read More >>
Changes Brewing at Downtown Food & Beverage Spots
Read More >>
Man Arrested with Open Container, Loaded Guns on Front Street
Read More >>
TC Man Arrested for Credit Card Fraud
Read More >>
Road Commission Approves Roundabout Construction at Potter/Garfield/Hoch; Work to Start in Spring
Read More >>
Hickory Hills Becomes First Homologated Course in Lower Peninsula
Read More >>
Walking, Biking Take the Spotlight as Communities Focus on Nonmotorized Plans
Read More >>
TC Comedy Fest Announces Rory Scovel, More Headliners
Read More >>
Why TCAPS Is Investing Millions Of Dollars In New High School STEM Facilities
Read More >>
Celebrating Local Artists & Artisans
Read More >>