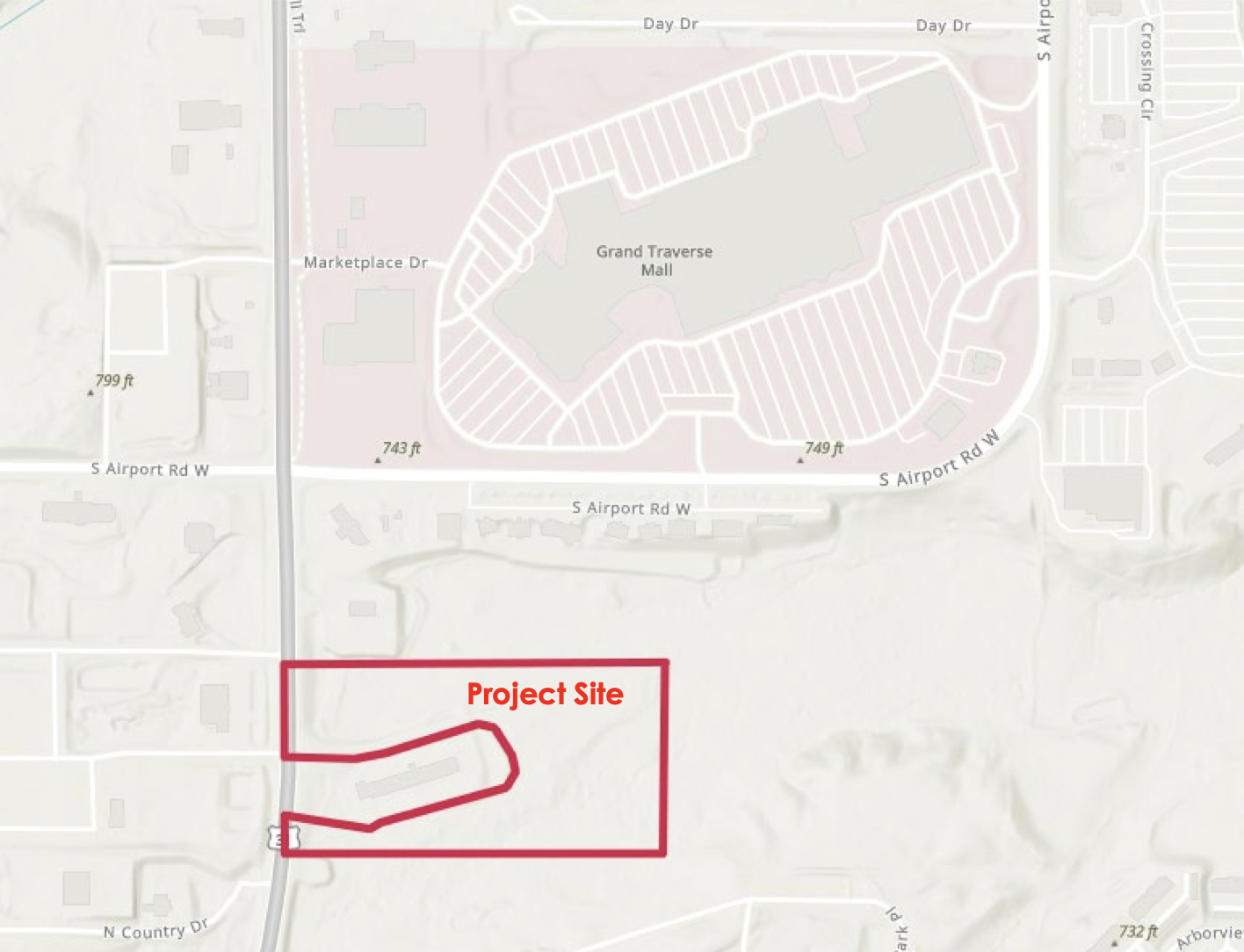 Apartment Complexes Planned For Garfield, East Bay Townships
By Beth Milligan | Sept. 17, 2021
Two separate planned apartment complexes could bring a combined new 72 rental units to the area, with a 60-unit development in Garfield Township and 12-unit project in East Bay Township both seeking fall approval from township planning commissions to proceed.
M Brothers Northern LLC is planning to build two three-story buildings, each with 30 units, on a 15.9-acre vacant property behind the Baymont Inn between Hartman and South Airport roads. A large majority of the site, or 9.5 acres, would be preserved as undisturbed wetlands area, while the development would be located on roughly 4.5 acres of upland meadow land behind the hotel. Half of the apartments would be one-bedroom units and half would be two-bedroom units, with 94 parking spaces and 20,000 square feet of open green space available. Each unit would have a patio or balcony and access to a tenant gathering space with a BBQ and picnic area, according to planning and engineering consultant Dusty Christensen of Mansfield Land Use Consultants. He said renters would enjoy a "secluded" location set back from the highway to protect against noise and largely surrounded by undevelopable wooded wetlands.
Developers first brought the project forward in October to the Garfield Township planning commission for a conceptual review, an informal look at plans that allows commissioners to talk through a project and offer feedback before developers return with a formal application. The development has now been officially submitted for township approval, with planning commissioners agreeing at a recent meeting to schedule an October 13 public hearing on the project. Christensen said the site was a "great property for the proposed use...of multi-family residential, given that it's close to existing utilities, an existing transportation corridor, entertainment, shopping, jobs." He added: "We want to have households within proximity to those things in the core of the township… we're really trying to hit the high point of things that are supported by the master plan, but still allowed in this highway commercial district by the zoning ordinance."
While most wetlands will be preserved on the site, M Brothers Northern LLC was recently approved for a permit from the Michigan Department of Environment, Great Lakes & Energy (EGLE) to disturb a small wetlands pocket as part of the construction process. The Watershed Center Grand Traverse Bay objected to that disturbance in a letter to planning commissioners, saying that while the organization "applauded" the developer's protection of 9.5 acres of wetlands, "allowing wetland fill and snow storage adjacent to the wetland could impact water quality and set a dangerous precedent." Christensen said he would work with staff to fully address all concerns by the public hearing, but noted that the state has approved the plans, that the company's snow storage capacity exceeds township requirements, and that all stormwater runoff from the development will be captured and stored underground to prevent any runoff into wetlands.
Township Planning Director John Sych said he thought Marengo 31, as the development is being called, offers a "neat location for some housing." He encouraged developers to consider connecting to the nearby Miller Creek Nature Reserve and Grand Traverse Mall pedestrian network. "I think this is a great project from the standpoint of being able to connect ultimately to the mall trail so you could take that straight on to downtown," he said. Developers also plan to work with staff to finalize a parking plan before next month's hearing, as the current configuration is extending into a required setback area for the property.
In East Bay Township, a development team consisting of Justin Mortier, Brad Hansen, Doug LaBelle, and Bart LaBelle are planning to build a 12-unit apartment complex called Beach View Haus Apartments at 1470 US-31 North between Quality Inn and the Traverse City State Park. The .66-acre site currently has two tiny cabins on the property, which would be demolished to make way for a 12-unit apartment building. Mortier told East Bay Township planning commissioners last week that each unit would be approximately 1,500 square feet, with three bedrooms and two bathrooms per apartment.
Planning commissioners asked whether the developers had considered building smaller units, and if the team planned to keep the units as apartments long-term. Mortier, alluding to the recent conversion of Trailside45 apartments to condominiums on Garfield Avenue, said his group didn't intend to go that route. "We want to build these and own them as apartments for the next 20 years," he said. "We're trying to impact our community. We have a lot of employees here. This is a big issue for us. There's not a business in town that's not short-staffed right now, and one of those problems is housing. This is our way to try and fit a lot into a small envelope." Mortier said three-bedroom units offered a "ton of versatility" for potential renters, because they could house a family, a couple with an office, or three college students or workers living together as roommates. "It's a great fit for a lot of different options," he said.
Planning commissioners didn't raise many objections at the conceptual review, though noted the parcel is on a challenging and tight space. The board accordingly asked the development team to look at a shared access and maintenance agreement with the neighboring hotel for a drive between the two sites, pedestrian connectivity on the property, and curb cuts on US-31. The project is expected to come back for formal review at an upcoming meeting, with Mortier saying the team was eager to get started on construction as soon as possible.
Comment
A Cut Above: Five Decades (And Counting) Behind the Chair
Read More >>
NMC Eyes Student Housing, More 'Vibrant' Main Campus As Part Of In-Progress Facilities Master Plan
Read More >>
Senior Living Facility, Housing Zoning on East Bay Agenda
Read More >>
Morsels Owner Arraigned
Read More >>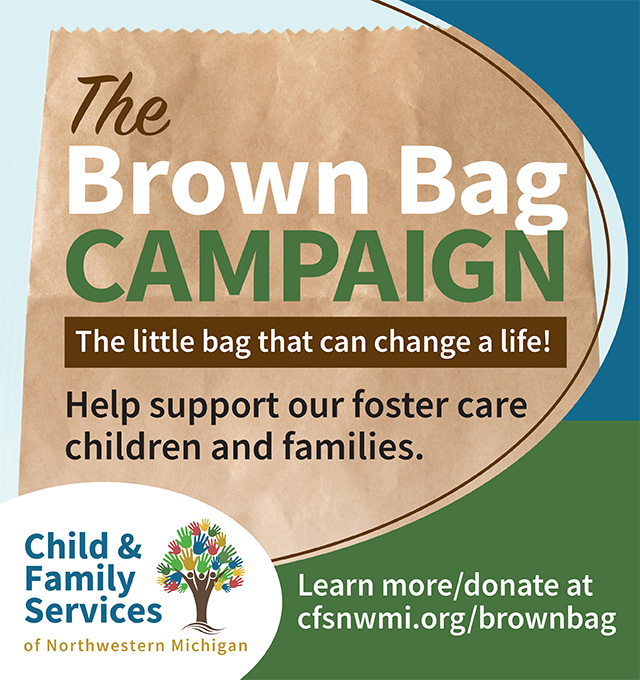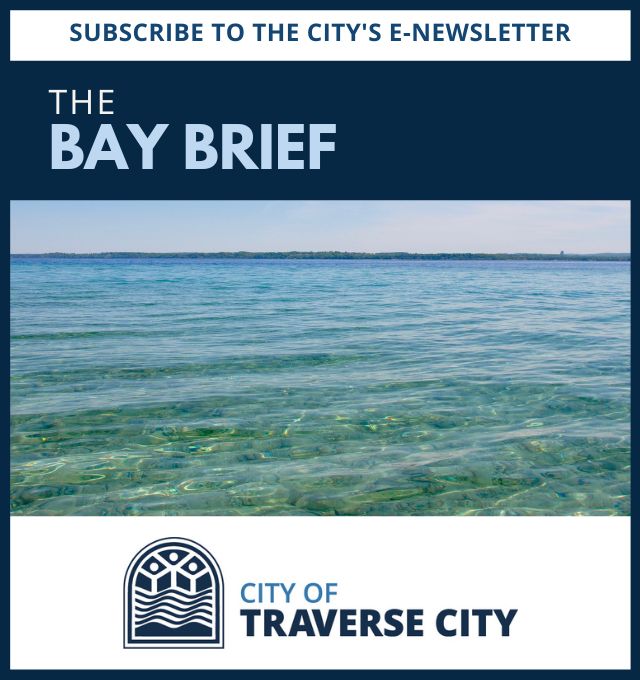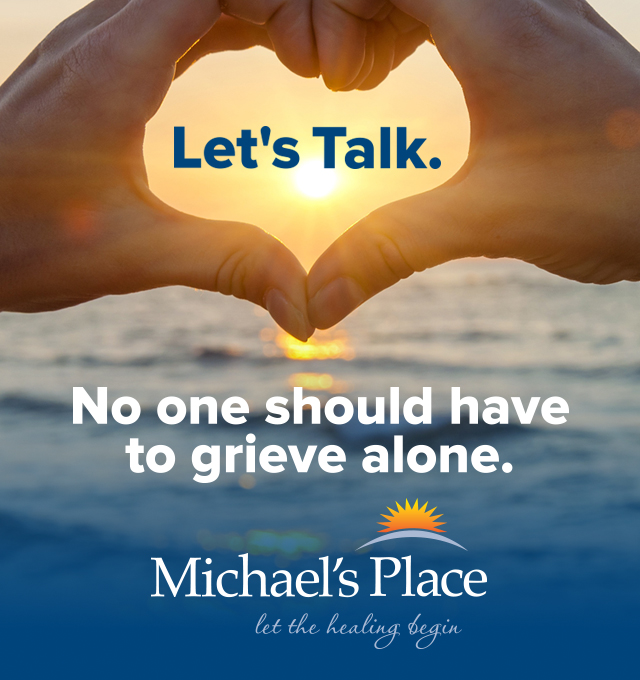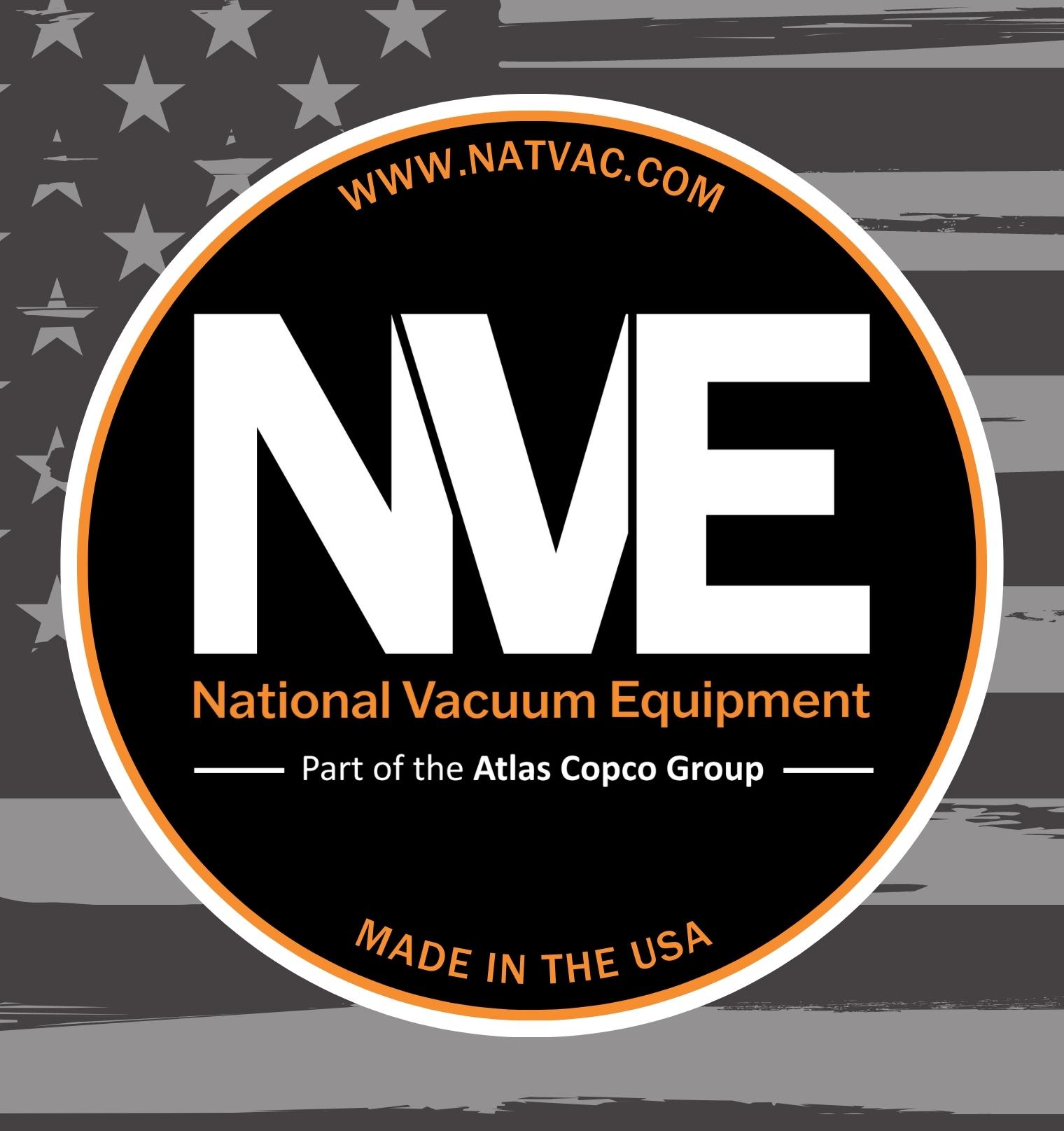 Join Us for a Holiday Recess at Delamar!
Read More >>
Changes Brewing at Downtown Food & Beverage Spots
Read More >>
Man Arrested with Open Container, Loaded Guns on Front Street
Read More >>
TC Man Arrested for Credit Card Fraud
Read More >>
Road Commission Approves Roundabout Construction at Potter/Garfield/Hoch; Work to Start in Spring
Read More >>
Hickory Hills Becomes First Homologated Course in Lower Peninsula
Read More >>
Walking, Biking Take the Spotlight as Communities Focus on Nonmotorized Plans
Read More >>
TC Comedy Fest Announces Rory Scovel, More Headliners
Read More >>
Why TCAPS Is Investing Millions Of Dollars In New High School STEM Facilities
Read More >>
Celebrating Local Artists & Artisans
Read More >>