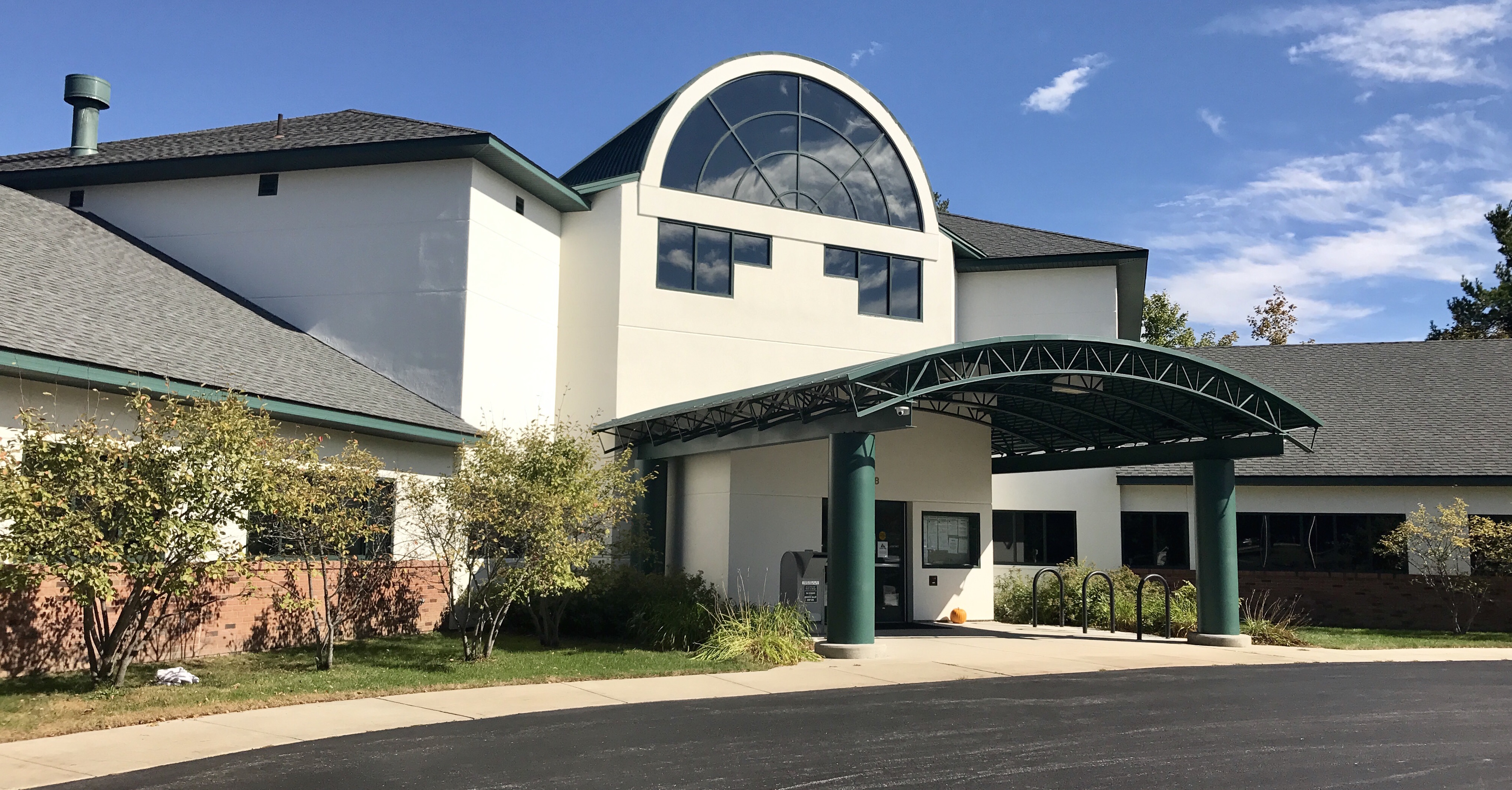 Proposed Apartment Complex, Solar Rules On Garfield Township Agenda
By Beth Milligan | Oct. 13, 2020
Garfield Township planning commissioners will get their first look at plans for a proposed apartment complex off US-31 South behind the Baymont Inn and discuss possible rules to allow solar projects in the township at the board's 7pm meeting Wednesday.
M Brothers Northern LLC is proposing an apartment complex behind the Baymont Inn between Hartman and South Airport roads. The project site, which currently consists of vacant land, is surrounded by Applebee's and the Grand Traverse Commerce Centre to the north, Harbor Freight Tools and Sam's Club to the west, and Miller Creek Nature Reserve to the east. Plans call for constructing 60 apartment units on a 1.6-acre parcel, with two three-story buildings containing 30 apartments each. Another .7 acres of land would be dedicated to open space for resident use, while 11.9 acres – mostly adjoining wetlands – would remain untouched on the property. A total 96 parking spaces would provide 1.6 spaces per unit for the development.
Wednesday's planning commission meeting will serve as a conceptual review for the project, or an informal first look at plans that allows commissioners to talk through the project and share feedback before developers return with a formal application. In a written analysis of the development, township planning staff highlighted both advantages and potential concerns with the project. The building area is in a commercial highway zone, which allows for certain housing developments with a special use permit. Because construction won't extend into neighboring wetlands, it will "help to preserve this environmentally sensitive area," according to staff.
In addition to adding more rental housing to Garfield Township, the apartment complex could also provide "an opportunity (to build) two key connections to the township non-motorized transportation network," according to staff. The first would be adding a bike path along US-31 that would help extend the existing two-mile Mall Trail running along the highway from Fourteenth Street to South Airport Road. The second connection is a proposed nature trail that would connect the Miller Creek Nature Reserve to US-31.
"Connecting this proposed development with a trail to Miller Creek Nature Reserve would help to provide more connections to the overall non-motorized network and provide an amenity for the residents of the proposed apartments," staff wrote. "The township may want to consider the feasibility and best location within Miller Creek Nature Reserve to connect to the trails there."
Among potential concerns are plans to have a single entry point to the development from US-31, a driveway that also serves the Baymont Inn. Staff noted developers will need to work with the Grand Traverse Metro Fire Department on ingress and egress plans, "given the high number of proposed units to be accessed from a single entrance drive and the potential need for emergency access to the site." Other areas still needing to be fleshed out going forward include landscaping, utility, snow storage, and internal sidewalk network plans for the apartment complex.
Planning commissioners will also consider scheduling a public hearing on a proposed ordinance to allow solar energy projects in Garfield Township. Growing interest in developing renewable energy – and a lack of rules on the books about how and where solar arrays could be located – prompted commissioners to review the issue over several meetings this summer.
The proposed draft ordinance would allow accessory solar energy systems – small systems designed primarily to provide electricity to the property they're on, such as at a private home or business – by right in any district. Roof-mounted equipment couldn't exceed the maximum building height for the district, and ground-mounted systems could not exceed 10 feet and would be required to be located in a side or rear yard. Accessory solar energy systems could not exceed one acre in size.
The ordinance also allows for primary solar energy systems, larger arrays exceeding an acre in size that are built primarily to generate electricity for offsite sale and distribution. Such systems would be allowed in any district with a special use permit, provided they meet rules including being at least 100 feet away from front property lines and 50 feet away from side and rear property lines. Ground systems could not exceed 15 feet in height, and panel glare could not be directed onto adjacent buildings or roads. All utility collection lines would be required to be buried underground, and applicants would have to provide a bond or escrow account to cover the cost of system removal in the event Garfield Township had to remove an array, such as when it reaches the end of its useful life or is abandoned.
Planning commissioners will discuss the draft ordinance Wednesday and vote on scheduling a November 12 public hearing on the proposal, at which point the new rules could be adopted. One solar project could already potentially be in line for the township; Traverse City Light & Power is exploring the possibility of installing an array on utility-owned property on Cedar Run Road, which is located within the boundaries of Garfield Township.
Comment
Dennos Museum Center's Quest For Accreditation
Read More >>
Eighth Street Bridge Work Starts This Week
Read More >>
Whiskey's Treasure Island
Read More >>
TCAPS To Consider Revised Antiracism Resolution
Read More >>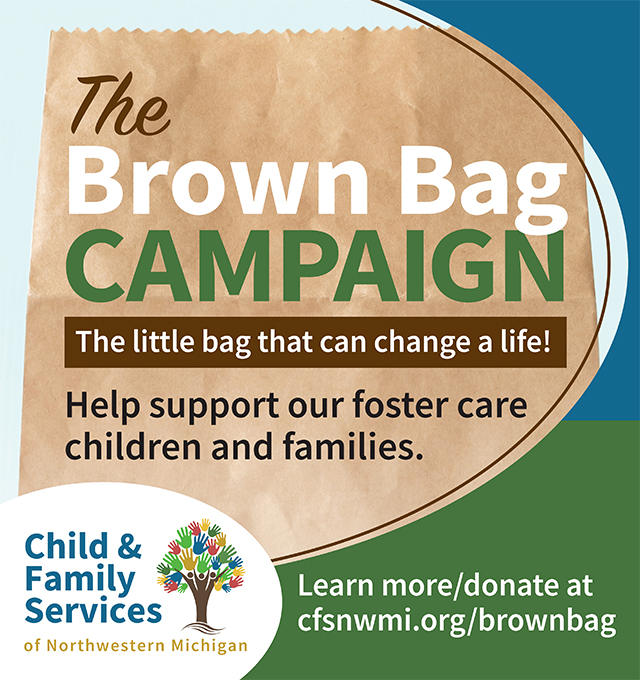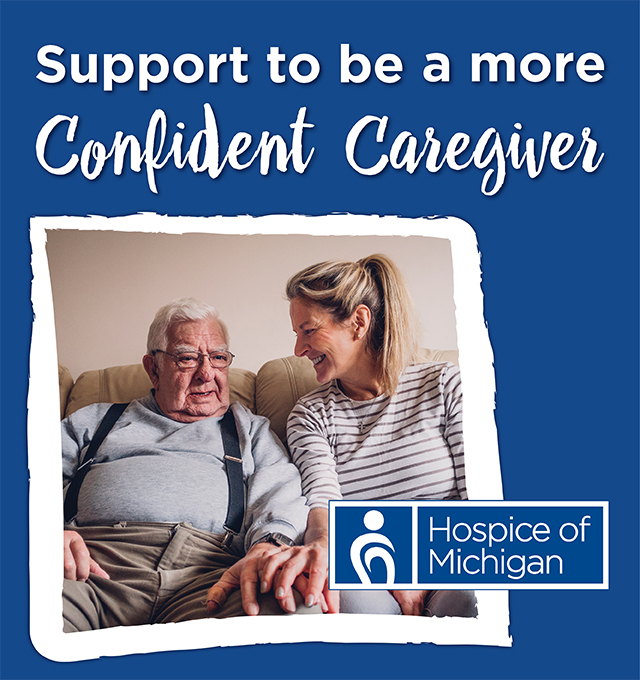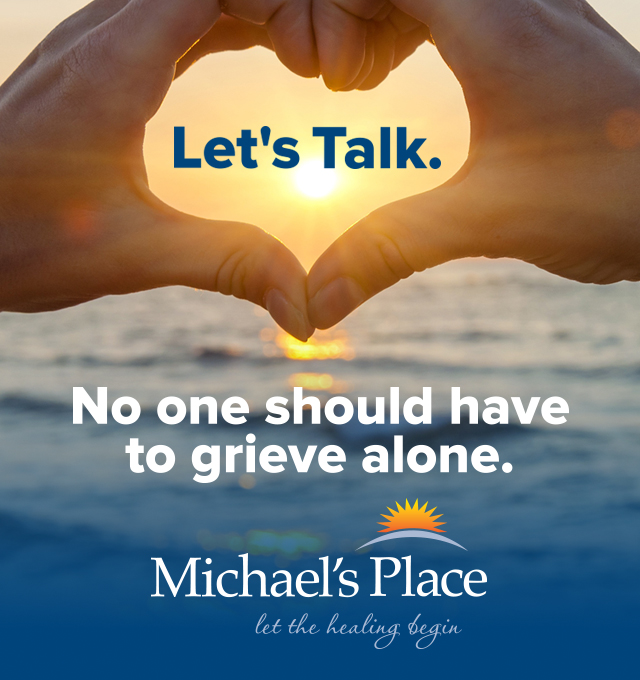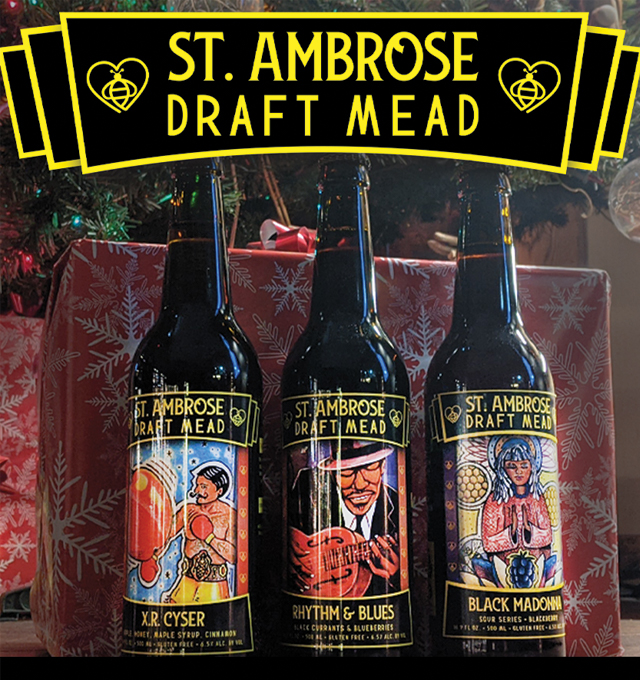 Trekking 100 miles, "Meijer Bear," Other Wildlife Becoming Common Urban Visitors
Read More >>
MSU President Visits TC; Talks Student Enrollment & Vaccinations, Athletics, Local Partnerships
Read More >>
Cases Low, Vaccinations High -- But So Are Concerns For Local School, Health Officials
Read More >>
Sixth Street Closure Next Week
Read More >>
Here's Who's Running For City Commission
Read More >>
Ironman Charity Challenge To Benefit Five Local Nonprofits
Read More >>
Delta Variant Now In Grand Traverse County
Read More >>
(Desperately) Seeking Workers: Behind Traverse City's Employment Crisis
Read More >>
PACE North Names New Executive Director
Read More >>
TADL Institutes New Library Fine Procedures
Read More >>