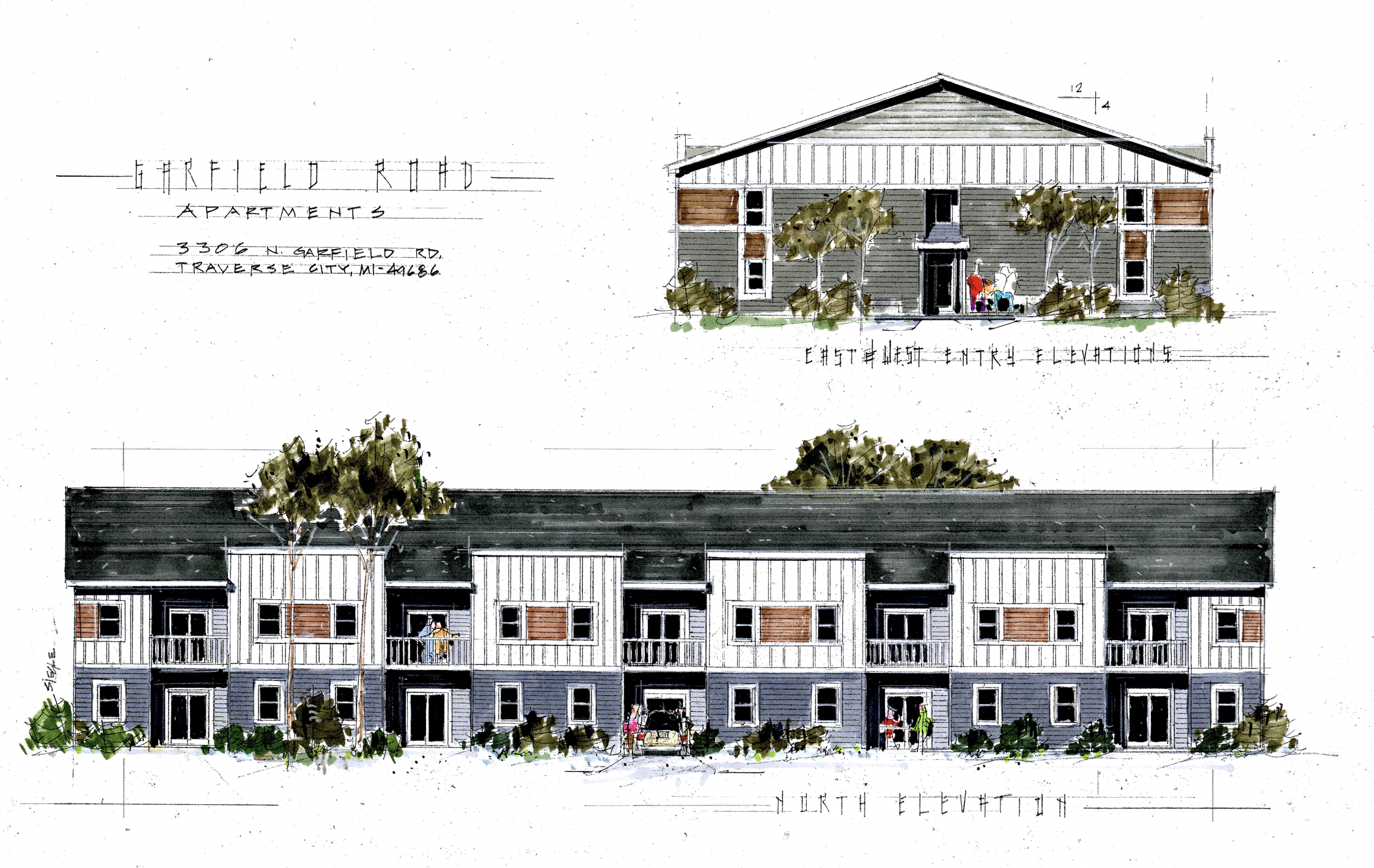 Apartment Complexes Planned for Garfield Township
By Beth Milligan | Oct. 14, 2023
Two new apartment complexes could be coming online in Garfield Township, with township planning commissioners this week reviewing a special use permit (SUP) request for a new development at the southeast corner of Garfield and Duell roads and approving a one-year construction extension for a 60-unit apartment complex planned behind Baymont Inn.
Project representative Joe Locricchio of JLG Properties presented an SUP application for a new apartment complex – planned to contain 18 to 20 units (pictured, sketch) – at 3066 North Garfield Road on the corner of Duell Road. The site was previously home to Northwoods Landscaping & Nursery. Locricchio said the units would be two-bedroom, two-bathroom market-rate apartments that would "help meet the biggest market demand." The building "will provide an urban-style living experience," Locricchio said, "conveniently located" by nearby stores, services, entertainment, and employment options.
"We believe that this proposed development is the ideal adaptative use for this particular site," Locricchio said, adding that the infill project was "consistent with the...township's goal of providing unique housing opportunities."
The 1.38-acre property is in a general commercial district, which allows housing developments with an SUP so long as they meet certain criteria. Township Planning Director John Sych said the proposed three-story development was "pretty straightforward" and meets many of the standards outlined in the zoning ordinance. The complex will be accessed off Duell Road – not off Garfield – with two parking spaces planned per apartment. The site will have a 6,666-square-foot common open space, as well as patios or balconies for tenants. Pointing to another housing development under construction further north on Garfield within city limits, Annika Place, Sych said the project could provide an opportunity to create urban infill and "get some additional housing into other areas of the township."
However, the property faces a few challenges as a commercial site, Sych said. One is that the Wash-N-Go Car Wash is located directly next door. The car wash operates seven days a week – from 8am-8pm Monday-Saturday and 10am-6pm Sunday, according to hours posted online – and could have a noise impact on the apartment complex. Locricchio said the development team has an "intense landscape plan" for the site and could use trees as a visual and noise buffer to the car wash. The business still "will have some impact, but again in urban living environments like this is, you're going to deal with things like that," he said.
More pressing from a zoning perspective is that the parking area for the proposed development encroaches into a required 40-foot setback area along Duell Road and Garfield Road. That setback requirement is unique to housing developments within commercial districts; other commercial sites don't have that restriction. Sych said the project couldn't go forward as proposed with that restriction in place, but that planning commissioners could update the zoning ordinance to strike the provision stating that parking for commercial district housing developments can't be located in setbacks.
Planning commissioners expressed support for that zoning change, noting there are relatively few properties it would impact and seeing little need for the restriction when parking in other commercial areas can go right up to the road. Township Planning Commissioner and Trustee Molly Agostinelli said she particularly likes the "market-rate idea" for apartment rentals and exploring how the township can "bring in housing closer to town." Making the zoning change will take a few months – it has to go through public hearings at both the planning commission and board of trustees levels – so planning commissioners agreed to table the development and have staff bring back the proposed zoning amendment, after which the project SUP could proceed.
Planning commissioners this week also approved a one-year construction extension for a 60-unit apartment complex – containing two 30-unit buildings – on a 15.9-acre vacant property behind the Baymont Inn between Hartman and South Airport roads. A large majority of the site, or 9.5 acres, would be preserved as undisturbed wetlands area, while the development would be located on roughly 4.5 acres of upland meadow land behind the hotel. Half of the apartments would be one-bedroom units and half would be two-bedroom units, with 94 parking spaces and 20,000 square feet of open green space available, developers previously said.
Each unit would have a patio or balcony and access to a tenant gathering space with a BBQ and picnic area, according to planning and engineering consultant Dusty Christensen of Mansfield Land Use Consultants. He previously said renters would enjoy a "secluded" location set back from the highway to protect against noise and largely surrounded by undevelopable wooded wetlands.
Township officials originally approved Marengo 31, as the development is being called, at the end of 2021. Developers were supposed to begin construction within two years. In a memo requesting a one-year extension – which can only be granted one time – Christensen noted M. Brothers Northern LLC is a "small development company that, following the 2021 approval of the SUP, was working to wrap up other construction projects to free up time and resources to begin the proposed Marengo 31 project. These other construction projects met unforeseen delays caused by ongoing supply chain, labor, and coordination issues related to the fallout from the COVID-19 pandemic and general backlogs in the construction industry." The owners have also been dealing with health issues and a sales delay in another project that caused a delay in funding for Marengo 31, Christensen said.
Planning commissioners approved the one-year extension request for the new apartment complex. The extension means developers must obtain permits and be "starting to go vertical" on the construction site by December 6, 2024, Sych said.
Comment
A Cut Above: Five Decades (And Counting) Behind the Chair
Read More >>
NMC Eyes Student Housing, More 'Vibrant' Main Campus As Part Of In-Progress Facilities Master Plan
Read More >>
Senior Living Facility, Housing Zoning on East Bay Agenda
Read More >>
Morsels Owner Arraigned
Read More >>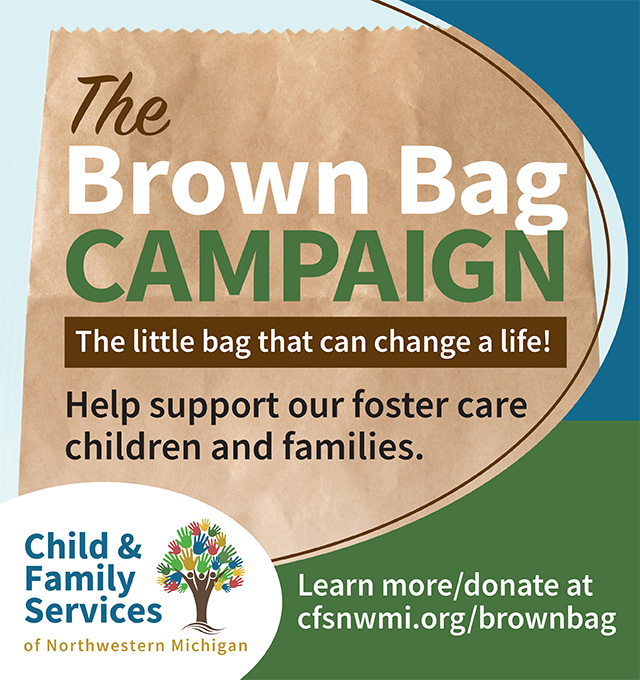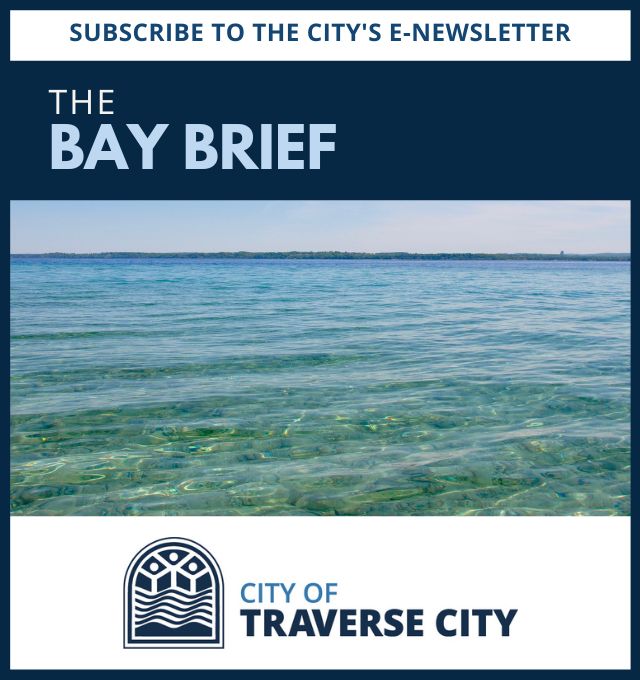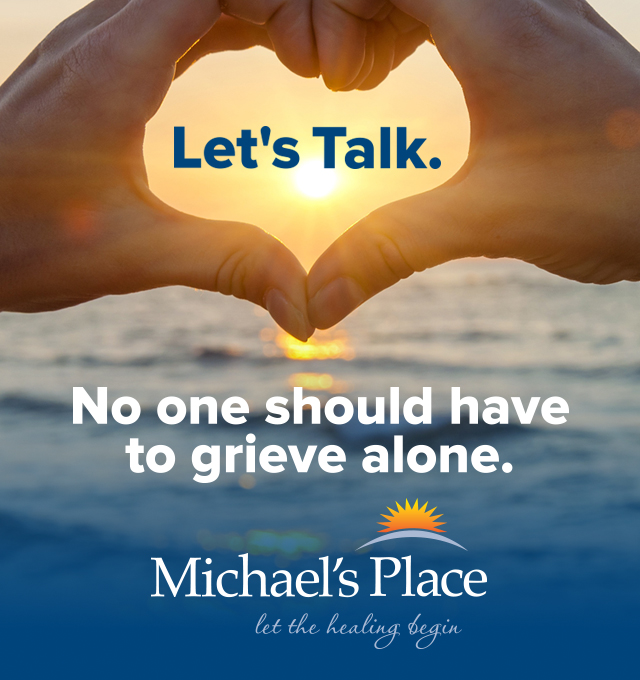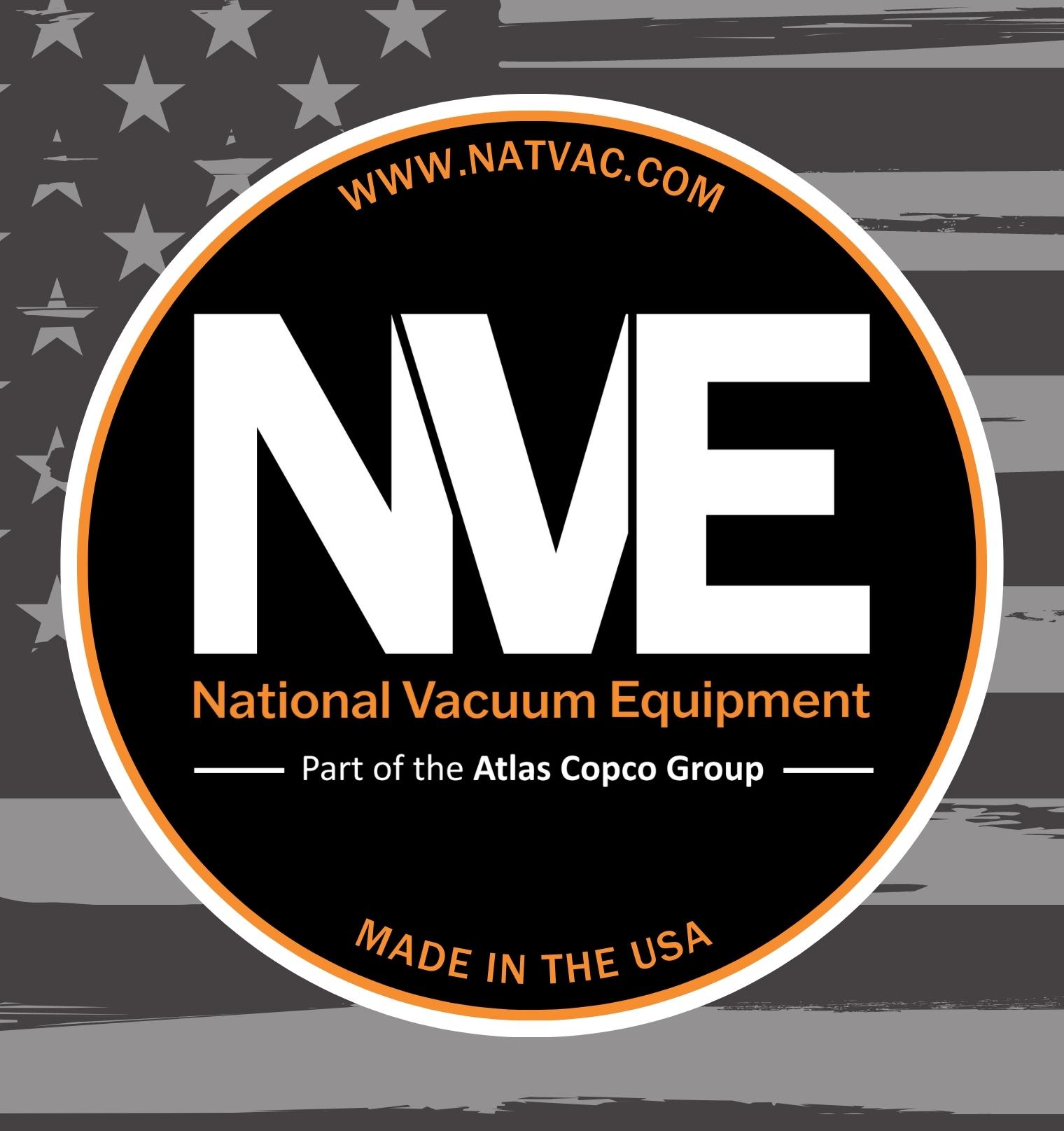 Join Us for a Holiday Recess at Delamar!
Read More >>
Changes Brewing at Downtown Food & Beverage Spots
Read More >>
Man Arrested with Open Container, Loaded Guns on Front Street
Read More >>
TC Man Arrested for Credit Card Fraud
Read More >>
Road Commission Approves Roundabout Construction at Potter/Garfield/Hoch; Work to Start in Spring
Read More >>
Hickory Hills Becomes First Homologated Course in Lower Peninsula
Read More >>
Walking, Biking Take the Spotlight as Communities Focus on Nonmotorized Plans
Read More >>
TC Comedy Fest Announces Rory Scovel, More Headliners
Read More >>
Why TCAPS Is Investing Millions Of Dollars In New High School STEM Facilities
Read More >>
Celebrating Local Artists & Artisans
Read More >>