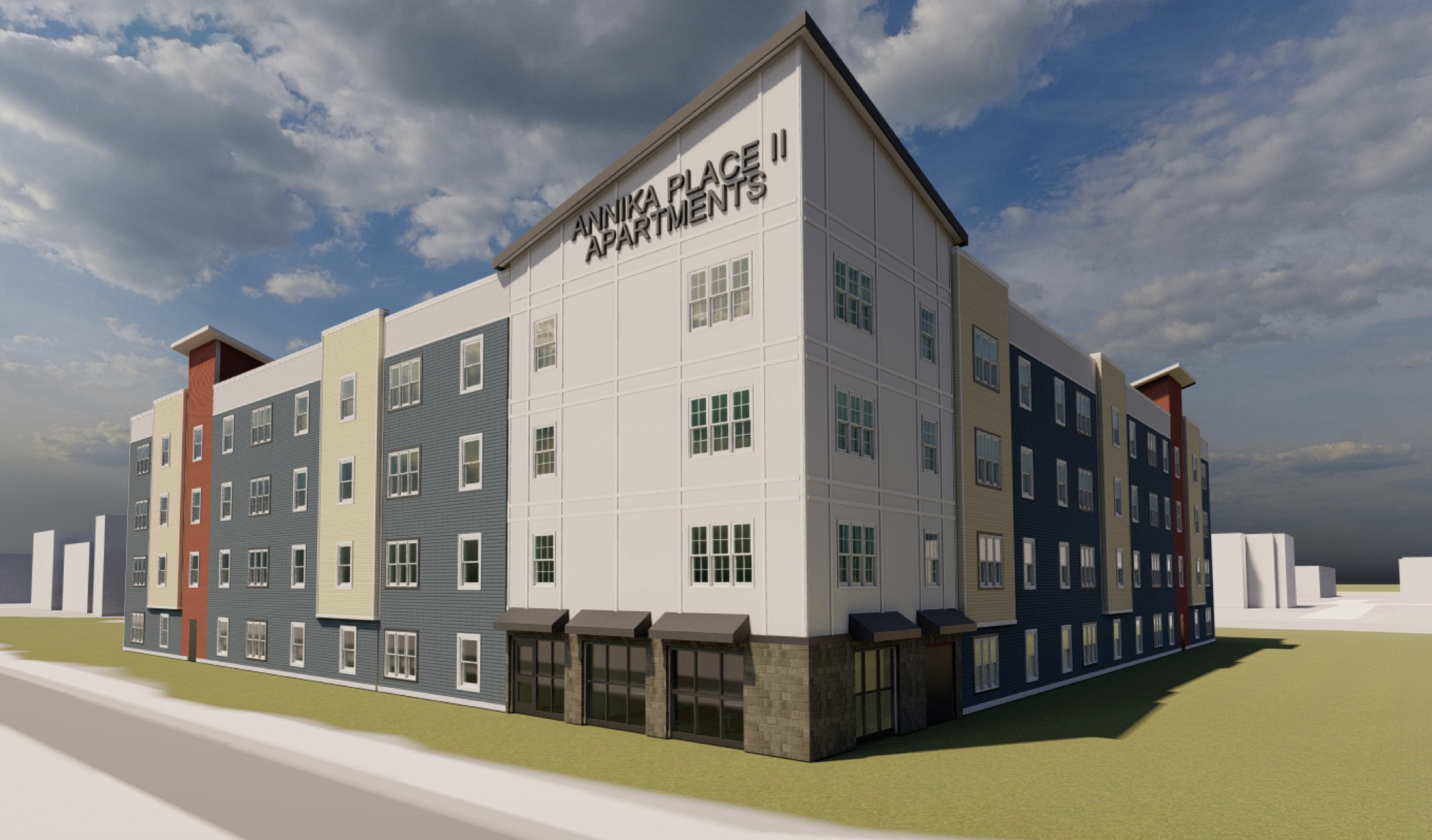 City Approves Tax Break For Affordable Housing Project, Eyes Brown Bridge Quiet Area Expansion
By Beth Milligan | March 7, 2023
Traverse City commissioners approved a tax break Monday for a new affordable housing project on Hastings Street – one that will include 19 units dedicated to supportive housing for individuals experiencing homelessness. Commissioners Monday also announced a March 20 public hearing on potentially acquiring 528 acres to expand the Brown Bridge Quiet Area – including the southern half of the Rotary GO-REC property.
Annika Place II
Commissioners Monday unanimously approved a payment-in-lieu-of-taxes (PILOT) agreement for Annika Place II, a new four-story, 52-unit development planned at 1020 Hastings Street. A PILOT agreement allows developers to pay a percentage of rental income – in this case, six percent – in lieu of traditional taxes to offset costs associated with developing affordable housing and charging below-market rental rates.
Under the 16-year agreement, Woda Cooper Companies would make annual payments ranging from $29,463 in 2025 to $45,903 in 2040. While the PILOT itself is only 16 years, Woda Cooper Companies Senior Vice President Craig Patterson said he was committing to keeping the units affordable for 45 years – a contract clause included in this and other development agreements the company has previously struck with the city.
An office building on Hastings Street will be demolished to make way for the new 56,146-square-foot apartment building. Annika Place II will contain 28 one-bedroom and 24 two-bedroom units. Twenty-two of the apartments will be set aside for individuals earning 70-80 percent of the area median income (AMI). Woda Cooper Companies Senior Vice President Craig Patterson explained that 70 percent AMI in Grand Traverse County equates to income levels of $43,400 for a one-person household, $49,560 for a two-person household, and $61,950 for a four-person household. Eighty percent AMI equates to income levels of $49,600 for one person, $56,640 for two people, and $70,800 for four people.
Another 11 units will be reserved for individuals with 40 percent AMI. Additionally, "what's unique about Annika II, different than anything we've ever introduced before, is that we will be setting aside 19 of the 52 units permanently for the chronically homeless and homeless," Patterson said. The building will have private counseling and medical screening rooms and on-site support services coordinated by Goodwill Northern Michigan.
"Goodwill will be our lead agency to make sure the wait list is correct, and tenants are screened," Patterson said. Citing data that shows approximately 280 individuals are experiencing homelessness in the Traverse City area – of whom 60 are considered chronically homeless – Patterson said the 19 units would serve a "fifty-fifty mix" of those two categories.
Patterson said Woda Cooper Companies has already worked with Goodwill since 2012 at the company's Brookside Commons development. Goodwill Street Outreach Coordinator Ryan Hannon told commissioners that Brookside has helped many individuals transition out of homelessness. "People I didn't think would make it have made it (there)," he said. Ashley Halladay-Schmandt, director of the Northwest Michigan Coalition to End Homelessness, said the organization has a five-year goal to eliminate chronic homelessness locally and that "this property has the potential to really take down that number." Pointing out that "housing is what will end homelessness," she said that the supportive housing units proposed for Annika Place II "will serve our most vulnerable population."
As its name suggests, Annika Place II is the follow-up to another Woda Cooper Companies project located kitty-corner to the development. Crews broke ground in December on Annika Place at 947 South Garfield Avenue, a 53-unit affordable housing development that will provide 29 one-bedroom and 24 two-bedroom apartments for residents earning 30 to 80 percent AMI. Patterson said that the development is approximately 10 percent complete and on track for an early 2024 opening. Construction on Annika Place II is anticipated to start next year and be complete by summer 2025.
Brown Bridge Quiet Area Expansion
After going into closed session Monday to discuss a property purchase, commissioners came back into public session so that Mayor Richard Lewis could announce a public hearing for March 20 on acquiring 528 acres to expand the Brown Bridge Quiet Area (BBQA). Commissioners will formally vote next week to set the public hearing, which will take place ahead of an April 1 deadline to apply for a Michigan Natural Resources Trust Fund grant for the project.
City commissioners were presented with three property options to expand the BBQA: acquiring a 300-acre parcel, acquiring a separate 228-acre parcel, or acquiring both parcels for a combined 528 acres. After their closed session discussion, commissioners agreed to consider applying for grant funding to acquire all 528 acres. The grant application will be for $2,343,919, with a required city match of $748,626. City commissioners will consider at a later date going to a public vote for approval to use Brown Bridge Trust Fund dollars toward the property acquisition. The city also plans to work with the Grand Traverse Regional Land Conservancy on the process of acquiring the parcels.
A map released by the city after Monday's meeting shows that both parcels are located directly north of the current BBQA boundaries. One parcel, which has part of South Hobbs Highway running through it, is labeled as land belonging to the Mueller Elmer J Trust. It almost entirely surrounds and includes the 43-acre Spring Lake. The second parcel represents the entire southern half of the property owned by Rotary Camps & Services that was previously home to Camp Greilick and was more recently the planned new site of GO-REC. Rotary closed GO-REC last fall and withdrew its application to East Bay Township that sought to open the property for public day use and special events, citing opposition from township leaders. Rotary Camps and Services Executive Director Matt McDonough could not be reached for comment Monday night.
City Manager Marty Colburn said in a statement that the city is "excited to have the opportunity to potentially acquire this additional acreage to grow our recreational portfolio." He added: "The Brown Bridge Quiet Area is a beloved recreational area, and this may be our last opportunity to preserve this open space at this level of significance that is contiguous to the BBQA and continues to enhance the setting along the Boardman/Ottaway River on behalf of our current and future citizens."
The BBQA currently encompasses more than 1,300 acres – including the southern Boardman River – 11 miles southeast of Traverse City. If the city is successful in adding the proposed 528 acres, it will increase the nature preserve's size by over 40 percent.
Comment
Road Commission to Vote on Decertifying Bluff Road
Read More >>
City to Pursue Building Two New Fire Stations
Read More >>
Traverse City Horse Shows Is Back, And We Have Your Inside Access And Tickets
Read More >>
Histories & Mysteries of Northern Michigan
Read More >>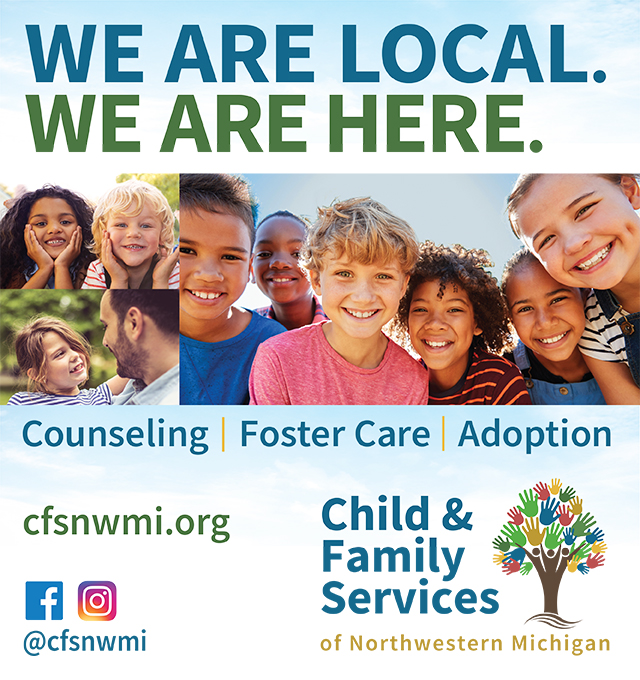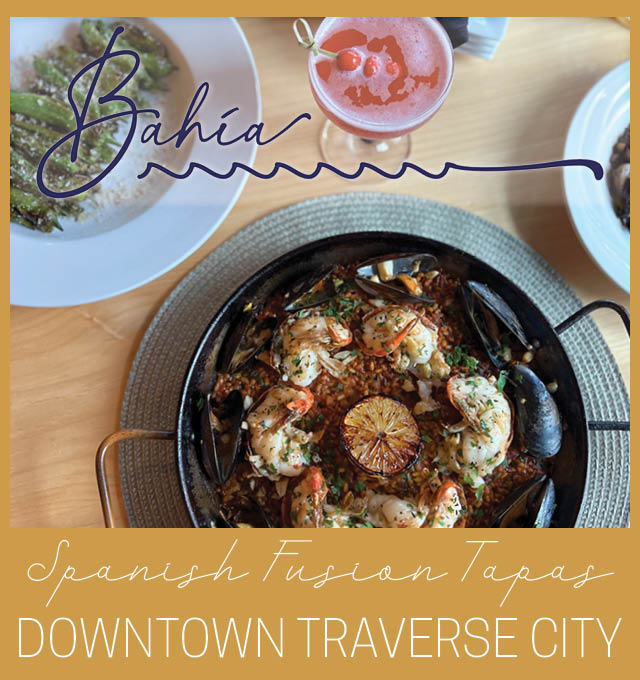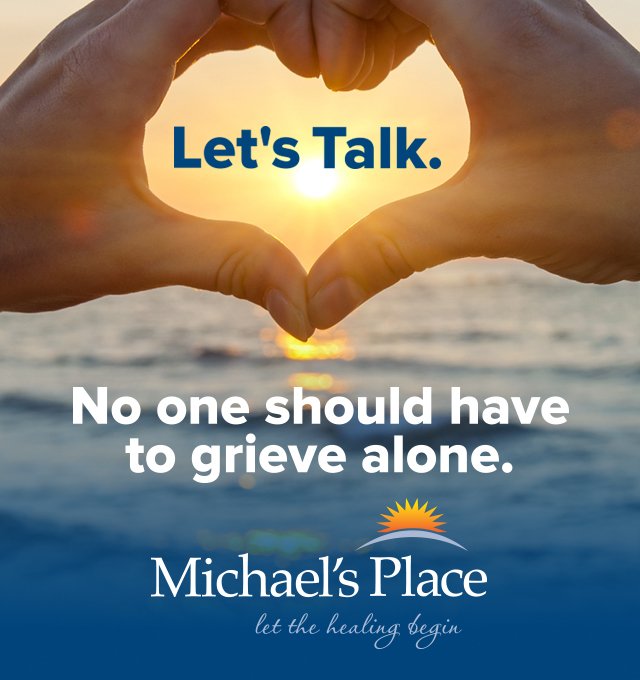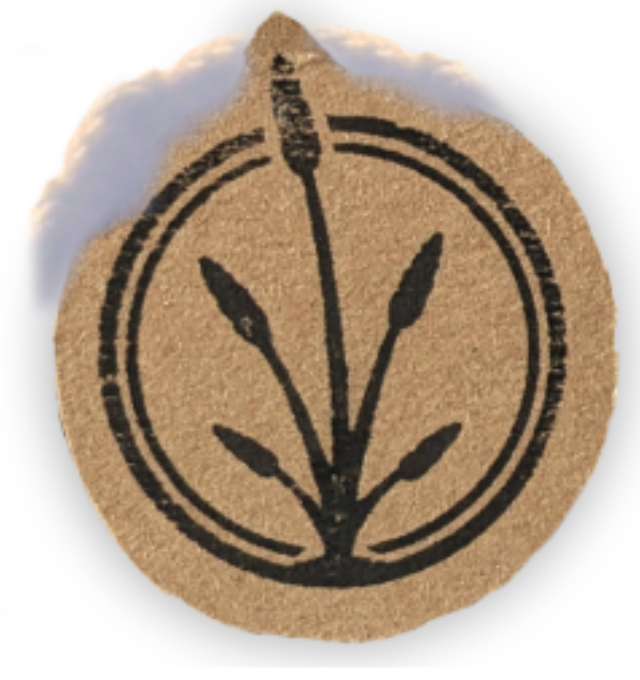 Public-Private Partnership Proposed To Bring Indoor Sports Facilities to TC
Read More >>
Downtown TC Updates: Parking Lot Reconstruction, Deck/Riverfront, Events
Read More >>
TC Man Faces Multiple Charges in Drug Bust
Read More >>
More Details Emerge on Proposed Brown Bridge Quiet Area Expansion
Read More >>
Networks Northwest Lands $150,000 Child Care Grant From The State
Read More >>
More Dollars, More Say: Traverse City Becoming Metropolitan Planning Organization
Read More >>
Amidst Nationwide Boom In Popularity, Does Traverse City Have Enough Urgent Care Capacity?
Read More >>
GT Band Eyes 2024 Completion of Herkner Road Housing Project
Read More >>
Interlochen Man Charged With Drug Possession After Popping Wheelie, Fleeing Police on Bike
Read More >>
County Commissioners Discuss Per Diem Spending, BATA Debate
Read More >>