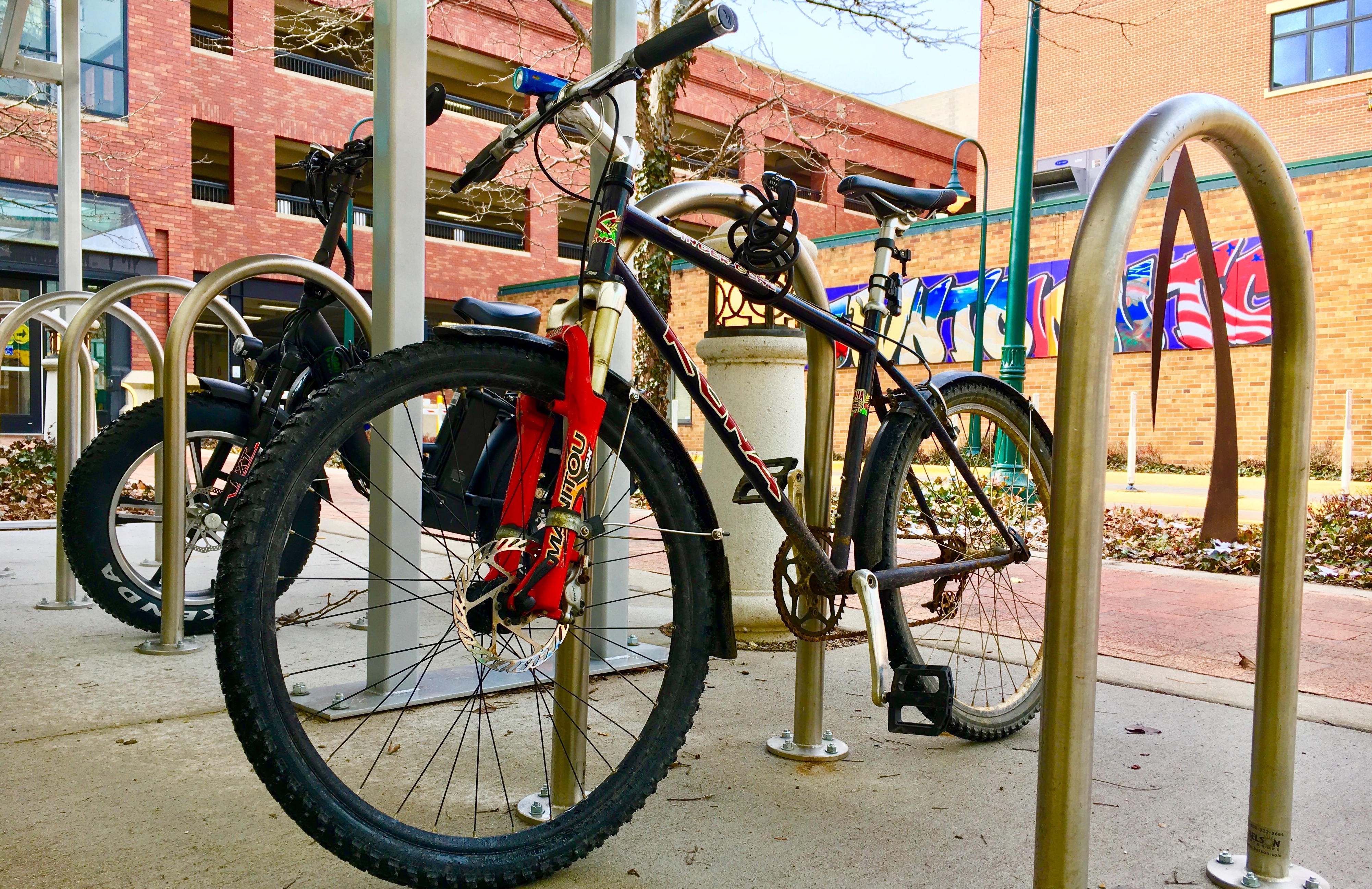 As City Eyes Reduced Parking, Alternative Transportation Options - Like Bike And Scooter Sharing - Emerge
By Beth Milligan | Nov. 12, 2020
After eliminating minimum parking requirements for residential properties in Traverse City – no longer requiring at least one parking space to be built per dwelling unit – city officials are now also considering relaxing parking requirements for some businesses. The proposed changes, designed to reduce empty parking lots and better utilize city space, are spurring discussions about offering residents better transportation options besides just cars, with bike and scooter-share programs targeted to come online in Traverse City by next summer.
At their most recent meeting, planning commissioners discussed the possibility of reducing commercial parking requirements in some parts of the city, notably along Eighth Street. Pointing to "largely empty parking lots" dotting city corridors, City Planning Director Russ Soyring said it was clear that the city's zoning code "either requires too many parking spaces, or developers are building too many parking spaces."
"If we want to embrace a more walkable community, reduce environmental impacts of parking lots, lessen unnecessary development costs, and make public transit more sustainable, adjusting parking space requirements downward is a step this community should take," Soyring wrote in a memo on the topic. "With the advent of autonomous vehicles and the likely changes we will see in future building layouts because of the pandemic with wider retail aisles and staircases, larger cubical spaces and common spaces for offices, it is likely that parking space demands based on floor area will be likely to be lower."
Soyring said the city could consider changing its rules to require fewer parking spaces per square foot for certain business properties. The city's current ordinance, for example, requires a minimum of one parking space for every 350 square feet of gross floor area for offices, grocery stores, retail shops, and financial institutions, but that figure could be increased to 500 square feet to reduce the number of required parking spaces. The city could also reduce parking in specific geographic areas, Soyring said, based on need and demand. "For example, areas that are well served by sidewalks and public transit would be good candidates to have reduced parking space requirements, while (in) other areas the parking space requirement could remain the same," he said. Commissioners will discuss options in more depth at an upcoming November 17 study session.
Soyring said he's aware some city residents believe there's too little parking in Traverse City, rather than too much, but said he has spent the last decade taking photos and documenting an "abundance" of empty parking lots across the city. "It really pains me to see so many empty parking lots, even before the pandemic," he said. Planning Commissioner Heather Shaw agreed, saying that an unnecessary surplus of parking creates stormwater runoff, urban heat islands, and other environmental impacts, in addition to driving up construction and rent costs by forcing developers to use valuable land for parking spaces instead of development.
Planning Commissioner Janet Fleshman pointed out that in countries outside the U.S. that have reduced reliance on parking, there is typically an "incredible investment in creative infrastructure" to support alternative forms of transportation to driving, like corrals for e-scooters, bike-share programs, and car-sharing companies like Zipcar. Fleshman said that as part of a discussion about relaxing parking requirements, city leaders "need to consider promoting alternatives and providing infrastructure for them and considering weather" impacts on transportation options in northern Michigan.
Some of those considerations are already underway in Traverse City, Soyring noted. The TC Mobility Lab – a project of Traverse City's Groundwork Center for Resilient Communities – is helping city staff and the Downtown Development Authority (DDA) develop a new ordinance for "micro-mobility devices" in the city, such as electric bicycles, e-scooters, skateboards, and other compact transportation devices. Jim Bruckbauer of the TC Mobility Lab says the organization is "looking at best practices all over the country and advising the city on e-scooter permitting, operating zones, parking, fees, travel data gathering, safety, and equity." Discussions about the draft ordinance, which will head to city commissioners for approval by spring, have covered topics ranging from where scooters and other devices can be parked in the city to potential fees charged to vendors operating in TC to how to best enforce safety rules like speed limits.
TC Mobility Lab originally hoped to help bring a bike-share program to Traverse City this summer, but those plans ended up being delayed. Bruckbauer says that was ultimately a good move, because he believes it's important that the city has clear rules and regulations in place before flinging open the doors to mobility device vendors. Having that structure in place will ensure such programs are well-received and successful in the long run, he says.
"The pandemic has really uplifted the conversation around active transportation and prioritizing walking and biking in the city," he says. "A shared e-scooter system in town could play a key role in helping people get around in a way that makes sense for Traverse City, as long as it's deployed alongside community guidelines that keep people safe and make sure the town stays decluttered."
With a clear ordinance in place, Bruckbauer believes bike and scooter-share programs will be up and running in Traverse City in 2021. In addition to TC Mobility Lab's continued work on courting a bike-share company to the city – Bruckbauer says the organization is "exploring different vendors" who could provide that service – national scooter rental company Spin has also expressed an interest in launching in Traverse City next year. Spin has a reputation in the industry for being collaborative with community partners and working on shared guidelines, Bruckbauer says, unlike some rental companies known for operating in a more hands-off manner. "We're seeing national e-scooter companies becoming interested in cities of all sizes, including Traverse City," Bruckbauer says. "I feel pretty confident that there will be new shared mobility devices in Traverse City by next summer."
Comment
A Cut Above: Five Decades (And Counting) Behind the Chair
Read More >>
NMC Eyes Student Housing, More 'Vibrant' Main Campus As Part Of In-Progress Facilities Master Plan
Read More >>
Senior Living Facility, Housing Zoning on East Bay Agenda
Read More >>
Morsels Owner Arraigned
Read More >>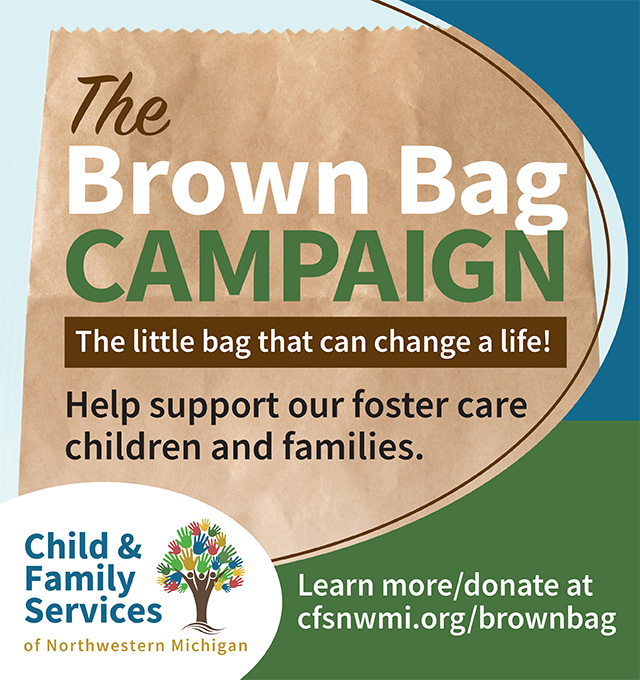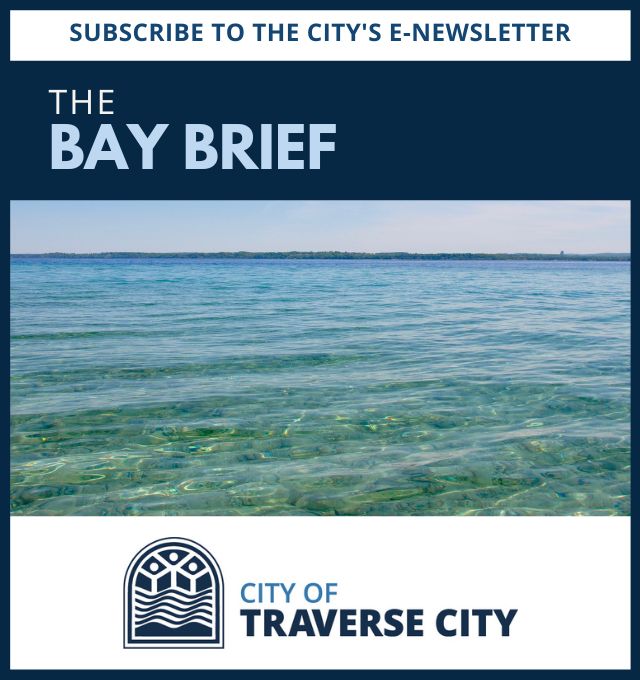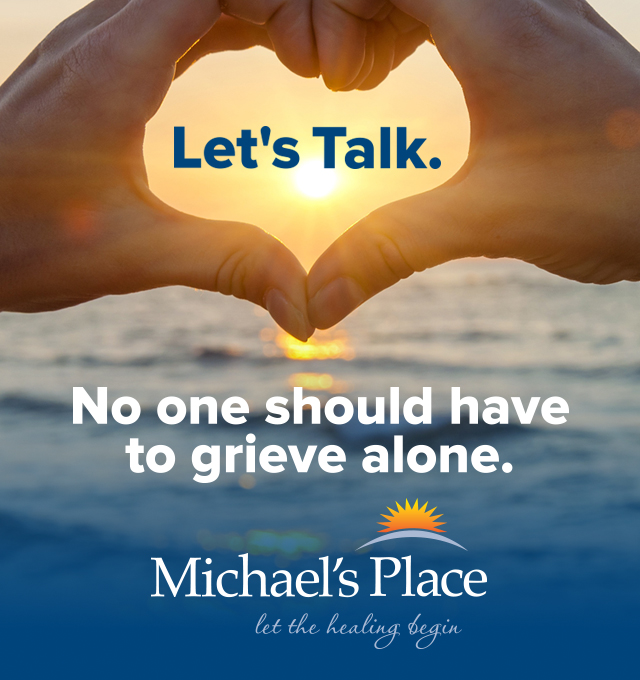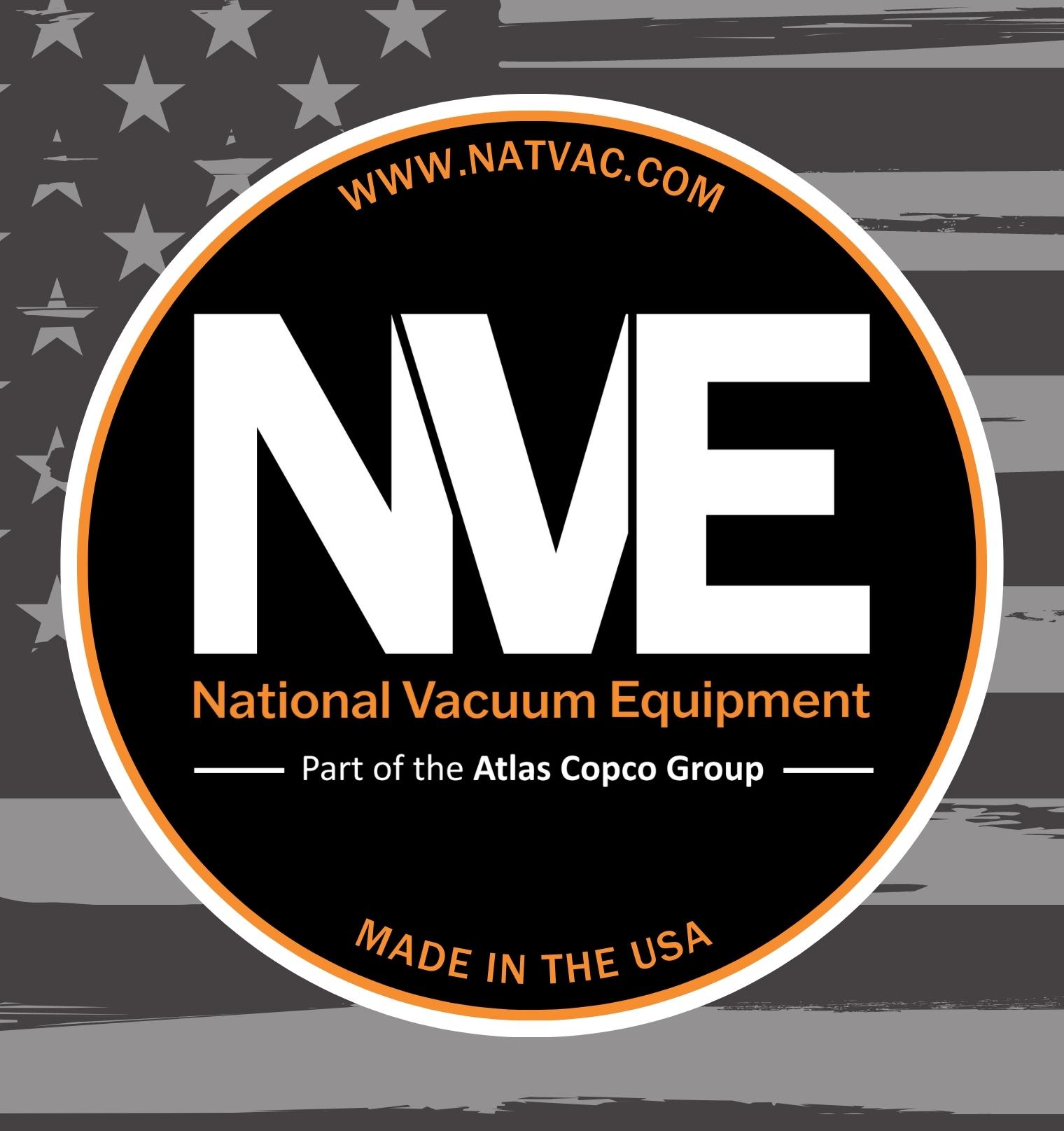 Join Us for a Holiday Recess at Delamar!
Read More >>
Changes Brewing at Downtown Food & Beverage Spots
Read More >>
Man Arrested with Open Container, Loaded Guns on Front Street
Read More >>
TC Man Arrested for Credit Card Fraud
Read More >>
Road Commission Approves Roundabout Construction at Potter/Garfield/Hoch; Work to Start in Spring
Read More >>
Hickory Hills Becomes First Homologated Course in Lower Peninsula
Read More >>
Walking, Biking Take the Spotlight as Communities Focus on Nonmotorized Plans
Read More >>
TC Comedy Fest Announces Rory Scovel, More Headliners
Read More >>
Why TCAPS Is Investing Millions Of Dollars In New High School STEM Facilities
Read More >>
Celebrating Local Artists & Artisans
Read More >>