City Vote Coming Monday On Parking Changes, Body Cam Purchases
By Beth Milligan | Oct. 3, 2020
Traverse City commissioners will vote Monday to officially move forward with multiple previously discussed proposals, including eliminating residential parking requirements, changing the city's parking system from a "one-size-fits-all" approach to a demand-based rate structure, and purchasing body cameras for the Traverse City Police Department.
Commissioners will vote to approve a recommendation from the planning commission to eliminate minimum parking requirements for residential properties. Traverse City currently requires residential properties to include at least one parking space per dwelling unit. Under the new policy, developers would have the option to include parking if desired, but would no longer be required to do so. According to planning staff, eliminating the requirement would free up more space for bigger residential buildings – part of an effort to increase housing stock in the city – and remove a layer of government interference in the private market, leaving it up to developers as to whether or not they include parking in their projects.
According to City Planning Director Russ Soyring, more communities across the country are lowering or eliminating parking requirements, particularly in areas that are walkable/bikable and have public transportation available. Many developers will likely still offer parking in Traverse City to make their properties attractive to tenants, Soyring says, but some with buildings close to downtown or to other nearby parking options may forego it. If commissioners approve the policy on Monday, it will go into effect October 15.
Commissioners will also consider approving a significant overhaul of the city's parking system Monday, which is managed by the Downtown Development Authority (DDA). Instead of having fixed year-round parking rates and a "one-size-fits-all" approach to the system, the DDA is seeking to charge parking rates based on demand, including higher prices for premium spots and peak times of year. City commissioners would approve a "ceiling" – or a maximum rate for different types of parking spaces – with the DDA then having flexibility to make price changes throughout the year based on demand. Rates could never go higher than the approved ceiling, but the DDA would have freedom to make adjustments as needed without having to go to city commissioners for approval each time they want to change fees, as is currently the case.
During previous discussions about the proposal, City Commissioner Brian McGillivary expressed concern about the city commission loosening its grip on its oversight of fee changes and turning that authority over to the DDA. DDA Board Treasurer Steve Constantin, who sits on the DDA's parking subcommittee, tells The Ticker he appreciates McGillivary's concerns, but says the DDA needs to have some autonomy in order to manage citywide parking efficiently.
"We can't have a system where we have to come back and ask mother-may-I for every little bitty change," Constantin says. "Why don't we try it this way, and then evaluate how well we are managing the parking system for visitors, shoppers, business owners, and so on? They are trusting (managing parking) to us, and I think we will manage it well. It's all data-based."
For 2021, the DDA is proposing to have two parking zones (pictured): Zone 1, which includes the downtown core, Front Street, and the Clinch Park/volleyball court parking lots, and Zone 2, which includes the outer areas of downtown and lots near NMC and Munson Medical Center. Parking rates in the two zones are set to change three times in 2021: January 1 (Zone 1 will increase to $1.25/hour, Zone 2 will stay at $1/hour), May 1 (Zone 1 will increase to $1.50/hour, Zone 2 will increase to $1.25/hour), and November 1 (Zone 1 will decrease to $1.25/hour, Zone 2 will decrease to $1/hour). Parking garage rates will also fluctuate between $1 and $2/hour throughout the year, depending on peak times and location.
Under the new system, garage and surface parking permits will be separated out; garage permit holders could no longer park in surface lots. That move will allow the DDA to more precisely measure demand for different permit parking, says DDA Transportation Mobility Director Nicole VanNess, and help address issues with downtown employees having trouble finding spaces in surface permit lots. Rates for permits are also set to slightly increase. Electric vehicle owners will be required to start paying for parking (they have had free parking since 2007, when EVs were rare). A current city policy that provides a discount for paying parking tickets on the same day will be eliminated.
All the changes are set to be rolled out in phases in the coming months and will be clearly communicated to the public, VanNess says. The DDA will maintain a mobile-friendly website with a map of current zones and rates, and is looking to use color-coded or other types of signage to help parkers visually recognize different zones and rates. "This is a complete paradigm shift from how we've managed parking," says VanNess. "Things like the pandemic have shown we need to have flexibility to manage the system efficiently based on demand."
After agreeing in July to allocate up to $100,000 in the city budget to outfit Traverse City Police Department officers with body cameras, city commissioners will vote Monday to approve a contract with Getac Video Solutions to purchase the equipment. The TCPD beta-tested two different systems from July to September, with six patrol officers wearing different cameras for a total of 1,330 shift hours. The officers involved in the testing all supported implementing body cams on a permanent basis and felt they "would be a beneficial tool during the course of their duty," according to TCPD Chief Jeff O'Brien.
Getac Video Solutions was the department's vendor of choice based on the ease of use of the cameras, comfort level of the equipment, and audio and video quality. The cameras are waterproof, dust/shock/drop resistant, have temperature ranges of -4 to 122 degrees, and have battery life rated for 12 hours of continuous recording. Cameras are activated by both touch and automatic triggers, including automatically activating when a police vehicle's emergency lights are turned on or when an officer comes into close proximity to another patrol vehicle with its emergency lights on. Six of the 30 cameras will have mobile broadband capabilities, allowing for live stream of video and audio from any location with mobile access. This will allow TCPD command to view live videos from remote locations.
Commissioners will consider approving just over $80,000 in expenditures to purchase the body cameras, along with broadband streaming functionality for the first three years and weight-bearing vest carriers for officers to wear in conjunction with the new cameras. "We all look forward to moving ahead with the body worn camera initiative," O'Brien wrote in a memo about the proposal.
Comment
Munson Launches New Stroke Program, Becomes One Of First Hospitals In U.S. To Acquire State-Of-The Art Brain Imaging Machine
Read More >>
Trump Campaign Schedules Two TC Stops Before Election
Read More >>
As More Tenants Leave Downtown TC, DDA Explores Options For Relief
Read More >>
Nissley Earns High Marks In First NMC Evaluation
Read More >>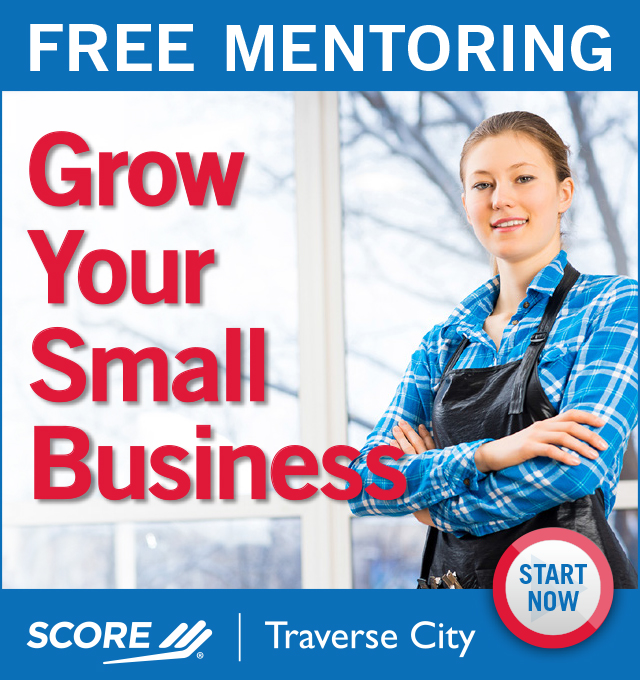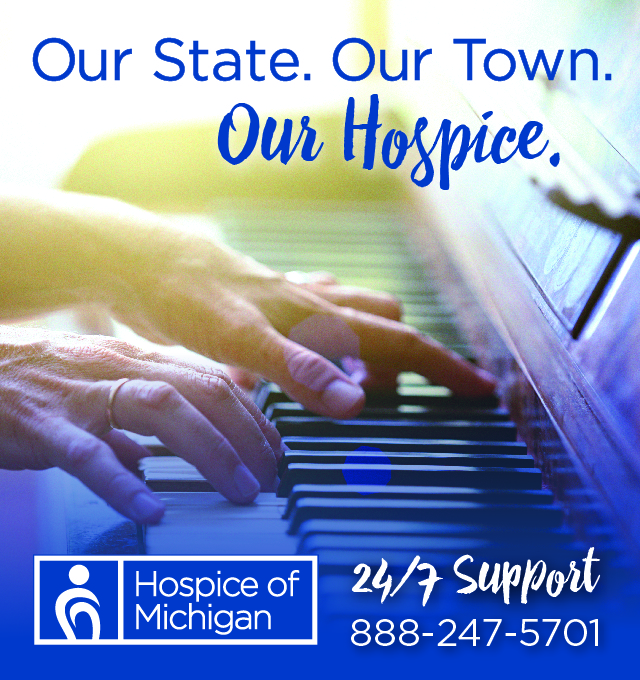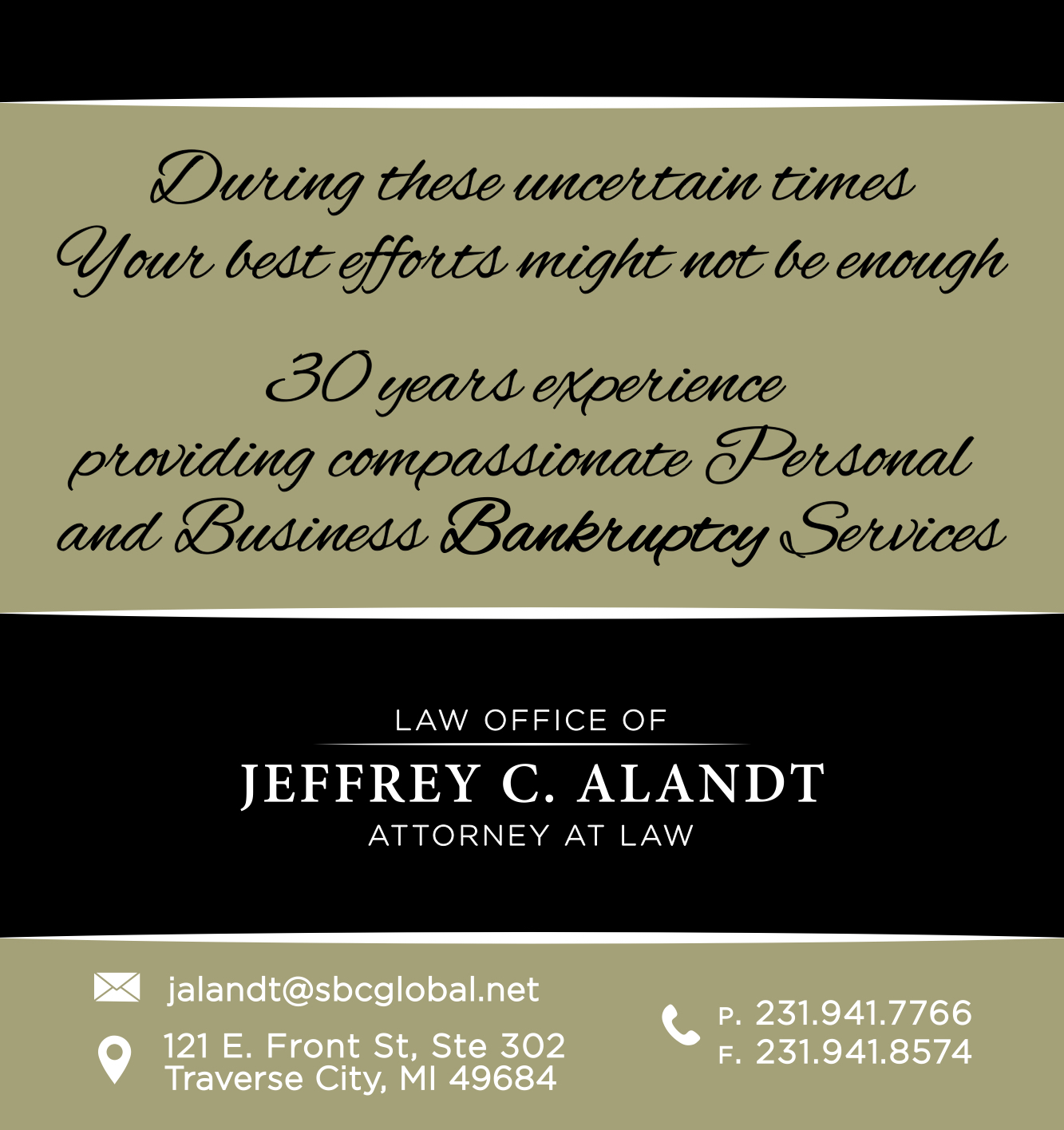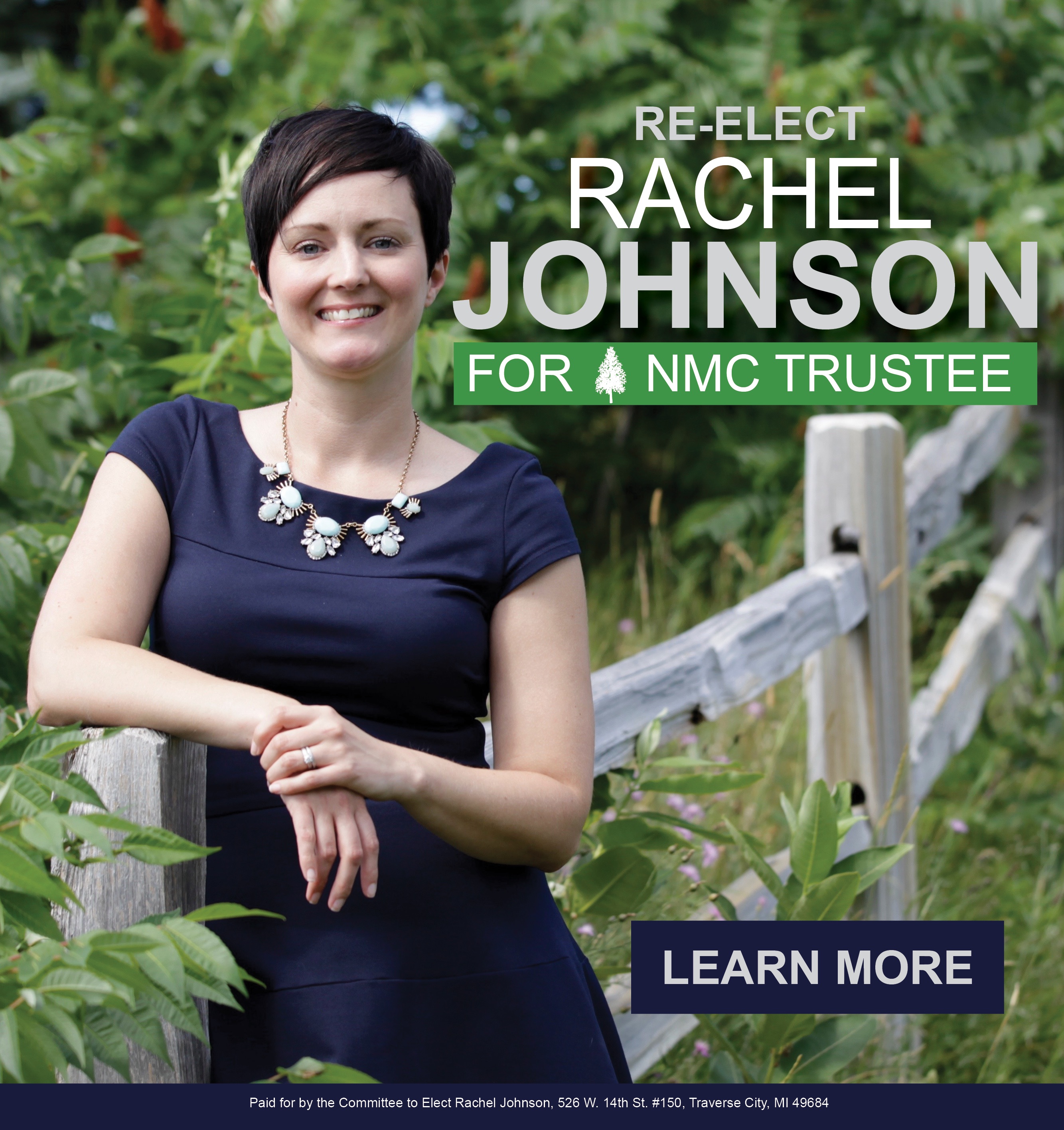 Kingsley Man Charged In Case Of Jogger Killed On River Road
Read More >>
Commongrounds Cooperative Development Awarded $1.5M State Grant
Read More >>
TCAPS Teachers Embrace "Crash Course" On Teaching 2.0
Read More >>
Sunrise Rotary Announces Its Grants
Read More >>
Here's The Latest On Traverse City's Absentee Ballot Numbers
Read More >>
A Nightmare For Michigan Bats?
Read More >>
Pugsley Is Our Entry Into Michigan's Space Race
Read More >>
Details Emerge On PFAS Contaminants In East Bay Township
Read More >>
Master Plan Approved For Civic Center; More Parks Projects Move Ahead
Read More >>
East Front Street Closure Planned Wednesday
Read More >>