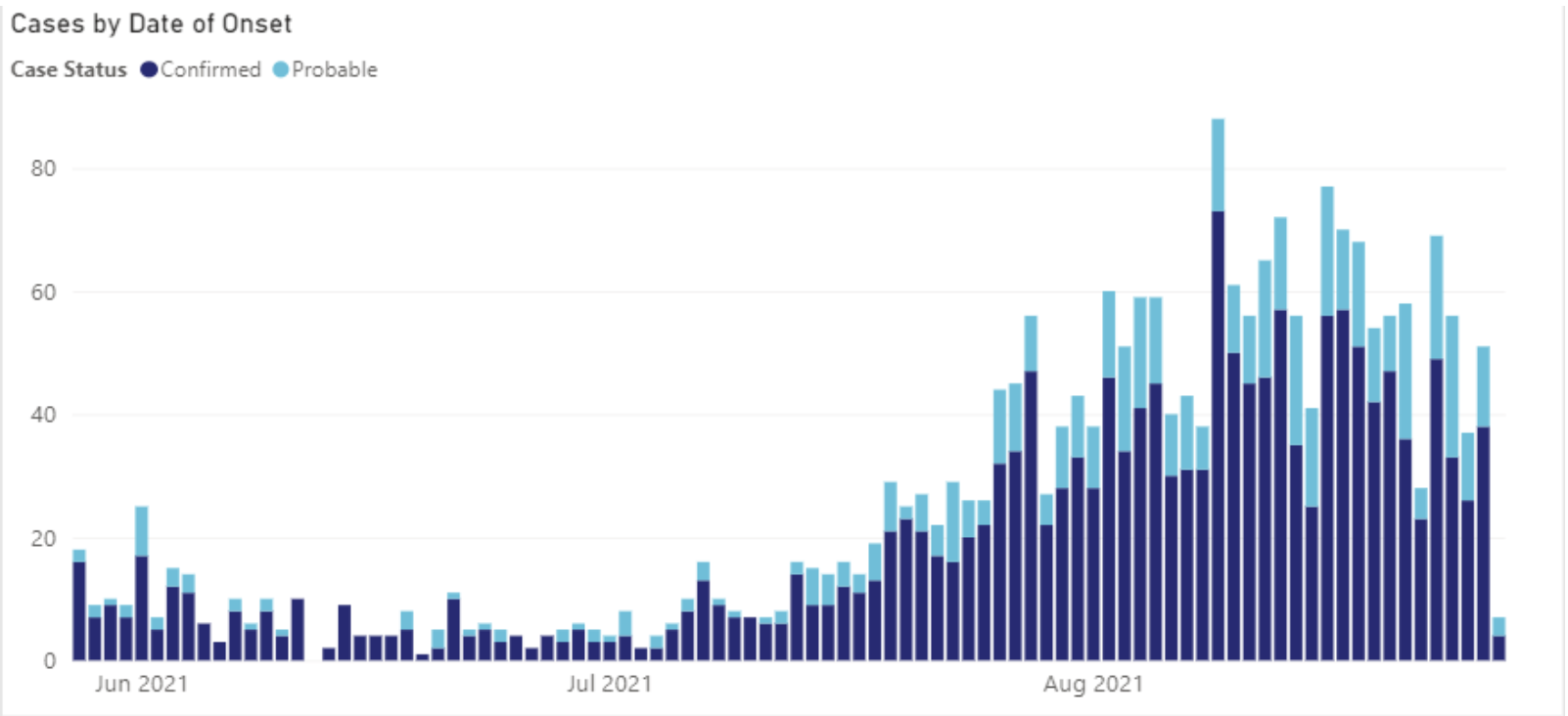 As COVID Cases Surge, Health Officials, School Leaders, And Event Planners Brace For Fall
By Beth Milligan | Sept. 1, 2021
A national surge in COVID-19 cases is also playing out in northern Michigan, with the region climbing to a 10.7 percent testing positivity rate as of Sunday. With cases and hospitalizations on the rise, area health professionals, school leaders, and event planners are grappling with plans – and backup plans – for fall.
Health Officials
In a Tuesday press conference, health officials from across the region expressed concern about a growing number of local cases and the impacts they could have on hospitals and staff. Health Officer Lisa Peacock reported 536 total cases in the Health Department of Northwest Michigan between August 3 and August 27 – a 425 percent increase compared to July – and 131 total cases in the same time period in the Benzie Leelanau District Health Department, a 274 percent increase compared to July. Those cases have put increased pressure on Munson Healthcare and McLaren Health Care hospitals, Peacock said – part of the reason both health departments issued an order last week requiring universal indoor masking at all K-12 schools in Benzie, Leelanau, Antrim, Charlevoix, Emmet, and Otsego counties.
"When (hospital) capacity becomes strained, that is a huge public health concern," Peacock said. "We are trying to hold back the floodgates at the community level to prevent that strain from becoming unmanageable." Peacock said schools pose a transmission risk without "strict" mitigation measures in place, and that the mask orders were intended to reduce classroom spread. "We are focused very clearly on that goal of keeping kids in school, being able to learn in person, (and) avoiding any type of shutdown," she said.
Munson Healthcare Chief Medical Officer Dr. Christine Nefcy said that summer is already the hospital's "busy time," and that the seasonal increase in demand along with staff shortages and surging COVID-19 cases created a "perfect storm" for the hospital system. With 46 patients hospitalized with COVID-19 at Munson – 22 in the Traverse City hospital alone – some critical care units across the system are now at capacity, Nefcy said, requiring adjustments in staffing levels and elective surgery scheduling. "I would say our staff is very stressed. We have been dealing with this pandemic for a long time," she said. "It's difficult. We keep thinking we're seeing the end, the light in the tunnel, and then we're right back to where we were. Our staff has been working hard for a very long time, so they are quite stressed out and I'd say disheartened in some ways about what we are seeing."
Nefcy said hospital strain was impacting not just local healthcare systems but those across the state and country. She added she was concerned about a potential pediatric surge this fall, noting: "We fully expect to have an increase in the number of children with COVID-19." Health officials continued to urge mask usage and vaccinations as top preventive measures to reduce community spread, including a third vaccine dose now available for certain immunocompromised individuals. Nefcy announced Tuesday that Munson has also launched a monthly support group for long-haul COVID-19 patients.
School Leaders
While numerous northern Michigan counties are now under a health department mask mandate for schools, Grand Traverse County is not one of them. That has left individual schools to make their own decisions, with some – like Grand Traverse Area Catholic Schools and Traverse City Christian School – making masks optional this fall, while Traverse City Area Public Schools (TCAPS), the Greenspire School, The Children's House, Pathfinder, Grand Traverse Academy, Northwest Education Services, and Northwestern Michigan College will require masks indoors. In addition to require masking indoors (with the exception of residence hall rooms), Interlochen Center for the Arts is requiring all faculty, staff, and students to be fully vaccinated. "With the allowed medical and non-medical waivers, more than 94 percent of those on campus are fully vaccinated," according to Interlochen's website.
TCAPS considered a variety of options to accommodate families this fall with different safety preferences, including offering a possible mask-optional elementary school at the Interlochen Early Childhood Center & Interlochen Innovation Center. "When TCAPS sent a survey to all families to see if interest existed for various learning platforms, there did seem to be numerous voices who wanted such options," says TCAPS Executive Director of Marketing & Communications Ginger Smith. "However, once we opened the enrollment to the programs, the interest rapidly dissolved."
The mask-optional school attracted an average of less than five students per grade (K: 7, 1st: 6, 2nd: 3, 3rd: 7, 4th: 4, 5th: 2), which wasn't enough for TCAPS to sustainably offer the program. Additionally, only six students were interested in the Great Start Readiness Program at Interlochen; while the program won't operate there, it will still be offered at Courtade, Long Lake, Silver Lake, and Blair. TCAPS is also still gauging virtual enrollment numbers to determine if both a live and on-demand option can be offered this fall. Across the elementary level, 37 students signed up for on-demand virtual instruction, while 56 asked for virtual live instruction. Smith says TCAPS is evaluating whether some of the interested Interlochen students will consider switching to a live virtual option, at which point the district can determine if a live virtual option can be offered in at least some grade levels.
Event Planners
Many event planners are still proceeding with plans for fall – though the upcoming transition from outdoor to indoor events poses heightened risk and challenges. Outdoor organizers are still currently proceeding with fall events include the Traverse City Pit Spitters, who will host an Old Dominion concert September 17 and Nitro Circus Live event October 2; Up North Pride, which will host a series of community events October 11-17; and competitive events including the Grand Traverse Salmon Classic this weekend, the 13th Annual Traverse City Zombie 5K Run on October 30, and the Bell's Iceman Cometh Challenge November 6.
The Traverse City National Writers Series (NWS), which is offering both in-person and virtual author events this fall with a live streaming option available for all, moved its first two events of the season from inside the City Opera House to Parallel 45's outdoor amphitheater at the Grand Traverse County Civic Center. NWS Executive Director Jillian Manning says the August 26 kickoff with author John U. Bacon was a safe, successful night with beautiful weather, which the organization hopes will be the case again at the next event September 9 with Pam Houston. Later fall NWS events are planned to be held indoors at the City Opera House with under 25 percent capacity, masking, and social distancing.
The Old Town Playhouse has also put tickets on sale for its fall season of in-person mainstage performances, with masks required inside in the building and no food or beverages allowed. The City Opera House is recommending all patrons wear masks for upcoming fall concerts and events – including September shows with May Erlewine and The Accidentals – with enhanced cleaning and safety protocols in place at the venue.
In an email to Traverse City Film Festival supporters last week, founder Michael Moore said COVID-proofing projects are now underway at the State Theatre and Bijou by the Bay and should be finished "just after Labor Day." When the theaters reopen – "hopefully some time next month," according to Moore – all employees and volunteers will be fully vaccinated and the theaters will require proof of vaccination from anyone attending a movie. "We hope to inspire other businesses and institutions in the area to join us in requiring vaccinations," Moore wrote. "We believe this will convince our neighbors to get their shots and protect their lives and the lives of others."
Pictured: COVID-19 cases in northern Michigan as of Monday. Graph from Munson Healthcare website, data from Michigan.gov.
Comment
Impact100 Traverse City Announces Latest Grant Recipients
Read More >>
Three Hundred Miles in 24 Hours
Read More >>
Munson to Ramp Up Outpatient Efforts, Regionalize Inpatient Care
Read More >>
Man Arrested After Concerns Over Blair Township Threat
Read More >>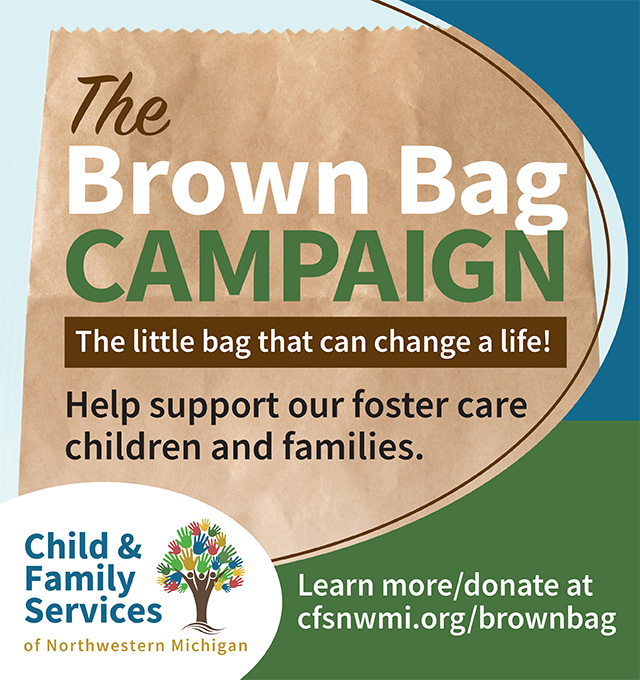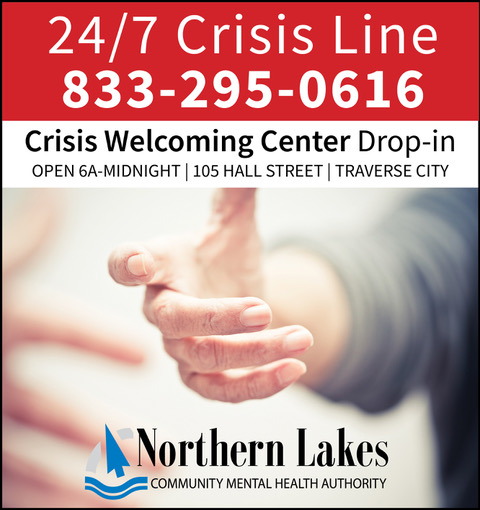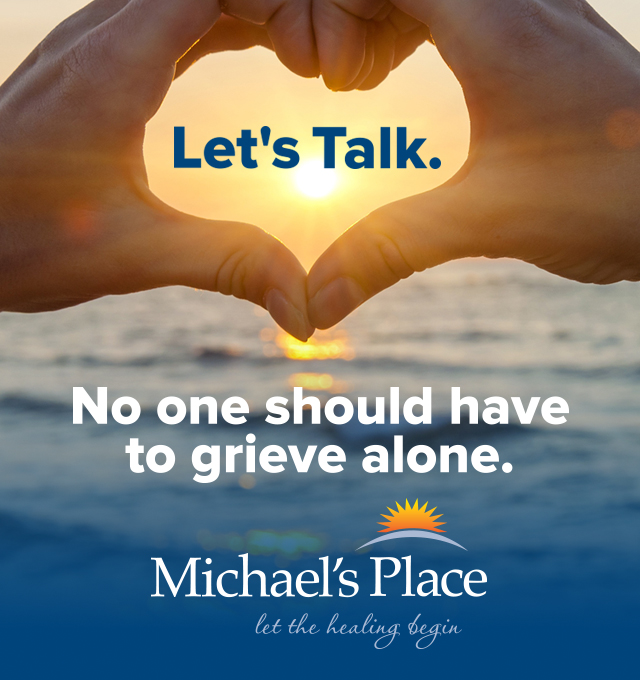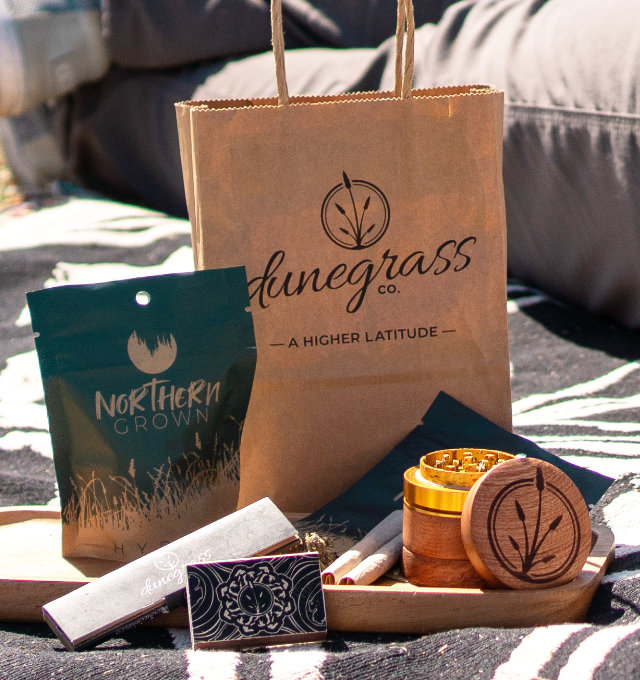 Man Arrested After Standoff in Central Neighborhood
Read More >>
Building Peninsula Shores
Read More >>
GT County Commissioners Approve Peninsula Parks Funding, Remote Work Policy
Read More >>
Join Us For Fall Recess Next Week at Seven Hills on Old Mission Peninsula!
Read More >>
Local NMC Students Traveled To Morocco Earthquake Epicenter Months Before Disaster Struck
Read More >>
TC Curling Center Sweeps Past Expectations
Read More >>
Commissioners to Offer City Manager Position to Vogel
Read More >>
From Frenzy to Focus: Northern Michigan's Fall Real Estate Update
Read More >>
Senior Services Take the Spotlight
Read More >>
Grand Traverse State Bank To Be Traverse City's Newest Bank
Read More >>