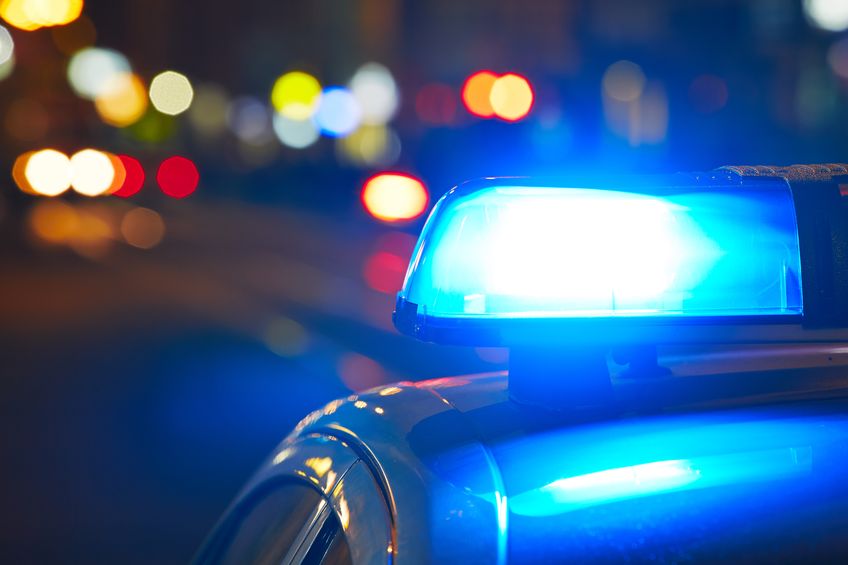 Assault Suspect Sought
By Patrick Sullivan | Nov. 27, 2018
Traverse City police want to find whoever seriously injured another man in an alley brawl Sunday afternoon.
Officers were called to the alley near The Little Fleet at just past 5pm by someone who called 911 from blocks away, says Chief Jeffrey O'Brien.
The called reported that "there were a couple of dudes fighting in the alley over drugs," O'Brien says. When officers arrived, they found a 30-year-old Marshall man in need of medical attention. They took him to Munson Medical Center, where he was admitted into intensive care.
O'Brien says the suspect is a tall and slender man who wore a hoodie and shorts. Anyone with information can call police at 231-995-5150.
Commissioners Object To Mandated Sexual Harassment Training
Read More >>
Mental Health Services To Expand At TC West, Kingsley Middle School
Read More >>
Norte Youth Leadership Council Readying For Long Ride
Read More >>
Red Kettles Coming Out
Read More >>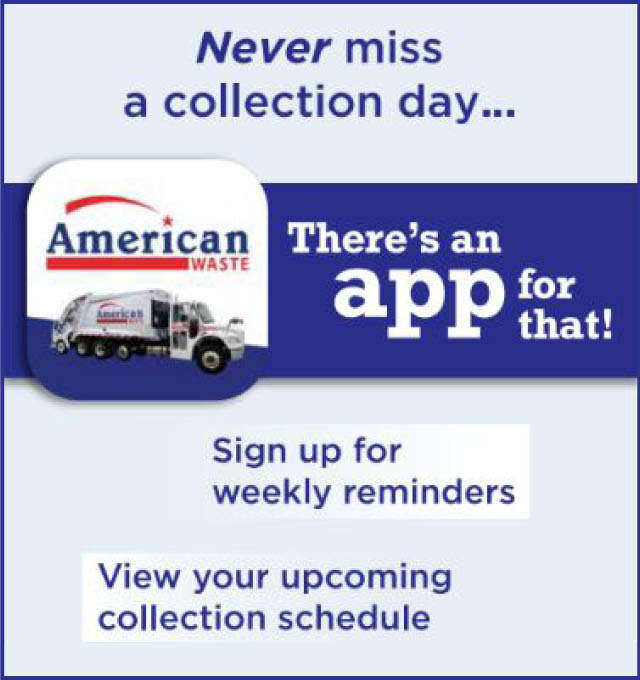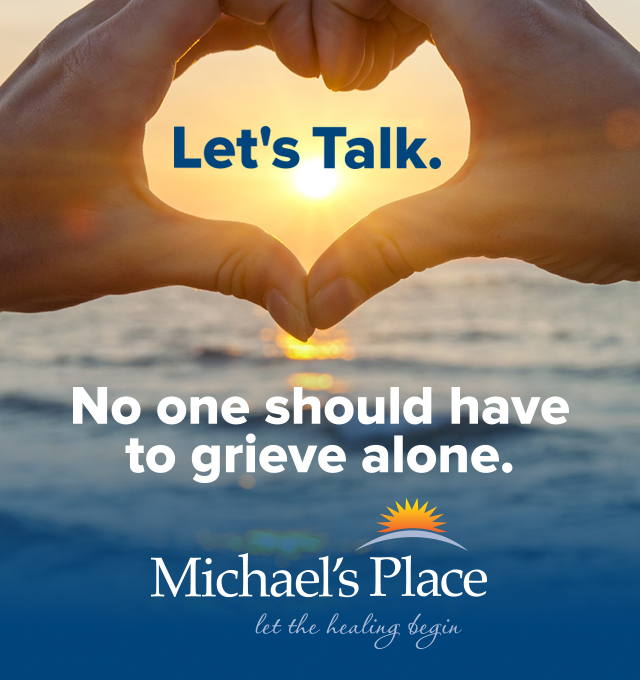 Two Injured In M-22 Crash
Read More >>
What Zillow Says About Traverse City Real Estate
Read More >>
Commissioners Reject Changes To Marina Parking
Read More >>
GT Pavilions Receives $50K Grant From Blue Cross
Read More >>
Where Has All The Permit Parking Gone?
Read More >>
June Home Sales Dip, But Big Year Still Underway
Read More >>
County Looks To Update Sexual Harassment Policy For Officials
Read More >>
New Sidewalk Construction On Kinross, Grant Streets Starting This Week
Read More >>
New Events Planned For City Parks, Dog Beach Considered
Read More >>
Cadillac: Pro-Wrestling Hotbed Of The North
Read More >>