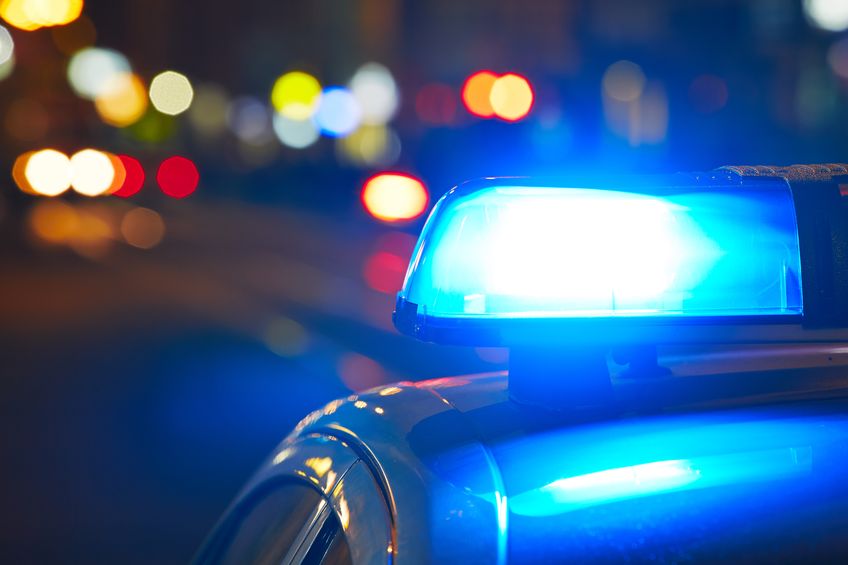 Assault Suspect Sought
By Patrick Sullivan | Nov. 27, 2018
Traverse City police want to find whoever seriously injured another man in an alley brawl Sunday afternoon.
Officers were called to the alley near The Little Fleet at just past 5pm by someone who called 911 from blocks away, says Chief Jeffrey O'Brien.
The called reported that "there were a couple of dudes fighting in the alley over drugs," O'Brien says. When officers arrived, they found a 30-year-old Marshall man in need of medical attention. They took him to Munson Medical Center, where he was admitted into intensive care.
O'Brien says the suspect is a tall and slender man who wore a hoodie and shorts. Anyone with information can call police at 231-995-5150.
Police Searching For Gas Station Robbery Suspect
Read More >>
New Flashing Pedestrian Crossings Planned For Grandview Parkway
Read More >>
Leelanau Christian Neighbors, Samaritans' Closet Merge
Read More >>
GT Band Distributes More Than $873K To Local Organizations
Read More >>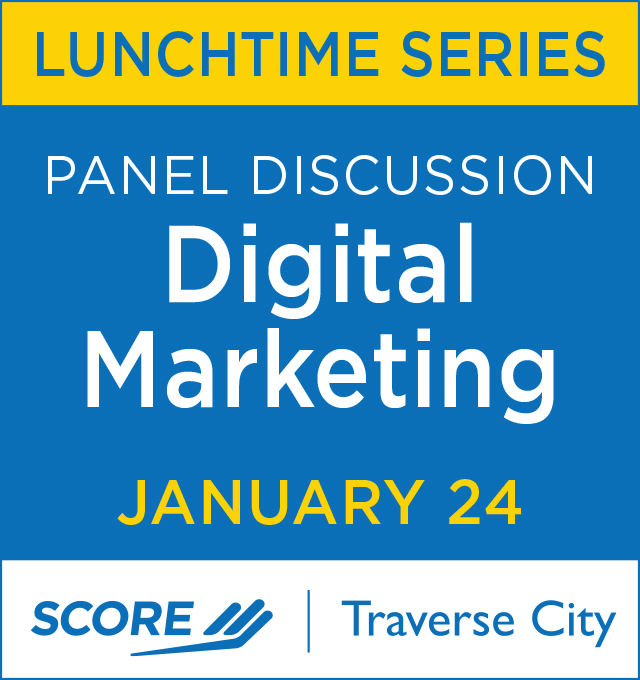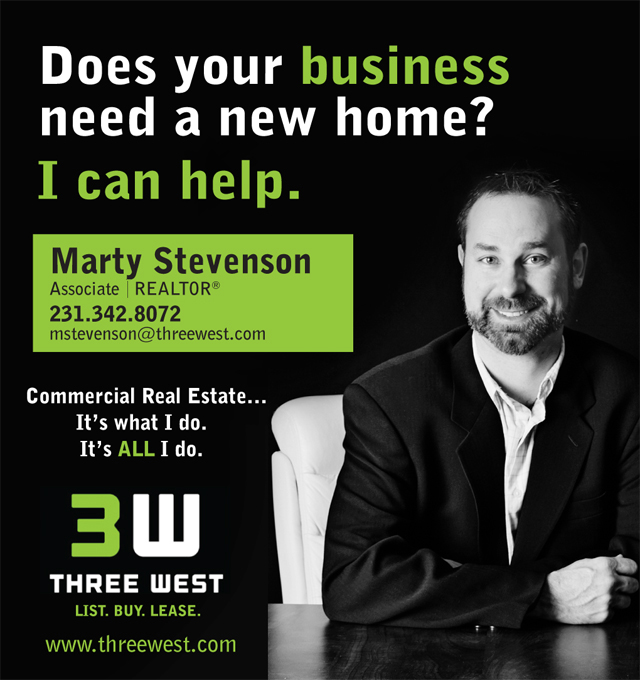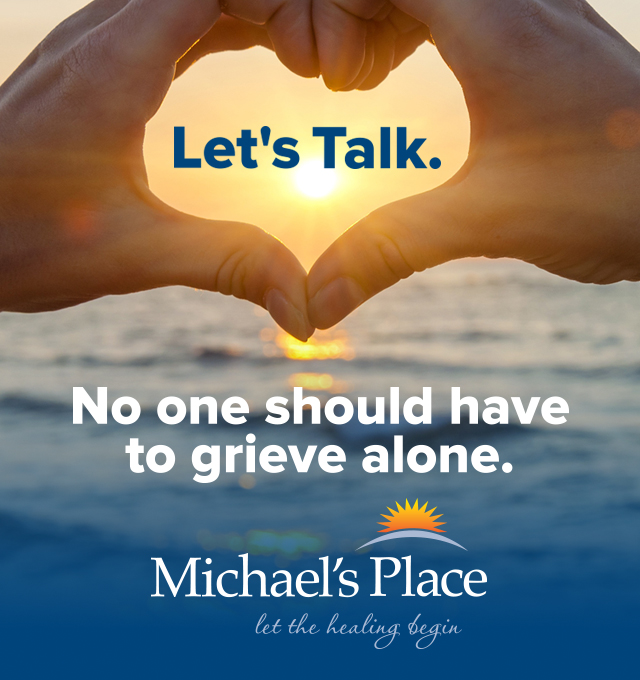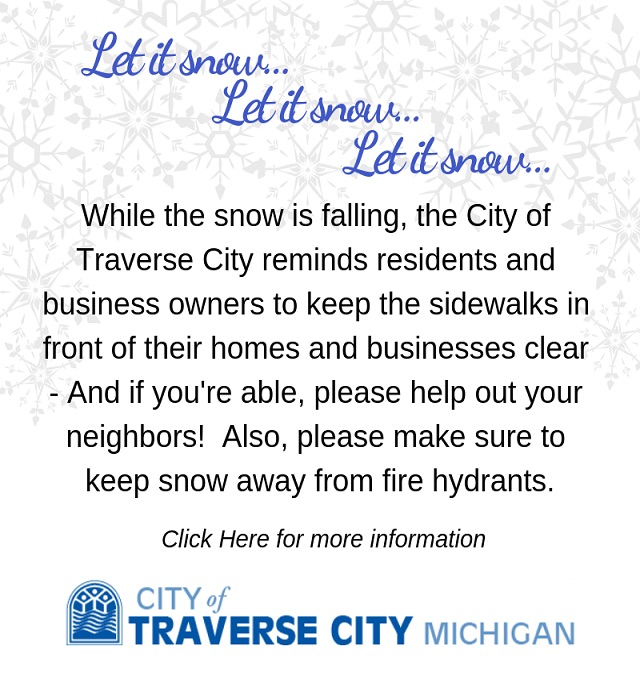 Is Traverse City Bucking A Nationwide Decline Of Bike Commuting?
Read More >>
County Commissioners Approve Prayer Policy
Read More >>
TC Planning Commission Eyes 2019 Projects, Priorities
Read More >>
Downtown TC Gift Certificate Sales Set New Record
Read More >>
Eight Charities Share $453,000 From Swingshift
Read More >>
Man Arrested For Throwing Snowballs
Read More >>
NMC Hires Firm For President Search
Read More >>
StoryCorps, Michael's Place To Partner On New Program Recording TC Memories
Read More >>
Corrections Officer Charged
Read More >>
Local Film And New Media Program Lands Statewide Acclaim
Read More >>