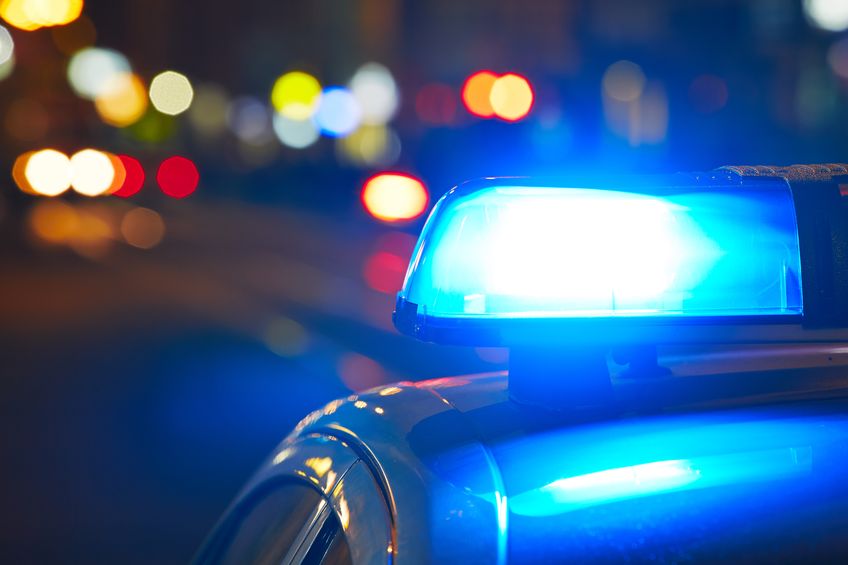 Assault Suspect Sought
By Patrick Sullivan | Nov. 27, 2018
Traverse City police want to find whoever seriously injured another man in an alley brawl Sunday afternoon.
Officers were called to the alley near The Little Fleet at just past 5pm by someone who called 911 from blocks away, says Chief Jeffrey O'Brien.
The called reported that "there were a couple of dudes fighting in the alley over drugs," O'Brien says. When officers arrived, they found a 30-year-old Marshall man in need of medical attention. They took him to Munson Medical Center, where he was admitted into intensive care.
O'Brien says the suspect is a tall and slender man who wore a hoodie and shorts. Anyone with information can call police at 231-995-5150.
Bay Theatre Follow-up Forum Canceled; Private Meeting To Be Held Instead
Read More >>
Housing Slowdown Continues
Read More >>
12 Days Of Christmas Display Expands, Includes Student Art Contest
Read More >>
The "Building Skills Competition" Pits NMC Vs TBA Students
Read More >>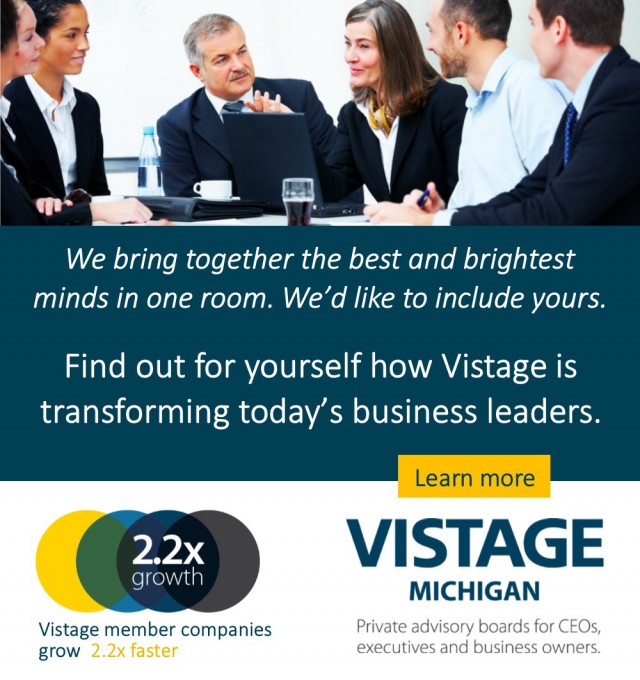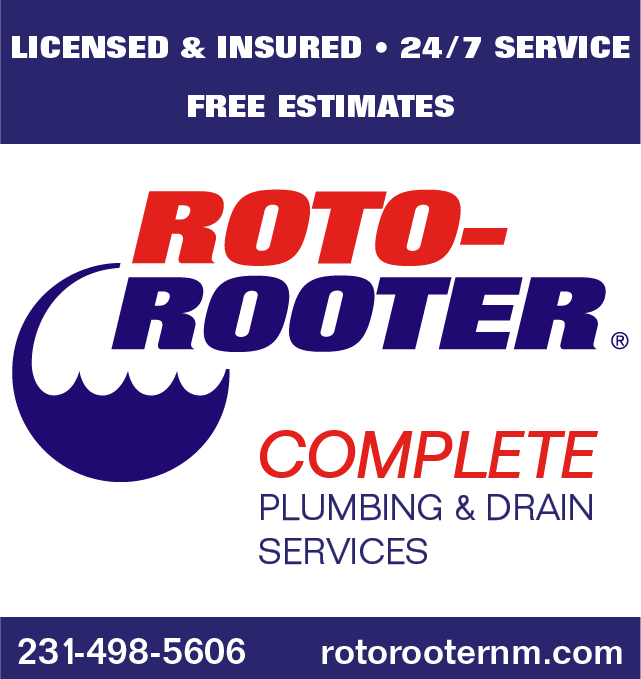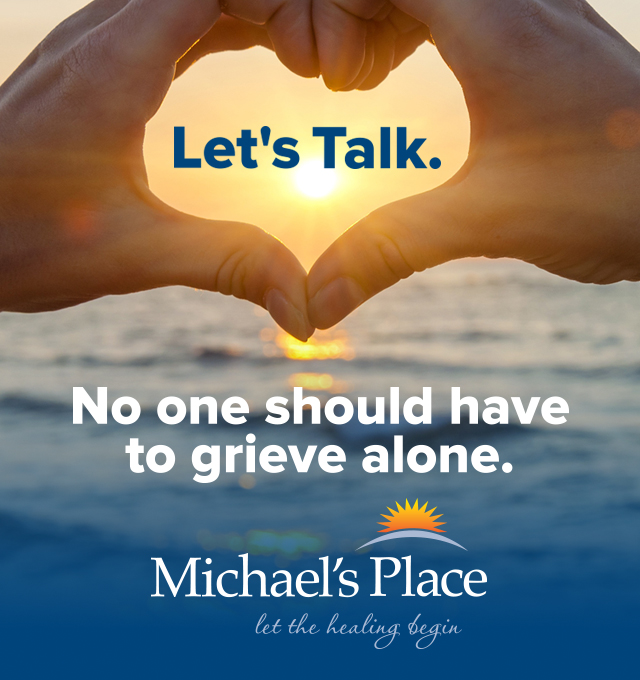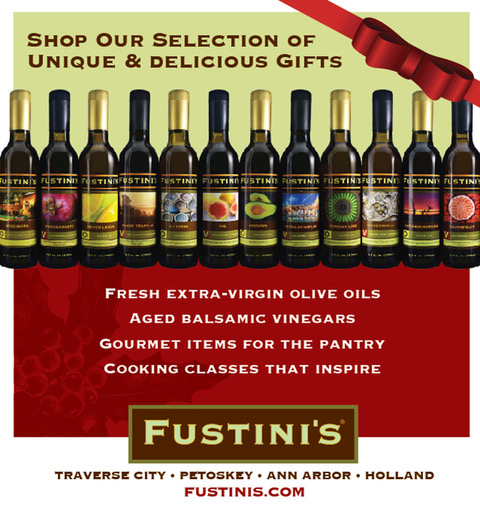 The Bay: By The People, For The People
Read More >>
Volunteers Sought For Winter Shoveling Campaign
Read More >>
Online Renewal Now Offered For CPLs
Read More >>
Rotary Charities Announces Fall Grant Recipients
Read More >>
City Considers Allowing Food Trucks, Mobile Vending In Parks For Events
Read More >>
"Christmas In The Village" At GT Commons This Weekend
Read More >>
TC Commission Talks New Brown Bridge Rules, City Projects
Read More >>
Commongrounds Aims For Eighth Street "Renaissance"
Read More >>
GT County Names New Prosecutor
Read More >>
How Much Northern Michigan Trash Really Gets Recycled?
Read More >>