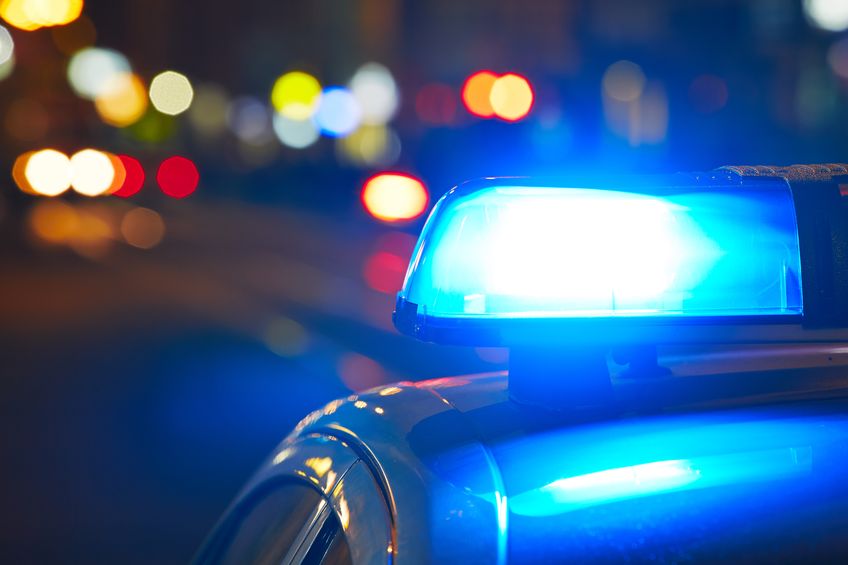 Assault Suspect Sought
By Patrick Sullivan | Nov. 27, 2018
Traverse City police want to find whoever seriously injured another man in an alley brawl Sunday afternoon.
Officers were called to the alley near The Little Fleet at just past 5pm by someone who called 911 from blocks away, says Chief Jeffrey O'Brien.
The called reported that "there were a couple of dudes fighting in the alley over drugs," O'Brien says. When officers arrived, they found a 30-year-old Marshall man in need of medical attention. They took him to Munson Medical Center, where he was admitted into intensive care.
O'Brien says the suspect is a tall and slender man who wore a hoodie and shorts. Anyone with information can call police at 231-995-5150.
Are We Spoiling Our Pets, Or Treating Them Like The Family They Are?
Read More >>
Anonymous Donation Sets Stage For Botanic Garden Expansion
Read More >>
NMC Pilots Join Air Race
Read More >>
GT Metro Reaches Tentative Deal; Garfield Township Reverses Decision To Withdraw
Read More >>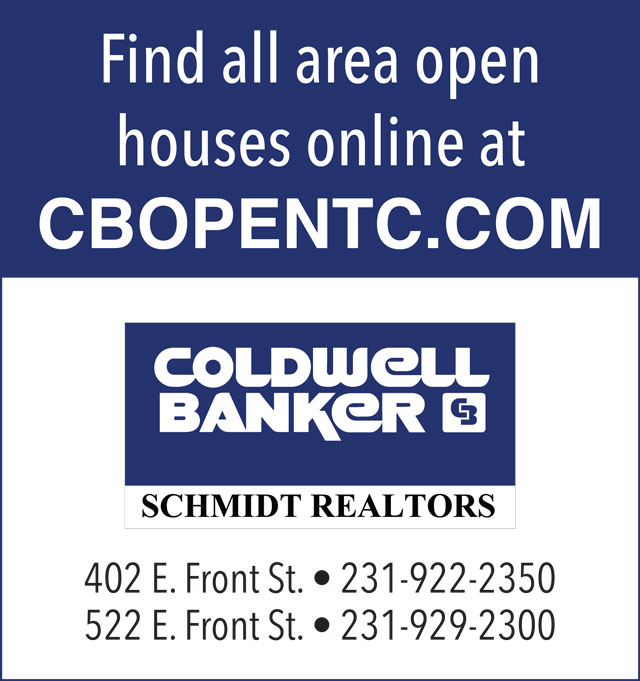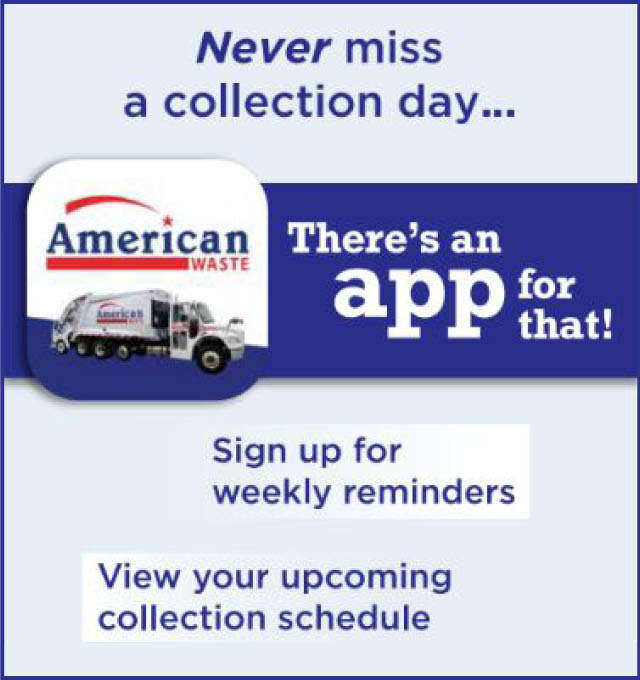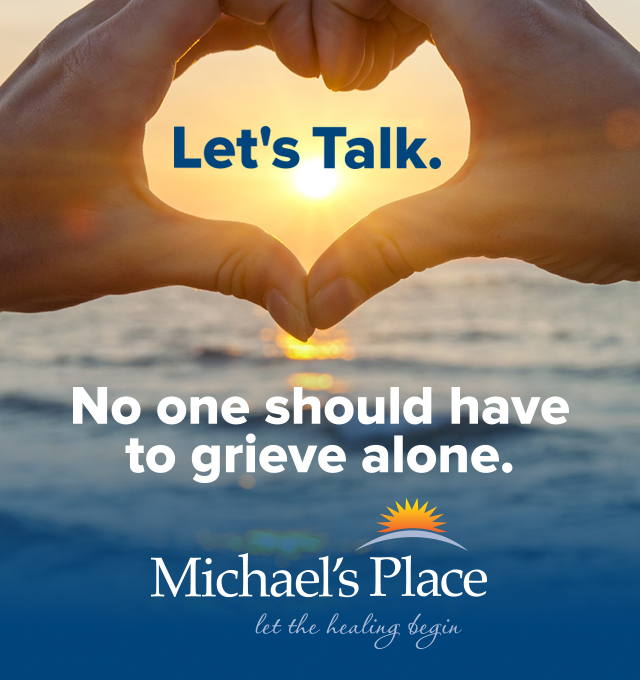 GT County Jail Administrator Resigns
Read More >>
Enjoy Sleeping Bear Free This Saturday
Read More >>
The (New) Bay Theatre's First 100 Days -- And Its Future
Read More >>
NMC BBQ Tickets On Sale
Read More >>
East-West Corridor Findings: Focus On South Airport & Keystone, Not Hartman-Hammond Bypass
Read More >>
Kalkaska Citizen, Business Of The Year Named
Read More >>
County To Increase Pension Payments, Expand Free Busing For Seniors
Read More >>
Glass "Deliberately" Spread Across Sleeping Bear Dunes Beach
Read More >>
City Hires Team Elmer's For Eighth Street, Sidewalk Projects
Read More >>
City Leaf Pick-Up To Start April 29
Read More >>