Authorities Looking For Owner Of Dog That Bit Man On Beach
By Beth Milligan | Sept. 14, 2017
The Leelanau County Sheriff's Office is looking for the owner of a dog that bit a man on a Lake Michigan beach Saturday.
The man was walking the shoreline at 3:30pm at the north boundary of Sleeping Bear Dunes National Lakeshore park along M22/South Manitou Trail near the intersection of Overby Road in Leland Township when his dog got into a fight with another dog on the beach. While attempting to separate the animals, the man was bitten and injured. The man's dog, an Australian Shephard, was not hurt in the incident. The other dog, which bit the man, was a brindle (dark brown and tan-striped) and described as possibly a Boxer. The owner of the attacking dog was described as a 50-55 year-old white female with shoulder-length dark hair. She also had a second dog with her, a large tan dog that may have been a Labrador.
After the dog fight, the injured man left the area to receive medical attention. He did not obtain the other owner's identity. According to the Leelanau County Sheriff's Office, "it is very important that the veterinary records for the dog that bit the man be obtained to rule out the possibility of rabies transmission."
If you are the owner of this dog, or have information as to the owner's identity, please contact the Leelanau County Animal Control Deputy at 231-256-8800. The Sheriff's Office also notes the incident was caused by both owners "failing to keep their dogs on a leash, as required by law. Dogs must be on a six-foot or less leash, at hand, anytime they are off the owner's property or other private property with permission. Please keep control of your animals when visiting public places so that all residents and visitors can enjoy the beauty of Leelanau County without fear of being approached by an unleashed animal."
National Writers Series Releases Literary Journal
Read More >>
Munson Unionization Talks Yield Progress, Though Key Wages Issue Remains
Read More >>
Gaijin Closing; Simon Joseph To Launch New Restaurant In Space
Read More >>
Jane Fonda Set To Attend Traverse City Film Festival
Read More >>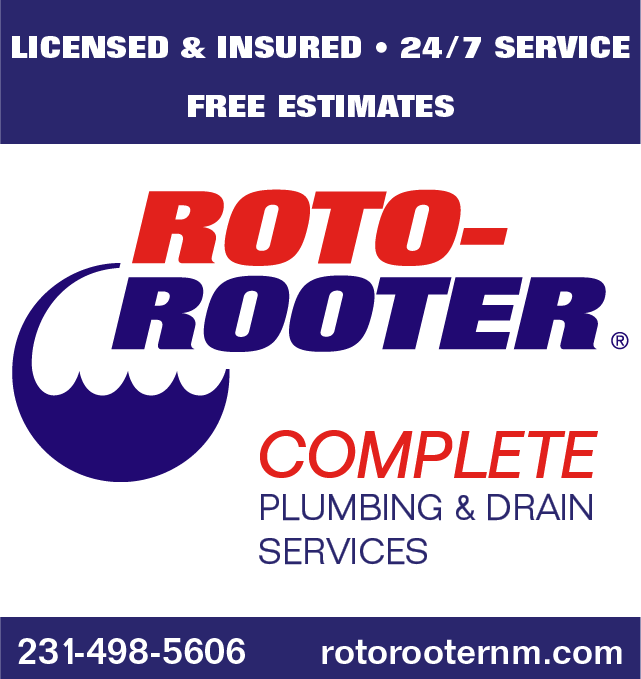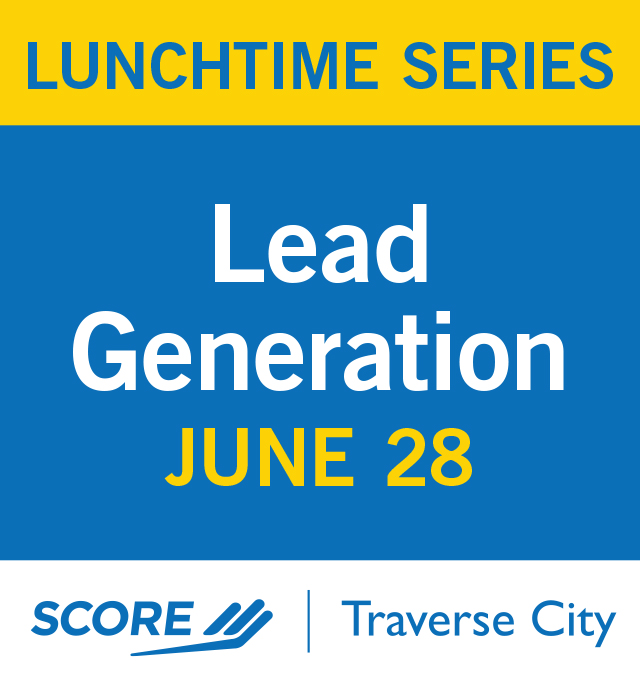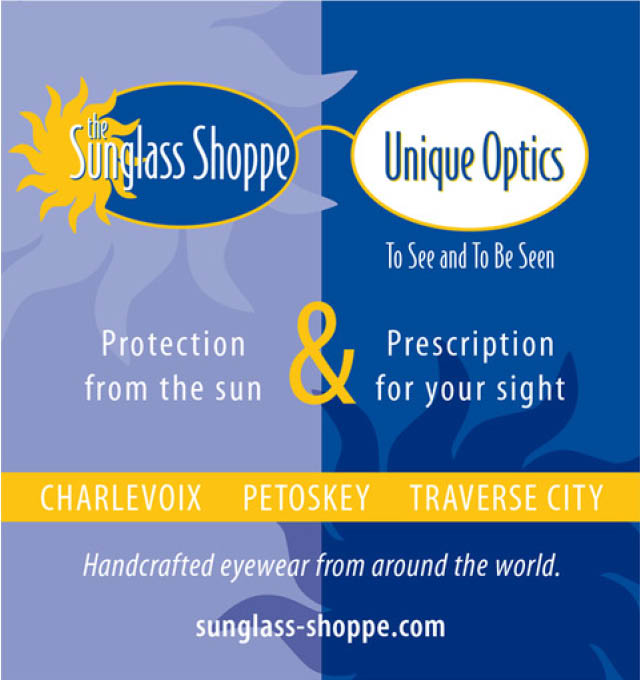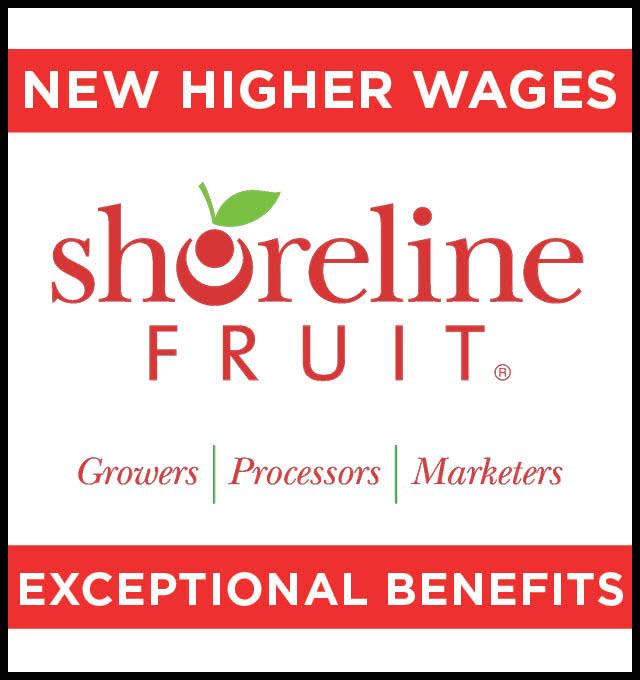 Clean Energy Takes Center Stage At TC Conference
Read More >>
TCAPS Students To Host Lemonade Stands To Raise Money For Schools, Promote Bond
Read More >>
DDA Seeking Volunteers For Boardman River Leadership Team
Read More >>
Downtown Valet Service Approved, Launches Wednesday
Read More >>
Cyclist Injured In Crash
Read More >>
Northport Woman Killed In Division Street Crash
Read More >>
Parks Partnerships Proposed
Read More >>
Latest Real Estate Sales Numbers Mixed
Read More >>
City Delays Decision On Short-Term Rentals
Read More >>
Families Against Narcotics Launching In TC Thursday
Read More >>