Bailey Sentenced To 25 Years For Sex Crimes
May 3, 2016
Former Grand Traverse Band of Ottawa and Chippewa Indians Tribal Councilor Derek Bailey was sentenced Monday to a minimum 25 years in prison – with a possibility of up to 50 years – on charges he sexually abused two underage female relatives.
Bailey was convicted by juries in both Leelanau County and Grand Traverse County on a total of four counts of criminal sexual conduct related to the abuse. Sentencing was combined into one hearing presided over by Judge Philip Rodgers in 13th Circuit Court Monday.
During the hearing, Bailey defended his innocence in a public statement to the court, calling the charges "false" and "perverse." He accused Leelanau County law enforcement of doctoring police reports and committing perjury on the witness stand, and suggested his guilty convictions were racially motivated, saying "tribal politics came in from the very beginning."
"I would hope we could look at the (judicial) process a little," Bailey told Rodgers. "We have two all-white juries, but not a jury of my peers. To me it's a glaring example of the Jim Crow of the north, my situation."
Bailey spoke of his commitment to his family members – including the two victims – and described his criminal proceedings and incarceration as "traumatic." He said the fact he "did not take a plea deal" attested to his innocence.
"I don't fear my future, because God is with me," Bailey said.
Bailey's comments starkly contrasted with impact statements shared with the court by the victims, as well as their mother, who told Rodgers "words can't describe the unbearable hell my children had to live through." The family's remarks painted a portrait of a man publicly upheld as a community leader and Congressional candidate, but who was cruel, abusive and predatory behind closed doors.
"The person who…made me feel scared, paranoid and small," one victim said, adding that Bailey made her question her sanity and self-worth and gave her nightmares. Addressing Bailey, she asked: "What kind of sick person is able to do the horrible things you've done, and still claim and believe you're innocent, that you're the victim in all this?"
The second victim, who told the court the abuse caused her to cut herself and eventually to attempt suicide, called Bailey an "evil man who took my childhood and innocence away from me."
"You're a coward," she told Bailey. "You can't even own the disgusting truth of what you did. I knew many faces of you. One would be...the public fake mask everyone saw, fooling them….then there was the disgusting face only I saw. You couldn't see what you were doing to me, killing me from the inside out."
Rodgers told the victims he appreciated their "strength and willingness to stand here and make it possible to hold a child molester accountable" before announcing his sentencing decision.
"You are perhaps the greatest disappointment that I have seen in a child molester (case) as a judge," Rodgers told Bailey. "You were the rising star in the Native American community. You had great education…you were a tribal leader…that was the public face that everyone saw." Rodgers continued, "But until you are in a position where you can look other people in the eye and admit the abhorrent behavior that you visited upon these young people for these many years, you're not in a position to be forgiven by your Creator."
Calling Bailey "narcissistic" and "self-centered," Rodgers dismantled Bailey's claims of racism in the court proceedings, noting both victims are also Native American and that jury members had acquitted Bailey of four additional charges in the two counties. "It has nothing to do with the sentencing I can impose, but for you to move past this, for you to grow…you need ultimately to be candid about what occurred and stop pretending you're Dr. Jekyll when in fact you're Mr. Hyde," Rodgers said.
The judge sentenced Bailey to concurrent sentences of 25-50 years for the two Grand Traverse County charges, and 10-15 years for the two Leelanau County charges. "While that is an upward departure from the non-mandatory guidelines," Rodgers said, "I would hope that implicit in this record is the clear understanding and belief by this court that you are a predator, you're a pedophile...(and) you're dangerous to other people." Rodgers also told Bailey he would "never be paroled" unless Bailey admitted guilt for his crimes.
Following the hearing, defense attorney Craig Elhart told The Ticker that while he would not personally appeal the case, Bailey plans to do so.
"I've urged him to do that," Elhart said. "Some of the issues that appellate attorneys can look at is whether he got competent counsel during his trial. I always encourage people to get other attorneys to look at what I've done, and see if there's something that they'd do differently."
If an appeal is unsuccessful, Bailey - who is now 43 - faces a mandatory minimum sentence of 25 years in prison. He will receive credit for nearly a year of time already served.
Comment
TCAPS Extends Mask Mandate Another Month; Will Allow Volunteers In Schools Again
Read More >>
Mortgage Rates Low, But Will That Last?
Read More >>
Don't Forget The Health Crisis Before COVID. Chris Hindbaugh Certainly Hasn't.
Read More >>
Still For Sale In Acme
Read More >>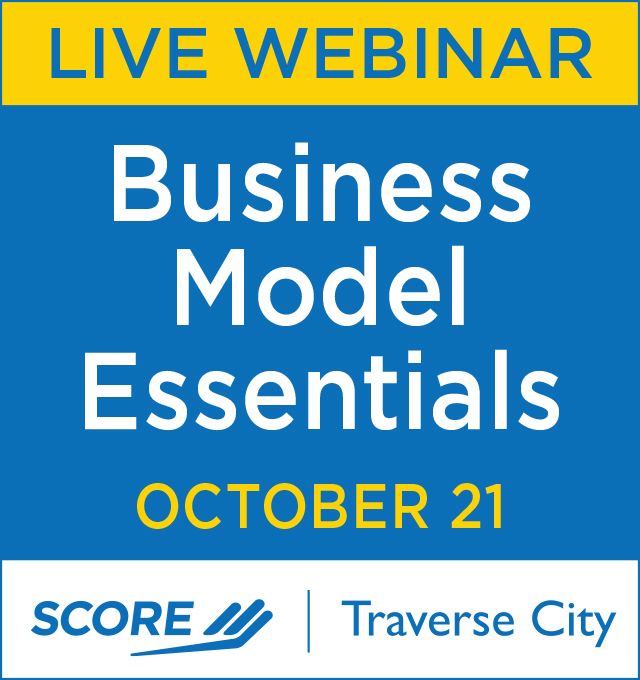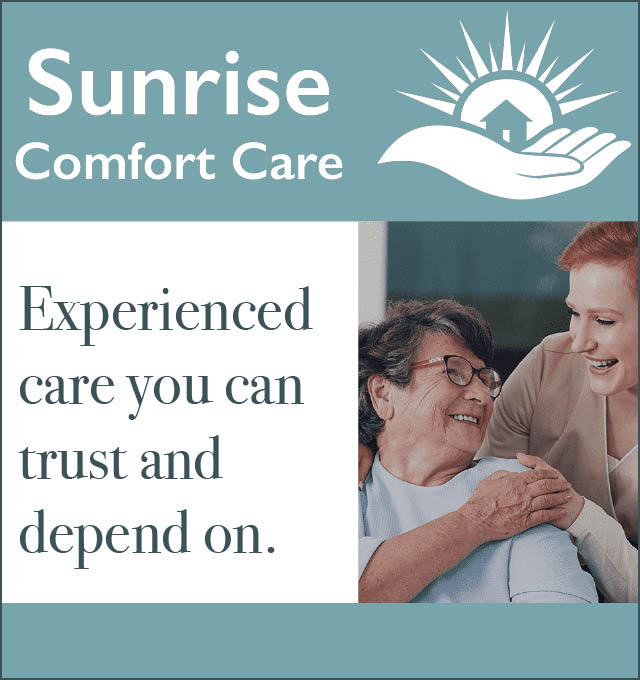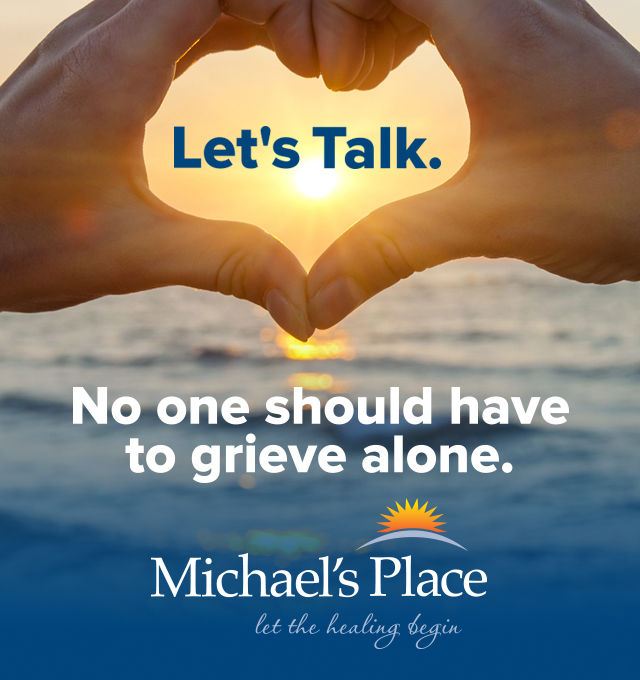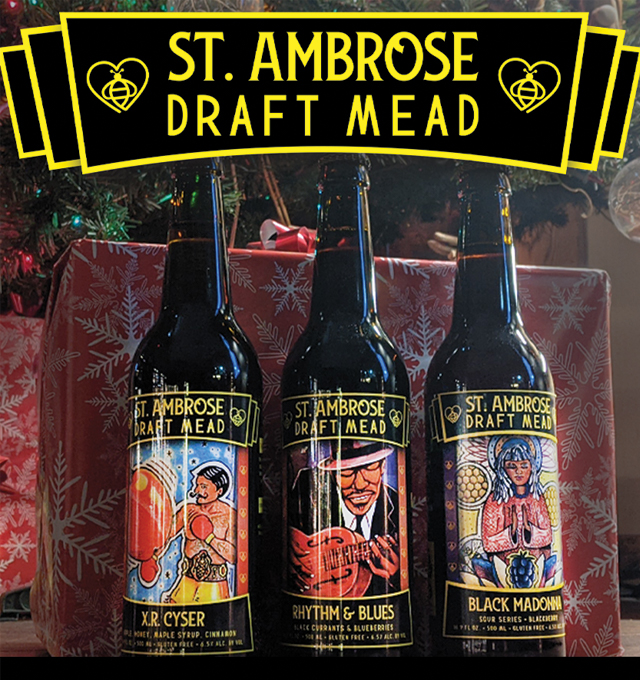 Here's Why You Can't Get An Uber From Cherry Capital Airport -- And Possible Workarounds
Read More >>
Disciplinary Hearing Scheduled For City Manager
Read More >>
DNR Euthanizes Black Bear Roaming Traverse City
Read More >>
Peninsula Township Updates: Winery Lawsuit, More Deputies, Bluff Road/Erosion Issues
Read More >>
Commissioners Approve City Manager Salary Increase, Drinks For Open Space Event, PILOT Agreement, Treasurer Termination
Read More >>
Former Norte Director Issues Statement Following Removal From Organization
Read More >>
Garfield Township, Traverse City Embrace Housing Tools
Read More >>
Impact100 TC Awards Three $110K Grants To Local Nonprofits
Read More >>
Trail Closures Planned Starting This Week
Read More >>
Munson To Mandate Vaccines For Employees
Read More >>