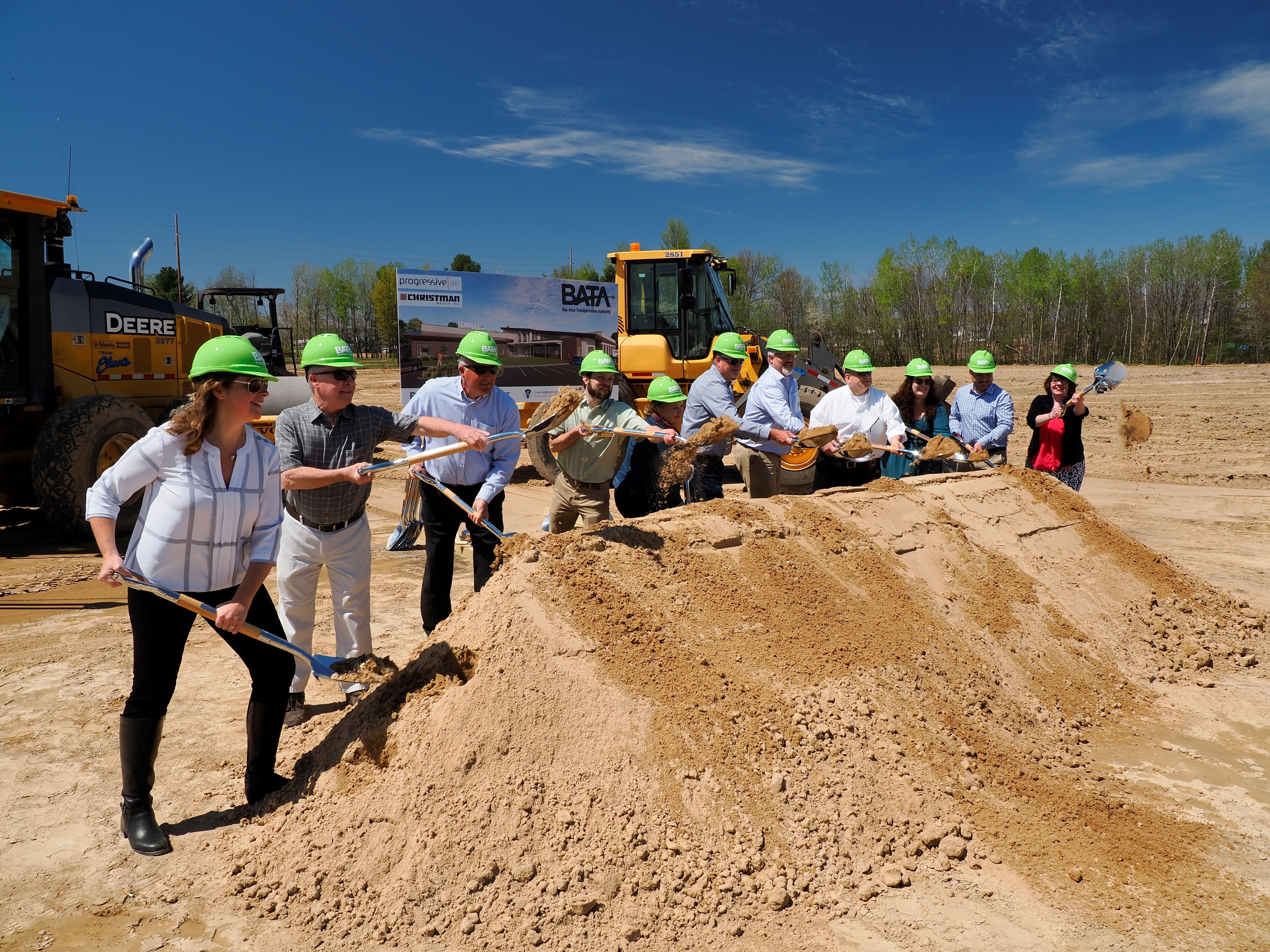 BATA, Acme Projects Break Ground
By Beth Milligan | May 12, 2023
Two major projects moved forward in Grand Traverse County this week, with Bay Area Transportation Authority (BATA) breaking ground Wednesday on its $30.4 million new headquarters and transfer station on LaFranier Road and Strathmore Real Estate Group breaking ground Thursday on its new commercial development and apartment complex on the former Kmart property in Acme.
BATA officially kicked off construction this week on an 87,000-square-foot headquarters near the corner of LaFranier and Hammond roads. The facility will include administrative offices, a bus storage garage, and maintenance and dispatch facilities – plus a new bus transfer station. The facility will employ up to 130 people and park up to 100 vehicles indoors, with room for future expansion. BATA received approximately $23 million in state and federal grants for the project, and is allocating another $5 million in locally dedicated capital from surplus COVID funds. The remaining project dollars will come when BATA sells its two existing properties on Cass Road, meaning the transit center is now fully funded, according to BATA Executive Director Kelly Dunham.
BATA plans to consolidate operations at the LaFranier facility and its existing transfer station on Hall Street. Dunham says construction is expected to take 14 months, putting the organization on track for a summer 2024 opening. Before BATA can request a certificate of occupancy next year, its project partner – the Traverse City Housing Commission (TCHC) – must begin construction on a $65 million housing complex planned next to the transit center. TCHC plans to build over 200 income-based rental apartments in a workforce housing complex called The Flats at Carriage Commons. Fifteen single-family homes through Habitat for Humanity and a childcare center are also planned for the site. Because the LaFranier property is zoned for housing, not transit, Garfield Township trustees wanted guarantees that housing would be built as part of the development and attached a condition requiring housing construction to begin before BATA moves in.
TCHC Executive Director Tony Lentych says housing work is expected to begin next spring, which would allow BATA to stay on track for its summer 2024 opening. TCHC has two funding applications in now to the Michigan State Housing Development Authority (MSHDA), with approval or denial expected by July. Depending on funding secured, TCHC will build at least one but possibly two of its total five planned apartment buildings next spring. Lentych notes TCHC has already begun infrastructure work – including water and sewer lines – on the site. Meanwhile, Dunham says BATA hopes to make its "big move" from Cass to LaFranier "as seamlessly as possible" next year. "There's no intention of having a disruption in service," she says. The entire transit-housing development is scheduled to be complete in 2026.
In Acme Township, Strathmore Real Estate Group broke ground Thursday on its mixed-use development at the former Kmart property in Acme. Strathmore plans to renovate the 86,479-square-foot Kmart building – which has sat vacant since 2017 – to include six pickleball courts, a fitness center, office space, the headquarters of local nonprofit Grand Traverse Men's Shed, self-storage, and warehousing. E-commerce retailer Truly Free, which took over the former Tom's Food Market building next door to Kmart, also held its grand opening Thursday in conjunction with the groundbreaking. The store – which offers plant-based refillable cleaning and laundry products – will operate Monday-Friday from 11am-2pm.
Strathmore's plans additionally call for the construction of nine apartment buildings with 186 units and carport parking near US-31 in part of the property's existing parking lot. Amenities in the development – called Oak Shore Commons – will include playgrounds, grilling stations, pathways, and green spaces. Strathmore principal Jacob Chappelle tells The Ticker that footings are already in the ground for the first three buildings, with plans to open the first apartments for occupancy in spring 2024. As each building is completed, crews will move on to starting the next one, Chappelle says.
As a requirement under Acme Township's approval, Strathmore has put up performance performance bonds for the first four apartment buildings. Those bonds are insurance for the township in the event that the buildings are never completed or only partially constructed. As each apartment building is built, the township will release and return the bond for that particular building. The bonds were required to be issued before a land use permit could be issued for the redevelopment of the Kmart building.
As for that building, Chappelle says Strathmore will complete interior renovations to get the sprawling space into "white box" condition over the next few months. From there, individual tenants will be responsible for completing renovations in their respective spaces. "Each use will be on a different timetable," he says. Chappelle anticipates that the pickleball courts, gym, and offices could come online first, while self-storage will likely be the last component to open. Strathmore is also still working on potential tenants for some areas, including a food/beverage partner like a coffee shop, eatery, or brewery or bar, Chappelle says.
Strathmore and Acme Township faced a recent legal challenge from a group of residents called Acme Strong, who argued that township trustees erred in approving the planned development application for the site last fall. Believing the development violated key aspects of Acme's zoning ordinance and township master plan, the group filed a claim of appeal in Thirteenth Circuit Court seeking to have the PD overturned. Last week, Judge Charles Hamlyn issued an order rejecting Acme Strong's claim and upholding Acme Township's approval of the PD.
Pictured: BATA groundbreaking. Photo credit: Jason Hamelin on behalf of BATA.
Comment
TCAPS To Hold Ribbon Cutting For New Montessori School
Read More >>
City Commissioners Approve Budget, Munson Avenue Rezoning, Pride Resolution
Read More >>
Two GT County Women Arrested for Meth & Fentanyl
Read More >>
Alley Work Will Impact Old Town Garage Access This Week
Read More >>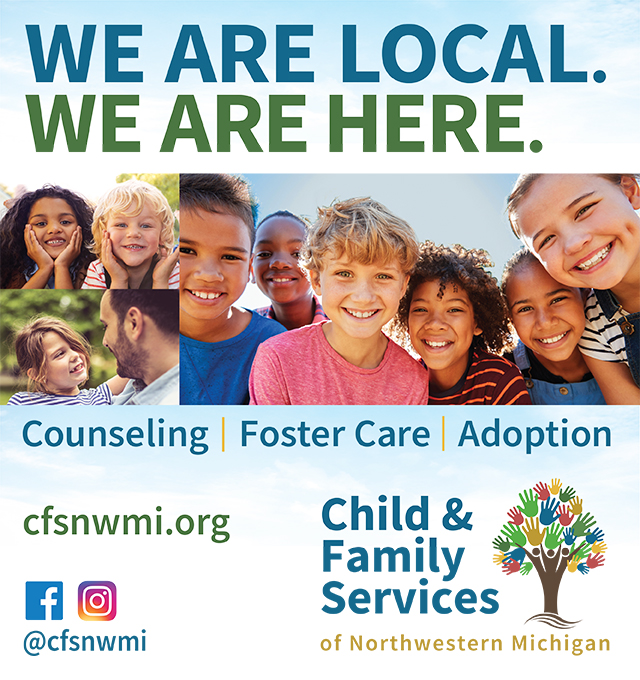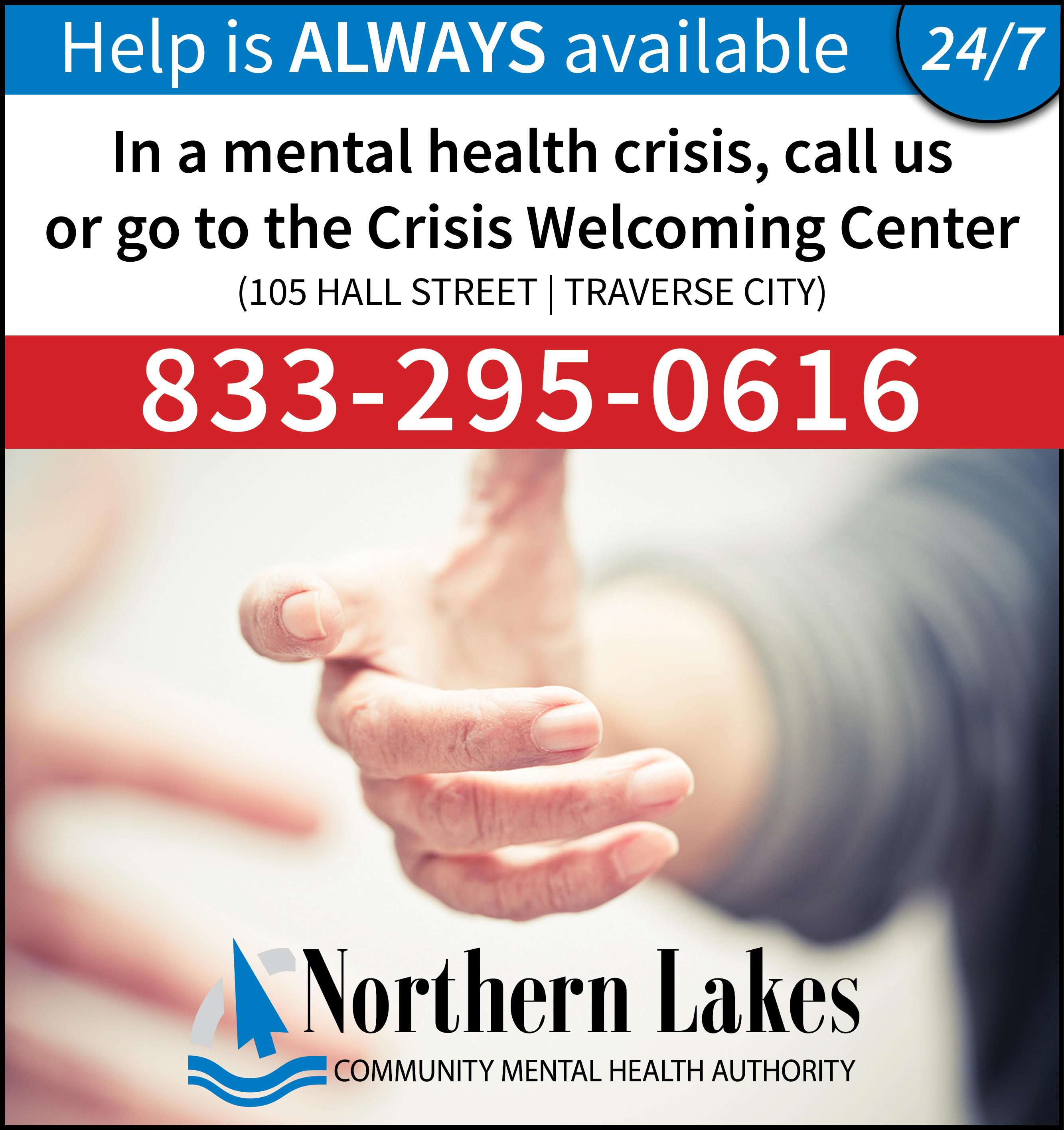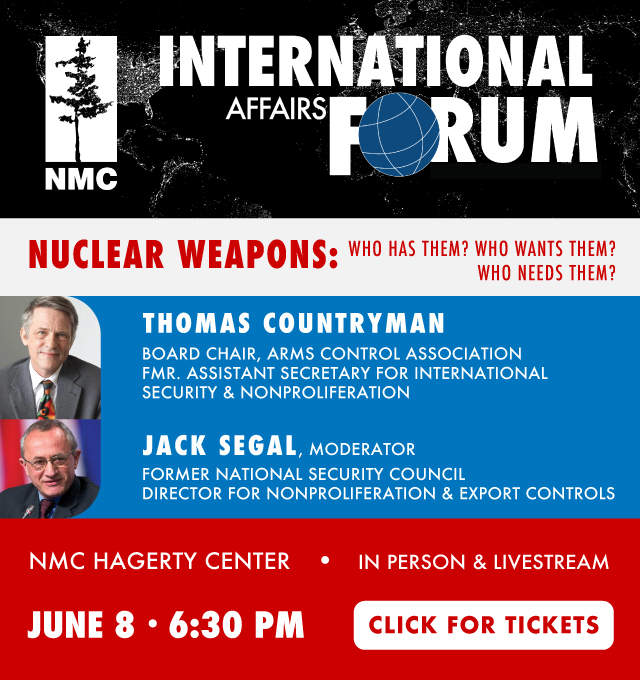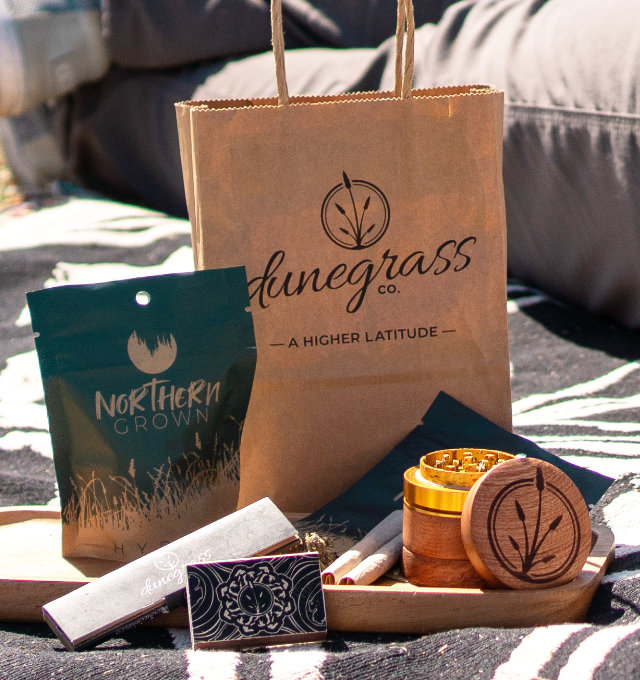 Join Us For Recess on the Water Wednesday - and Win Great Prizes!
Read More >>
How Healthy Are Our Waters?
Read More >>
East Bay Township Considers Changes to Allow More Preschools & Daycares
Read More >>
Traverse City's Graduating Class Of 2023 Wants To Save The World
Read More >>
Seven Hills Opens on Old Mission Peninsula
Read More >>
Off To The Races: An Early Look At 2023 Mayoral And City Commission Elections
Read More >>
DDA Eyes Project List, Citizen Advisory Council for New TIF Plan
Read More >>
First-Ever International Fireworks Championship Coming to TC
Read More >>
Interlochen Cyclist Killed in Car Crash
Read More >>
Is Traverse City Spartan Country?
Read More >>