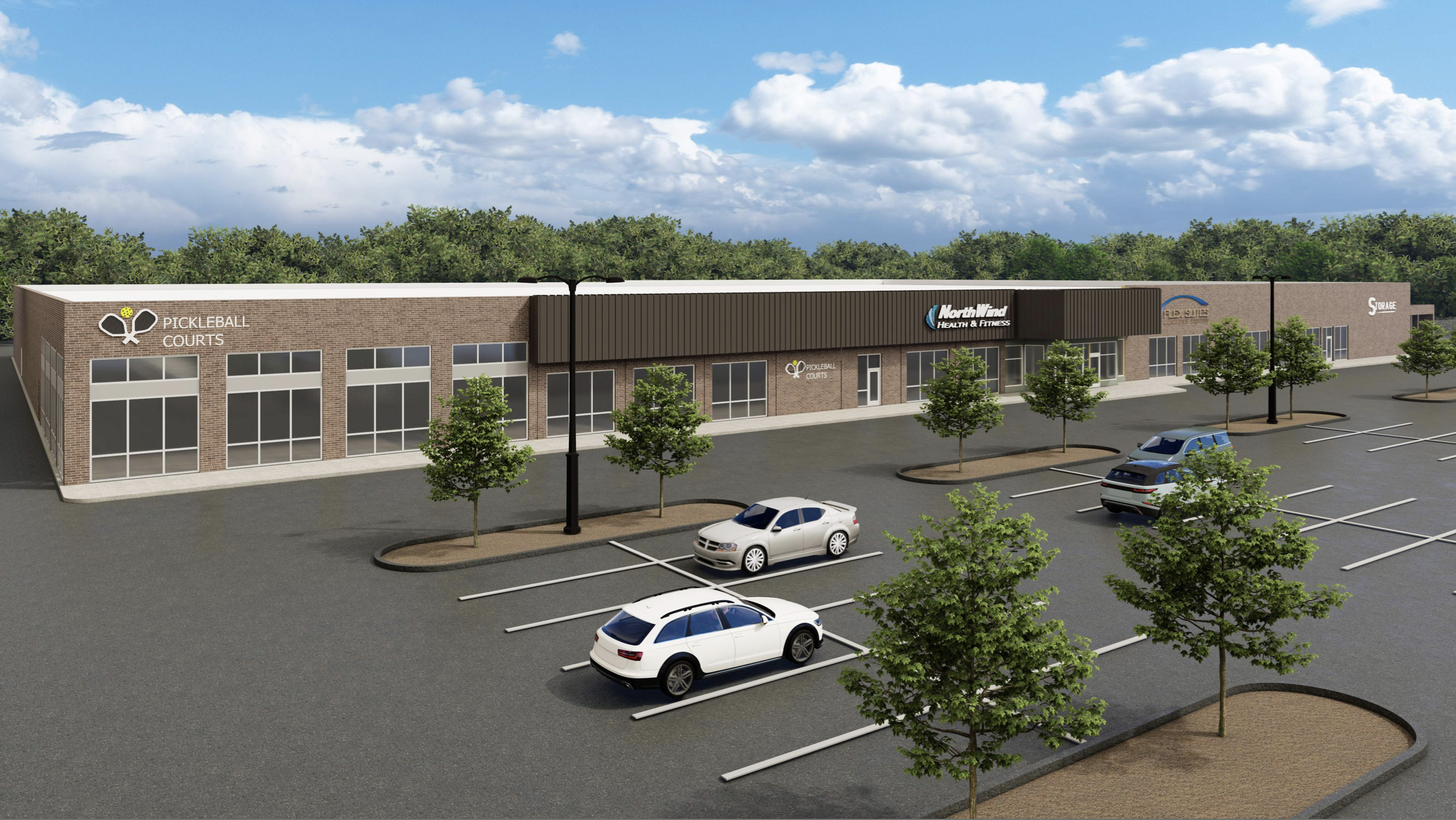 Acme Township Trustees Approve Kmart Redevelopment
By Beth Milligan | Oct. 18, 2022
Acme Township trustees voted 6-1 Monday to approve a planned development (PD) application from East Lansing-based Strathmore Real Estate Group to create a new mixed-use development on the former Kmart property on US-31. Strathmore representatives said after the vote that they hope to have shovels in the ground yet this year, with work taking place both in and outside the Kmart building over the winter and new uses coming online in 2023.
Strathmore plans to renovate the 86,479-square-foot Kmart building – which has sat vacant since 2017 – to include six pickleball courts, a fitness center, office space, a coffee shop, the headquarters of local nonprofit Grand Traverse Men's Shed, self-storage, and warehousing. Warehousing would primarily consist of work space and vehicle storage for contractors, electricians, plumbers, and other tradesmen, according to Strathmore representatives.
The plan also calls for the construction of nine apartment buildings with 186 apartments and carport parking near US-31 in part of the property's existing parking lot. Amenities including playgrounds, grilling stations, pathways, and green spaces are planned for apartment tenants. Plans for e-commerce retailer Truly Free to take over the former Tom's Food Market building were already approved separately earlier this year.
The township vote Monday concluded an extensive months-long review of Strathmore's plans by both planning commissioners – who unanimously supported the PD application in August – and trustees, who've been reviewing it since then. As with a previous application submitted for the property by another development group, Bloomfield Hills-based real estate firm Lormax Stern, scrutiny focused on Strathmore's plans to include self-storage in the development. Strathmore representatives told township officials self-storage is the only way to make productive economic use of part of the vast former Kmart building. They also agreed to conditions that will limit self-storage to 35,800 square feet and warehousing to 24,450 square feet, with the ability to convert that space to e-commerce or omnichannel retail tenants if desired in the future.
John Iacoangeli of Beckett & Raeder – the township's planning consultant – told planning commissioners at their August 8 meeting that while Lormax Stern's application sought to "circumvent" the township's zoning ordinance by focusing on self-storage with no guarantees of developing other uses, Strathmore's application is "different because it includes a mix of uses." A PD – or a zoning plan tailored to a specific property – can sometimes include uses that wouldn't normally otherwise be allowed if the developer offers community benefits or uses that the township desires on the property in exchange, such as housing.
To ensure housing will actually be built in exchange for allowing self-storage in the development, township trustees attached conditions to the PD approval that require Strathmore to pay upfront performance bonds for the first four apartment buildings. Those bonds are insurance for the township in the event that the buildings are never completed or only partially constructed. As each apartment building is built, the township will release and return the bond for that particular building. The bonds must be issued before a land use permit can be issued for the redevelopment of the Kmart building. Township trustees are also requiring an escrow payment from Strathmore to cover the costs to restore the site to its preexisting condition in the event apartment buildings five through nine are never completed.
Other conditions attached to the PD require Strathmore to either connect to the water supply of the Grand Traverse Band of Ottawa and Chippewa Indians or provide on-site water, prohibit indoor storage of boats/recreational vehicles, ATVs, ORVs, and cars and trucks (except for vehicles associated with warehouse tenants), provide an easement for the extension of the TART Trail through the site, and require apartments to be rented for a minimum of six months at a time (no short-term rentals). If the apartments are changed to any other kind of housing – including condominiums – that change must first come to township officials for approval as a major amendment to the PD. Warehousing days and hours will be limited to Monday-Saturday from 7am to 7pm, according to the conditions.
Multiple residents spoke out Monday against plans to include self-storage and warehousing in the building, saying it turned the project into a "light industrial" facility – which wouldn't normally be allowed on the site – and represented a disappointing use of a high-potential commercial space. "How could our representatives settle for so little?" asked Rachelle Babcock. Other residents pointed to the recent sentencing of former Strathmore president Scott Chappelle to prison for tax invasion in questioning the company's credentials (Scott's son and Strathmore principal Jacob Chappelle has said his father is retired and has no financial involvement in the Kmart project, and township legal counsel stated applications must be reviewed on their merits and not on the personal backgrounds of applicants). Iacoangeli said Monday that the project is definitively "not light industrial" and that he believes the application meets the township's PD and master plan standards, saying some project opponents were citing "misinformation" in their criticisms.
Other residents expressed excitement over the new development – notably plans to build pickleball courts, a coffee shop, and housing – and encouraged trustees to allow growth to come to the property. "I'm tired of driving by the mall carcass for the last five years," said Julie Hay. "This is not sprawl. This is reutilization of an existing structure…I think this is a beautiful accommodation."
Several trustees also expressed support, with Trustee Jean Aukerman – who also sits on the planning commission – commending Strathmore for updating its plans multiple times to accommodate township feedback during the review process, from adding carport parking for apartments to including a coffee shop in the project. "I got to witness firsthand how this developer was responsive (to our input)," she said. Commissioners voted 6-1 to approve the PD, with Trustee Paul Scott the sole 'no' vote on the application (Scott did not state his reasons for opposing the PD).
Jacob Chappelle told The Ticker after the vote that he hopes to begin work yet this year on the property, including both the construction of the first four apartment buildings and interior renovations in the Kmart building. Strathmore will also need to go through a site plan review process with the township to finalize specific details like stormwater and lighting plans, the location of open space, BATA stops, and more. Some of the Kmart renovations over the winter could allow tenants like GT Men's Shed to start moving in during the first part of 2023, while the first apartments could be ready by late spring or summer 2023, Chappelle says. The 78 apartments in the first four buildings are expected to be completed in rapid succession over a 24-30 month timespan. The apartments will be targeted toward families and young professionals, neither "luxury" nor "subsidized" but market-rate units, according to Chappelle.
"Our target demographic is those who wanted to move to this region but have not yet really had housing opportunities to do so," he told trustees. "We're after people who want to move to Acme, want to work in Acme. I think we're going to do really well, because there's a lot of demand."
Comment
Traverse City's Graduating Class Of 2023 Wants To Save The World
Read More >>
DDA Eyes Project List, Citizen Advisory Council for New TIF Plan
Read More >>
First-Ever International Fireworks Championship Coming to TC
Read More >>
Is Traverse City Spartan Country?
Read More >>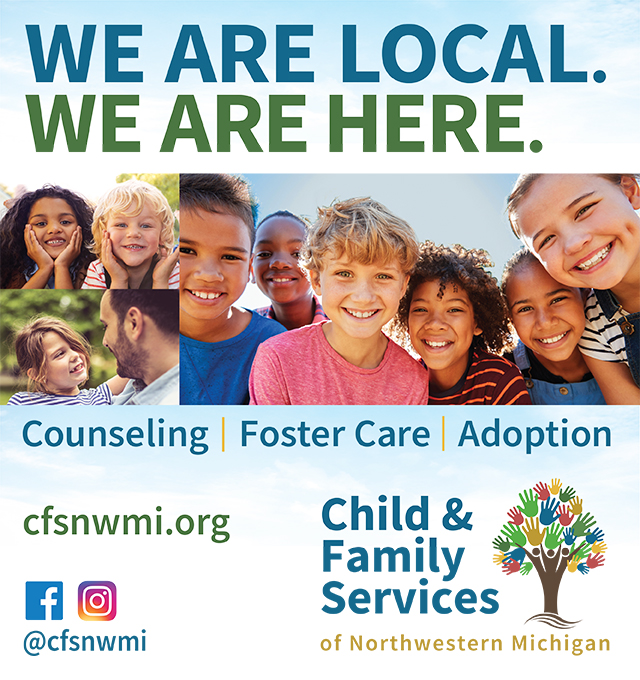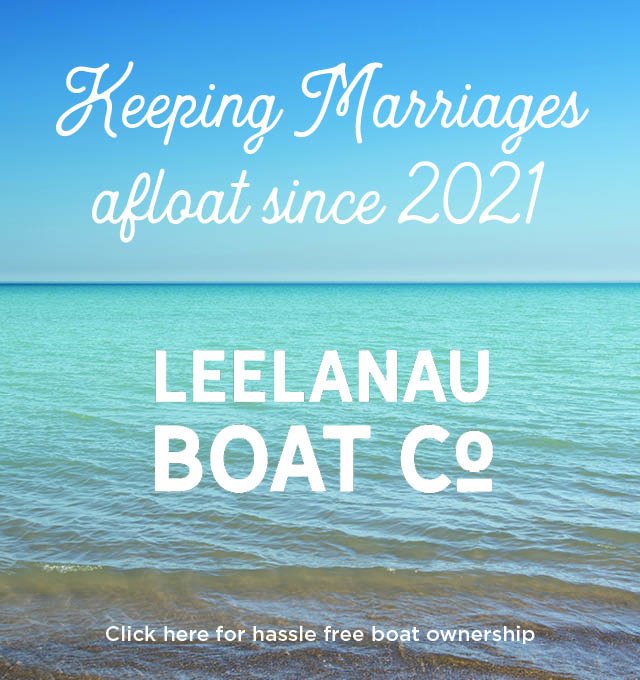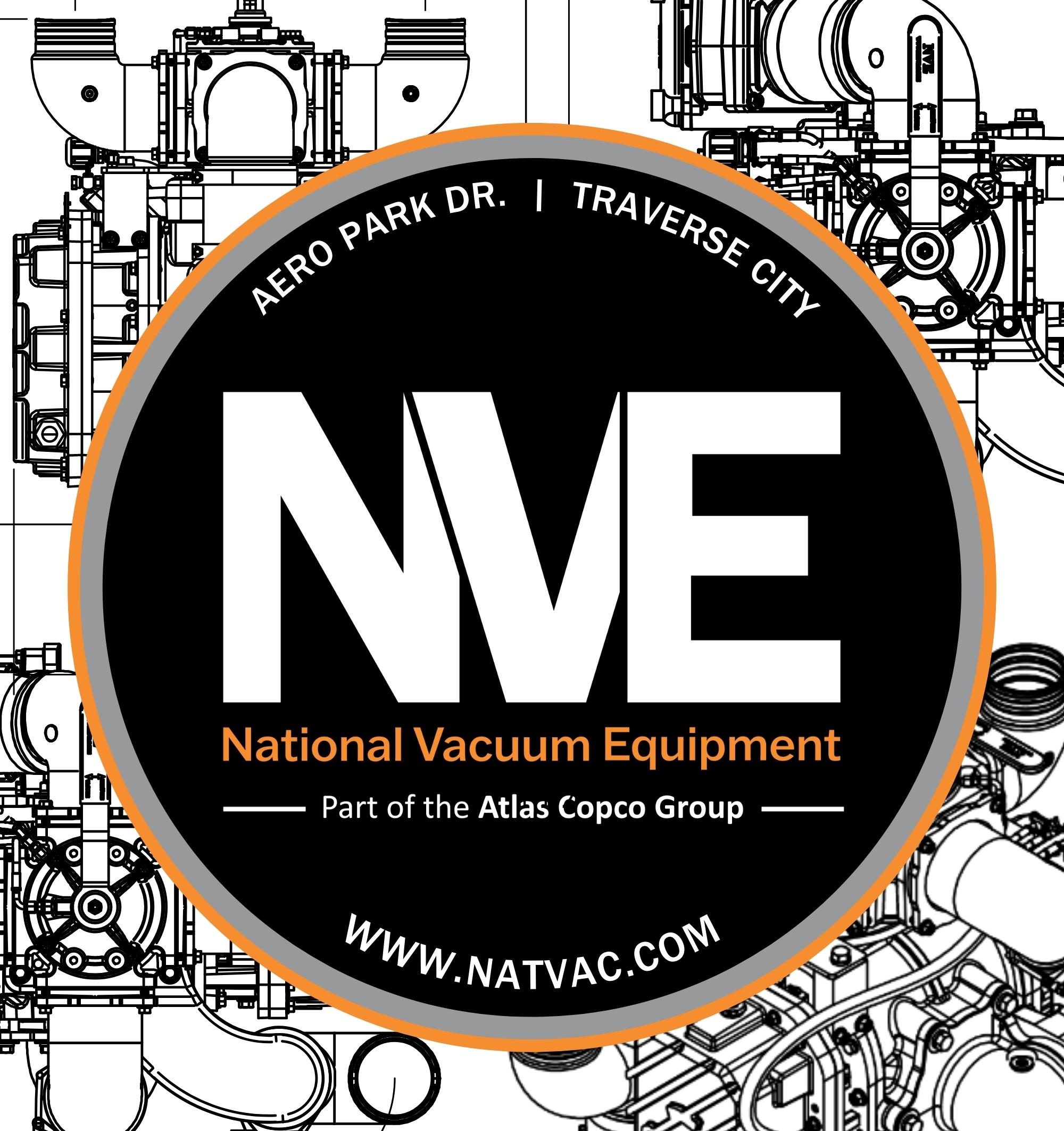 Seven Hills Opens on Old Mission Peninsula
Read More >>
Off To The Races: An Early Look At 2023 Mayoral And City Commission Elections
Read More >>
Interlochen Cyclist Killed in Car Crash
Read More >>
Kingsley Woman Arrested for Possessing Taser, Meth
Read More >>
Free Housing And Cash: Munson Ups The Ante For Nursing Openings
Read More >>
Introducing The New Mustang
Read More >>
Road Commission Updates: Roadkill Stalemate, Keystone Parking, South Airport/Silver Lake Intersection Rebuild
Read More >>
Nominations Now Open For 17th Annual Hagerty TCBN 40Under40
Read More >>
Memorial Day Events In And Around Traverse City
Read More >>
Rail Renaissance: What's The Status Of TC-To-Downstate Rail Corridor?
Read More >>