BATA Announces $10,000 Recruiting And Retention Incentive To Combat Staff Shortages
By Craig Manning | May 14, 2022
Bay Area Transportation Authority (BATA) announced plans on Friday to launch a brand-new $10,000 incentive aimed at recruiting more staff, including drivers, dispatchers, and bus mechanics. The announcement is the latest big move from a local organization to combat significant labor shortages in and around northern Michigan. Last month, Short's Brewing Company in Bellaire announced it was purchasing a motel to house summer staff.
According to a press release announcing the incentive, BATA services "are currently operating at around 70 percent of pre-pandemic levels due to staffing shortages." Those shortages are becoming more pressing as local tourism and economic activity continuing their return to pre-pandemic "normal," bringing growing transportation needs with them. "The community is asking for more service, greater geographic coverage, and more buses more often," the press release continued. "Additional staff is needed to meet these demands and bring back additional service."
The $10,000 recruiting and retention incentive will be paid for by federal funds that BATA received "to help public transit agencies recover from the impacts of the pandemic," per BATA Executive Director Kelly Dunham. The BATA Board of Directors voted to use the money to fund the program.
All new and current BATA employees will have the option to take the $10,000 incentive in exchange for "a three-year commitment to the organization." It's an aggressive move that BATA officials say is necessary to meet the needs of the community and provide reliable transportation access to everything from jobs to medical appointments to grocery shopping.
"BATA provides too valuable a service to our community to not continue to look for ways to attract and retain great individuals to we can return more services to the community," said Chris Davis, BATA's director of administrative services. "Offering a $10,000 hiring and retention incentive is just one way to get us back to full staffing levels."
Comment
Traverse City's Graduating Class Of 2023 Wants To Save The World
Read More >>
DDA Eyes Project List, Citizen Advisory Council for New TIF Plan
Read More >>
First-Ever International Fireworks Championship Coming to TC
Read More >>
Is Traverse City Spartan Country?
Read More >>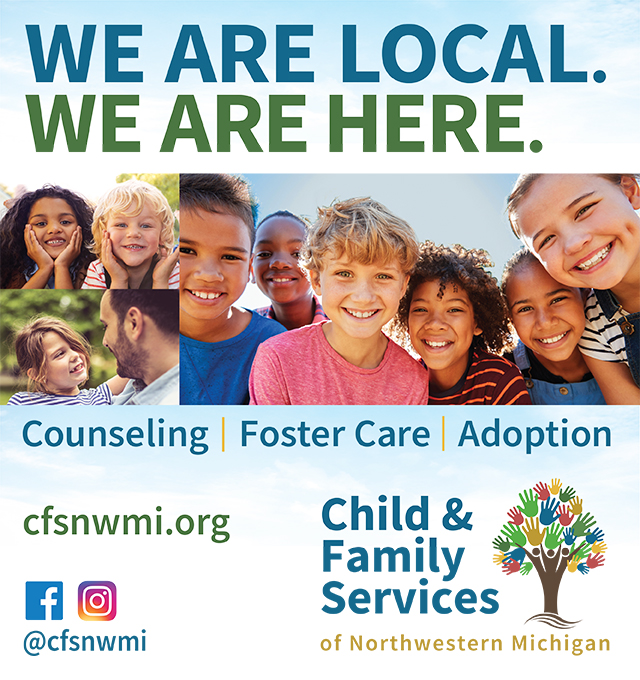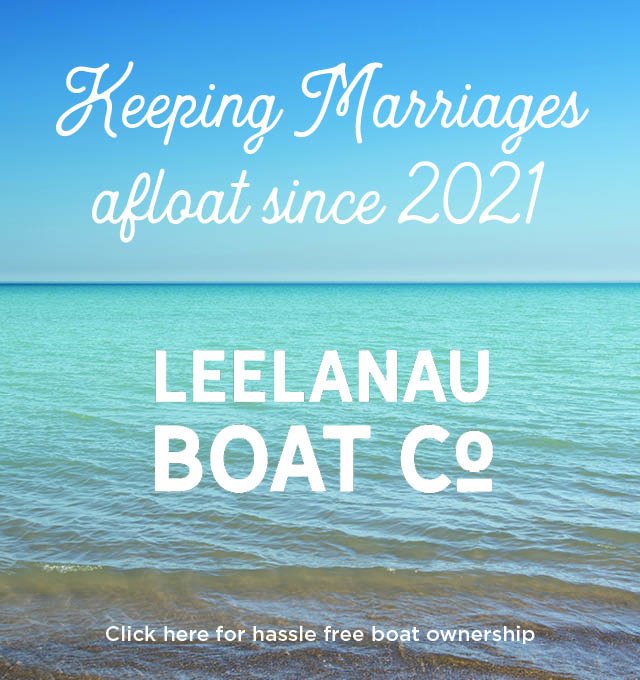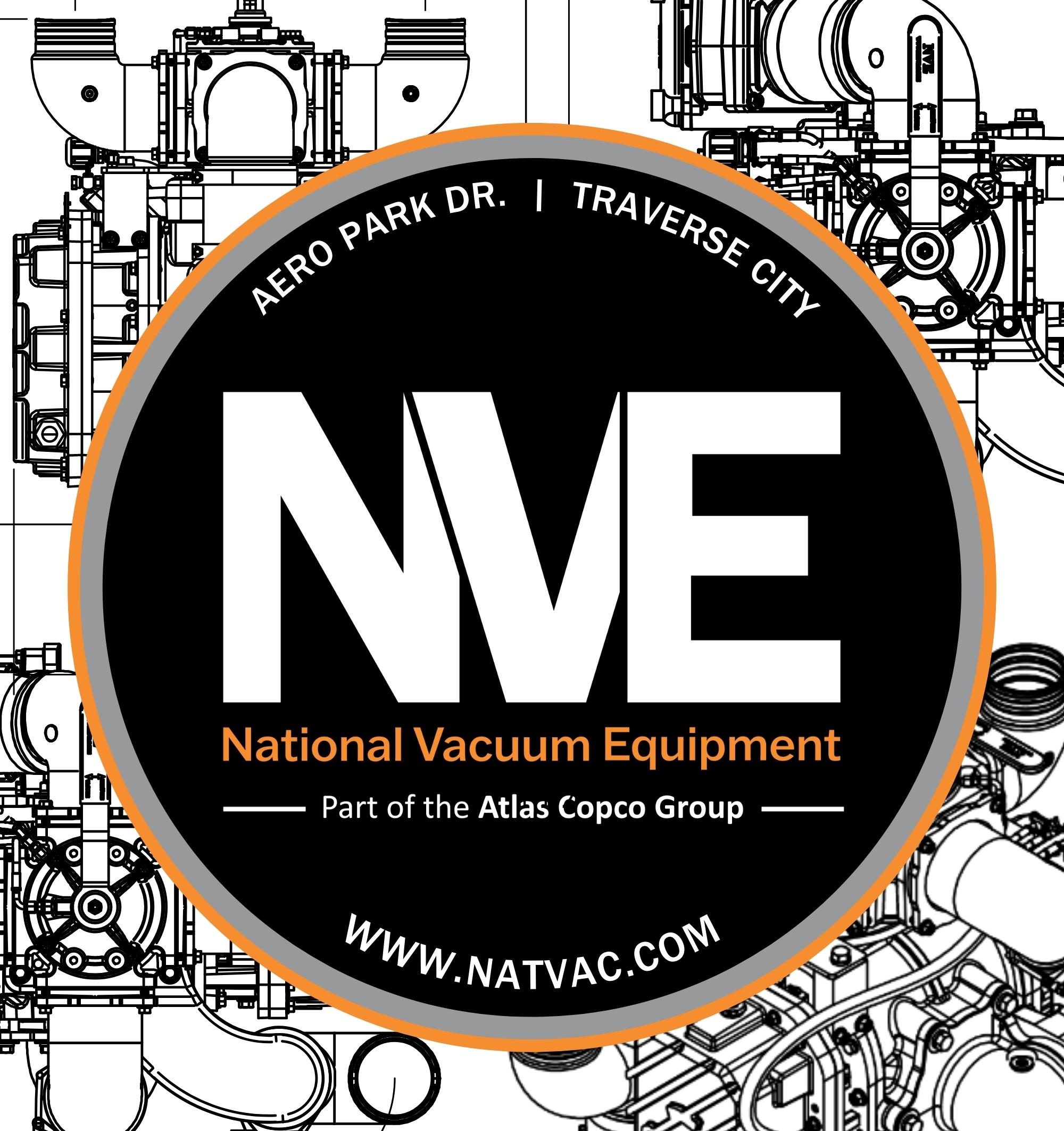 Seven Hills Opens on Old Mission Peninsula
Read More >>
Off To The Races: An Early Look At 2023 Mayoral And City Commission Elections
Read More >>
Interlochen Cyclist Killed in Car Crash
Read More >>
Kingsley Woman Arrested for Possessing Taser, Meth
Read More >>
Free Housing And Cash: Munson Ups The Ante For Nursing Openings
Read More >>
Introducing The New Mustang
Read More >>
Road Commission Updates: Roadkill Stalemate, Keystone Parking, South Airport/Silver Lake Intersection Rebuild
Read More >>
Nominations Now Open For 17th Annual Hagerty TCBN 40Under40
Read More >>
Memorial Day Events In And Around Traverse City
Read More >>
Rail Renaissance: What's The Status Of TC-To-Downstate Rail Corridor?
Read More >>