BATA Expands Leelanau Service, Upgrades Bus Stops
By Beth Milligan | July 30, 2019
The Bay Area Transportation Authority (BATA) is expanding its services in Leelanau County this summer, adding a new Leelanau Loop connecting communities like Leland, Northport and Omena and adding late-night rides to assist the county's large number of seasonal workers. BATA is also upgrading its bus stops throughout the region thanks to $21,000 in grant funding from the Grand Traverse Band of Ottawa and Chippewa Indians, and working to better accommodate shuttle users during this week's Traverse City Film Festival.
BATA's Leelanau services are expanding based on feedback and data gathered through a six-month public input process through the Leelanau County Transit Alliance. The group collected data from more than 200 sources and interviewed residents, businesses, and community groups to determine how best to improve transportation services in the county. An estimated 40 percent of Leelanau County's residents are over the age of 60, many of whom rely on outside sources for transportation.
A recurring theme expressed in feedback was the need for guaranteed bus routes in Leland – which was previously only serviced by LINK dial-a-ride buses – and better internal circulation between all of the villages in Leelanau County. Northport residents "also wanted additional frequency" in service, says BATA Communications and Development Director Eric Linguar.
In response, BATA has created a new Leelanau Loop route. Three times a day Monday through Friday, a bus will make a northern loop with scheduled stops in Suttons Bay, Peshawbestown, Omena, Northport, Leland, and Lake Leelanau. The Leelanau Loop also connects in Suttons Bay to Village Loop Route 10, allowing for rides to and from Traverse City. Rides cost $3 one-way or $1.50 for riders who qualify for reduced fares.
BATA also heard from business owners and workers in tourist villages like Glen Arbor challenged by the lack of late-night transportation options. Companies such as Cherry Republic and Anderson's Market have a high number of seasonal workers, many of whom can't afford to live right in the village and so are staying in areas like Maple City. "And it's not just Glen Arbor, it's all of Leelanau County that needs that after-hours (service)," says Linguar. To address the need, BATA launched a new LINK (door-to-door) service called Leelanau Afterhours in May, providing evening service anywhere in Leelanau County from 6:30pm until midnight Monday-Friday. The service is $3 one-way or $1.50 for reduced fares and can be booked up to two weeks in advance at 231-941-2324, allowing workers to set up rides ahead of time to mirror their job schedules. The service will also make pick-ups in Traverse City.
BATA also expanded its Village Link service to Leelanau County as of July 15. From 6am to 7pm Monday-Friday, riders will have access to door-to-door or door-to-Village Loop service all day in Leelanau County. With all of the new services, BATA will take a year to promote and monitor the programs, then possibly make adjustments based on feedback or ridership.
"These enhanced services are a direct result of insights gathered from Leelanau County community members and businesses on how BATA can improve transportation in the county," says BATA Executive Director Kelly Dunham. "BATA is always looking for ways to make improvements to meet the needs of the community, and we're excited to see local businesses and workers already utilizing these new services."
Changes are also coming to other service areas throughout the region, including Traverse City. BATA was awarded $21,000 in funding through two separate grants from the Grand Traverse Band of Ottawa and Chippewa Indians – $10,000 in 2018 and $11,000 this year – to upgrade its bus stops. The first grant paid for BATA to install new "solar stops" (pictured) in high-traffic corridors like Barlow Street in Traverse City, which offer two seats and a button-activated solar-powered overhead light. Users waiting for a bus will now have a place to sit and can also turn on their own lighting, "so they don't have to wait in the dark and also so the driver can see at night that someone is at the stop," Linguar says.
The latest $11,000 grant will allow BATA to install stop amenities throughout the region, particularly in Leelanau County – coinciding with that area's other expanded services. New benches have been ordered to provide seating at stops where currently there is only a bus stop sign, making it more comfortable for users at rural stops to wait for the bus. The benches were ordered last week; depending on the vendor's timing, BATA hopes to begin installing them yet this year.
Finally, BATA has made changes this year in its shuttle system for the Traverse City Film Festival – which starts today (Tuesday) – to improve on last year's transportation system. In 2018, BATA used its free Bayline bus as the sole shuttle service for the film festival. "It didn't work," Linguar says bluntly. "We need a separate bus to provide the festival connections" in order to help festivalgoers make their movies on time. This year, there will be a dedicated TCFF shuttle running Wednesday-Sunday from 7am to close that will make stops every 15 minutes at festival venues, as well as the parking garages and two park-and-ride lots at NMC and Thirlby Field. Visitors can also park-and-ride at Meijer in Traverse City or Woodland Creek in Acme and catch the free Bayline into town, then use the festival shuttle to get between screenings, Linguar says.
Comment
Little Fleet, Loma Farm Owners Partner To Open Farm Club
Read More >>
Chick-fil-A Withdraws Garfield Township Plans
Read More >>
Two Passengers On Separate Cherry Capital Airport Flights Test Positive For Coronavirus
Read More >>
Cherry Fest Highlights During A Year That's The Pits
Read More >>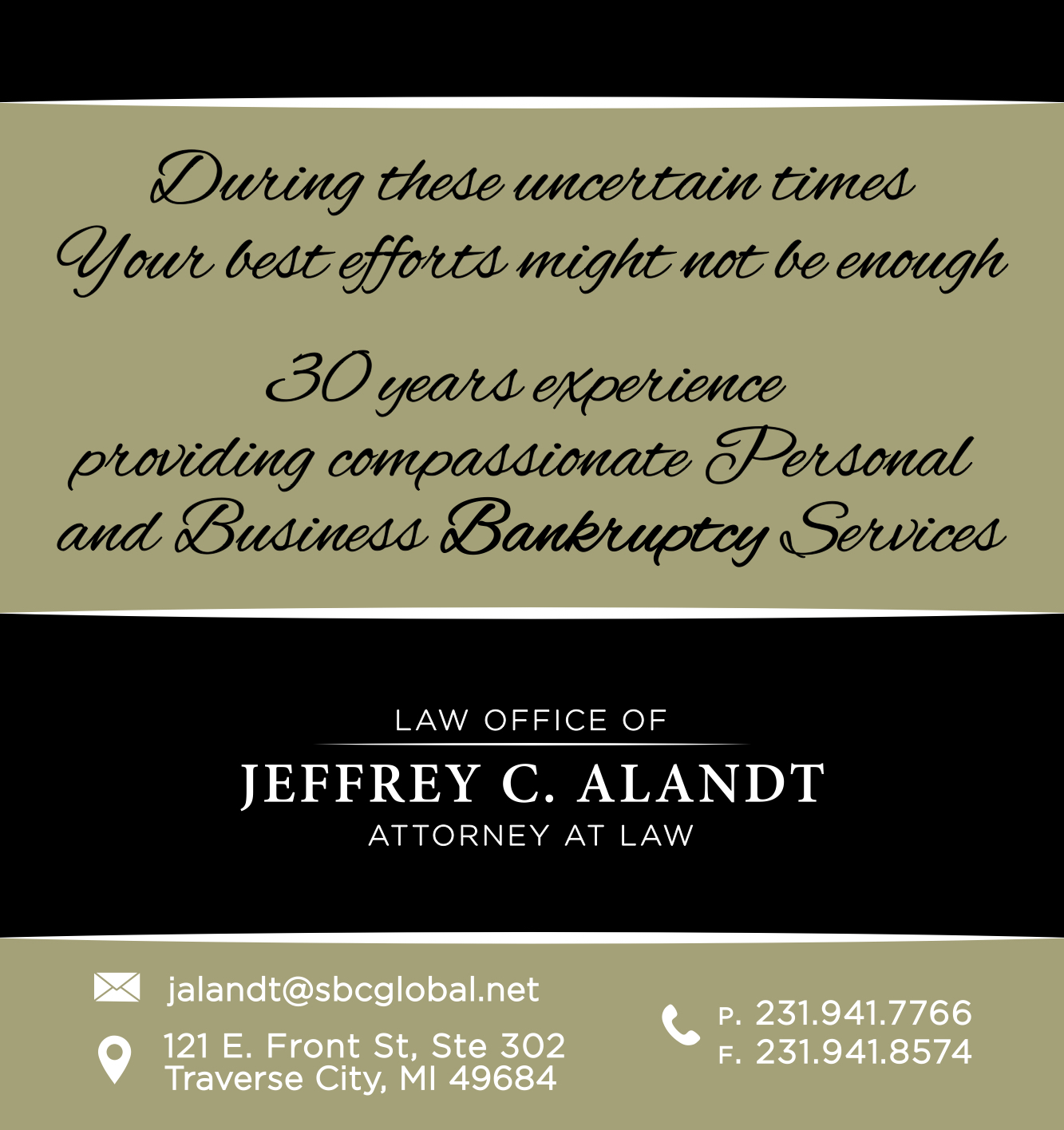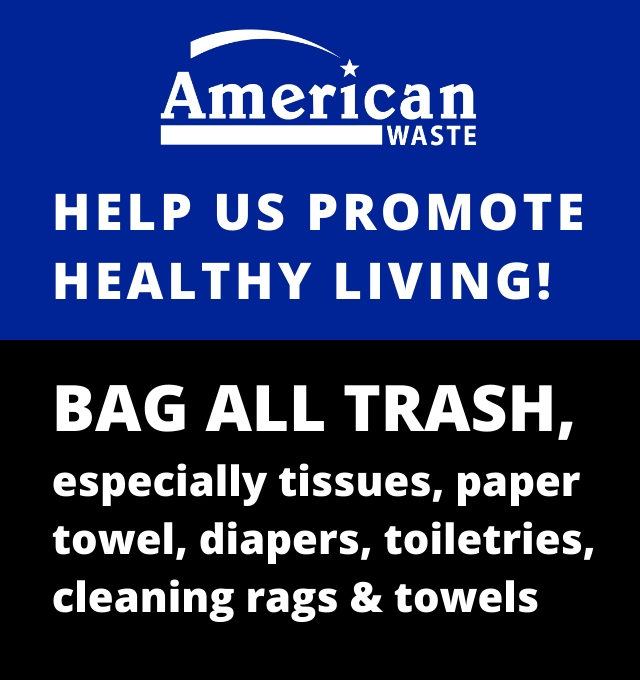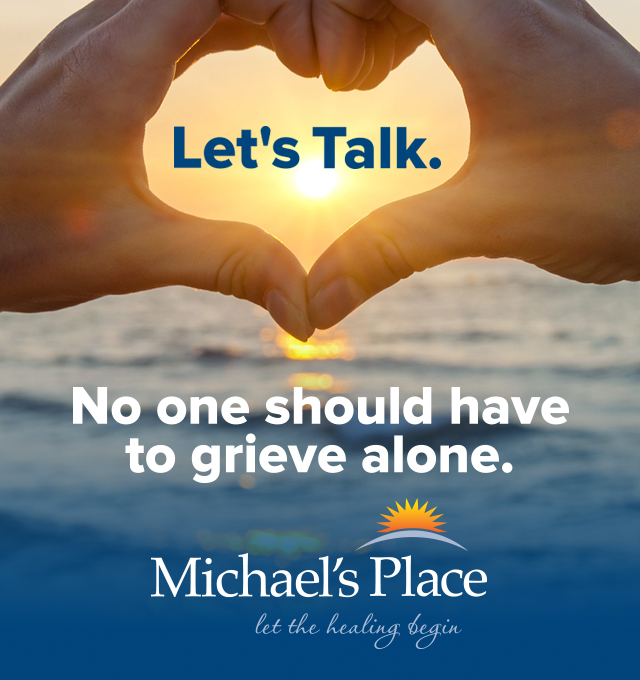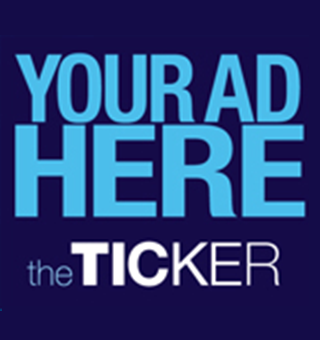 Marshall Collins Wants Traverse City To "Get Used To Being Uncomfortable"
Read More >>
Marijuana Shops Pivot In Their Own Ways, Awaiting Traverse City Recreational Rules
Read More >>
A Look At The Business Scene In Emmet, Charlevoix, And Antrim
Read More >>
Cherryland Adds $50,000 To Resiliency Fund For Small Businesses
Read More >>
Traverse Connect Launches Creative Coast Initiative
Read More >>
Munson To Rollout Recovery Plan, Including Streamlining And Job Cuts
Read More >>
More Details Released On Cuts At Munson Medical Center
Read More >>
Detroit Red Wings Won't Come To Traverse City This Year
Read More >>
A One-Of-A-Kind Fourth Of July In Northern Michigan
Read More >>
Changes Underway Across NMC - Except To Tuition
Read More >>