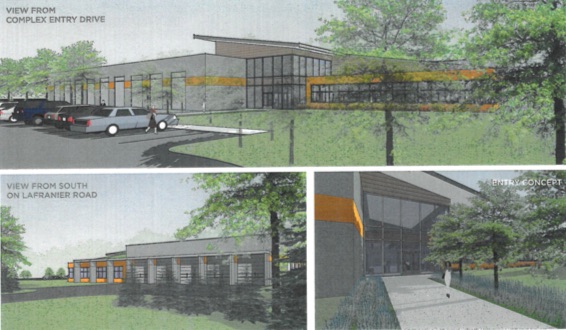 BATA, Housing Commission, More Developments Look To LaFranier For Future
By Beth Milligan | Jan. 7, 2020
Bay Area Transportation Authority (BATA) and the Traverse City Housing Commission are looking to bring a $35 million transit and housing development to LaFranier Road – one of several projects targeted for the rapidly developing corridor.
Garfield Township planning commissioners will get a first look at BATA and the Housing Commission's plans during a conceptual review 7pm Wednesday at Garfield Township Hall. The proposal calls for construction of a new 57,000 square-foot BATA operation facility and bus transfer station and a 120-unit Housing Commission apartment complex on a 76-acre parcel on LaFranier Road just north of Hammond Road. The undeveloped site would be split off from a larger surrounding parcel, with significant portions of the land preserved as open green space and wetlands around the new property buildings.
BATA Executive Director Kelly Dunham says her organization has "long outgrown" its current facility at the corner of Cass and South Airport roads, which opened in the mid-1980s. BATA had to purchase an annexed property a quarter-mile south on Cass Road and also leases two private parking lots to supplement operational space, including for bus and employee parking. Moving to LaFranier Road would allow BATA to consolidate all of its operations at one location – with enough room to safely store buses indoors, instead of sitting outside exposed to the elements and vandals – as well open a second bus transfer station to accompany the existing station on Hall Street, according to Dunham.
"We recognize that the availability of undeveloped land is becoming more and more scarce every day," says Dunham – a reality that lends more urgency to a property search. BATA needs a site that's close enough to town to keep travel costs low, according to Dunham, but also big enough to offer at least 10 acres for development. "There are very few properties (that fit that criteria) close to town," she says.
The idea of co-locating housing on the site first originated when BATA and the Housing Commission concurrently considered a site near Blain's Farm & Fleet in Chums Corner, according to Housing Commission Executive Director Tony Lentych. That property didn't work out, but the advantages of locating housing directly next to transit resonated and ultimately lead the two groups to jointly target the LaFranier Road site.
"Nationally, there's been more and more conversation about transportation-friendly housing development: building on corridors with access to transportation," says Lentych. "You get up, you take the first bus, you come home at the end of the day on the last bus or whatever it is. There's been an effort to start having more (projects like) this."
Early estimates put BATA's costs for the project at $12-$15 million, while the Housing Commission complex – taking up nearly five acres – could come in close to $20 million. Lentych says the goal is to build four apartment buildings that could have a mix of units and rental rates, but would ideally target the "missing middle" or "workforce" demographic – households with 60-80 percent of the area median income (AMI). Such units could start in the mid-$600 per month range for rent.
"That's the sweet spot," says Lentych. "We desperately need one-bedroom, two-bedroom units in that starting point. These are often for new workers, people coming out of school, who are looking for simple studios." Lentych says he doesn't want to go too much lower or higher than that range – too low and the project doesn't make financial sense, too high and it's serving a market-rate clientele who can already afford other housing in the region.
Making the development a reality will require an extensive planning process in the coming months that includes obtaining township approvals, conducting environmental studies on the property, closing on a purchase agreement, and securing project funding. Dunham is hopeful a property purchase could be finalized by December. Both BATA and the Housing Commission will seek federal funding for the project – Lentych says the two groups could potentially travel to Washington D.C. together to directly pitch the development – as well as state and local sources, including private investors on the Housing Commission side. Lentych says the four apartment buildings could potentially be built in phases, contingent on funding sources.
If successful, the project would be just one of several proposed for the LaFranier corridor, which could see significant growth in the coming years. Wednesday's township planning commission meeting will also include continued discussions on The Village at LaFranier Woods, a 385-unit senior living neighborhood planned just north of the proposed BATA and Housing Commission site. The four-phase development would be built on nearly three dozen acres and contain a variety of independent and assisted living units. Staff and township planning commissioners are working with development group Reenders Inc./RW Properties LLC to refine a site plan before the project moves forward.
A memo from township staff also indicates another adjacent parcel is planned to be the future home of a new church, while Grand Traverse County has acreage surrounding its LaFranier Road complex that has long been discussed for either expanded county operations or potential development. Development group Midwest MFD, meanwhile, has continued to build out the market-rate Ridge45 apartment complex on LaFranier, with several hundred units now on-site.
All of those developments could benefit from having readily available public transit nearby, Dunham believes – and are just a few examples of why BATA is seeking to expand as more community projects come online. "Looking to the future," Dunham says, "we feel that we need to prepare ourselves for continued growth, to be able to serve the growing region."
Pictured: Conceptual renderings of new BATA facility. Photo credit: Progressive AE.
Comment
Over 600 Housing Units On Deck In City - But Variety Is Lacking
Read More >>
Senior Center, Madison/Jefferson Reconstruction, Governmental Center Parking On City Agenda
Read More >>
Night Closures On East Front Street This Week
Read More >>
How Do You Get Millennials To Move To Traverse City?
Read More >>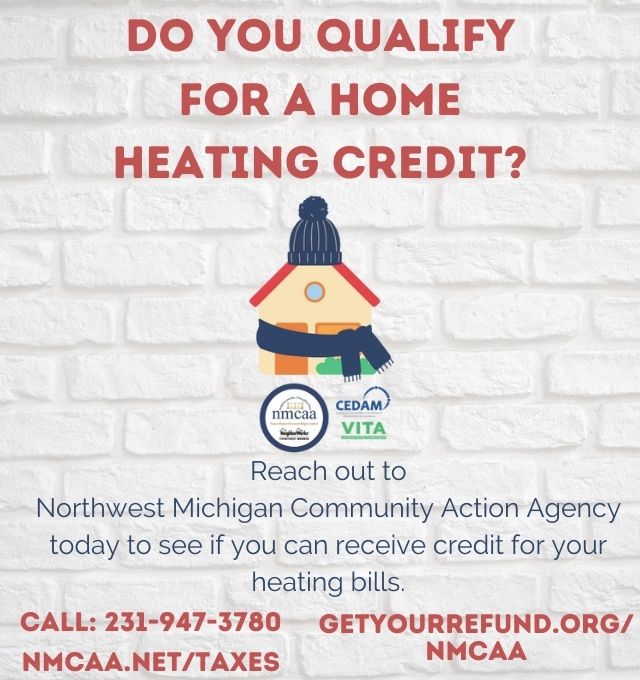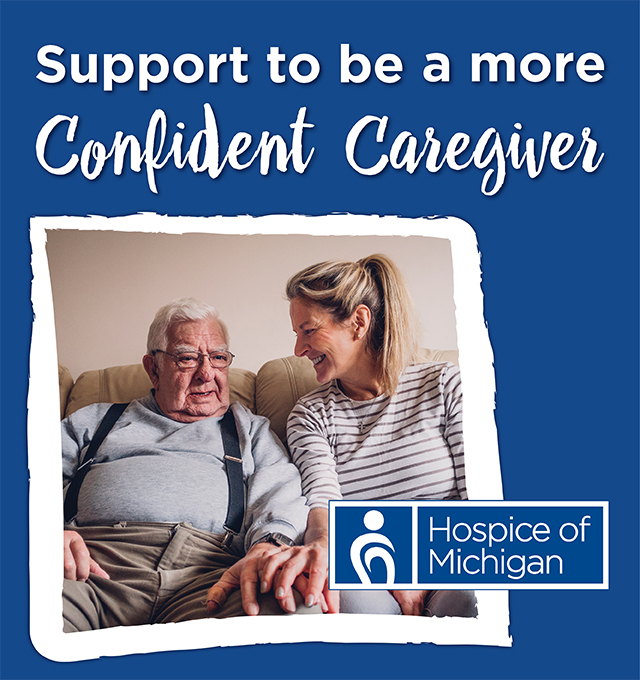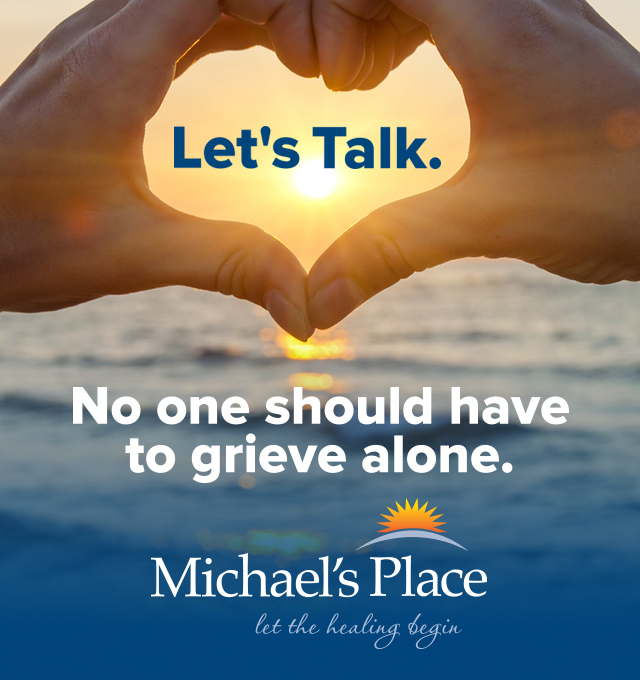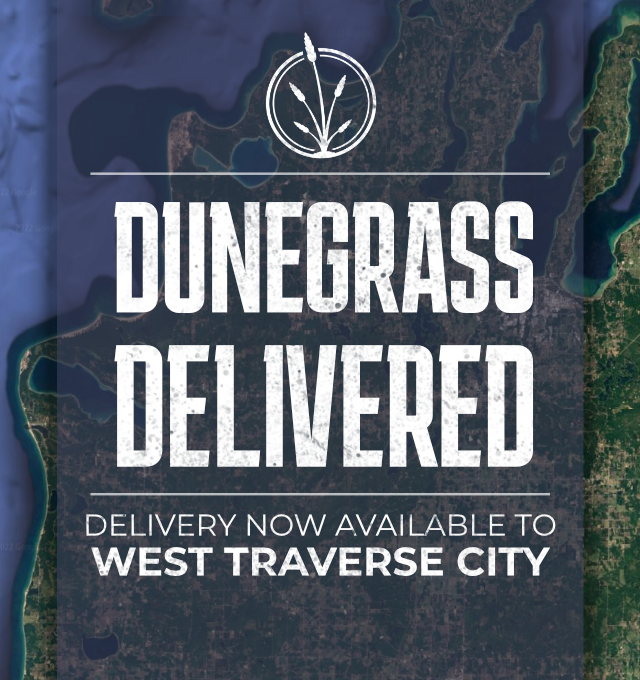 Code Green, Code Yellow, Code Red: Local Employers Share Status Reports On Hiring For Critical Jobs
Read More >>
A New Chapter In The (Cook)book: NMC Reimagines The Great Lakes Culinary Institute
Read More >>
Save The Date: Recess At North Bar TC On October 5
Read More >>
Sichuan Restaurant Coming To TC, Playa Bowls Opening Saturday, More Restaurant/Retail News
Read More >>
Grandview Parkway, Sixth Street Closures This Week
Read More >>
Food Insecurity Threatens More And More Northern Michigan Families
Read More >>
County Commissioners To Talk Mental Health Authority, Campus Consolidation, Drain Funding
Read More >>
City Commissioners Approve Splash Pad Improvements, Property Purchase, Spruce/Sixth Stop
Read More >>
53-Unit Apartment Complex Planned For East Front Street
Read More >>
Region Lands $900k In State Arts Grants
Read More >>