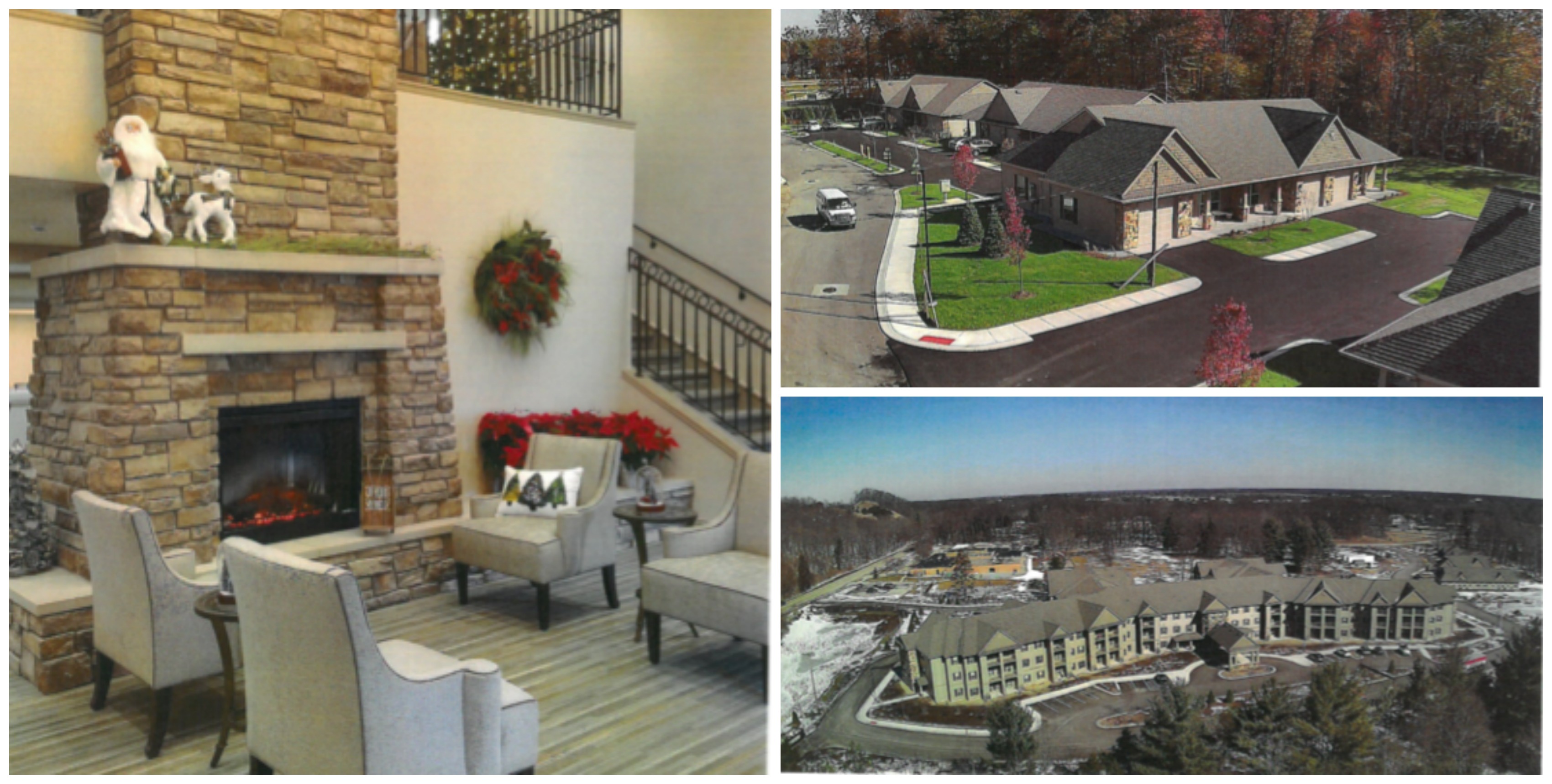 Garfield Township Projects On Deck: LaFranier Woods, Chick-fil-A, Credit Union
By Beth Milligan | Dec. 10, 2019
Several proposed Garfield Township developments could move closer to reality this week as planning commissioners weigh in, including on a 385-unit senior living neighborhood on LaFranier Road and a proposed Chick-fil-A and new credit union on US-31. Meanwhile, township staff are recommending commissioners reject a planned 40-unit condominium complex on the corner of Lone Tree and Harris roads.
Reenders Inc./RW Properties LLC has been working since spring to develop a new senior living community called The Village at LaFranier Woods on nearly three dozen acres at 2242 LaFranier Road just south of the Grand Traverse County governmental complex. The proposal calls for a four-phase development, including: One three-story building containing 116 independent living units (phase one), four one-story duplexes and eight one-story fourplex independent cottages totaling 40 units (phase two), one three-story building containing 113 assisted living units (phase three), and one three-story building containing 116 independent living units (phase four).
The project would have 339 parking spaces on-site, and unit rental rates would vary depending on income levels and market demand. Developers previously told planning commissioners some of the facilities would offer amenities and services such as handicap-specific units, common areas for socializing, laundry, housekeeping, and daily meals. The group is seeking a planned unit development (PUD), or a zoning plan tailored to a specific property, in order to have dense residential facilities on the agriculturally zoned property. A staff report on the PUD request states that The Village at LaFranier Woods meets the requirements of the township's master plan and is "compatible with the existing and developing land use pattern in the area."
Township Planner John Sych says developers are fine-tuning the PUD application and will work through any outstanding issues with planning commissioners at this week's public hearing before the planning commission and township board gives preliminary approval to the PUD. From there, developers will finish their final engineering and design plans and submit those to Garfield Township before beginning construction.
Two projects on US-31 near Meijer could also move forward with approval from township planning commissioners Wednesday. Staff are recommending commissioners support Chick-fil-A's request to rezone the Flap Jack Shack property at 3980 US-31 in order to be able to demolish the current restaurant building and construct a new fast-food business with a drive-thru. If approved, the zoning change would next go to township trustees for final approval. Sych says Chick-fil-A will still have to go through a separate approval process in the future for its special use permit for the drive-thru, at which time township officials can address issues like the business layout and traffic circulation. Options could include sharing entrances with the neighboring Walgreens so vehicle traffic utilizes the same intersection light at Walgreens and Meijer. Otherwise, traffic congestion could be an issue with cars trying to turn left onto US-31 from the Chick-fil-A driveway just north of the intersection, according to Sych.
Planning commissioners will also hold a public hearing on a special use permit request from Michigan State University Federal Credit Union (MSUFCU) to build a new 10,131 square-foot branch at 3750 N. US-31 near Big Boy. The company plans to demolish the existing buildings on two connected parcels to make way for a new full-service branch with a drive-thru, with a targeted April groundbreaking and spring 2021 opening. Since first coming to planning commissioners in November, MSUFCU has tweaked its project plans to widen lanes to emergency vehicle requirements, add native vegetation to provide a buffer along sensitive wetlands, and use stamped colored concrete to better delineate bike paths and pavement, among other changes.
Sych says township leaders are encouraging more connections between properties on US-31 – such as between Chick-fil-A and Walgreens, and MSUFCU and Big Boy – to reduce the number of times drivers have to turn in and out of the highway. With two new hotels and a Lake Michigan Credit Union branch also coming to the corridor, interconnectivity will be important going forward – particularly if a new traffic signal is ever installed, as has been discussed at Franke Road, says Sych. Shared access drives provide motorists with multiple options for getting to other businesses, as well as to signalized intersections to safely access the highway.
"We're trying to look at these developments not on their own, but how they can connect to each other," Sych says. "(Having connected access drives) doesn't necessarily reduce traffic volumes, but it does help to create better opportunities for drivers."
While several projects are queued up to move ahead in Garfield Township, at least one development could hit a road block this week. Sych is recommending planning commissioners forward a condo complex application to township trustees with a recommendation to reject the project. Tim and Lisa Schaub are looking to construct 40 single-family units in two phases at the southwest corner of Lone Tree and Harris roads.
While the duo has addressed previous concerns about the project plans – notably, the township's desire to have units connected to the municipal water and sewer systems instead of on individual wells and septic systems – there are still some outstanding issues with the neighborhood design, according to Sych. Those include a lack of connections between adjacent complexes, and issues with the internal street pattern and traffic flow of the condominium site. Sych says he believes the overall proposal is a "good project," and that the Schaubs could potentially get a green light in the future if they rework their plans to address township concerns.
Pictured: Conceptual artwork provided by Reenders for The Village at LaFranier Woods
Comment
Michigan State Police To Reopen Traverse City Post
Read More >>
Save The Date: Recess of Giving December 7!
Read More >>
Townships Use Moratoriums To Address Hot-Button Issues
Read More >>
Great Lakes Incubator Farm Receives Nearly $700K Grant
Read More >>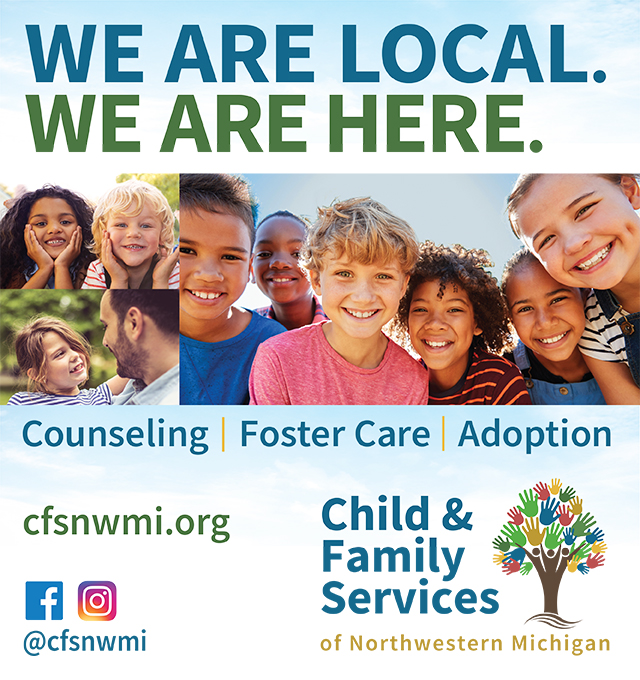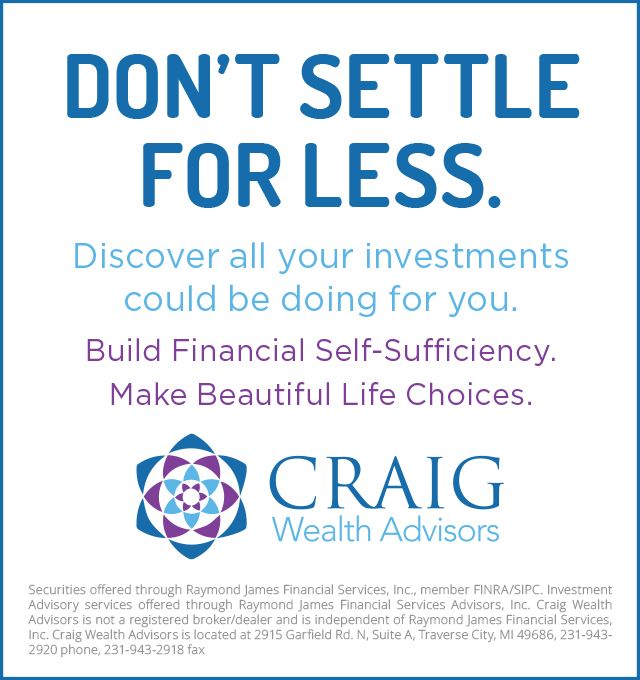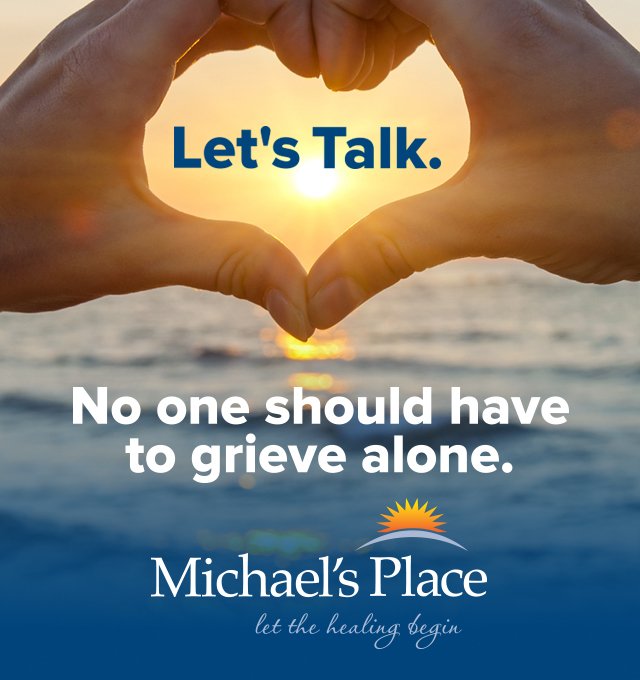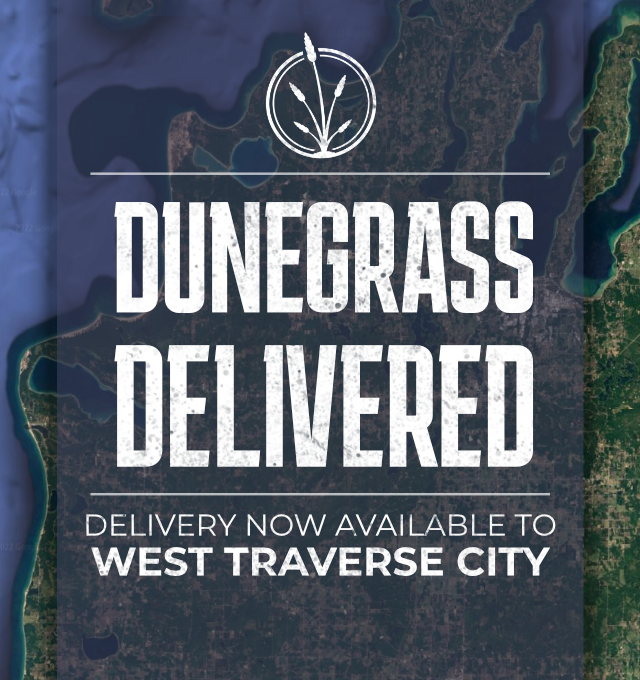 Last Call For City Commission Applicants
Read More >>
Spotlight On Northern Michigan Artisans, Makers & Crafters
Read More >>
Curling Center On Track For January Opening; More Additions Planned At Kmart Property
Read More >>
Snow, Freeze, Thaw, Melt: How Local Ski Resorts Navigate Big Weather Fluctuations
Read More >>
Turkeys, Tonics, And Tales Of Thanksgivings Past In Traverse City
Read More >>
Is Thanksgiving Eve Really The Busiest Bar Night Of The Year?
Read More >>
How NMC's Newest Degree Could Help Shape Water Cleanup Projects In Michigan And Beyond
Read More >>
Downtown Light Parade Rescheduled For Tuesday
Read More >>
It's The Ticker and TCBN's Only Sale Of The Year: 40-65 Percent Off
Read More >>
Road Project Updates: Hartman-Hammond Bridge, Bluff Road, Veterans/Cedar Run/Voice Resurfacing
Read More >>