BATA Lands $13.3 Million In Federal Funding For New Transit Facility
By Beth Milligan | Aug. 13, 2020
Bay Area Transportation Authority (BATA) has landed $13.3 million in funding from the Federal Transit Administration (FTA) to construct a new transit facility.
The new facility will serve as BATA's operations and administrative headquarters and "better serve the public transportation needs of both Leelanau and Grand Traverse Counties," the organization said in a release Thursday. BATA is one of seven Michigan communities receiving over $21 million in funding from the FTA. The funding comes from the FTA's Buses and Bus Facilities Discretionary Grant Program to replace, renovate, and purchase buses, equipment, and bus-related facilities.
"Receiving these funds will allow BATA to accommodate plans for future growth and continue to serve the needs of its region with essential transportation services," says BATA Executive Director Kelly Dunham. "This was a nationwide competitive grant, and to see federal dollars of this magnitude be allocated to a rural transit agency speaks volumes to the important role BATA plays in its communities."
BATA and the Traverse City Housing Commission (TCHC) are working on a joint development that would combine workforce housing and public transit. "This project would be a prime example of smart land use," according to the release. "Combining housing and transportation in a planned development demonstrates the value of diverse entities working together to create tangible solutions to community challenges."
The two organizations have entered into an agreement to purchase property on the east side of LaFranier road near the corner of Hammond Road and across the street from the Ridge 45 apartment complex. The full parcel is approximately 52 acres and is large enough to accommodate both projects and incorporate future growth while preserving a considerable amount of green space and wetlands. BATA would consolidate its operations at the new facility, closing its facility at the corner of South Airport and Cass roads. BATA's Hall Street Transfer Station in downtown Traverse City will continue to serve as BATA's main transfer hub.
BATA plans to close on the LaFranier property and break ground in early 2021, with a tentative move-in goal of summer 2022.
Comment
Who Are The Region's Next Nonprofit Leaders?
Read More >>
Join Us For Recess Wednesday & Win Great Prizes!
Read More >>
Holiday Concerts And Events For The Whole Family
Read More >>
City To Tackle Ambulance, Volleyball Court, Collapsed Sewer Contracts
Read More >>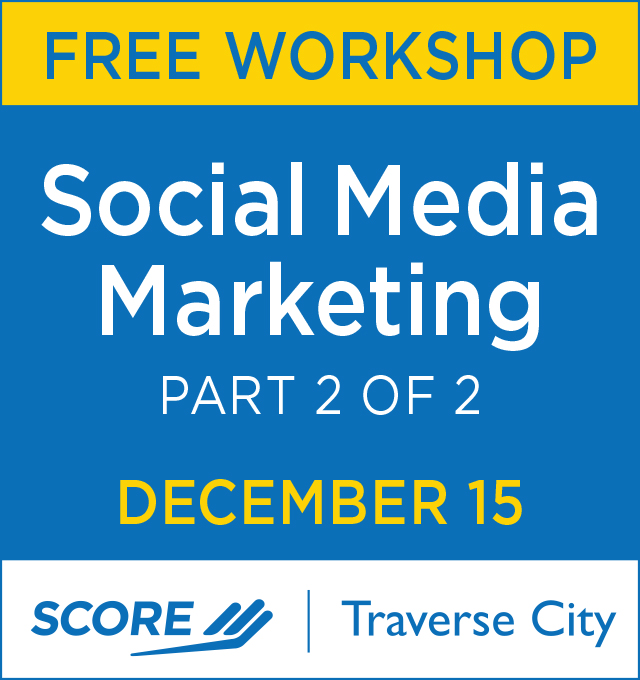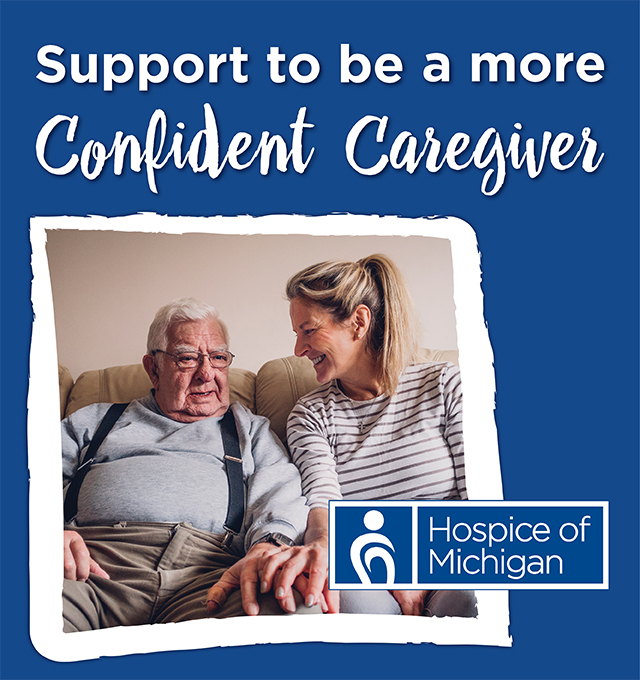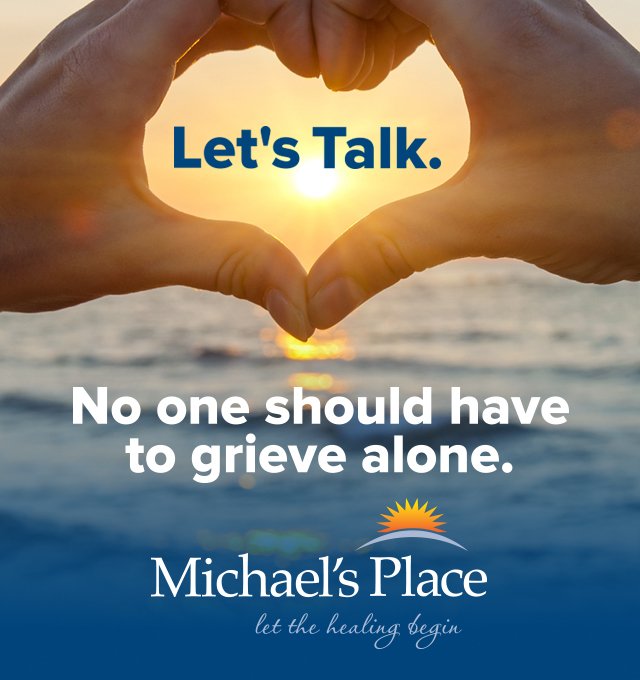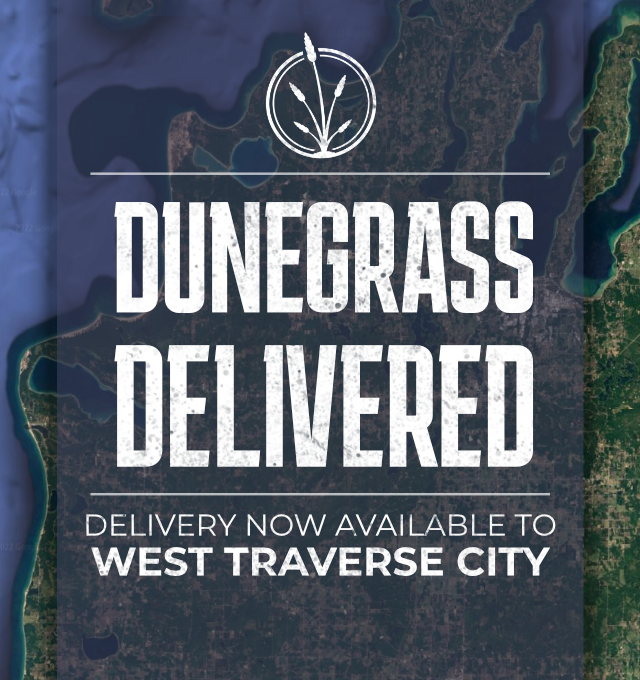 Here's Why Grand Traverse County's Online Court Records Database Was Down For A Month
Read More >>
Sears Building Sold, New Owner To Open K1 Speed Kart Racing Center
Read More >>
New Marriott Hotel, Senior Center Projects On Planning Commission Agenda
Read More >>
Hagerty Lays Off 6 Percent Of Global Workforce
Read More >>
Townships Use Moratoriums To Address Hot-Button Issues
Read More >>
Great Lakes Incubator Farm Receives Nearly $700K Grant
Read More >>
Eleven Candidates Vie For City Commission Seat
Read More >>
Michigan State Police To Reopen Traverse City Post
Read More >>
Last Call For City Commission Applicants
Read More >>
Save The Date: Recess of Giving December 7!
Read More >>