BATA Lands $13.3 Million In Federal Funding For New Transit Facility
By Beth Milligan | Aug. 13, 2020
Bay Area Transportation Authority (BATA) has landed $13.3 million in funding from the Federal Transit Administration (FTA) to construct a new transit facility.
The new facility will serve as BATA's operations and administrative headquarters and "better serve the public transportation needs of both Leelanau and Grand Traverse Counties," the organization said in a release Thursday. BATA is one of seven Michigan communities receiving over $21 million in funding from the FTA. The funding comes from the FTA's Buses and Bus Facilities Discretionary Grant Program to replace, renovate, and purchase buses, equipment, and bus-related facilities.
"Receiving these funds will allow BATA to accommodate plans for future growth and continue to serve the needs of its region with essential transportation services," says BATA Executive Director Kelly Dunham. "This was a nationwide competitive grant, and to see federal dollars of this magnitude be allocated to a rural transit agency speaks volumes to the important role BATA plays in its communities."
BATA and the Traverse City Housing Commission (TCHC) are working on a joint development that would combine workforce housing and public transit. "This project would be a prime example of smart land use," according to the release. "Combining housing and transportation in a planned development demonstrates the value of diverse entities working together to create tangible solutions to community challenges."
The two organizations have entered into an agreement to purchase property on the east side of LaFranier road near the corner of Hammond Road and across the street from the Ridge 45 apartment complex. The full parcel is approximately 52 acres and is large enough to accommodate both projects and incorporate future growth while preserving a considerable amount of green space and wetlands. BATA would consolidate its operations at the new facility, closing its facility at the corner of South Airport and Cass roads. BATA's Hall Street Transfer Station in downtown Traverse City will continue to serve as BATA's main transfer hub.
BATA plans to close on the LaFranier property and break ground in early 2021, with a tentative move-in goal of summer 2022.
Comment
County Commissioners Approve $5M Mental Health Agreement, Per Diem Policy, Early Voting Plan
Read More >>
TC Woman Arrested for Maintaining Drug House, Possessing Meth
Read More >>
Improvements Eyed for West End Parking Lot, VASA Trailhead
Read More >>
Acme Passes on Bertha Vos, Targets Ascom Building for Township Hall
Read More >>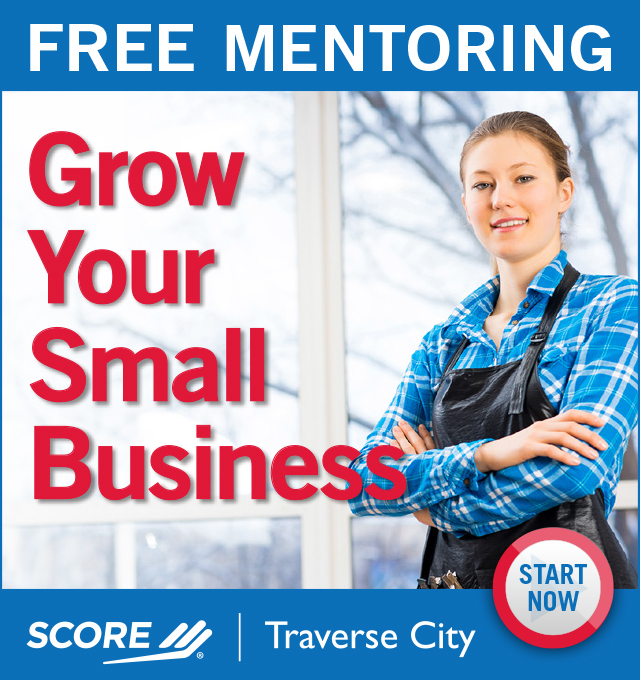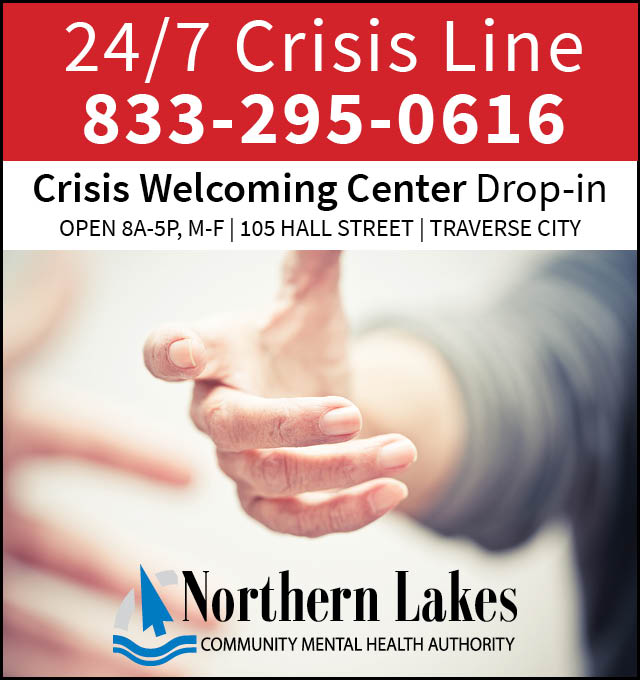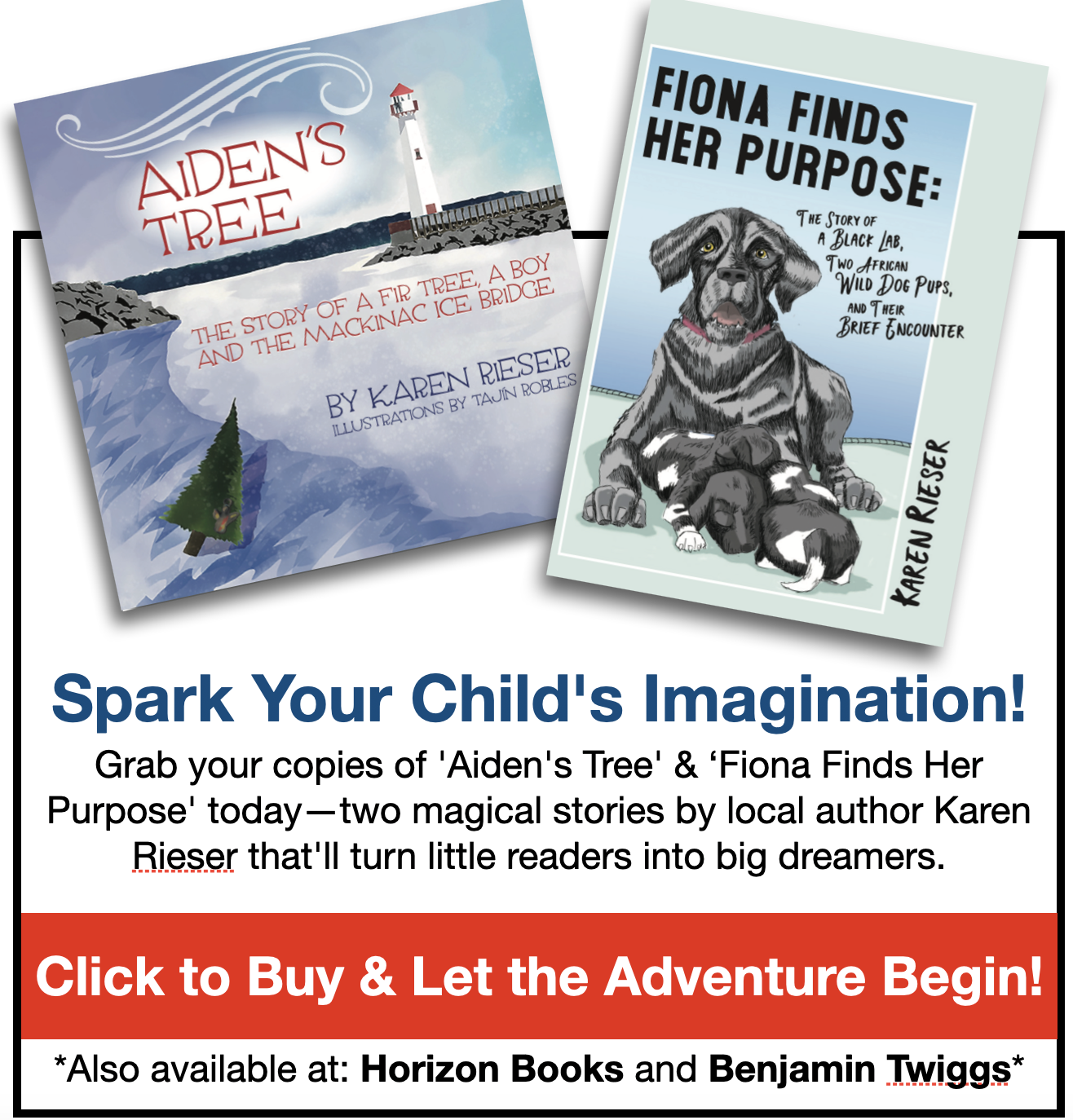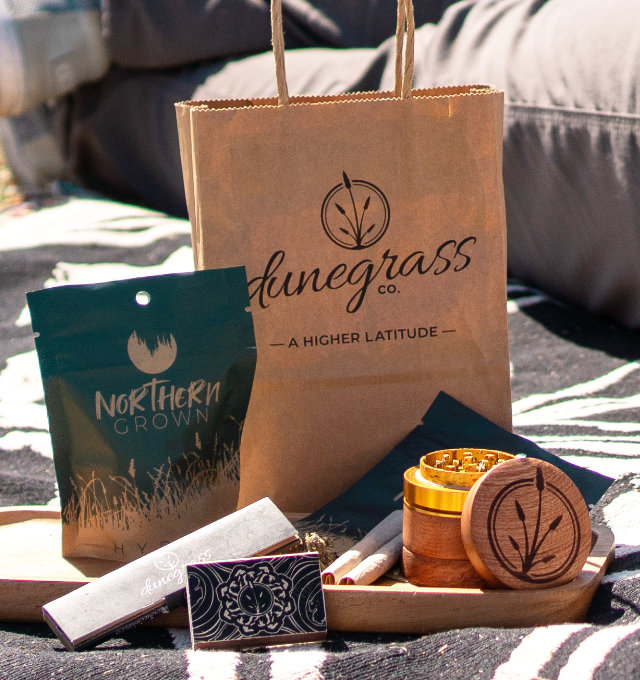 MDOT Adding Left-Turn Signals at US-31/Silver Lake Road This Week
Read More >>
Northern Michigan: A Distillery Destination
Read More >>
Water Projects, Early Voting, PILOT Policy on City Agenda
Read More >>
Nonprofit Needs, Criminal Minds, Land Scams, And More
Read More >>
Senior Living Facility, Housing Zoning on East Bay Agenda
Read More >>
Morsels Owner Arraigned
Read More >>
The (Many) New Faces Of Local Leadership
Read More >>
A Cut Above: Five Decades (And Counting) Behind the Chair
Read More >>
Join Us for a Holiday Recess at Delamar!
Read More >>
NMC Eyes Student Housing, More 'Vibrant' Main Campus As Part Of In-Progress Facilities Master Plan
Read More >>