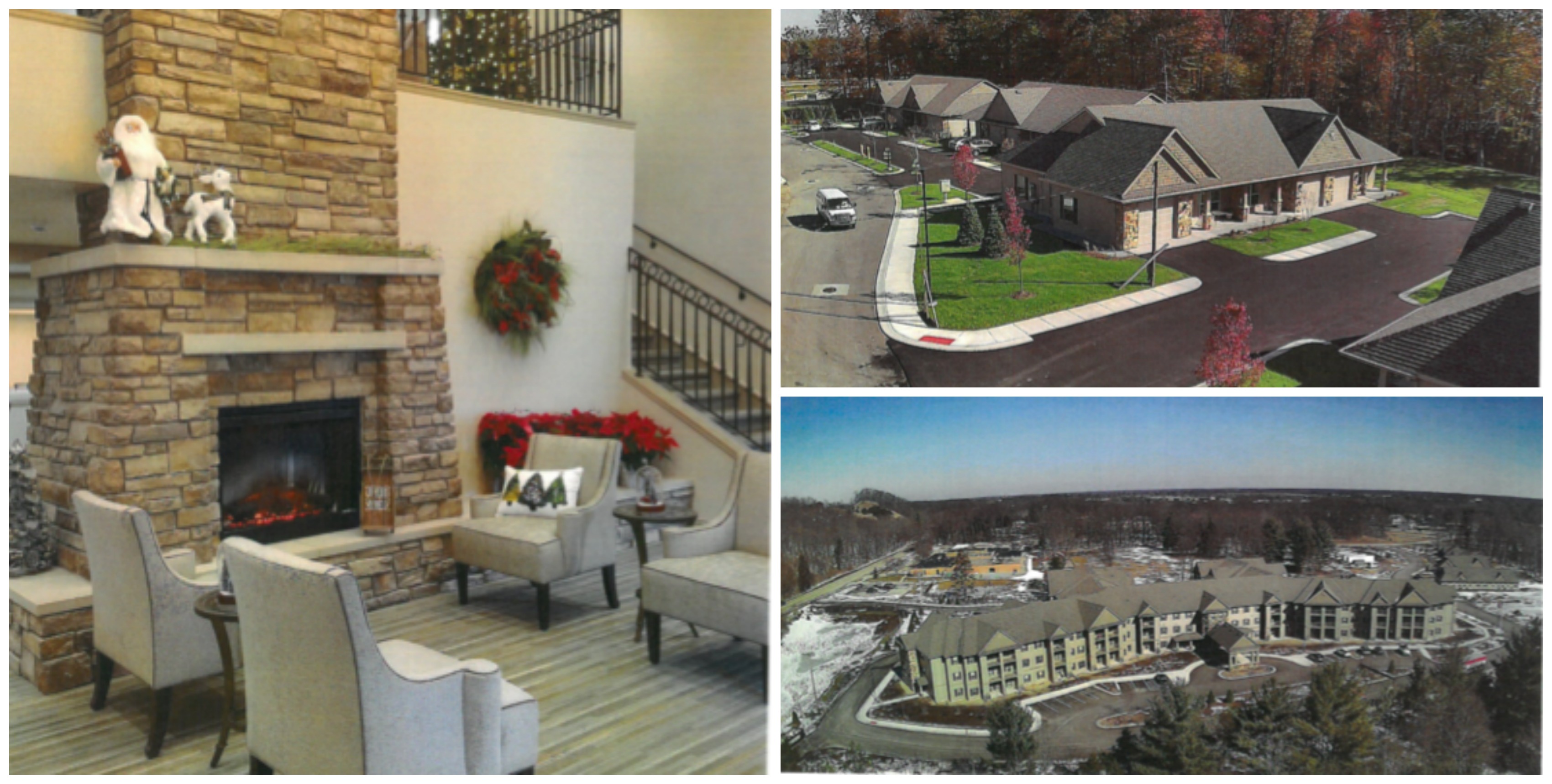 LaFranier Road Development Projects Moving Ahead
By Beth Milligan | June 29, 2020
Two major proposed projects on LaFranier Road are moving closer to reality, including a 385-unit senior living complex that could get a final green light from Garfield Township officials in July and a new transit and housing center next door under development by BATA and the Traverse City Housing Commission.
Garfield Township trustees have scheduled a July 14 public hearing to approve final plans for The Village at LaFranier Woods, a senior living development slated for LaFranier Road just north of Hammond Road across from Ridge45 Apartments. The 385-unit complex is planned to be built on 33 acres in four phases. The first and fourth phases each call for constructing one three-story building containing 116 independent living units. Phase two calls for building four one-story duplexes and eight one-story fourplex independent cottages totaling 40 units, while phase three will see a one-story building built housing 113 assisted living units.
The project would have 339 parking spaces on-site. Development group Reenders Inc./RW Properties LLC previously told township officials some of the facilities would offer amenities and services such as handicap-specific units, common areas for socializing, laundry, housekeeping, and daily meals. Developers are seeking final approval of a planned unit development (PUD) – or a zoning plan tailored to a specific property – in order to have dense residential facilities on the agriculturally zoned property. A staff report on the PUD request states that The Village at LaFranier Woods meets the requirements of the township's master plan and is "compatible with the existing and developing land use pattern in the area."
Rents for senior living units would vary based on income levels and market demand. In February – when township officials first extended preliminary approval to the PUD, allowing developers to move ahead with engineering prior to final approval – they also approved a tax break for a portion of the development. The payment-in-lieu-of-taxes (PILOT) agreement will allow developers to pay a portion of rental income annually instead of traditional taxes to offset the costs involved with building lower-income housing.
Under the PILOT, which applies to 115 senior congregate units, developers will pay nearly $89,000 annually in a combination of rental revenue and fees for municipal services to Garfield Township. In exchange, roughly half the units will be dedicated for residents who earn less than 60 percent of the area median income level. Rents will range from $673-$773 for one-bedroom units and $816-$935 for two-bedroom units. The other half of the units will be market-rate and are not income-restricted, with rents starting at $1,375 for one-bedroom units and $1,800 for two-bedroom units.
Reenders Inc. is also receiving tax credits and funding from other state and federal sources for the sprawling complex, including a $5 million gap financing loan from the Michigan State Housing Development Authority (MSHDA) and $4 million in low income housing tax credits from the federal government. Those funds are contingent on township approval of the PUD, with construction slated to start this year. "In recent years, the task of providing quality, affordable housing has become increasingly difficult, and this has been even truer of housing in communities experiencing significant growth," developers wrote to township officials. "While the costs related to providing housing – building costs, land and utility costs, maintenance costs, etc. – have continued to rise, most seniors' incomes have not kept up with these increases. Consequently, the task of providing this type of housing must be a joint endeavor with contributions coming from many sources to provide quality housing in today's economic environment."
Meanwhile, BATA and the Traverse City Housing Commission are moving ahead with plans to acquire a large parcel of land adjacent to The Village at LaFranier Woods further east of LaFranier Road and north of Hammond Road. The two organizations first appeared before planning commissioners this winter to share conceptual plans to build a new $35 million transit and housing development that would include a 57,000 square-foot BATA operation facility and bus transfer station and 120-unit TC Housing Commission apartment complex. The project would allow BATA to close its current facility at Cass and South Airport – which Executive Director Kelly Dunham says BATA has "long outgrown" – and consolidate operations at the LaFranier campus, in addition to opening a second Hall Street transfer station.
While the coronavirus pandemic delayed the planning process, Dunham says BATA is now moving ahead and has hired Cunningham-Limp to "oversee the process for land acquisition, including due diligence and development of a site plan for a PUD to be approved by Garfield Township." Firm principal and renowned land-use planner Bob Gibbs is working to "identify best uses" for the project to create a PUD plan that "will meld housing and transit in a seamless development concept," Dunham says.
Mansfield & Associates has been hired to oversee engineering due diligence, while Otwell Mawby will conduct an environmental assessment. Township planning commissioners and staff flagged concerns in February about protecting environmentally sensitive wetlands on the property. Dunham says that preserving the "significant wetlands and headwaters for Mitchell Creek are among the top priorities" in the planning process. In addition to wetlands delineation, a tree survey of native species will also be conducted on the site.
Engineering and environmental work is expected to take six to eight weeks to complete. Dunham says BATA hopes to submit the PUD application – which will outline development plans in greater detail – later this year, with the goal of obtaining township approval by the end of 2020 or early 2021. BATA hopes to also finalize the property purchase by early 2021. Dunham says a construction phase will follow, with an exact timeline still to be determined. "It is expected that BATA will be first to develop its headquarters and maintenance facility, followed by its transfer station and then TC Housing apartments that are still in design," she says.
Pictured: Conceptual artwork provided by Reenders for The Village at LaFranier Woods
Comment
Impact100 Traverse City Announces Latest Grant Recipients
Read More >>
Three Hundred Miles in 24 Hours
Read More >>
Munson to Ramp Up Outpatient Efforts, Regionalize Inpatient Care
Read More >>
Man Arrested After Concerns Over Blair Township Threat
Read More >>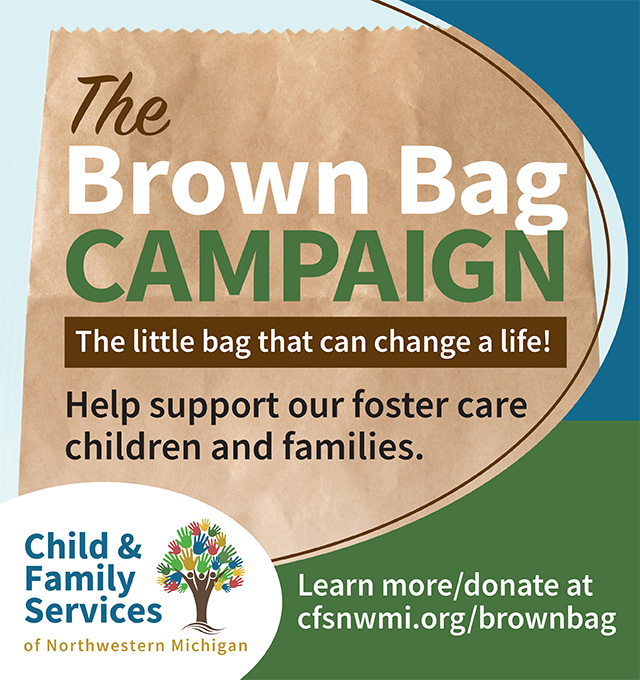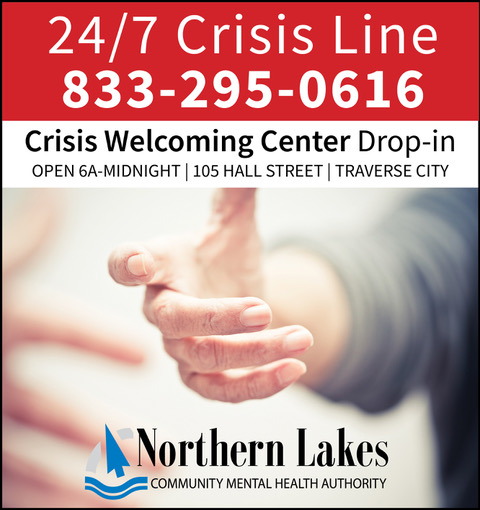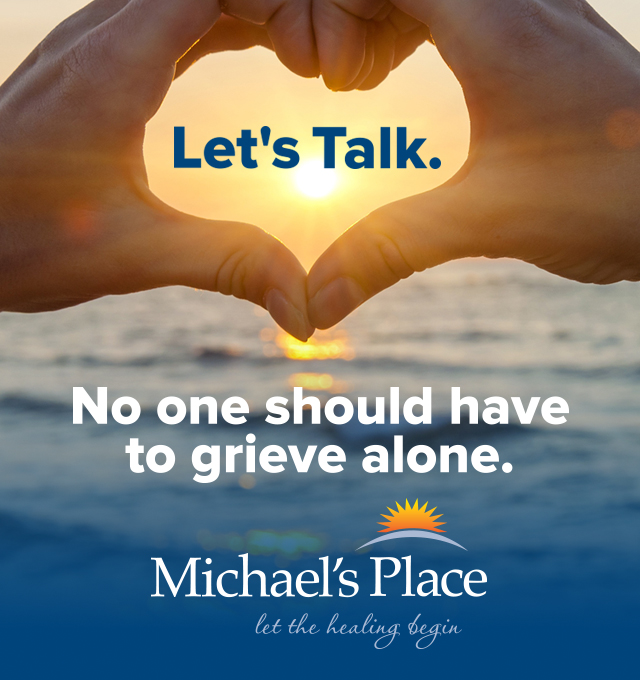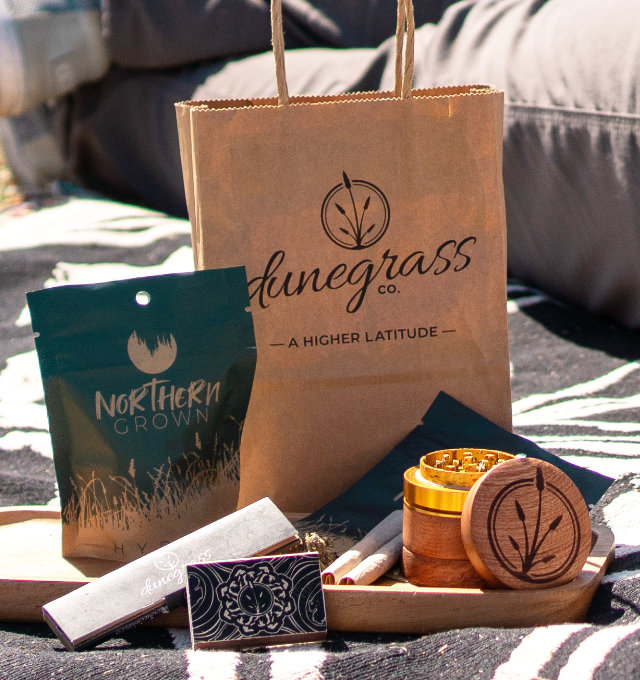 Man Arrested After Standoff in Central Neighborhood
Read More >>
Building Peninsula Shores
Read More >>
GT County Commissioners Approve Peninsula Parks Funding, Remote Work Policy
Read More >>
Join Us For Fall Recess Next Week at Seven Hills on Old Mission Peninsula!
Read More >>
Local NMC Students Traveled To Morocco Earthquake Epicenter Months Before Disaster Struck
Read More >>
TC Curling Center Sweeps Past Expectations
Read More >>
Commissioners to Offer City Manager Position to Vogel
Read More >>
From Frenzy to Focus: Northern Michigan's Fall Real Estate Update
Read More >>
Senior Services Take the Spotlight
Read More >>
Grand Traverse State Bank To Be Traverse City's Newest Bank
Read More >>