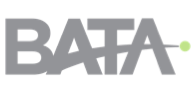 BATA Launches Mobile Trip Planning App
By Beth Milligan | Feb. 12, 2018
Bay Area Transportation Authority (BATA) has launched a new mobile app for trip planning called Transit.
The new app "allows riders to easily find routes, bus schedules and helps people travel anywhere on BATA's fixed route City and Village Loop system," according to the organization. Riders using the Transit app enter their destination and are automatically shown the best BATA routes and times available closest to their location. Features offered on the app include:
> Color-coded route options
> Timing until the next scheduled bus arrives (not yet in real time)
> Step-by-step navigation
> Total travel time
To download the Transit app and see available BATA transportation options, visit the App Store for Apple iTunes or Google Play on Android phones and search for the Transit app. BATA's City and Village Loop route information is also available through the BATA Trip Planner tool online or on the Google Transit feature on Google Maps.
Police Searching For Gas Station Robbery Suspect
Read More >>
New Flashing Pedestrian Crossings Planned For Grandview Parkway
Read More >>
Leelanau Christian Neighbors, Samaritans' Closet Merge
Read More >>
GT Band Distributes More Than $873K To Local Organizations
Read More >>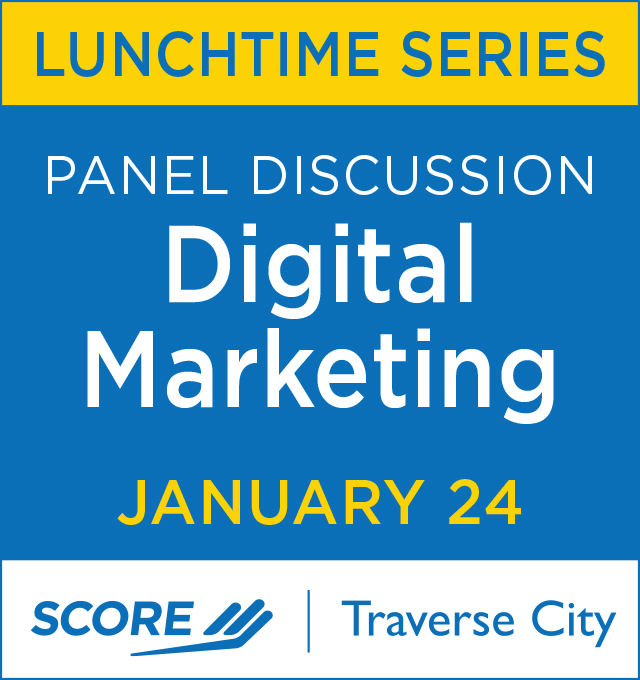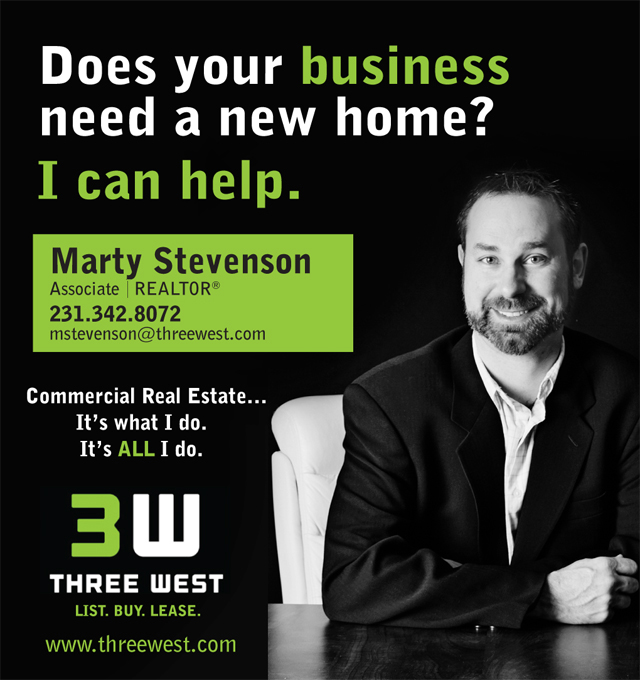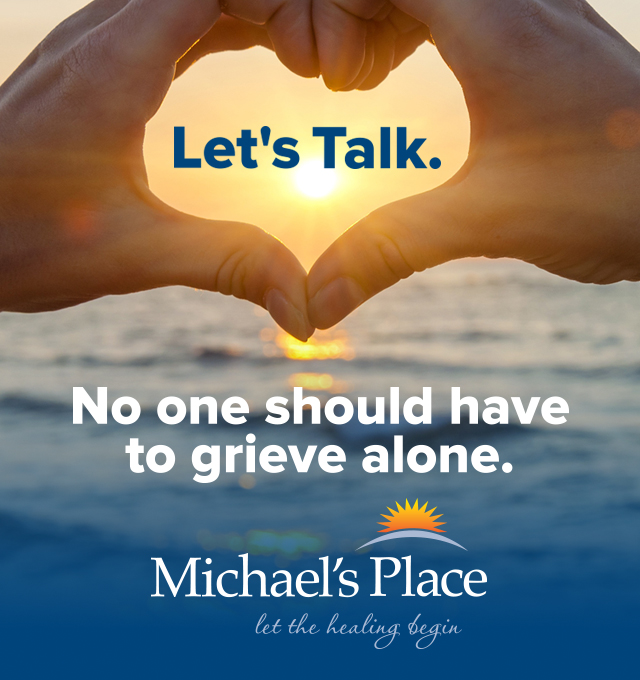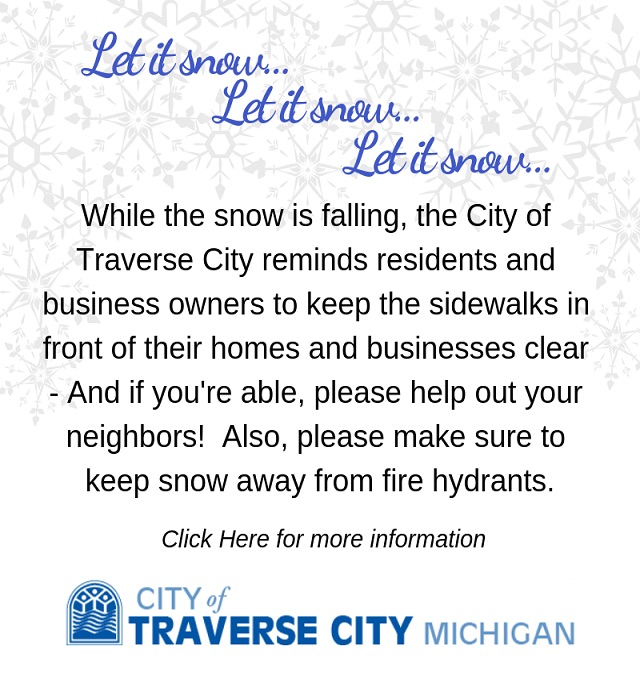 Is Traverse City Bucking A Nationwide Decline Of Bike Commuting?
Read More >>
County Commissioners Approve Prayer Policy
Read More >>
TC Planning Commission Eyes 2019 Projects, Priorities
Read More >>
Downtown TC Gift Certificate Sales Set New Record
Read More >>
Eight Charities Share $453,000 From Swingshift
Read More >>
Man Arrested For Throwing Snowballs
Read More >>
NMC Hires Firm For President Search
Read More >>
StoryCorps, Michael's Place To Partner On New Program Recording TC Memories
Read More >>
Corrections Officer Charged
Read More >>
Local Film And New Media Program Lands Statewide Acclaim
Read More >>