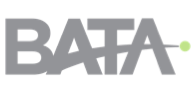 BATA Launches Mobile Trip Planning App
By Beth Milligan | Feb. 12, 2018
Bay Area Transportation Authority (BATA) has launched a new mobile app for trip planning called Transit.
The new app "allows riders to easily find routes, bus schedules and helps people travel anywhere on BATA's fixed route City and Village Loop system," according to the organization. Riders using the Transit app enter their destination and are automatically shown the best BATA routes and times available closest to their location. Features offered on the app include:
> Color-coded route options
> Timing until the next scheduled bus arrives (not yet in real time)
> Step-by-step navigation
> Total travel time
To download the Transit app and see available BATA transportation options, visit the App Store for Apple iTunes or Google Play on Android phones and search for the Transit app. BATA's City and Village Loop route information is also available through the BATA Trip Planner tool online or on the Google Transit feature on Google Maps.
New Grand Traverse Undersheriff Named
Read More >>
DDA Co-Hosting Forum For Businesses Seeking Funding
Read More >>
$700,000 At Stake For TCAPS In Funding Dispute With Department Of Education
Read More >>
Big Money Arrives In Northern Michigan Politics
Read More >>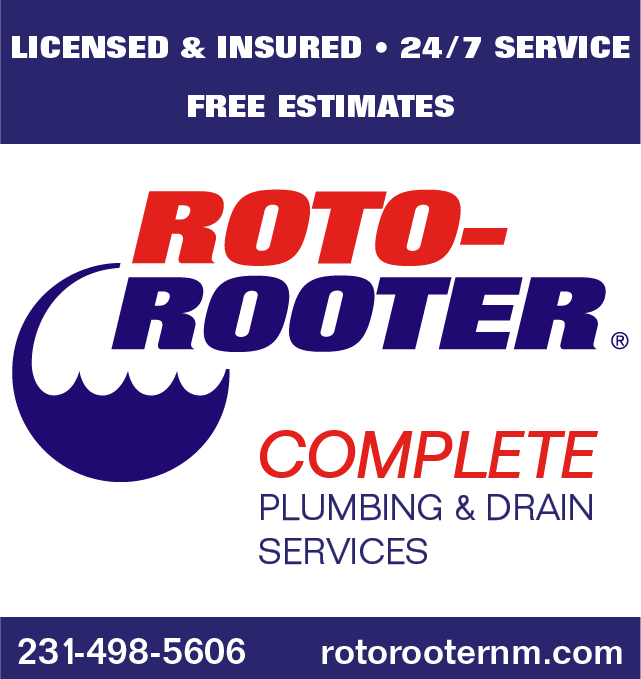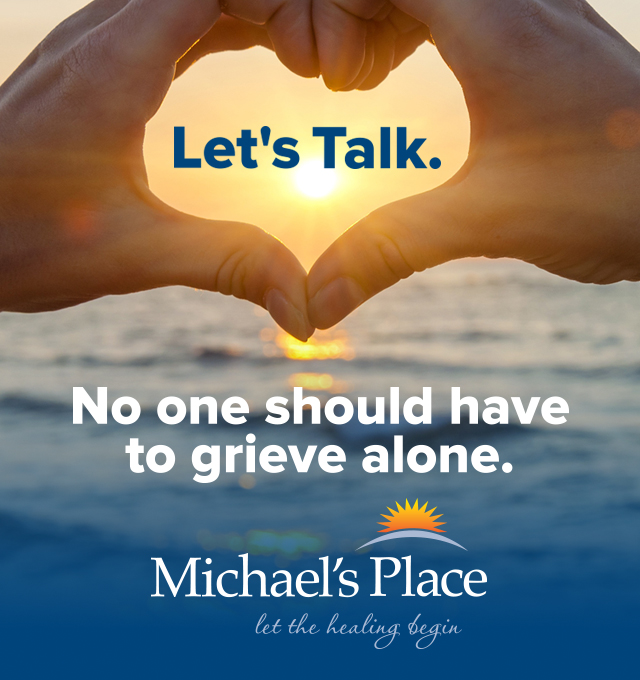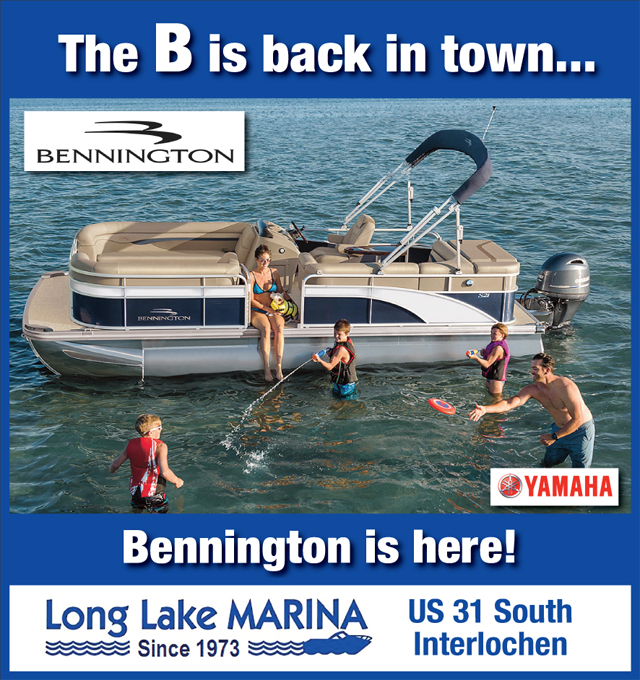 Men Face Shipwreck Theft Charges
Read More >>
Woodmere Avenue Closures
Read More >>
NMC Students Collecting Donations For Food Pantries
Read More >>
Boardman Trail Sculpture To Be Installed, More Art Projects On Way
Read More >>
Comparing The Cost, Commitment & Challenges Of Extracurricular Activities
Read More >>
Hastings Street Closure Next Three Weeks
Read More >>
TC Police Investigate Homeless Attack
Read More >>
Taco House Closing, Harvest Moving; Other Restaurant, Retail News
Read More >>
Should Pot Dispensaries Be Allowed On Front Street?
Read More >>
Frankfort Film Festival This Week
Read More >>