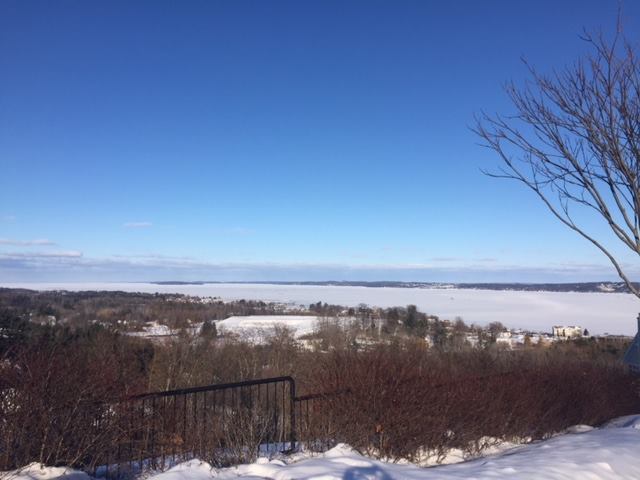 Bay Frozen Over For First Time Since 2015
By Beth Milligan | Feb. 14, 2018
Grand Traverse Bay officially froze over Sunday for the first time since 2015, according to The Watershed Center Grand Traverse Bay.
The bay is considered frozen when West Bay freezes up to Power Island for at least 24 hours. In 2015, the bay was declared frozen on February 16 and stayed frozen for 53 days. However, it has not frozen the last two winters. This marks the eighth time the bay has frozen over since 1990, says Heather Smith, Grand Traverse Baykeeper at The Watershed Center.
"Back in the early to mid-1900s, the bay froze 80-90 percent of the time," says Smith. "Around 1990, ice cover dropped to 20-30 percent. Annual variation in ice cover is due to weather patterns, with changes in climate impacting the long-term trends."
Besides providing recreational opportunities such as ice fishing and skating, another benefit of having ice cover is reduced evaporation, according to Smith. "Less evaporation could contribute to higher water levels in the spring."
The Watershed Center says there could be thawing in the days ahead as above-freezing daytime temperatures are expected. Smith urges caution on all bodies of water, including East and West Bay. The Watershed Center will monitor conditions and keep an official log of the number of frozen days throughout the season.
Photo credit: The Watershed Center Grand Traverse Bay
Police Searching For Gas Station Robbery Suspect
Read More >>
New Flashing Pedestrian Crossings Planned For Grandview Parkway
Read More >>
Leelanau Christian Neighbors, Samaritans' Closet Merge
Read More >>
GT Band Distributes More Than $873K To Local Organizations
Read More >>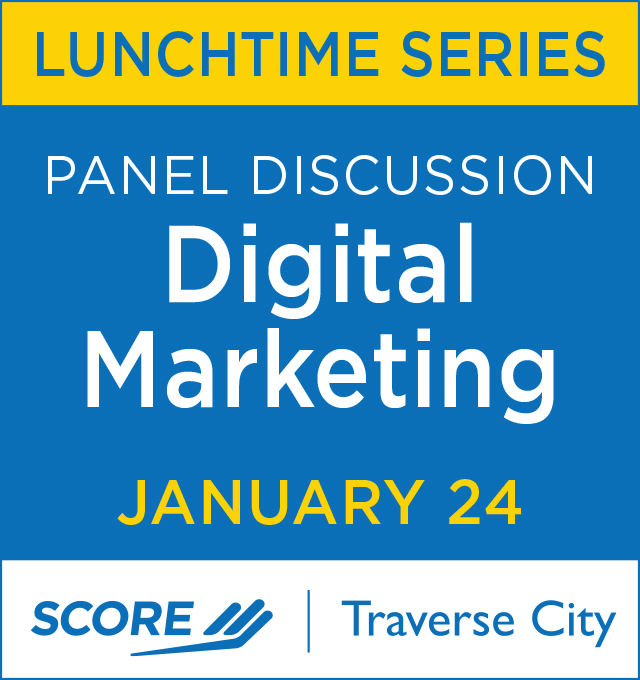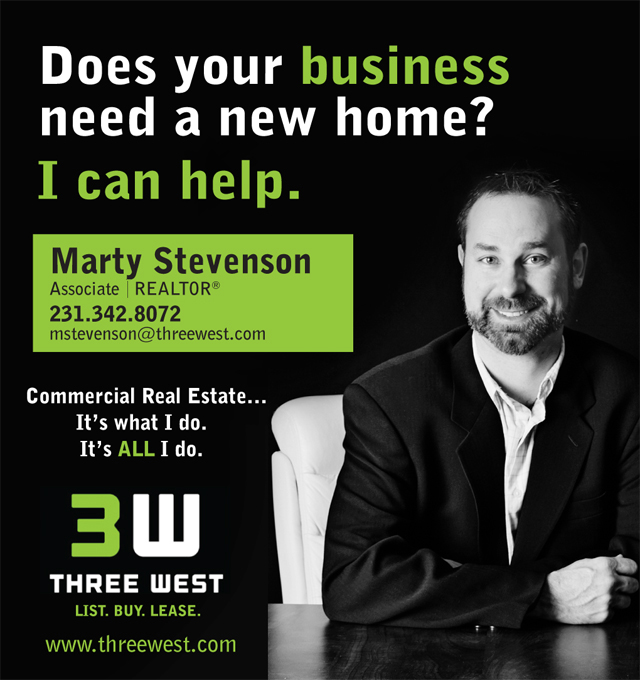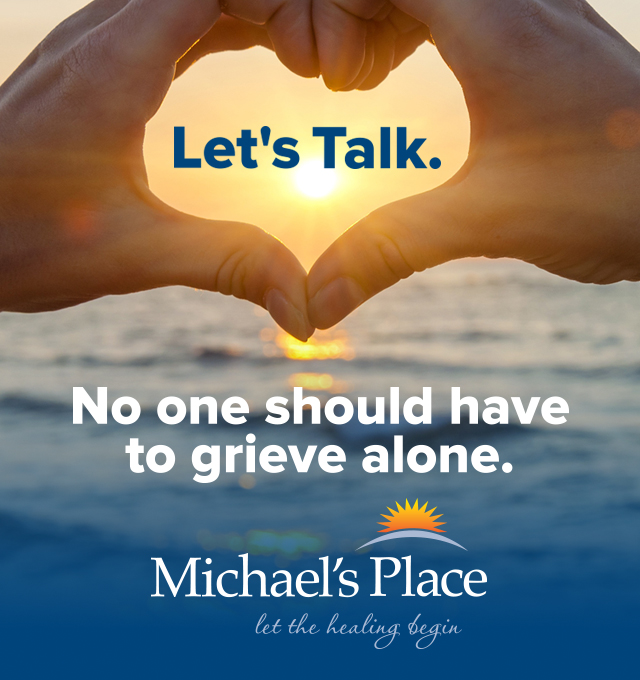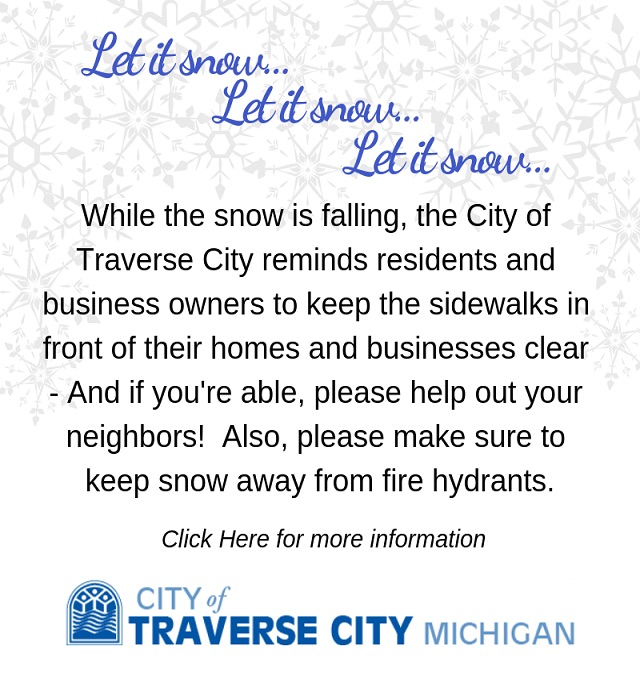 Is Traverse City Bucking A Nationwide Decline Of Bike Commuting?
Read More >>
County Commissioners Approve Prayer Policy
Read More >>
TC Planning Commission Eyes 2019 Projects, Priorities
Read More >>
Downtown TC Gift Certificate Sales Set New Record
Read More >>
Eight Charities Share $453,000 From Swingshift
Read More >>
Man Arrested For Throwing Snowballs
Read More >>
NMC Hires Firm For President Search
Read More >>
StoryCorps, Michael's Place To Partner On New Program Recording TC Memories
Read More >>
Corrections Officer Charged
Read More >>
Local Film And New Media Program Lands Statewide Acclaim
Read More >>