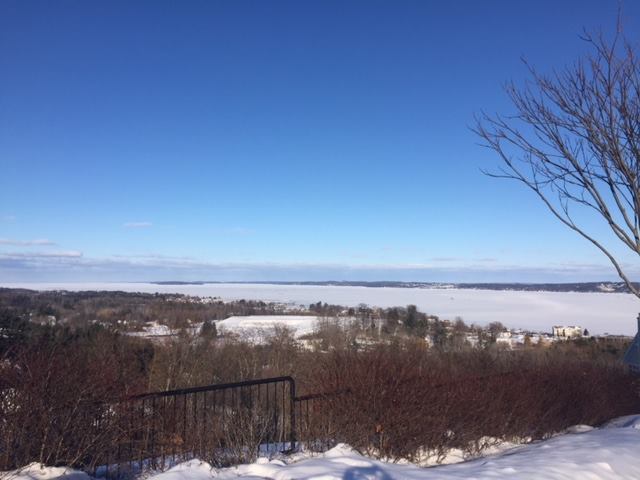 Bay Frozen Over For First Time Since 2015
By Beth Milligan | Feb. 14, 2018
Grand Traverse Bay officially froze over Sunday for the first time since 2015, according to The Watershed Center Grand Traverse Bay.
The bay is considered frozen when West Bay freezes up to Power Island for at least 24 hours. In 2015, the bay was declared frozen on February 16 and stayed frozen for 53 days. However, it has not frozen the last two winters. This marks the eighth time the bay has frozen over since 1990, says Heather Smith, Grand Traverse Baykeeper at The Watershed Center.
"Back in the early to mid-1900s, the bay froze 80-90 percent of the time," says Smith. "Around 1990, ice cover dropped to 20-30 percent. Annual variation in ice cover is due to weather patterns, with changes in climate impacting the long-term trends."
Besides providing recreational opportunities such as ice fishing and skating, another benefit of having ice cover is reduced evaporation, according to Smith. "Less evaporation could contribute to higher water levels in the spring."
The Watershed Center says there could be thawing in the days ahead as above-freezing daytime temperatures are expected. Smith urges caution on all bodies of water, including East and West Bay. The Watershed Center will monitor conditions and keep an official log of the number of frozen days throughout the season.
Photo credit: The Watershed Center Grand Traverse Bay
New Grand Traverse Undersheriff Named
Read More >>
DDA Co-Hosting Forum For Businesses Seeking Funding
Read More >>
$700,000 At Stake For TCAPS In Funding Dispute With Department Of Education
Read More >>
Big Money Arrives In Northern Michigan Politics
Read More >>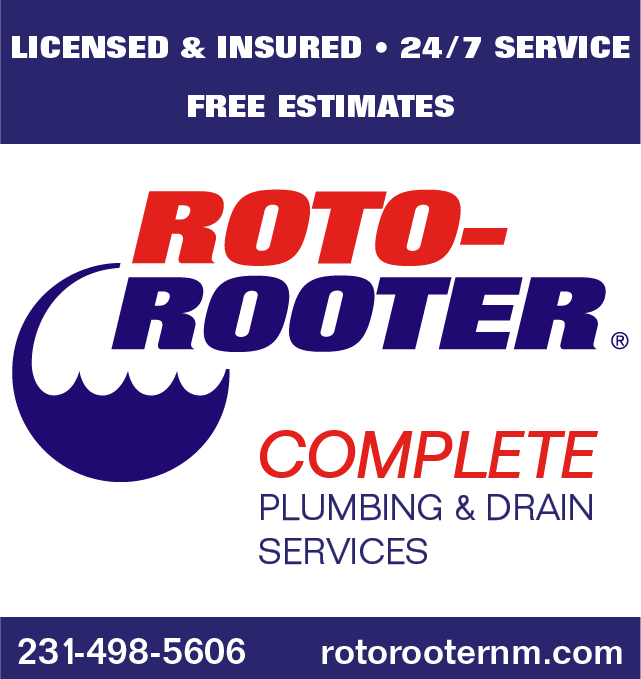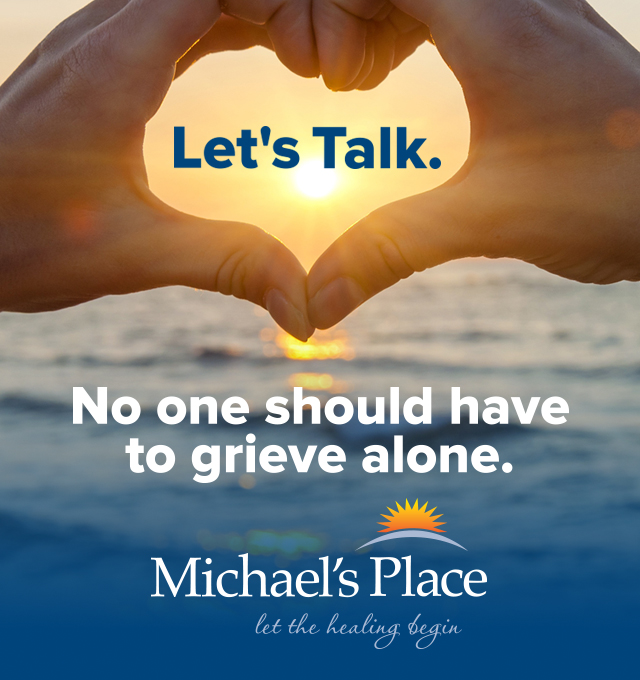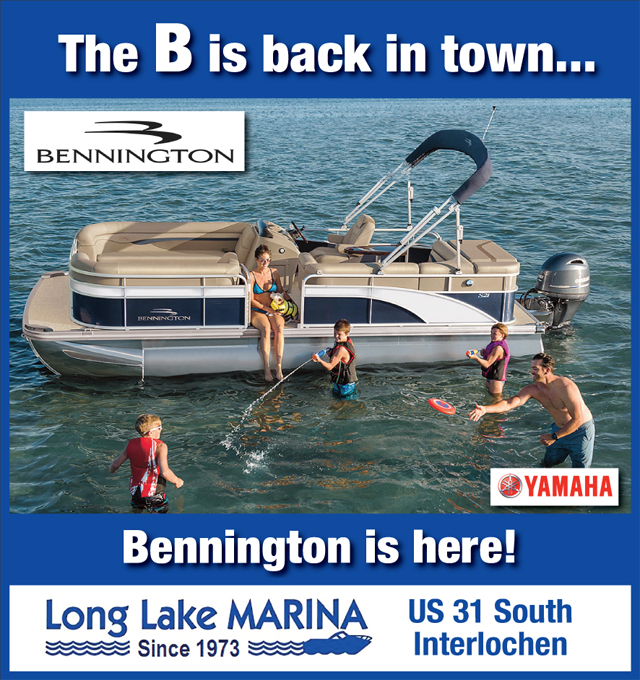 Men Face Shipwreck Theft Charges
Read More >>
Woodmere Avenue Closures
Read More >>
NMC Students Collecting Donations For Food Pantries
Read More >>
Boardman Trail Sculpture To Be Installed, More Art Projects On Way
Read More >>
Comparing The Cost, Commitment & Challenges Of Extracurricular Activities
Read More >>
Hastings Street Closure Next Three Weeks
Read More >>
TC Police Investigate Homeless Attack
Read More >>
Taco House Closing, Harvest Moving; Other Restaurant, Retail News
Read More >>
Should Pot Dispensaries Be Allowed On Front Street?
Read More >>
Frankfort Film Festival This Week
Read More >>