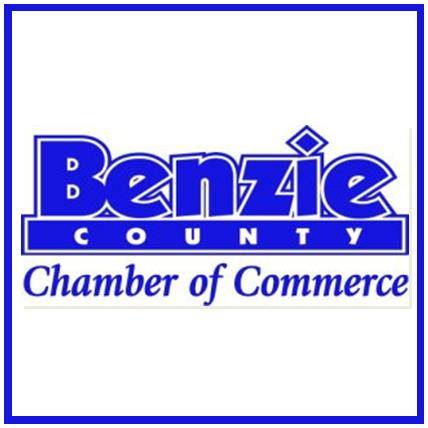 Benzie County Business Of The Year Named
By Beth Milligan | Oct. 9, 2017
The Benzie County Chamber of Commerce Board of Directors has named Roadhouse Mexican Bar & Grill their 2017 Outstanding Business Member of the Year.
Roadhouse was one of six finalists for the award, with other businesses under consideration including Central State Bank, Moore Mechanical, Petals & Perks, St. Ambrose Cellars, and Victoria's Floral Design. This is the 17th year the Chamber has presented the award to one of its business members. The award is given to a business "that works to advance the general welfare and prosperity of the Benzie area, so that its residents and business community will prosper," according to Chamber President Mary Carroll.
A formal presentation of the award will take place November 9 at 5:30pm at Crystal Mountain Resort at the Chamber's Annual Dinner Meeting. Tickets are available by phone at 231-882-5801 or online here.
TCAPS Names Zac Stevenson New TC Central Athletic Director
Read More >>
Cellphones, iPads, and Facebook: Is Tech Friend Or Foe In Schools?
Read More >>
211 Service Now Online In Traverse City
Read More >>
Voter Registration Events Planned For Tuesday
Read More >>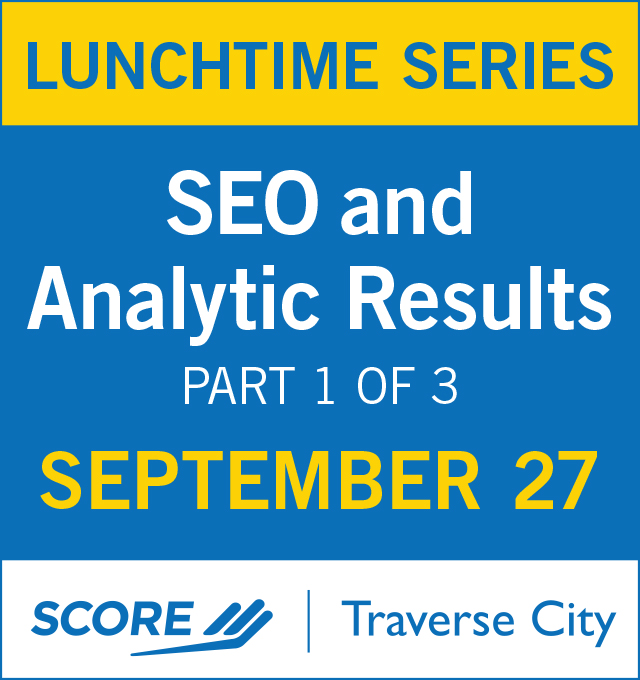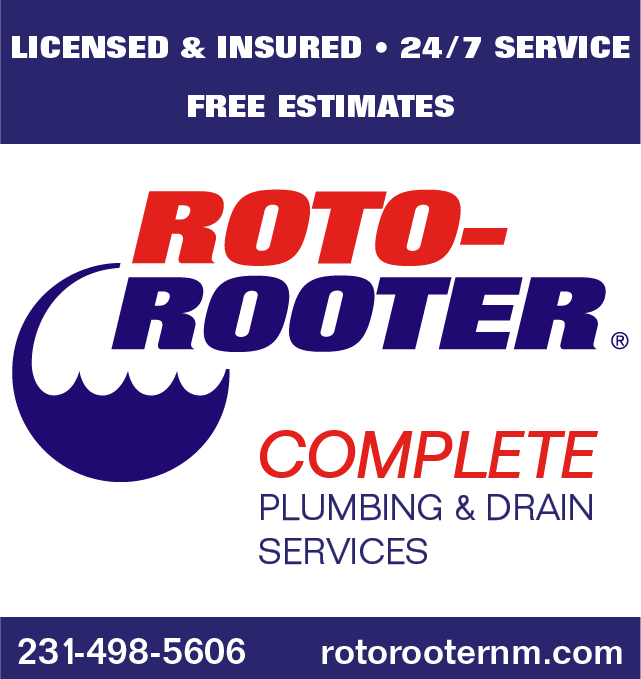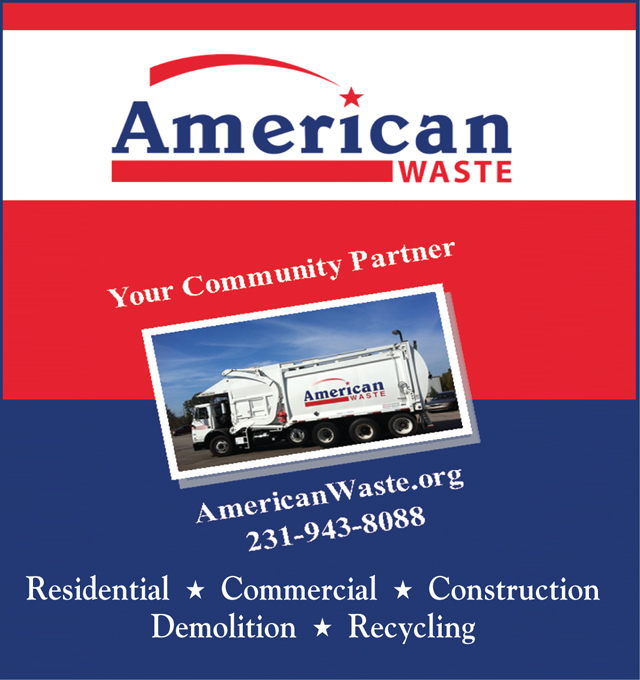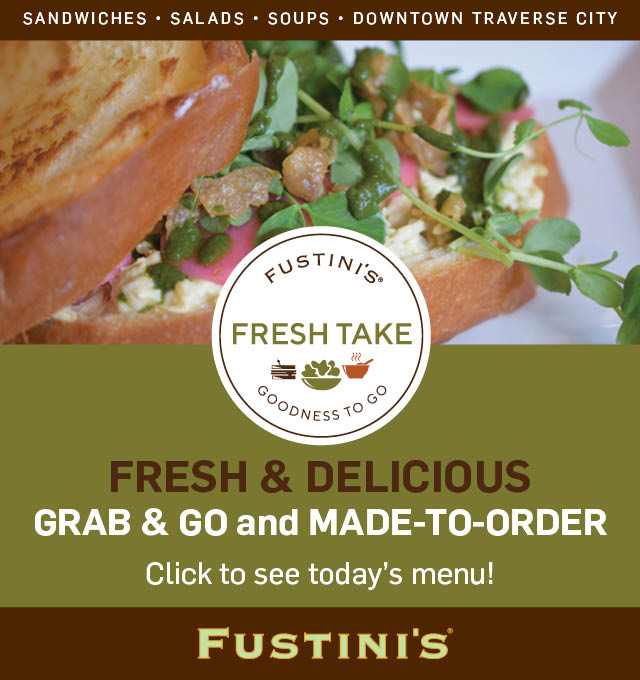 Senior Advisor Of Campaign To End AIDS In Africa Speaks At Event Tonight
Read More >>
DDA To Talk Property Purchase, Riverwalk, Valet Service
Read More >>
Save The Date: October Recess
Read More >>
Better Transportation For Leelanau County
Read More >>
Church Seeks To Buy Streeters Center
Read More >>
National Lakeshore To Celebrate National Public Lands Day
Read More >>
City Approves Issuing $7.8 Million In Bonds
Read More >>
Tattoo Parlor Vandalized
Read More >>
Inside The Union Negotiations At Munson
Read More >>
Intoxicated Man Arrested With Gun
Read More >>