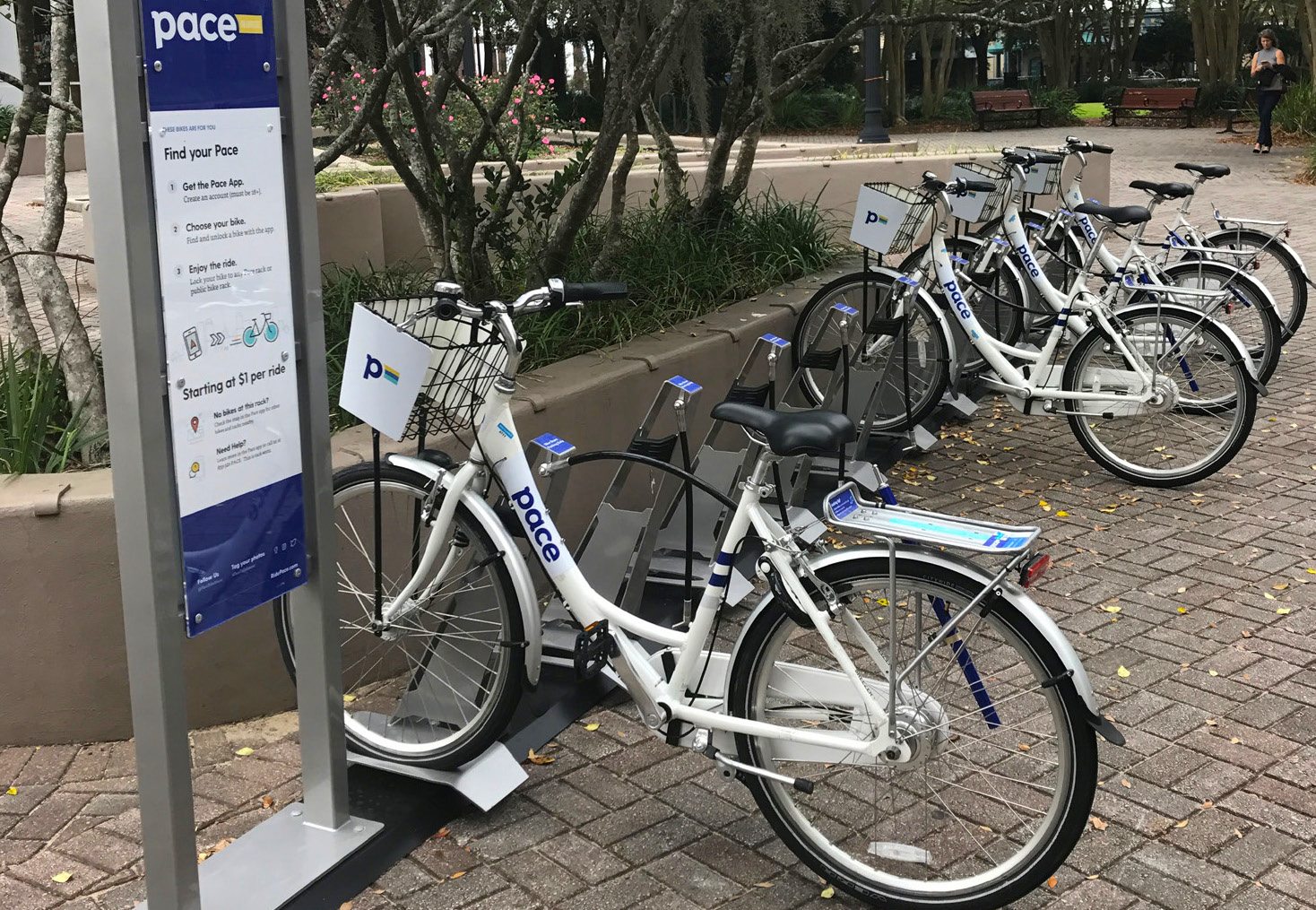 Bike Sharing Coming To Traverse City This Summer
By Luke Haase | May 23, 2019
Bike sharing is coming to Traverse City, with 75-100 bikes soon to be available throughout the greater downtown area. The TC Mobility Lab – an offshoot of The Groundwork Center – will bring a national bike sharing company to town this July as part of a larger effort to ease traffic and parking.
Zagster – a national bike share company already serving dozens of cities nationwide and Michigan towns including Dearborn, Flint, and Midland – will bring its Pace-branded pedal bikes to 15-20 stations around town.
Here's how it will work: Pace bikes will be located at 15-20 stations on both public and private properties within the Traverse City limits. Users download the Pace bike share app and can walk up, grab a bike, pay $1 for fifteen minutes of use, and return the bike to another station or a designated area. Some towns utilize a station-to-station bike share system (where bikes must be returned to stations); others employ a dockless system (where bikes can be found and left virtually anywhere). TC Mobility Lab's James Bruckbauer says Zagster's Pace bikes were selected because they are popular in small- to mid-sized towns and because they employ a "hybrid" system that has stations but also designates other areas throughout town where bikes can be left.
Annual memberships are also typically available where users pay $60 per year for unlimited 30-minute bike rides.
Pace works with local bike retailers for bicycle upkeep and to move bikes between stations as necessary.
This initiative will be considered a "pilot program," says Bruckbauer. "We're taking the approach of 'let's put this on the ground for a year and try it and see what we learn and adjust and refine as we go along.'"
Statistics show public bicycle use has tripled in recent years; cities often find bike share programs can complement existing transit solutions, cut down on traffic, and get people exercising. A 2015 study looked at systems in five cities, and found that users substituted rides via bike shares for car trips 8 percent of the time in Washington D.C. and almost 20 percent of the time in Minneapolis. Still, they have their critics; dockless bike share programs in some cities have prompted criticisms that bikes clutter sidewalks and public right-of-ways. Bruckbauer is aware of the risks and notes, "Of course we want to work with the city on infrastructure improvements and with groups like Norte about bike safety in the community."
Back in 2017, the Transportation Demand Management Study, commissioned by the Traverse City Downtown Development Authority (DDA), pointed to bike sharing as one fix for traffic downtown. "Bike share is a highly effective first-mile/last-mile mobility resource that can connect peripheral parking facilities to downtown destinations, and make getting around all of downtown easier without a car," the report noted.
DDA CEO Jean Derenzy says it's time.
"Alternative transportation has been a focus for downtown, with the support of BATA's Bayline program and the support of Destination Downtown," says Derenzy. "Both programs (have been) a success for downtown, saving approximately 35 parking spaces in less than one year of implementation. The bike share adds to the alternative transportation mix by helping residents and visitors find an alternative way for transportation. As the Transportation Demand Management study identifies, a comprehensive bike share or bike rental program could help alleviate parking pressures in the downtown."
Key questions remain: Where exactly will the stations be located? How will the bikes work during winter months? Could downtown employers purchase discounted annual memberships for their employees? Bruckbauer is quick to say there are many details yet to be resolved.
"We want to work with transportation partners and the community to identify where the stations will be, and we want to keep them out [during the winter] as long as possible," he says, adding that sponsors are being sought that could get logos on bikes and/or stations to help offset costs that will be incurred by the TC Mobility Lab for the project.
And other "multi-modal" solutions such as private shuttles and e-scooters are also being studied "as part of a bigger, more comprehensive strategy to explore ways to help downtown commuters," Bruckbauer says.
Asked what sort of reception he expects when the Pace bikes hit on the streets of Traverse City, Bruckbauer says, "I think it will be embraced by the community. People will be able to reach neighborhoods and the downtown with another option. The pilot will also help us understand the impact it could have on traffic, parking, and peoples' ability to get around."
Comment
Two Passengers On Separate Cherry Capital Airport Flights Test Positive For Coronavirus
Read More >>
Cherry Fest Highlights During A Year That's The Pits
Read More >>
Marshall Collins Wants Traverse City To "Get Used To Being Uncomfortable"
Read More >>
Marijuana Shops Pivot In Their Own Ways, Awaiting Traverse City Recreational Rules
Read More >>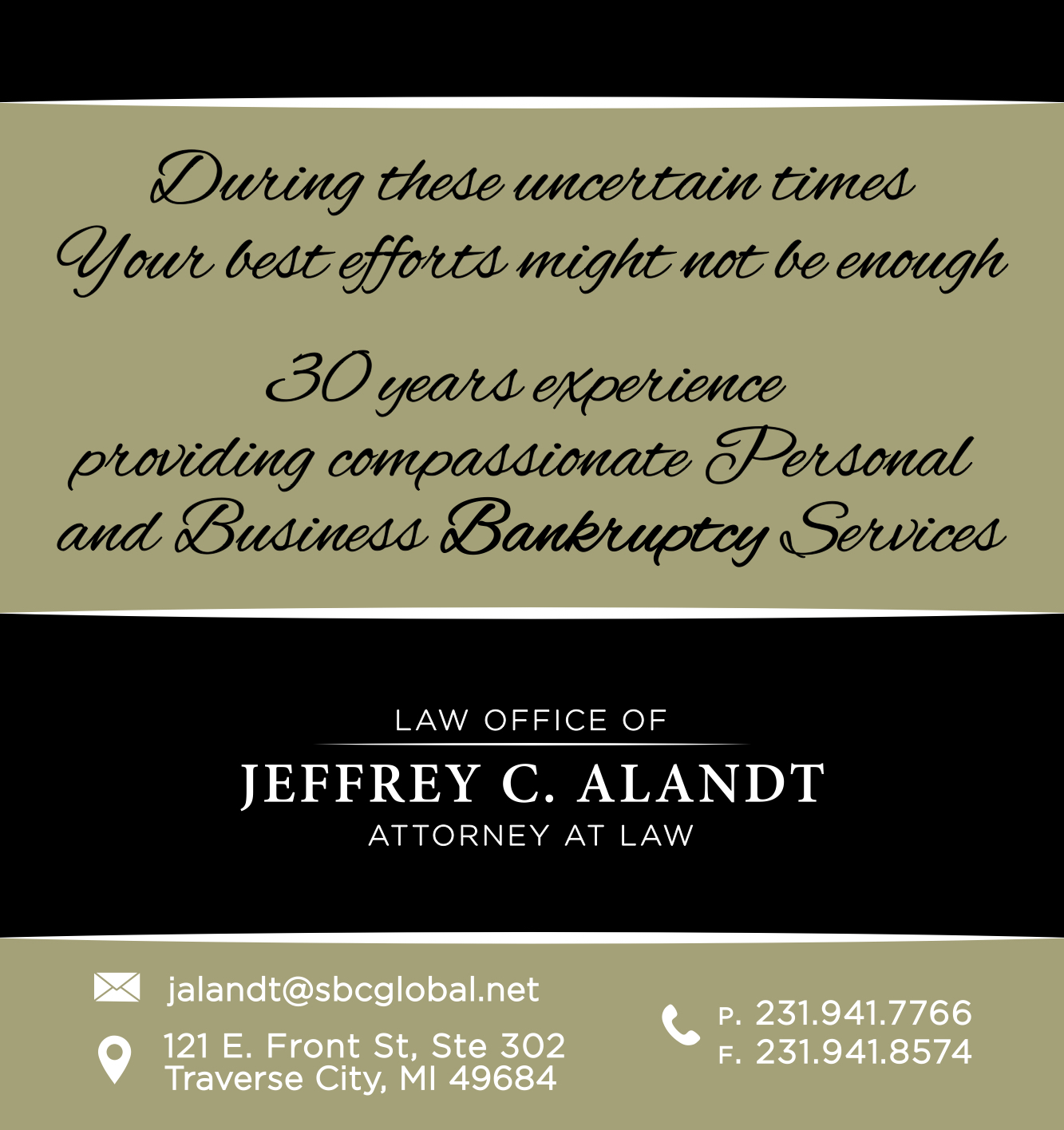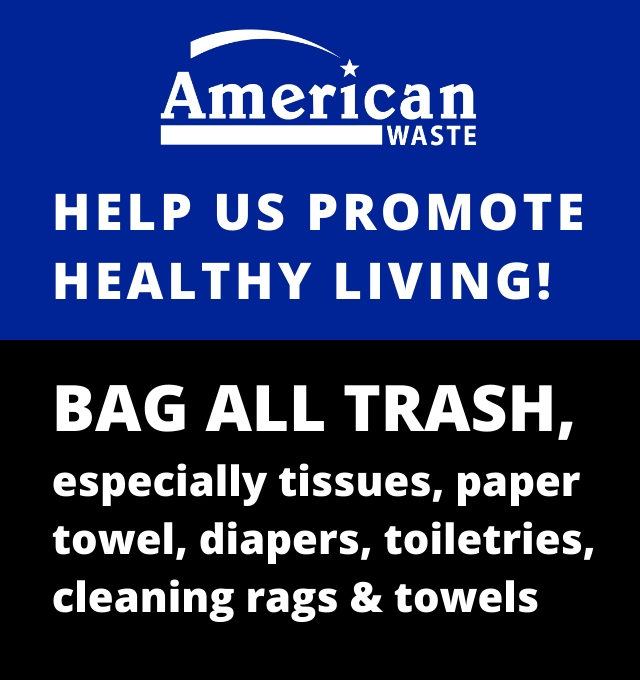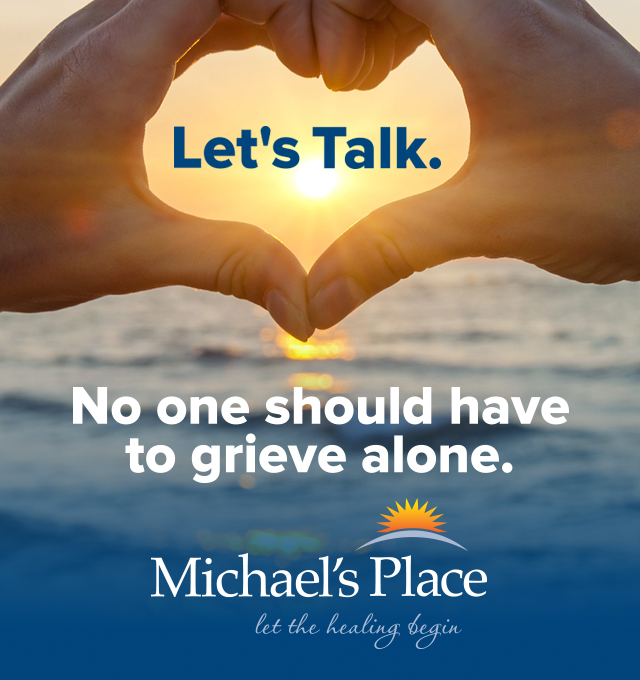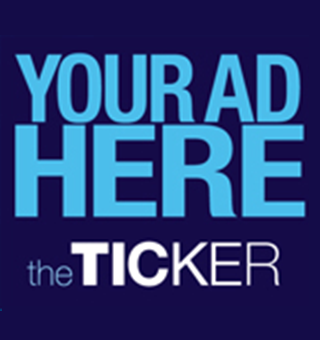 A Look At The Business Scene In Emmet, Charlevoix, And Antrim
Read More >>
Cherryland Adds $50,000 To Resiliency Fund For Small Businesses
Read More >>
More Details Released On Cuts At Munson Medical Center
Read More >>
Detroit Red Wings Won't Come To Traverse City This Year
Read More >>
A One-Of-A-Kind Fourth Of July In Northern Michigan
Read More >>
LaFranier Road Development Projects Moving Ahead
Read More >>
Changes Underway Across NMC - Except To Tuition
Read More >>
Traverse Connect Launches Creative Coast Initiative
Read More >>
A First: Interlochen Kicks Off Summer Camp Virtually
Read More >>
Munson To Rollout Recovery Plan, Including Streamlining And Job Cuts
Read More >>