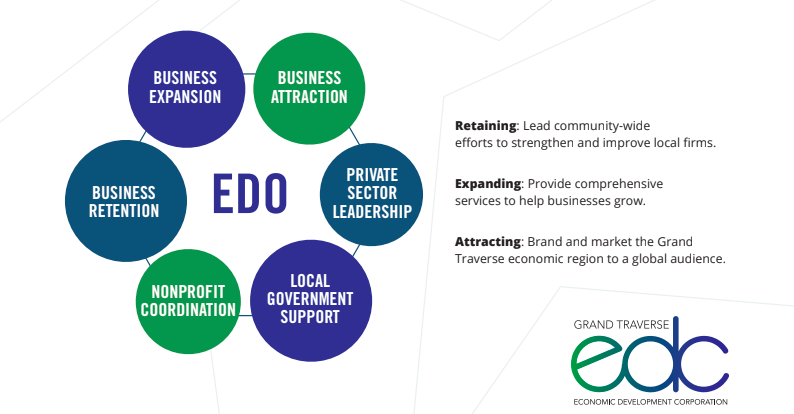 Economic Development Takes Shape In Traverse City
By Beth Milligan | Nov. 28, 2018
After two years of planning and work by dozens of community leaders in the public and private sectors, a new regional economic development organization (EDO) will soon launch in northern Michigan. Grand Traverse County's Economic Development Corporation – an 11-member government board appointed by county commissioners – is partnering with TraverseCONNECT, parent organization of the Traverse City Area Chamber of Commerce, to launch the effort.
Warren Call, chair of the board, says the goal is to create an agency that will essentially do the same thing for jobs and business growth that Traverse City Tourism does for tourism: diligently promote the area to an outside audience. "We need to brand and market the area as an economic region in the same way Traverse City Tourism markets this area as a destination for vacations," says Call. "The idea is that this isn't just a great place to visit; it's also a great place to build your business."
A Traverse City EDO would provide a single point of contact for companies and entrepreneurs considering relocating to or launching in northern Michigan – helping businesses navigate local red tape, identify funding opportunities, and connect with other critical services and infrastructure. The organization would take the reins in leading economic development efforts for the region, coordinating the numerous disparate programs and services underway and working to not only attract new jobs and employers but also retain and expand existing businesses. Call compares the role to being the "quarterback" of economic development in Traverse City.
"This is the entity that every day is focused on accomplishing that one specific goal," says Call. "This is the organization that every day wakes up and says, 'How do we create more good jobs here?'" Good jobs, Call says, aren't necessarily specific to any one industry but are rather defined as those offering a healthy, livable salary and stable year-round employment.
TraverseCONNECT Board Chair Matt Bulloch says the organization – which used to have its own economic development corporation – was a natural partner to help launch an EDO. "It seems to be coming full circle," he says. "One of the key pieces is that we realized this should be privately led, with public and nonprofit support. There are a lot of groups that are working on pieces of economic development: Rotary, the Community Foundation, Venture North, TAAR, TC New Tech, Northern Michigan Angels, Front Street Irregulars, the Grand Traverse Area Manufacturing Council. But I think there is a need to have a singular voice in the business community…to help bring some order out of the chaos."
One option being considered by the group is restructuring TraverseCONNECT itself to become the new EDO, or else having the organization house it. The EDO could also be established as its own distinct entity, though both Call and Bulloch believe the next CEO of TraverseCONNECT – an as-yet-unnamed leader who will take over when Doug Luciani leaves in spring 2019 – will be the natural choice to lead the EDO. Bulloch says the TraverseCONNECT board wrote the CEO job description understanding he or she will likely be a key player, if not the actual director, of the project.
TraverseCONNECT is accepting applications for its open CEO position through December 5; the board plans to do pre-screenings of applicants through December before moving into interviews in January, winnowing the field to two finalists by early February. Board members hope to have a new CEO in place by March or April.
In the meantime, the county and TraverseCONNECT boards are seeking outside help in identifying the best structure and funding mechanism for the new EDO. The group solicited consulting requests-for-proposals (RFPs) from four firms specializing in economic development and EDOs; all four returned offers as of last week, Call says. County and TraverseCONNECT representatives will next meet in December to review the proposals with the goal of hiring a consultant who will provide recommendations by spring of how to best form, govern, staff, and fund an EDO.
Call says given the timeline of the TraverseCONNECT CEO search and the anticipated return of consultant recommendations, a new EDO could be formed as soon as the second half of 2019. "We're not talking about starting from scratch," he says. "What we need is an organization that can build on some of the success we already have."
Two Injured In M-22 Crash
Read More >>
What Zillow Says About Traverse City Real Estate
Read More >>
Commissioners Reject Changes To Marina Parking
Read More >>
GT Pavilions Receives $50K Grant From Blue Cross
Read More >>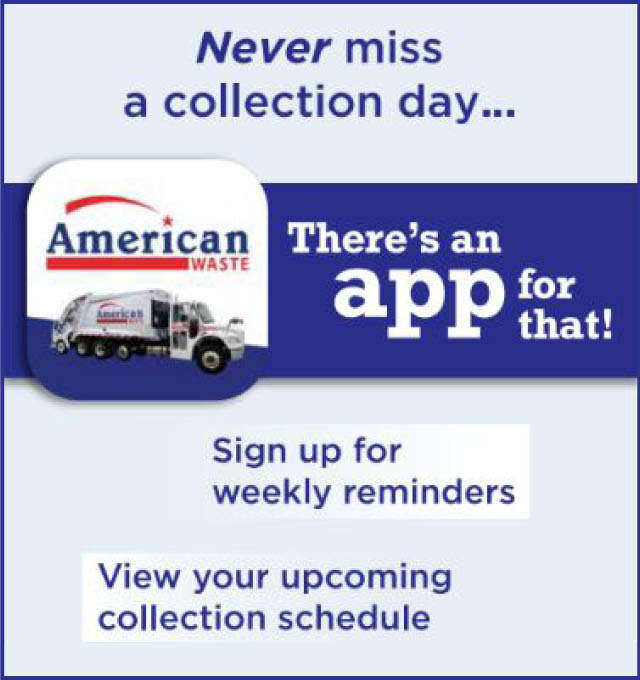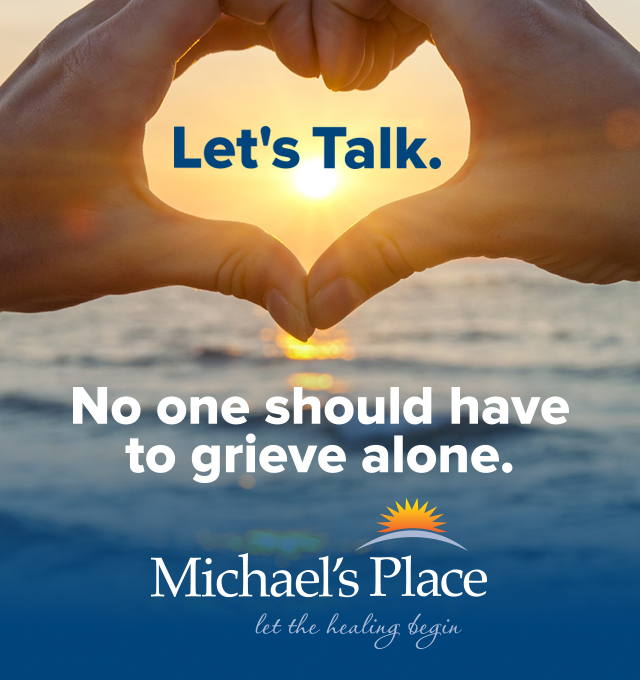 County Looks To Update Sexual Harassment Policy For Officials
Read More >>
New Sidewalk Construction On Kinross, Grant Streets Starting This Week
Read More >>
Cadillac: Pro-Wrestling Hotbed Of The North
Read More >>
Where Has All The Permit Parking Gone?
Read More >>
Riverview Terrace Watches Tall Buildings Debate, Development From Next Door
Read More >>
Fair, Pine Street Closures Planned
Read More >>
June Home Sales Dip, But Big Year Still Underway
Read More >>
New Events Planned For City Parks, Dog Beach Considered
Read More >>
Wrong Side Of The Tracks
Read More >>
Almost Complete, Was Pit Spitters' First Season A Home Run?
Read More >>