Blair Township Emergency Services Plans For Future: New Building, Staffing Partnerships
By Beth Milligan | June 14, 2022
Hampered by an aging, cramped building on the far western edge of the township and staffing challenges facing fire departments across the country, Blair Township Emergency Services is getting creative: seeking voter approval this summer to bond a new centrally located facility and partnering with the U.S. Department of Defense on a program that places military firefighters on staff locally on the federal government's payroll.
Blair Township Emergency Services will place a request on the August 2 ballot for a $6.4 million, 20-year bond to build a new facility on property just south of Chums Corner near Blair Elementary School. Traverse City Area Public Schools (TCAPS) donated 130 acres of property to the township last fall – with the blessing of the Oleson Family, who originally gave the land to TCAPS – to use for a new emergency services building, as well as for trails, public restrooms, and recreational amenities. The building bond will be set at 0.9870 mills, which equals $98 annually for a home with $100,000 of taxable value.
The new 14,000-square-foot facility will replace the current Blair Township Emergency Services building, which was constructed in the 1970s and is located on County Road 633 in Grawn – the far western edge of the district's boundaries. As Blair Township's population has grown and spread out, Emergency Services has faced increasing challenges responding to service calls within the six-minute timeframe targeted by the department, according to Emergency Services Director Eric Somsel. "With this new centralized location, the number of residents outside the six-minute window will be reduced by 60 percent," he says.
Somsel says his department hasn't increased its staffing levels since 2006, despite steady increases in call volumes. In 2014, the department fielded 1,954 calls; by 2021, that number had risen to 2,182 calls. "We're at the point where we need to hire more staff, but we don't have room for them," Somsel says. "We're in a building designed for a 100 percent volunteer-run fire station, and we've outgrown it. We're designing the new station to last us for future growth for many years to come." Blair Township Emergency Services has 13 full-time staff today, including three people who are on 24/7, plus another 12 part-time staff, according to Somsel.
Blair Township Supervisor Nicole Blonshine says that while township voters approved an advanced life support (ALS) millage in 1996, the township has never asked for a facility or construction millage. She and Somsel are hopeful that residents will see the need for a new building, pointing to strong local support for the department. "This Emergency Services department is so highly respected in this community," Blonshine says. "They're not just paramedic firefighters. They're men and women who love and serve their community. We've never asked for a millage for a building. With the growth and development that's happened in the township, it's pretty obvious that the need speaks for itself." Blair Township will host public open houses on June 26 (1pm-4pm), July 21 (5pm-8pm), and July 24 (1pm-4pm) at the current Emergency Services building to review the bond proposal with residents.
In the meantime, Blair Township Emergency Services is exploring a unique solution to staffing challenges – a recurring hurdle across the industry. The township was recently approved as a partner location for the U.S. Department of Defense SkillBridge program, which places military members who are close to completing their active duty service into training roles with organizations and businesses across the country. The goal of the program is to help military members transition into civilian careers at the end of their service.
In May, 23-year-old Chase Groh – a Rockford, Michigan native who joined the Air Force in 2016 – arrived at Blair Township Emergency Services after being approved for placement in northern Michigan through SkillBridge. Groh, who has been stationed at Moody Air Force Base in Georgia and served overseas at Al Udeid Air Base in Qatar, served in the military as a firefighter, fire inspector, and EMT. He will put those skills to use for Blair Township for the next five months, working side-by-side with local Emergency Services staff and training in various aspects of department operations. He will continue to receive full military pay and benefits while working for Blair Township, finishing out his last 180 days of service in northern Michigan before being discharged. From there, Groh plans to apply to become a full-time employee at Blair Township Emergency Services.
"The intent with the program is to roll it into a position with the business or organization you're working with," explains Groh. "It's not a binding contract on my end, or on the township's end, but that's the intent." Somsel adds: "The biggest part for Blair Township is that our busiest months are in the summertime. (Groh) comes to us as a fully certified firefighter and EMT, so it's like having an additional staff member during our busy months – but paid for by the Department of Defense." Somsel jokes that the program is "basically a five-month job interview process," with the goal of hiring Groh at the end if the training period is successful for both parties.
While Groh represents Blair Township's first experience with the SkillBridge program, Somsel doesn't anticipate it will be the last. "Since we've become vetted (with the Department of Defense), we've had a couple more inquiries," he says. Somsel anticipates a second program participant will be placed with Emergency Services before the end of this year.
Pictured: Left, rendering of new Blair Township Emergency Services building; right, Chase Groh
Comment
County Commissioners Approve $5M Mental Health Agreement, Per Diem Policy, Early Voting Plan
Read More >>
TC Woman Arrested for Maintaining Drug House, Possessing Meth
Read More >>
Improvements Eyed for West End Parking Lot, VASA Trailhead
Read More >>
Acme Passes on Bertha Vos, Targets Ascom Building for Township Hall
Read More >>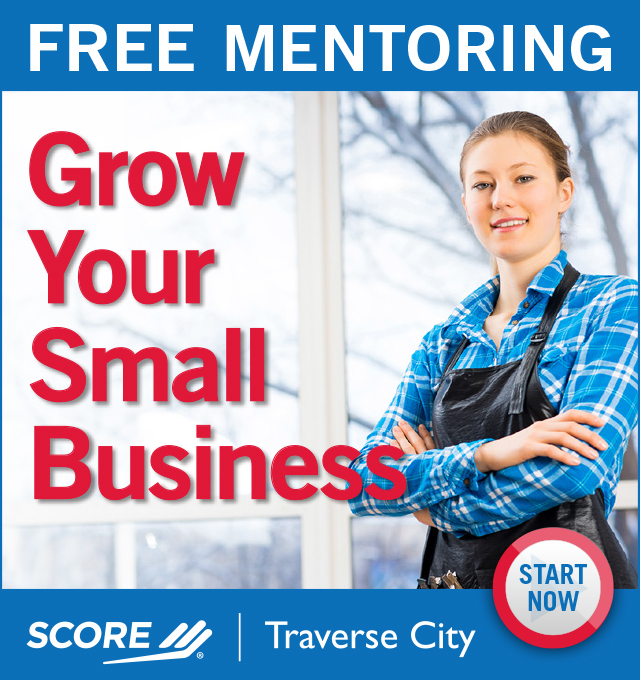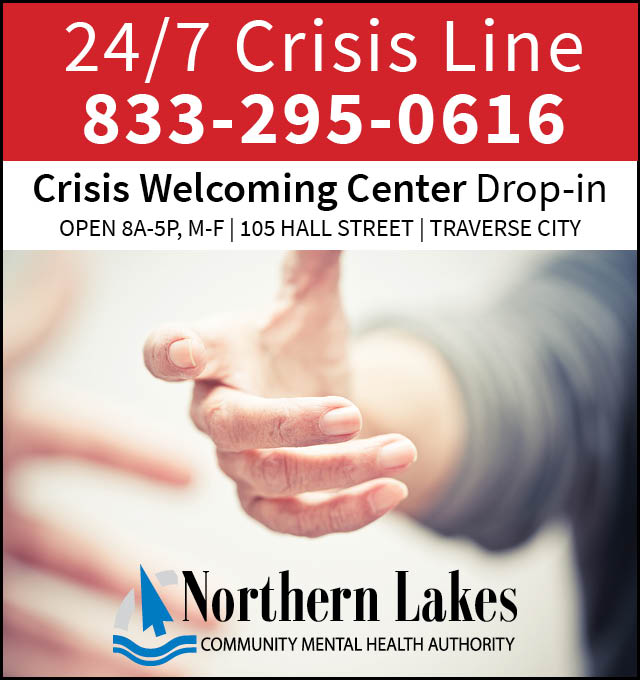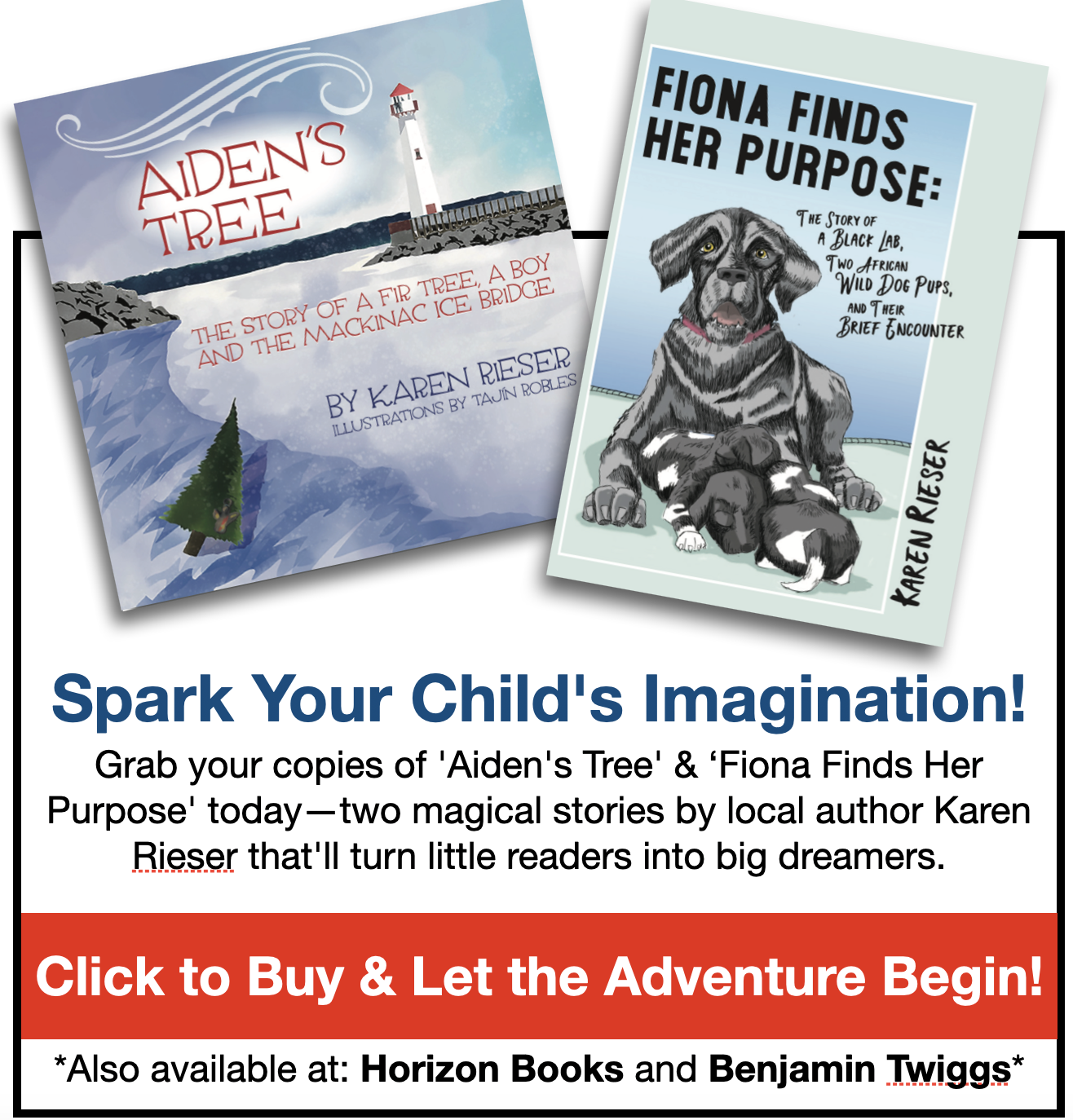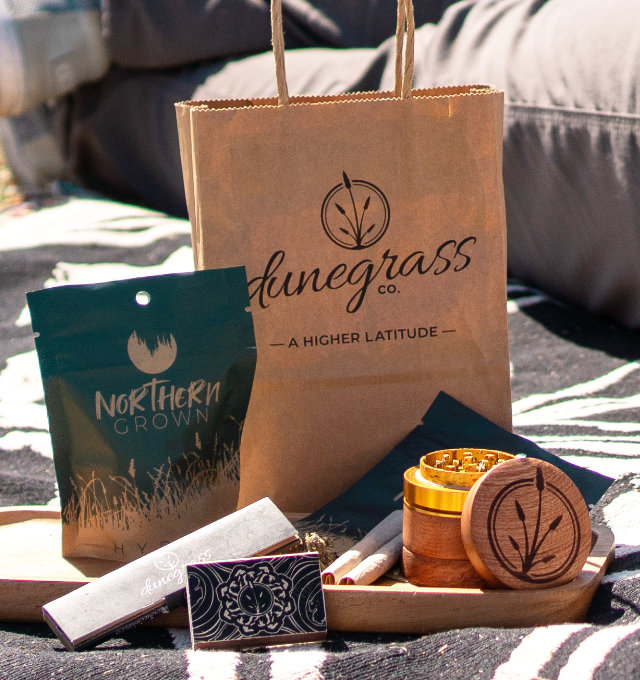 MDOT Adding Left-Turn Signals at US-31/Silver Lake Road This Week
Read More >>
Northern Michigan: A Distillery Destination
Read More >>
Water Projects, Early Voting, PILOT Policy on City Agenda
Read More >>
Nonprofit Needs, Criminal Minds, Land Scams, And More
Read More >>
Senior Living Facility, Housing Zoning on East Bay Agenda
Read More >>
Morsels Owner Arraigned
Read More >>
The (Many) New Faces Of Local Leadership
Read More >>
A Cut Above: Five Decades (And Counting) Behind the Chair
Read More >>
Join Us for a Holiday Recess at Delamar!
Read More >>
NMC Eyes Student Housing, More 'Vibrant' Main Campus As Part Of In-Progress Facilities Master Plan
Read More >>