Bow Hunting Permitted On Power Island Starting Monday
By Beth Milligan | Oct. 12, 2017
Power Island in Grand Traverse Bay - and the connected Bassett Island - will be open for deer bow hunting beginning Monday.
Bow hunters will be allowed on the islands October 16 through November 14 and again December 1 through January 1 in an effort to help control the local deer population. Grand Traverse County Parks and Recreation commissioners passed a motion earlier this year to open Power Island to hunters this fall and winter during archery seasons only (no firearm seasons). Hunting was delayed until October 16 - rather than the DNR's opening day of October 1 - for the safety of the last of the seasonal campers on the islands.
With the recreational camping season ending October 8, hunters can now use island campsites on a first-come, first-served basis. There are ten sites available, five on each island. Because Power Island is a year-round public park, hunters are asked to exercise caution at all times while hunting in the area. The use of off-road and all-terrain vehicles is not permitted on the islands.
For the first time this year, hunters are not required to register with County Parks and Recreation Department in order to hunt on Power Island. However, hunters must carry appropriate deer licenses and follow all DNR guidelines and laws related to hunting. Hunting antlerless deer is encouraged. Prior to departing his Power Island post this week, Parks and Recreation Ranger Fred Tank reported seeing between 15 and 20 deer in the park.
According to County Parks and Recreation Director Kristine Erickson, "It makes sense to open Power Island to bow hunting every year to help prevent the deer there from starving due to lack of vegetation. It also provides a recreational opportunity in a unique location."
TCAPS Names Zac Stevenson New TC Central Athletic Director
Read More >>
Cellphones, iPads, and Facebook: Is Tech Friend Or Foe In Schools?
Read More >>
211 Service Now Online In Traverse City
Read More >>
Voter Registration Events Planned For Tuesday
Read More >>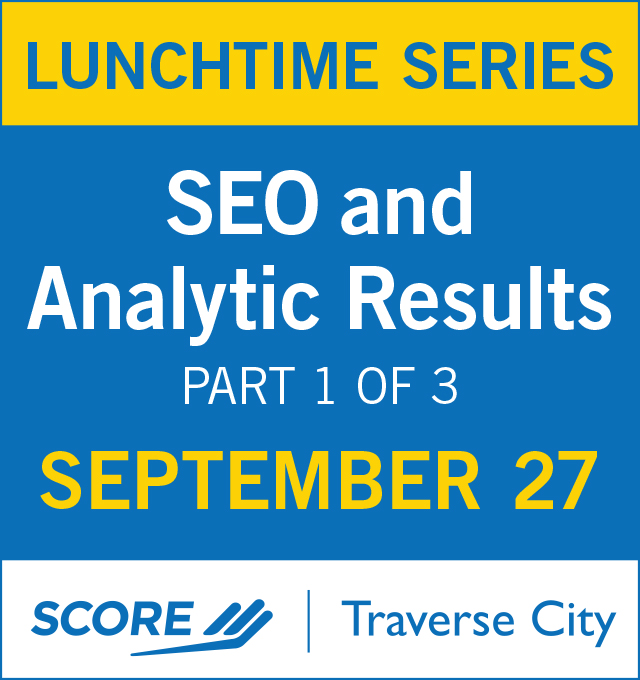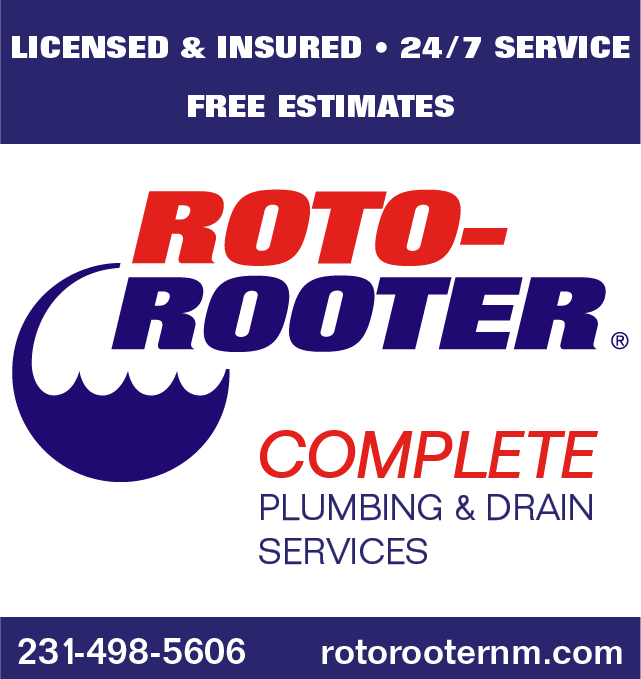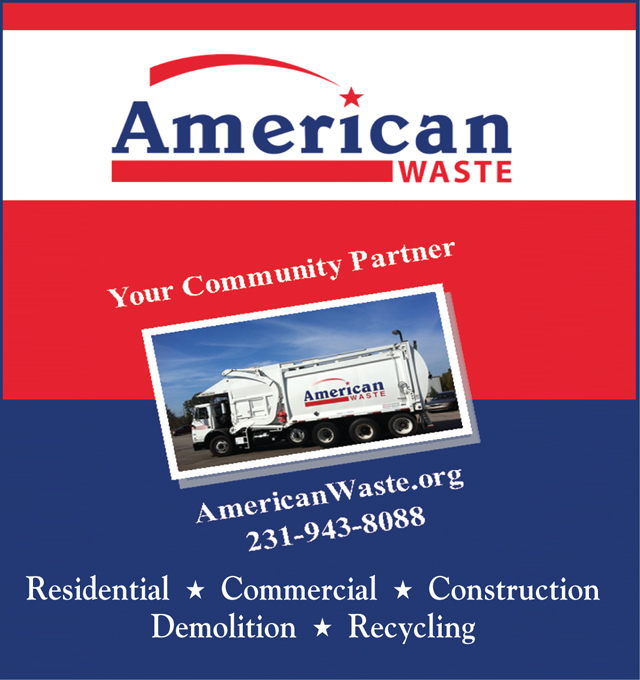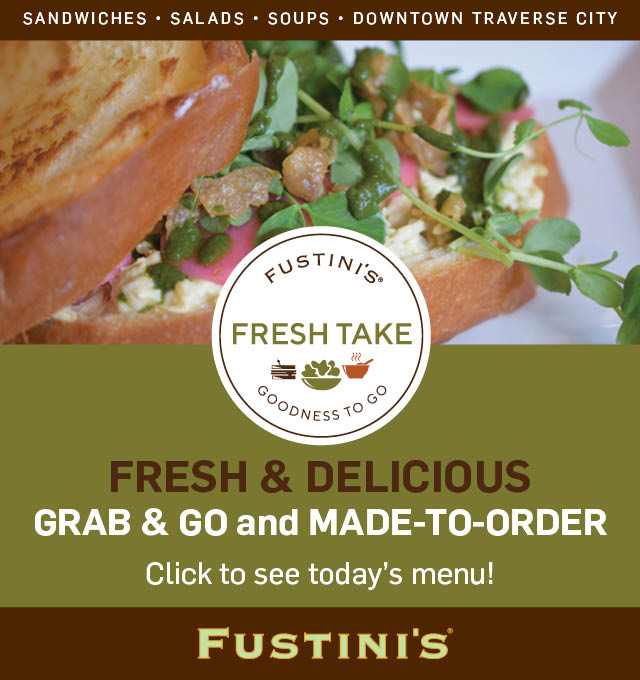 Senior Advisor Of Campaign To End AIDS In Africa Speaks At Event Tonight
Read More >>
DDA To Talk Property Purchase, Riverwalk, Valet Service
Read More >>
Save The Date: October Recess
Read More >>
Better Transportation For Leelanau County
Read More >>
Church Seeks To Buy Streeters Center
Read More >>
National Lakeshore To Celebrate National Public Lands Day
Read More >>
City Approves Issuing $7.8 Million In Bonds
Read More >>
Tattoo Parlor Vandalized
Read More >>
Inside The Union Negotiations At Munson
Read More >>
Intoxicated Man Arrested With Gun
Read More >>