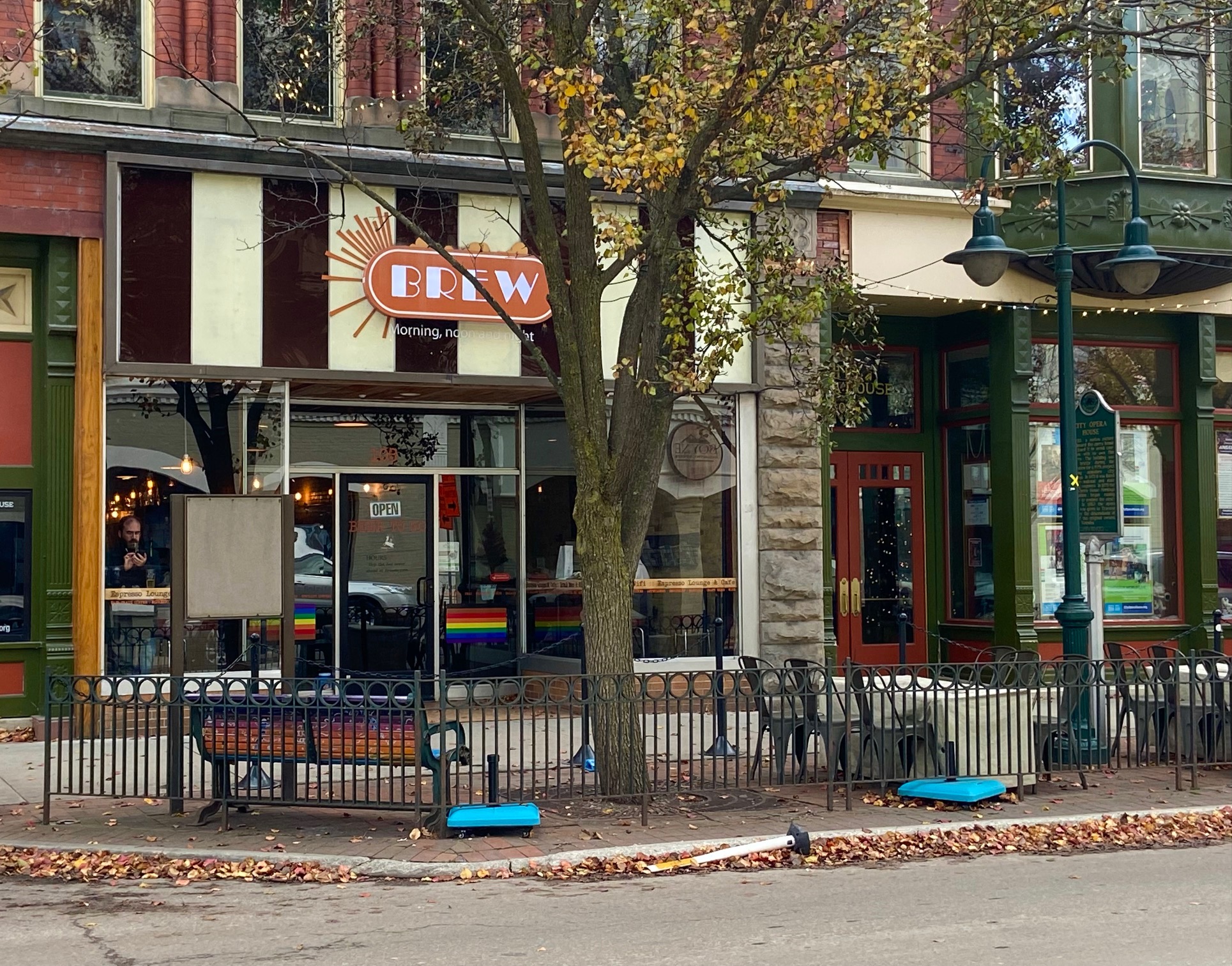 Brew Temporarily Closes in Downtown TC
By Beth Milligan | Aug. 16, 2023
Coffee shop Brew has temporarily closed its doors in downtown Traverse City, though the space is planned to reopen in some form in the future.
Customers found a note posted on Brew's doors Wednesday that read: "To our loyal Brew customers: Thank you for your support over the years. It's been a pleasure and we look forward to welcoming you to what's next. Please stay tuned."
Kelsey Duda of Fernhaus Studio, which manages day-to-day operations at Brew, told The Ticker the company can't elaborate on plans for the space yet but said: "We are only temporarily closed, but will definitely be reopening the cafe and excited to share more with the community in the coming weeks."
City commissioners in 2021 approved a lease extension for Brew in its Front Street building - which is owned by the city - through 2031, with the option of three additional five-year extensions beyond that point that can be approved by the city manager. According to a memo from Traverse City Downtown Development Authority (DDA) CEO Jean Derenzy at the time, Brew planned to make substantial investments totaling over $100,000 to refresh the coffee shop space, including "replacing and updating aging kitchen and coffee equipment and a refresh of the menu and dining area. Brew has expressed that its renewed commitment to the Opera House space would establish Brew as a community asset for years to come."
The lease amendment also included covenants to guarantee Brew operates as a food and beverage establishment during normal business hours "to ensure ongoing benefit to the city and downtown throughout the lease period," Derenzy noted. She said that "for the city and downtown, having a long-term commitment from Brew brings vitality to the downtown, consistent revenue for the Opera House, as well as continuity for current and future businesses knowing that Brew's business activity will remain."
Comment
A Cut Above: Five Decades (And Counting) Behind the Chair
Read More >>
NMC Eyes Student Housing, More 'Vibrant' Main Campus As Part Of In-Progress Facilities Master Plan
Read More >>
Senior Living Facility, Housing Zoning on East Bay Agenda
Read More >>
Morsels Owner Arraigned
Read More >>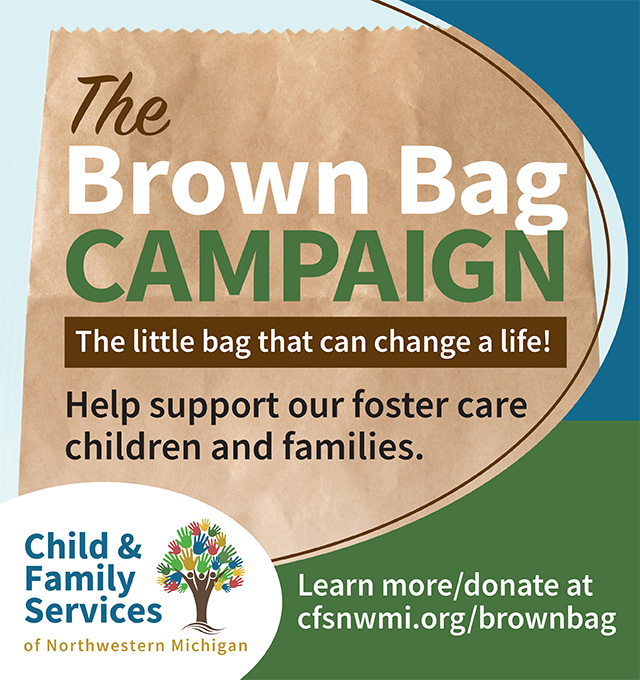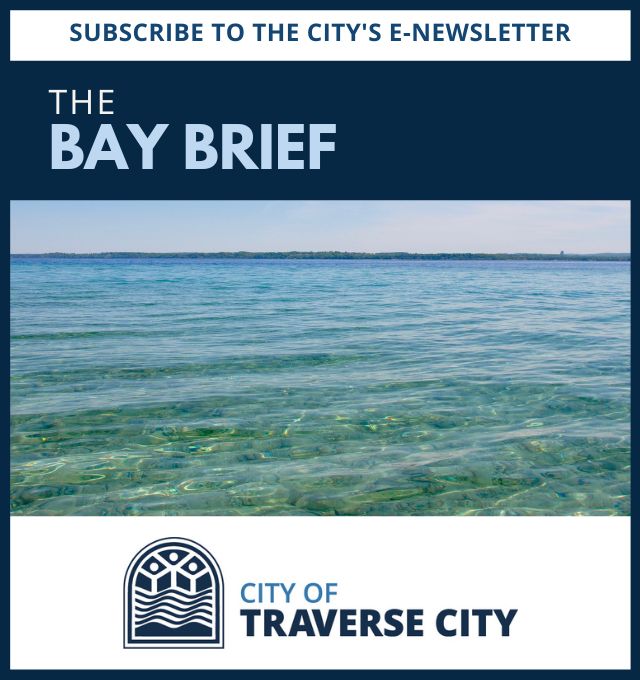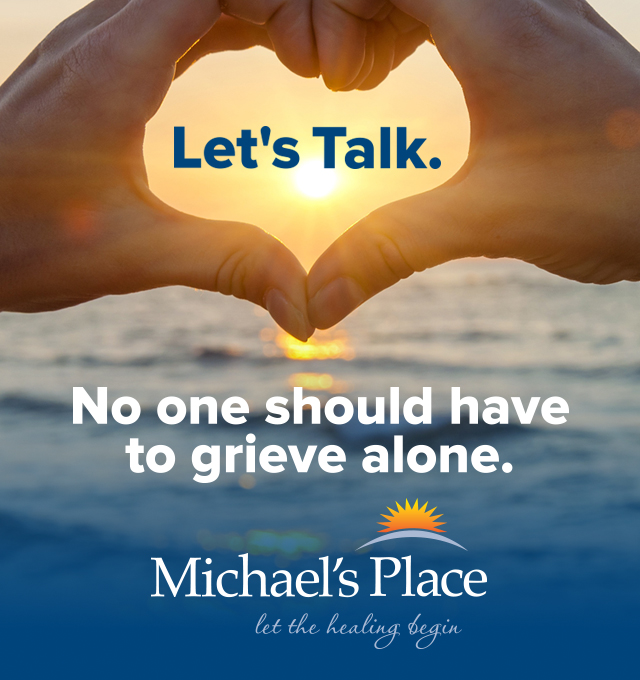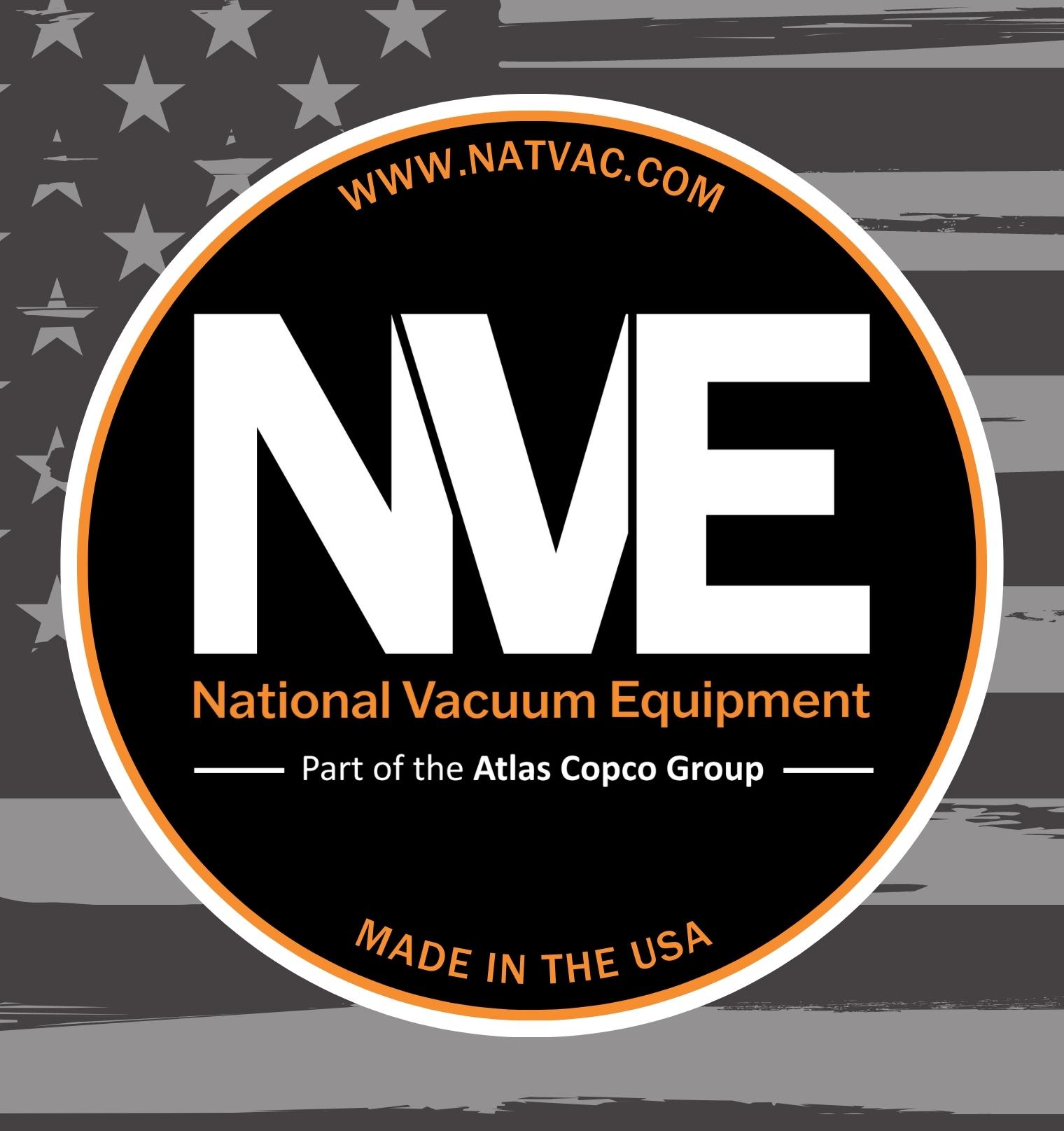 Join Us for a Holiday Recess at Delamar!
Read More >>
Changes Brewing at Downtown Food & Beverage Spots
Read More >>
Man Arrested with Open Container, Loaded Guns on Front Street
Read More >>
TC Man Arrested for Credit Card Fraud
Read More >>
Road Commission Approves Roundabout Construction at Potter/Garfield/Hoch; Work to Start in Spring
Read More >>
Hickory Hills Becomes First Homologated Course in Lower Peninsula
Read More >>
Walking, Biking Take the Spotlight as Communities Focus on Nonmotorized Plans
Read More >>
TC Comedy Fest Announces Rory Scovel, More Headliners
Read More >>
Why TCAPS Is Investing Millions Of Dollars In New High School STEM Facilities
Read More >>
Celebrating Local Artists & Artisans
Read More >>