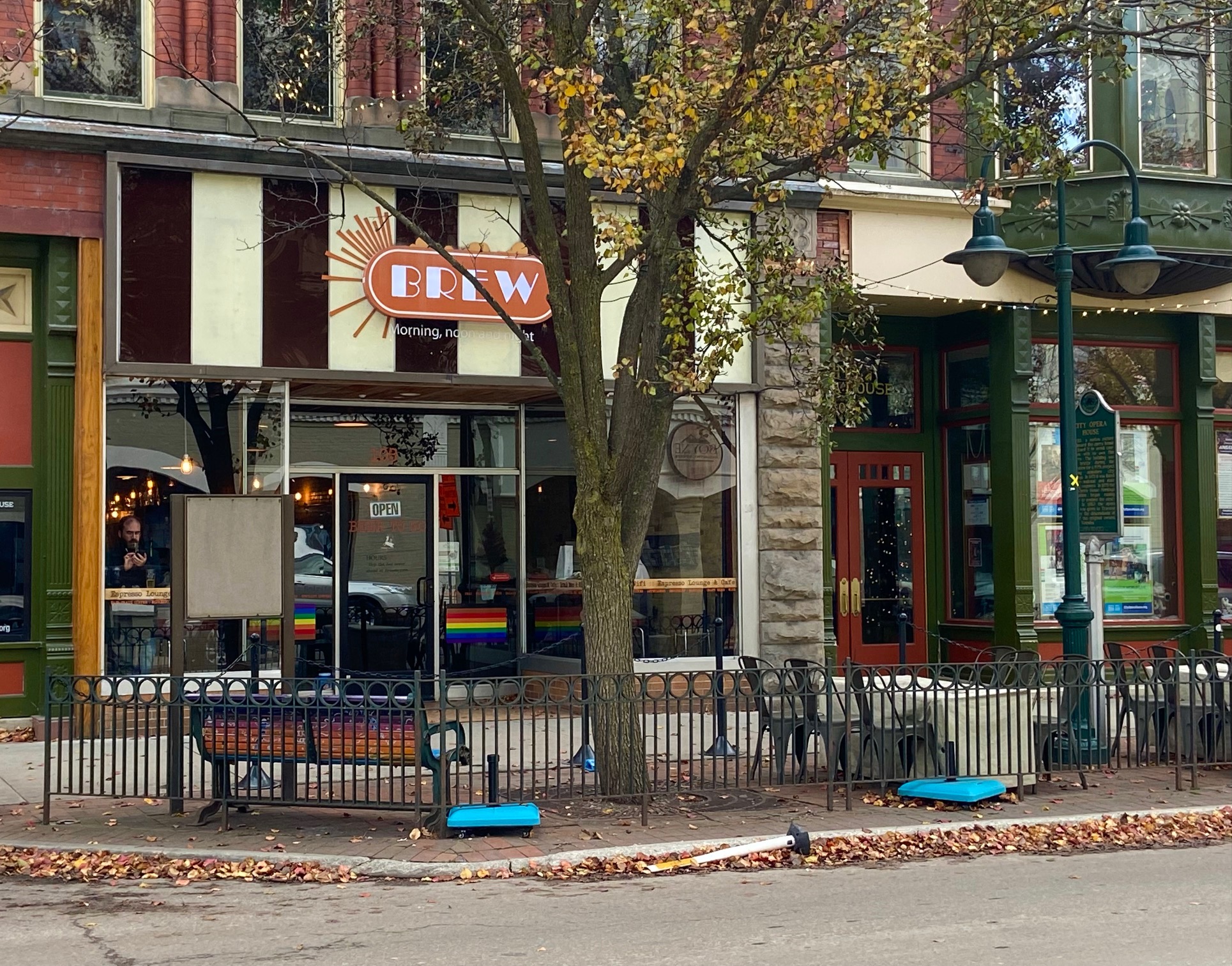 Brew Plans Upgrades, Seeks Long-Term Lease Downtown
By Beth Milligan | Dec. 6, 2021
Downtown coffee shop Brew wants to make a long-term commitment to operating on Front Street, seeking a lease extension from the city through 2031 ahead of a planned refresh of its space. The lease extension is one of several items on the Traverse City commission agenda tonight (Monday), with commissioners also set to consider approving a resolution declaring water and sanitation as basic human rights and going into closed session to discuss a recent court ruling over the way the city measures building height.
Brew and Votruba are both tenants in the city-owned City Opera House building on Front Street. Despite the volatility of the pandemic, the coffee shop – which opened in its space in 2011 – is ready to make a long-term commitment to continuing to operate downtown. While Brew's current lease is good through 2026, the business is seeking to extend the lease to 2031, with the option of three additional five-year extensions beyond that point that can be approved by the city manager.
According to a memo from Traverse City Downtown Development Authority (DDA) CEO Jean Derenzy, Brew plans to make "substantial near-term investments" totaling over $100,000 to refresh the coffee shop space, including "replacing and updating aging kitchen and coffee equipment and a refresh of the menu and dining area. Brew has expressed that its renewed commitment to the Opera House space would establish Brew as a community asset for years to come." As part of its plans, "Brew is exploring a refinancing with its lenders and a larger commitment to a coffee roasting partner," Derenzy wrote, adding that "both Brew's lenders and potential coffee roasting partners have expressed a desire for a long-term lease to support the lending and business relationships, respectively."
Brew owner Sean Kickbush confirms the planned refresh, saying he's ready to jump into renovations as soon as possible if the lease extension is approved. "It's time to spruce the space up," he says. "We just need a guarantee. We don't want to put money into a space that may go away. It's at an awkward crossroads where we just want to make sure we're going to be here for awhile." With up to 20 more years possible through a lease extension, Kickbush says Brew will invest in equipment upgrades, merchandising, new furniture, workflow improvements, and an expanded meu. "The menu was pared down considerably during COVID, for obvious reasons, but it also gave us an opportunity to tear it down and rebuild," he says. "Our menu has to get bigger now."
According to Derenzy, Brew's monthly lease payments are $3,145.44 plus an annual consumer price index (CPI-U) adjustment that will start in February. Under the proposed terms of the lease extension, annual CPI-U adjustments would be made each year through the remainder of the extension, with no reductions in rent even if the CPI-U decreases. In addition to the roughly $20,000 Brew pays annually for repairs and maintenance related to its space (including HVAC maintenance), the coffee shop would additionally be responsible for the front windows and doors of the building going forward, which the city currently covers. The proposed lease amendment would also include covenants to guarantee Brew operates as a food and beverage establishment during normal business hours "to ensure ongoing benefit to the city and downtown throughout the lease period," Derenzy noted. She expressed her support for the updated lease agreement, saying that "for the city and downtown, having a long-term commitment from Brew brings vitality to the downtown, consistent revenue for the Opera House, as well as continuity for current and future businesses knowing that Brew's business activity will remain."
Also at tonight's city commission meeting…
> Commissioners will consider approving a resolution stating that the city recognizes water and sanitation as "basic human rights" and affirming that the Great Lakes – which is "20 percent of the world's fresh surface water and the drinking water source for 40 million people including the source of our drinking water in the City of Traverse City" – should be "held in the public trust for the people of the Great Lakes region."
Mayor Richard Lewis requested that commissioners approve the resolution, which states that clean drinking water and sanitation are "essential for the full enjoyment of life and economic prosperity." The resolution notes that a water futures market was established in California in 2020 "that allows traders, banks, hedge funds, and others to bet on future water prices and availability," and states that "treating water as another tradable commodity, like gold and oil, benefits some but disproportionately excludes other segments of society." The resolution states that "water shapes every component of our lives" and that failing to recognize its essential value "improperly leads to neglect of this valuable resource, which ultimately contributes to the degradation of the environment and is a dominant element in global illness and famine."
> Commissioners will consider voting to go into closed session to discuss a privileged attorney-client communication regarding the recent lawsuit Save Our Downtown won against the city in Thirteenth Circuit Court over the way building height is measured in Traverse City. City Attorney Lauren Trible-Laucht told The Ticker after the ruling that she would need to meet with city commissioners to determine whether the city wants to appeal the decision and to review the language of the court order, which would significantly overhaul how building height is measured in Traverse City. Trible-Laucht said the ruling could create two separate ways of measuring building height, expressing concerns it would cause confusion among the public and developers. "It's going to be very tricky to try and understand how that's going to affect things across the entire city," she said.
> Commissioners will vote tonight on approving two proposals previously recommended by the city planning commission that were initially introduced to city commissioners at their November 15 meeting. The first proposal is to allow marijuana testing facilities to operate downtown. Cambium Analytica has requested the zoning ordinance change, as the company is outgrowing its Woodmere Avenue facility and hopes to expand its offices on the upper floors of 102 West Front Street – the building that houses Fifth Third Bank near the corner of Front and Union streets. Commissioners will also vote on a request from property owner Richard Weaver to rezone a prominent parcel on the corner of Division and Fourteenth streets – which used to host a Fifth Third Bank – for new development. The zoning change would allow retail to be offered on-site, which is not currently allowed. Weaver hopes to construct a mixed-use development that would contain a first-floor retail center and upper-story housing on the property.
Comment
A Cut Above: Five Decades (And Counting) Behind the Chair
Read More >>
NMC Eyes Student Housing, More 'Vibrant' Main Campus As Part Of In-Progress Facilities Master Plan
Read More >>
Senior Living Facility, Housing Zoning on East Bay Agenda
Read More >>
Morsels Owner Arraigned
Read More >>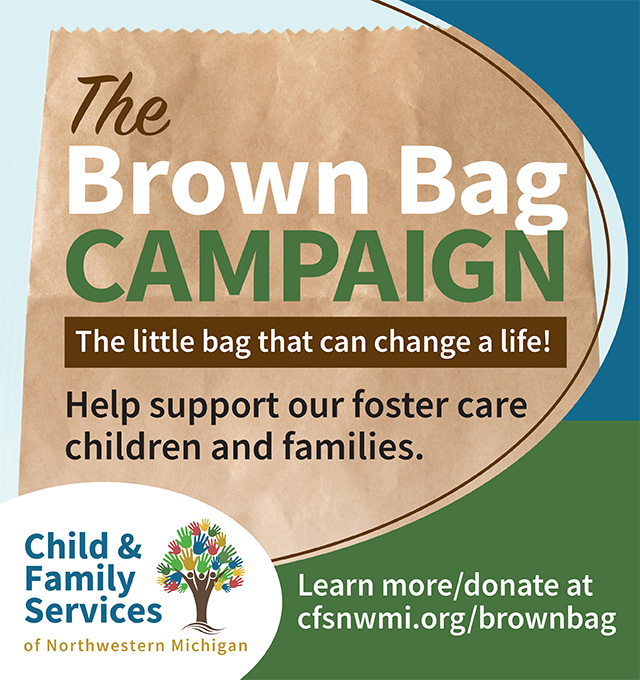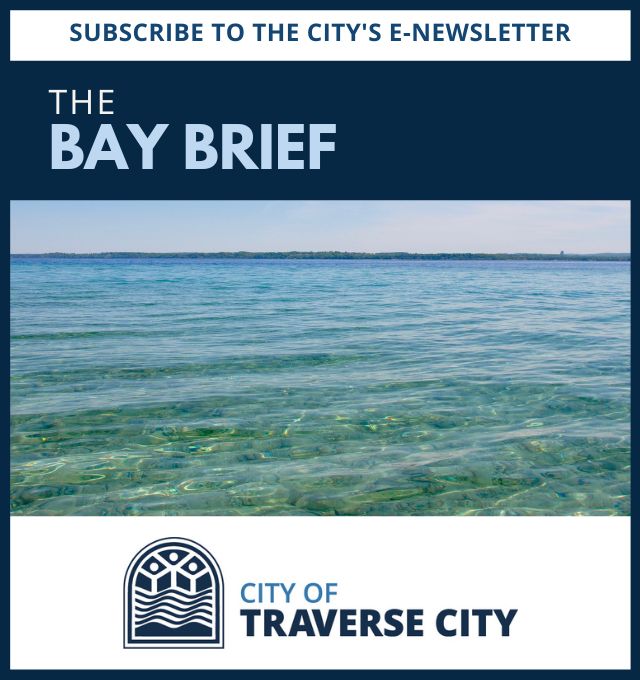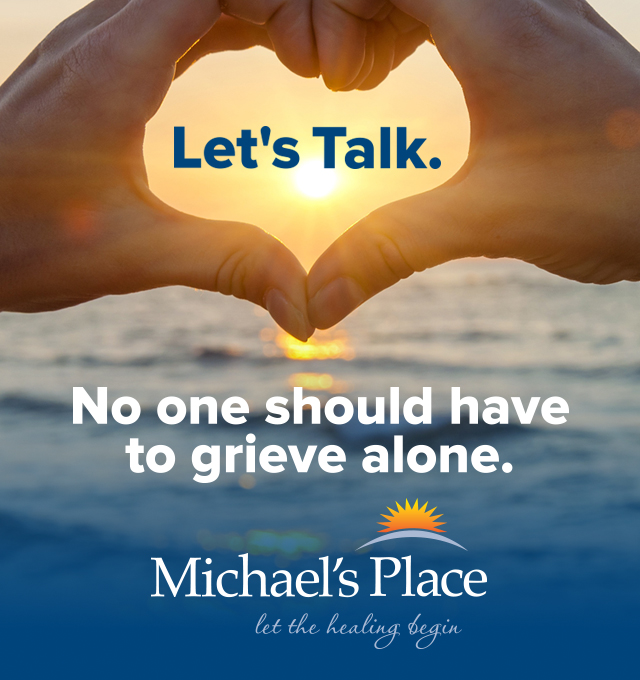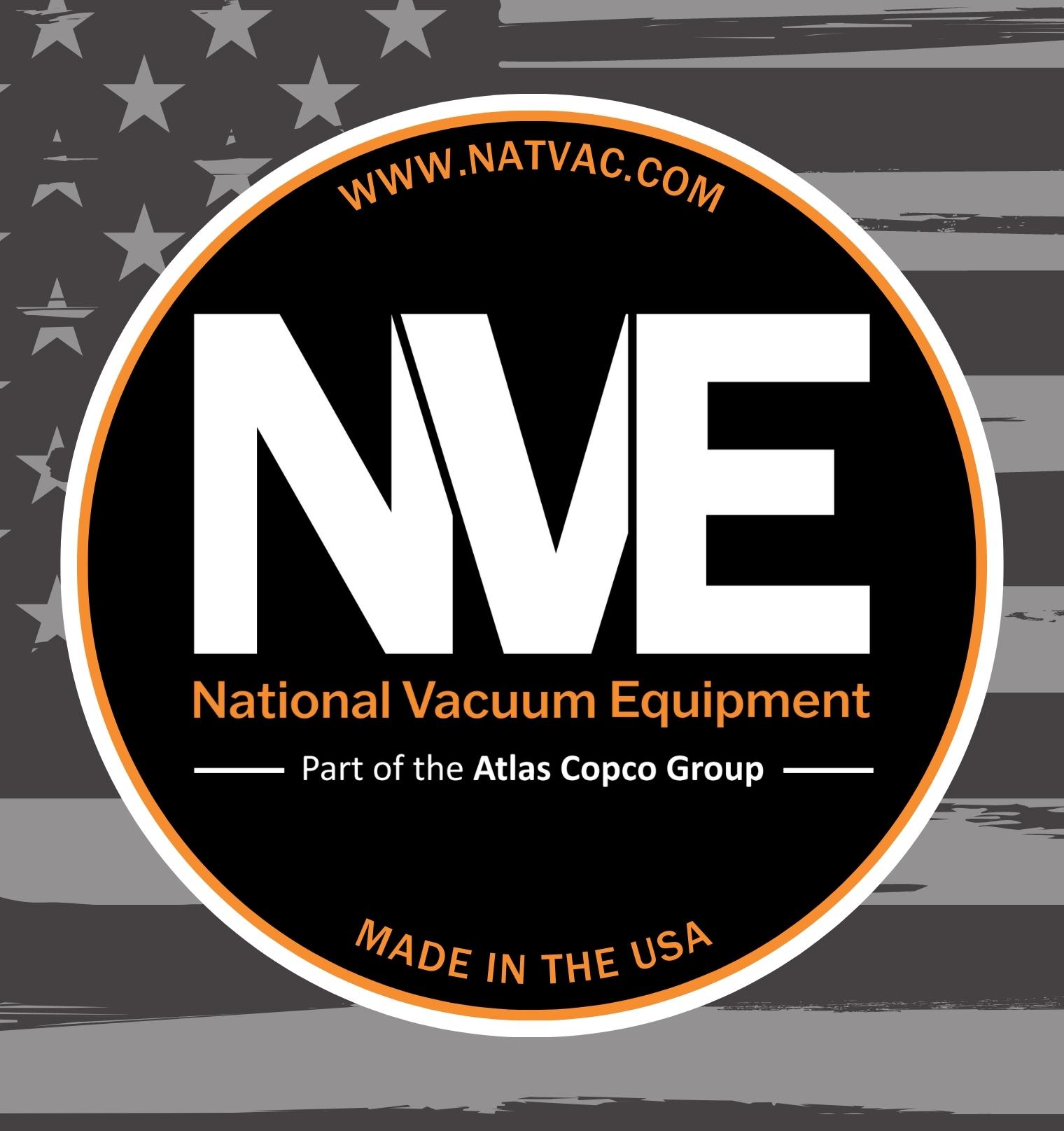 Join Us for a Holiday Recess at Delamar!
Read More >>
Changes Brewing at Downtown Food & Beverage Spots
Read More >>
Man Arrested with Open Container, Loaded Guns on Front Street
Read More >>
TC Man Arrested for Credit Card Fraud
Read More >>
Road Commission Approves Roundabout Construction at Potter/Garfield/Hoch; Work to Start in Spring
Read More >>
Hickory Hills Becomes First Homologated Course in Lower Peninsula
Read More >>
Walking, Biking Take the Spotlight as Communities Focus on Nonmotorized Plans
Read More >>
TC Comedy Fest Announces Rory Scovel, More Headliners
Read More >>
Why TCAPS Is Investing Millions Of Dollars In New High School STEM Facilities
Read More >>
Celebrating Local Artists & Artisans
Read More >>