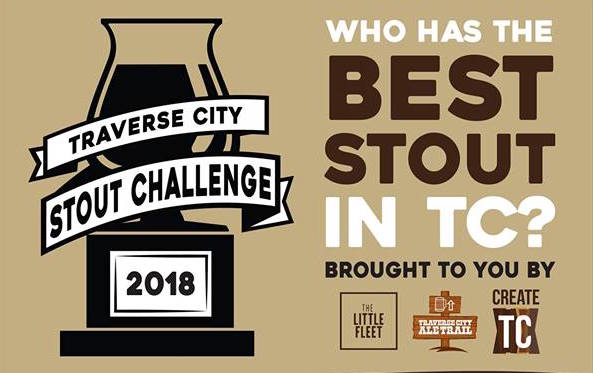 Breweries To Face Off In Stout Challenge Tonight
By Beth Milligan | Feb. 9, 2018
A dozen Traverse City area breweries will compete for the title of Best Stout at the third annual Traverse City Stout Challenge tonight (Friday) at The Little Fleet from 5:30-10pm.
Hosted by the TC Ale Trail, Create TC and The Little Fleet, the event will allow up to 200 attendees to conduct blind taste testings of stouts produced by 12 local breweries. Attendees will get to vote on their favorite brews, with the winning brewery taking home a trophy and the title of Best Stout in Traverse City.
Participating breweries include: The Filling Station Microbrewery, The Workshop Brewing Company, Right Brain Brewery, Hop Lot Brewing Co., Brewery Ferment, Brewery Terra Firma, North Peak Brewing Company, Old Mission Beer Co. @ Jolly Pumpkin, Earthen Ales, Short's Brewing Company, Rare Bird Brewpub, and Monkey Fist Brewing Co.
Tickets are $35 and include (12) three-ounce tastings of competing beers, two additional wild-card tastings, and a voting ballot. A limited number of VIP tickets are available for $60 and include designated seating, table service, snacks, and other amenities. Tickets are available online or at the door.
Police Searching For Gas Station Robbery Suspect
Read More >>
New Flashing Pedestrian Crossings Planned For Grandview Parkway
Read More >>
Leelanau Christian Neighbors, Samaritans' Closet Merge
Read More >>
GT Band Distributes More Than $873K To Local Organizations
Read More >>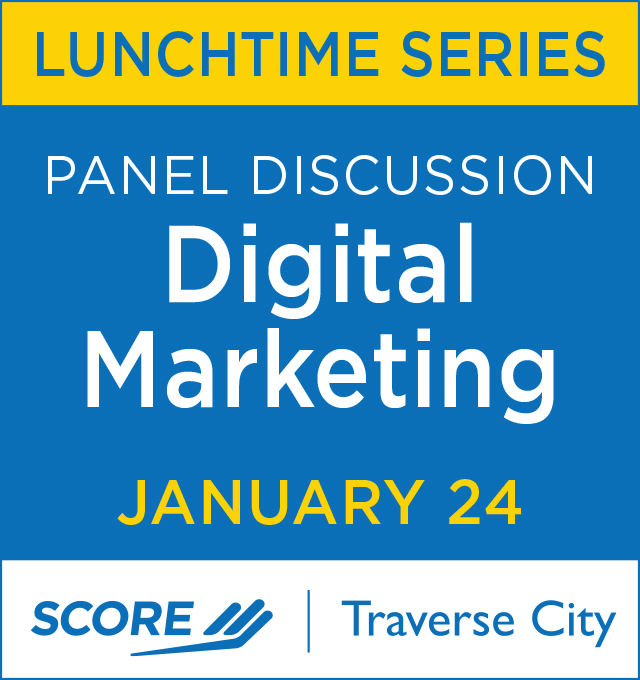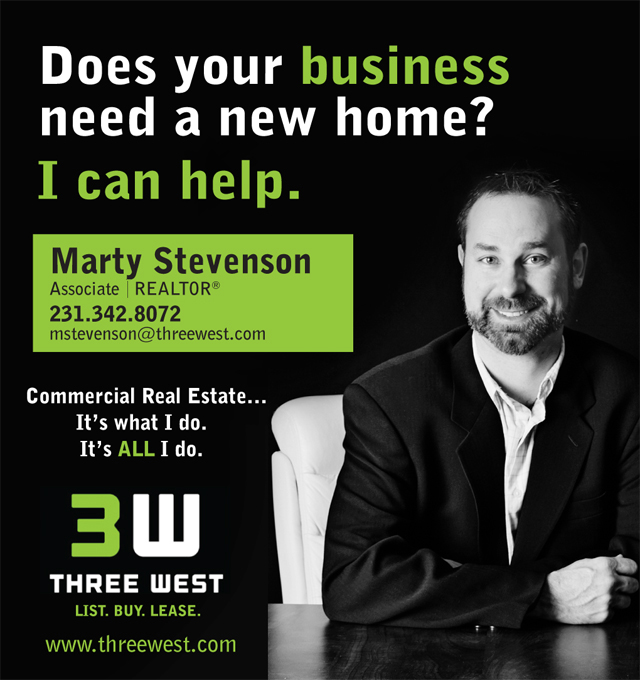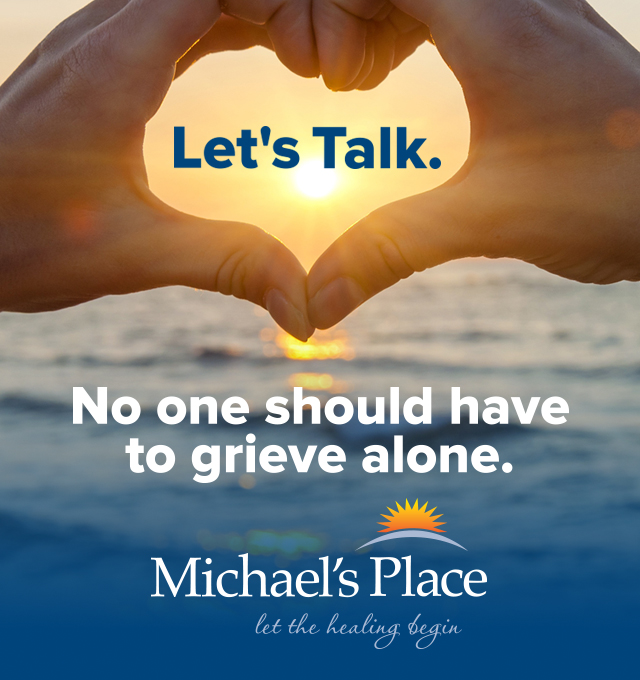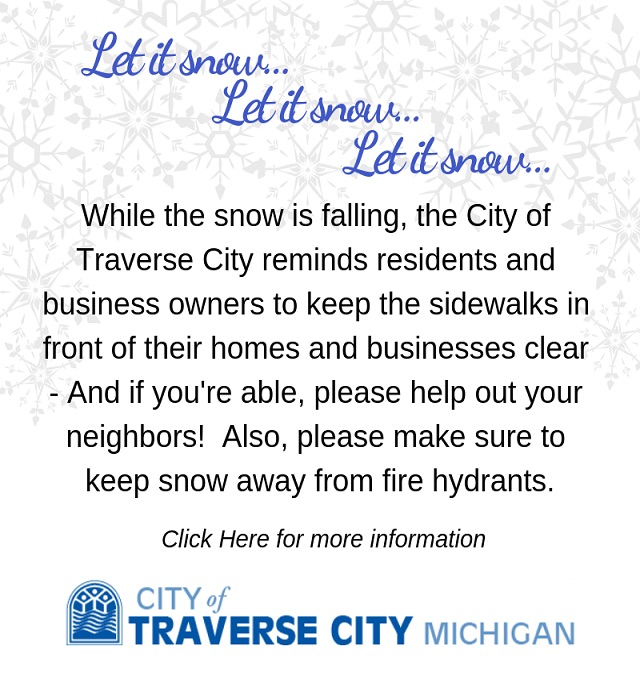 Is Traverse City Bucking A Nationwide Decline Of Bike Commuting?
Read More >>
County Commissioners Approve Prayer Policy
Read More >>
TC Planning Commission Eyes 2019 Projects, Priorities
Read More >>
Downtown TC Gift Certificate Sales Set New Record
Read More >>
Eight Charities Share $453,000 From Swingshift
Read More >>
Man Arrested For Throwing Snowballs
Read More >>
NMC Hires Firm For President Search
Read More >>
StoryCorps, Michael's Place To Partner On New Program Recording TC Memories
Read More >>
Corrections Officer Charged
Read More >>
Local Film And New Media Program Lands Statewide Acclaim
Read More >>