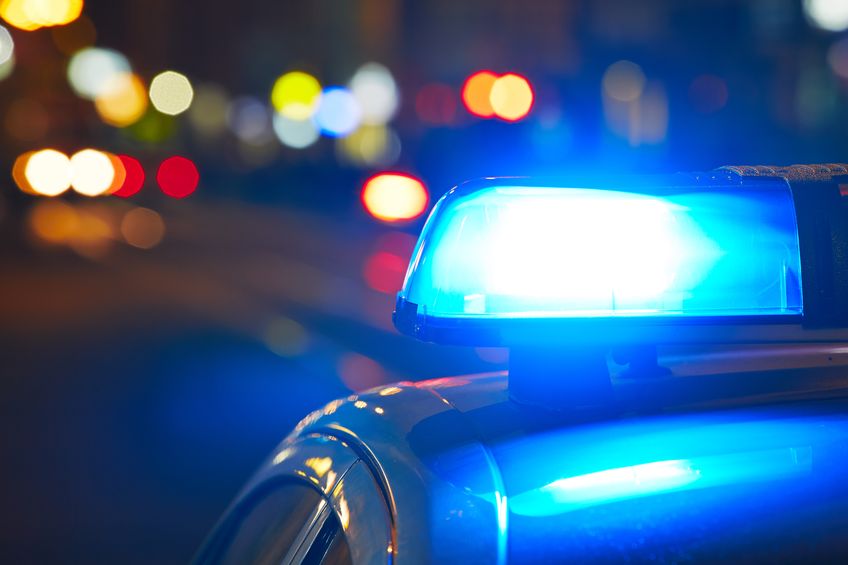 Busy Weekend For Local Authorities
By Patrick Sullivan | April 10, 2018
Several incidents made for a busy weekend for Traverse City police officers and Grand Traverse Sheriff's Office deputies.
U&I Arrest: Bar staff jumped a man after they asked him to leave for being intoxicated and spotted what appeared to be a handgun and a pair of scissors in his possession.
U&I bartenders asked the man to pay for his drinks and leave Saturday evening. While the man was going for his wallet, staff spotted what looked like a handgun, says Traverse City Police Chief Jeff O'Brien.
When the man refused to turn over the weapon, bartenders tackled him. Police later determined that the weapon was an unloaded BB gun that looked like a handgun.
Traverse City Police were called to the bar Saturday at 11am where they found the 37-year-old suspect held down by bartenders. The suspect resisted arrest as officers tried to handcuff him and take him away, O'Brien says.
The man suffered a cut to his head prior to the arrival of officers and needed to be taken to Munson Medical Center. He is expected to be charged with carrying a concealed weapon, carrying a weapon while under the influence, and resisting arrest.
Inmate Found With Drugs: Police say a Grand Traverse County inmate supplied at least five others with Suboxone she smuggled into the jail.
Traverse City police were called to the jail to investigate early Monday after staff found the 28-year-old Traverse City woman attempting to flush the drug down a toilet, O'Brien says. Officers found the woman in possession of the drug and $300 in cash.
Investigators believe the woman was the source for five female inmates who tested positive for Suboxone use, including two from Traverse City ages 21 and 27, a 35-year-old from Beulah, a 38-year-old from Williamsburg and a 19-year-old from Saginaw. Those women are expected to face possession charges and the alleged supplier is expected to face distribution charges.
Man Assaulted Woman: A 62-year-old man is expected to face assault charges after a disabled woman told deputies that he strangled her in a parked car in Garfield Township.
The 61-year-old woman called 911 to report that she'd been choked while she was parked with the suspect Sunday at 9:44pm.
Grand Traverse County Sheriff's Office deputies responded to Medalie Park near Logan's Landing and found the suspect uncooperative – he repeatedly locked his driver's-side door as a deputy attempted to unlock the door through an open backdoor, Lt. Brian Giddis says.
The suspect was finally pulled out of the car, taken to the ground, handcuffed and taken to Munson Medical Center with a blood alcohol level of .338. The woman, who requires the use of a wheelchair, declined treatment. Both were residents of the Goodwill Inn, transitional housing for people attempting to avoid homelessness.
Police Searching For Gas Station Robbery Suspect
Read More >>
New Flashing Pedestrian Crossings Planned For Grandview Parkway
Read More >>
Leelanau Christian Neighbors, Samaritans' Closet Merge
Read More >>
GT Band Distributes More Than $873K To Local Organizations
Read More >>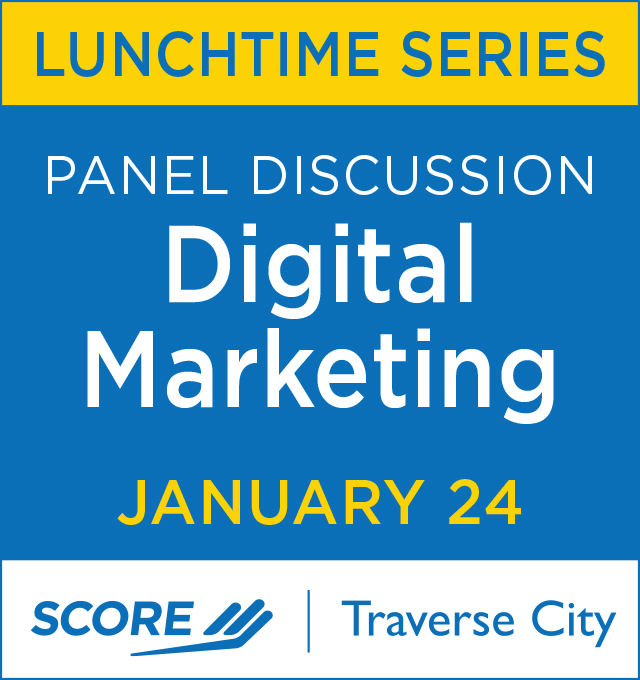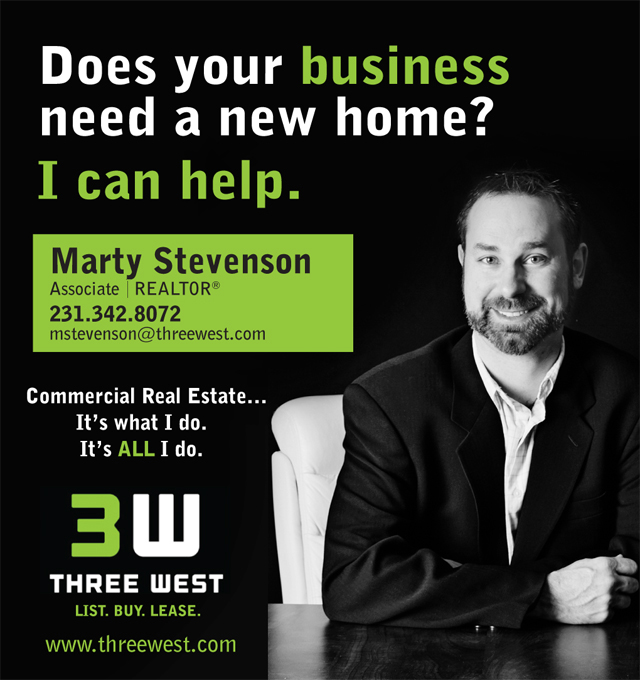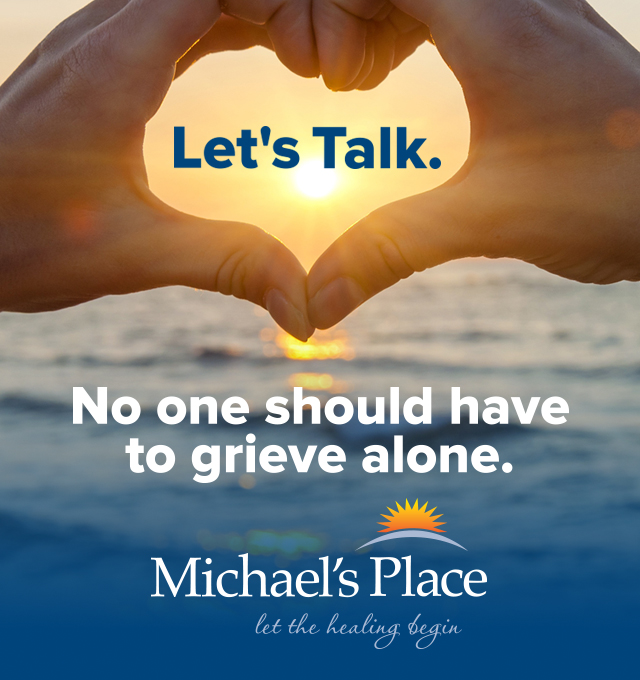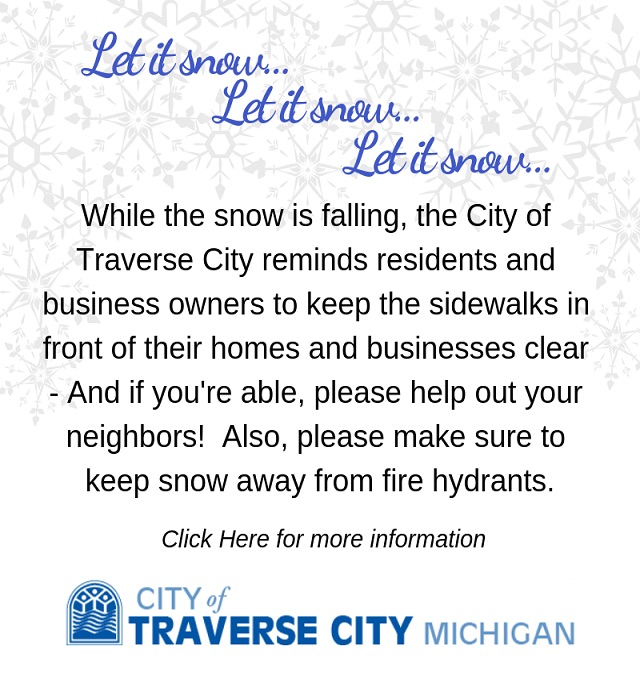 Is Traverse City Bucking A Nationwide Decline Of Bike Commuting?
Read More >>
County Commissioners Approve Prayer Policy
Read More >>
TC Planning Commission Eyes 2019 Projects, Priorities
Read More >>
Downtown TC Gift Certificate Sales Set New Record
Read More >>
Eight Charities Share $453,000 From Swingshift
Read More >>
Man Arrested For Throwing Snowballs
Read More >>
NMC Hires Firm For President Search
Read More >>
StoryCorps, Michael's Place To Partner On New Program Recording TC Memories
Read More >>
Corrections Officer Charged
Read More >>
Local Film And New Media Program Lands Statewide Acclaim
Read More >>