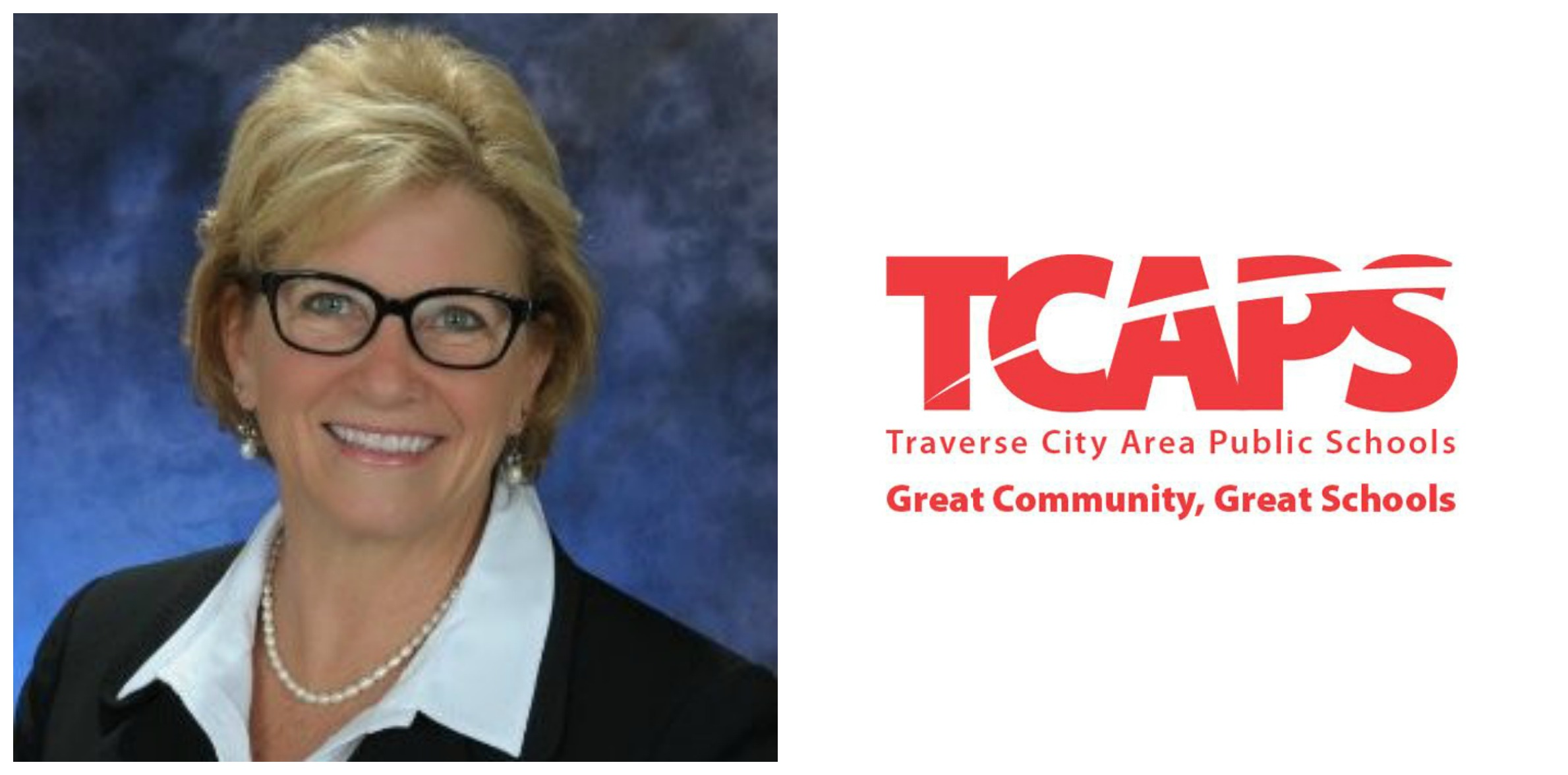 Cardon Separation Terms Revealed, McGuire Reappointed
By Beth Milligan | Oct. 31, 2019
Former Traverse City Area Public Schools (TCAPS) Superintendent Ann Cardon received a lump sum payment of $180,000 to part ways with the district after a little more than two months on the job.
The terms of the mutual separation agreement approved by board members October 17 were released by the school district this week. The agreement required Cardon to submit a resignation letter, and stipulates that the payment frees TCAPS of any further financial obligations to Cardon (including insurance or other fringe benefits). The agreement also discharges TCAPS, its board, and employees from any possible legal grievances, and compels both Cardon and TCAPS to not make any written or verbal statements defaming or disparaging each other. $180,000 is just shy of Cardon's entire annual starting salary of $184,000.
TCAPS board members also reconfirmed the interim appointment of Benjamin McGuire Wednesday to the board through 2020. McGuire, the technology director of Meadow Brook Medical Care Facility in Bellaire and former technology director of Forest Area Community Schools, was appointed by a 3-2 vote Monday to fill the vacancy created by the resignation of Doris Ellery. Board President Sue Kelly, Jeff Leonhardt, and Pam Forton supported the motion at that meeting, while Erica Moon Mohr and Jane Klegman were opposed and Ellery and Matt Anderson were absent.
Following Monday's meeting, legal counsel advised board members Tuesday that the 3-2 vote to confirm McGuire had been illegal. The board needed a true majority of total members (four) to confirm an interim appointee, instead of just a majority of members present (three). Kelly told The Ticker the mistake was hers, as she was following Robert's Rules of Order instead of Michigan's School Code. She indicated a special meeting called Wednesday wouldn't restart the interview process or change the vote outcome, but was just meant to be a ratification of McGuire's appointment to the board.
That ratification occurred at Wednesday's meeting, with Klegman changing her vote and joining Kelly, Leonhardt, and Forton in approving McGuire's appointment. Klegman, noting that candidates had been asked in interviews whether they could support board decisions over their personal opinions, said: "I believe that the answer to that question is that we all should be able to put aside our personal opinions when the board has decided on a direction." That philosophy informed Klegman's vote change to support McGuire's appointment, she said. Moon Mohr opposed the motion, while Anderson and Ellery did not vote. Wednesday's vote was preceded by nearly an hour of public comment, in which many community members expressed displeasure at Cardon's departure and called on Kelly and other board members to resign.
Comment
City Commissioners Approve Property Purchase For Parking Deck
Read More >>
Shutdown Could Threaten TCAPS Superintendent Search, Recall Effort
Read More >>
Despite Virus, Soon-To-Be-Wedded Couples Are Marching On
Read More >>
City Commissioners To Talk Living Wages For Staff, Relief Measures For Businesses
Read More >>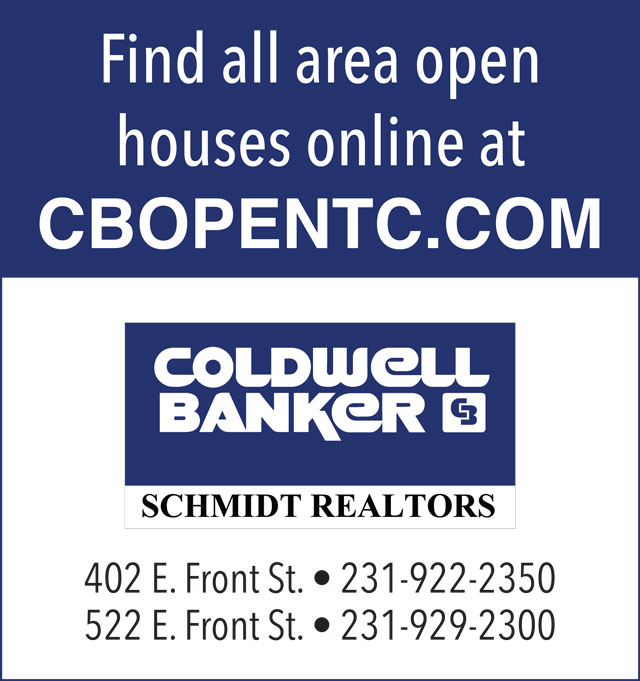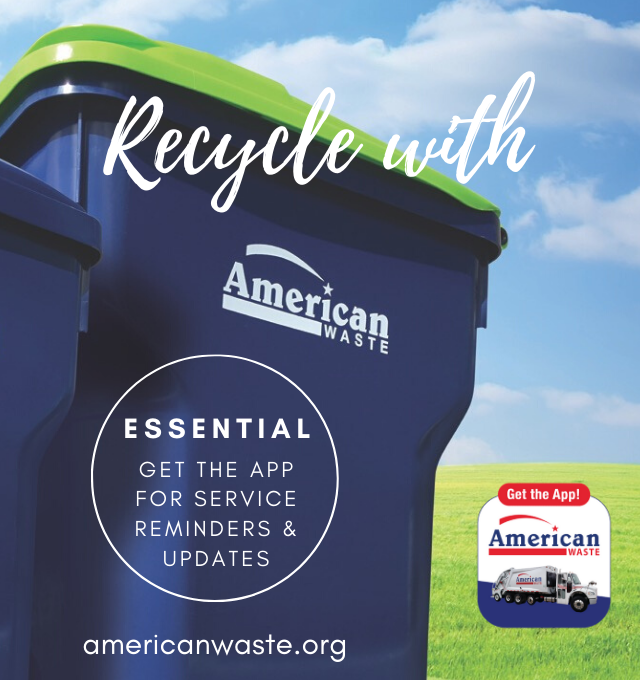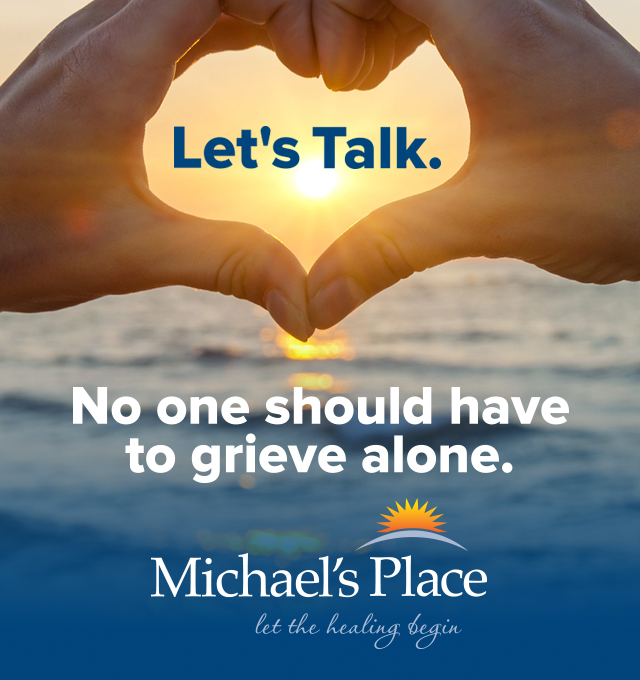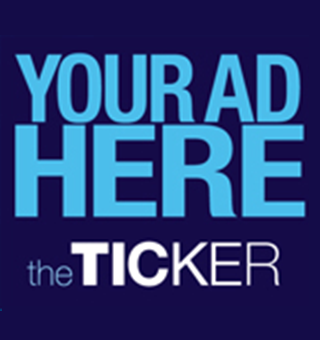 Meijer, Walmart Enact New Shopping Protocols
Read More >>
Munson Increases Visitor Restrictions, Requires Universal Masking
Read More >>
Animal, Pet Care During Pandemic
Read More >>
MHSAA Cancels Remainder Of High School Winter/Spring Sports Seasons
Read More >>
How Will Tourism, Hotels & Vacation Rentals Survive The Pandemic?
Read More >>
The Future of Horizon Books
Read More >>
City To Vote On Parking Deck Property Purchase
Read More >>
Grand Traverse Band Casinos Donate 7,000 Pounds Of Food
Read More >>
Is The Boom Over?
Read More >>
Whitmer Closes K-12 Schools For Rest Of School Year, Sets Guidelines For Remote Learning
Read More >>