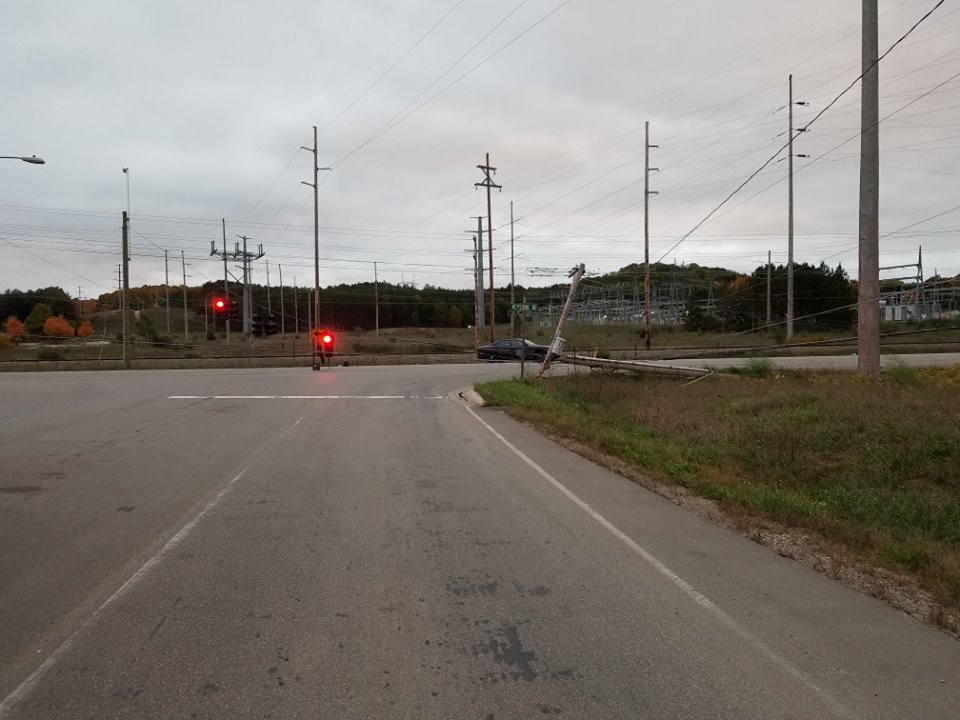 Cass Closures To Continue Friday Following Accident
By Beth Milligan | Oct. 12, 2018
A section of Cass Road frequently utilized by cross-town commuter traffic will remain closed today (Friday) as clean-up work continues following an accident that shut down the corridor Thursday.
A driver of a tanker truck (normally used to transport corn syrup, but empty at the time) crashed his vehicle into a power pole at the intersection of Keystone and Cass roads while attempting to turn south onto Keystone from Cass just before 7:30am Thursday. The single-vehicle crash knocked down the power pole and the attached traffic signal for the intersection. The driver was not injured in the crash, and his vehicle sustained only minor damage. But the accident caused major traffic disruptions Thursday as sections of Keystone and Cass were closed for hours. Keystone reopened by early afternoon, but Cass remained closed near the intersection for the rest of Thursday.
According to the Grand Traverse County Road Commission, Cass will remain closed between Keystone and Broad roads today (Friday) until traffic signal repairs can be completed. "A notice will be distributed once the road is reopened," the Road Commission said in a statement. "Motorists are advised to seek alternate routes to avoid delays."
Judge Upholds Proposal 3
Read More >>
Garfield Officials Hone In On Township Strengths, Weaknesses
Read More >>
Four Sculptures Installed On Boardman Lake Trail; More Art Coming
Read More >>
NMC Faculty Unions Offer To Accept Fact Finder's Ruling
Read More >>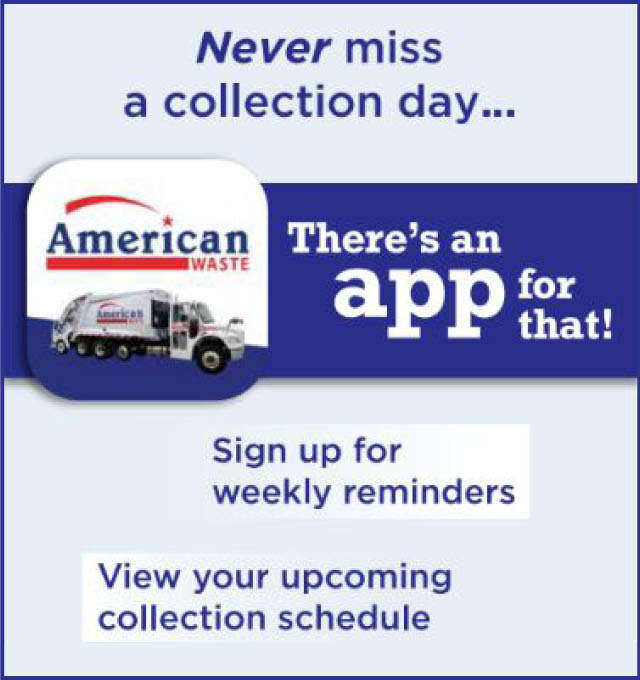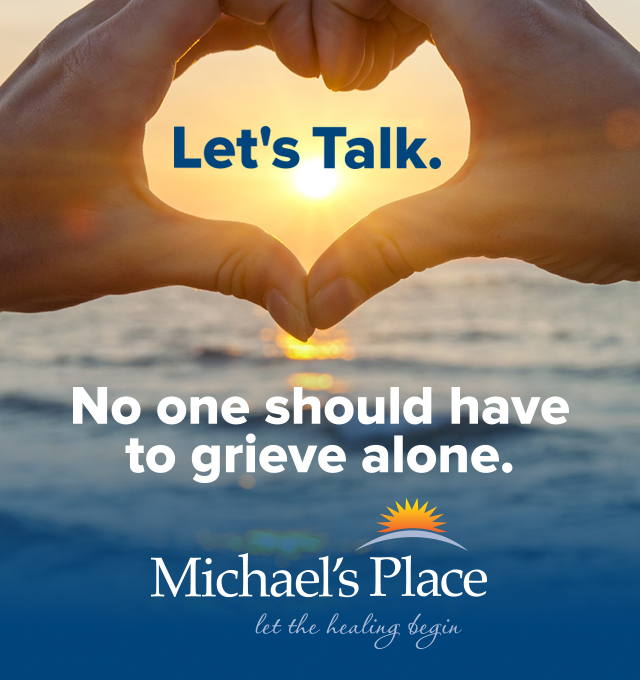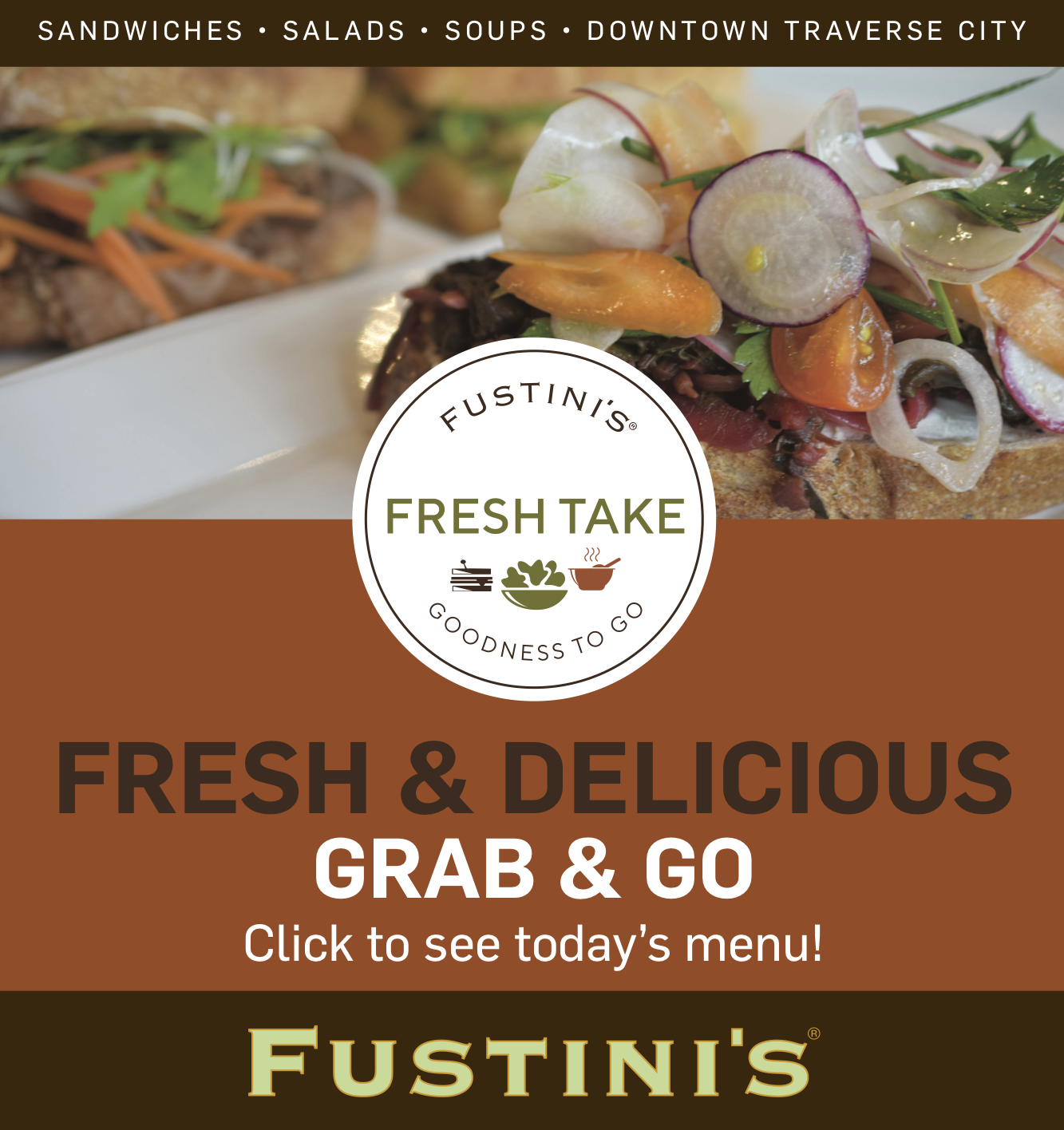 Man Arrested For Domestic Assault
Read More >>
Unmanned Boat Circles Lake Leelanau As Deputies Give Chase
Read More >>
Changing Things Up At The Chamber
Read More >>
USDA Agrees To Purchase Additional $15 Million In Tart Cherries
Read More >>
A Life-Changing Crash On Grandview Parkway
Read More >>
Traverse City To International Space Station, Do You Read?
Read More >>
By Road And Air: Horses Begin Arriving For Equestrian Festival
Read More >>
Carver Street Closures Monday, Tuesday
Read More >>
DDA Talks Downtown Developments
Read More >>
Construction Work Planned Along Garfield, Centre Streets This Week
Read More >>