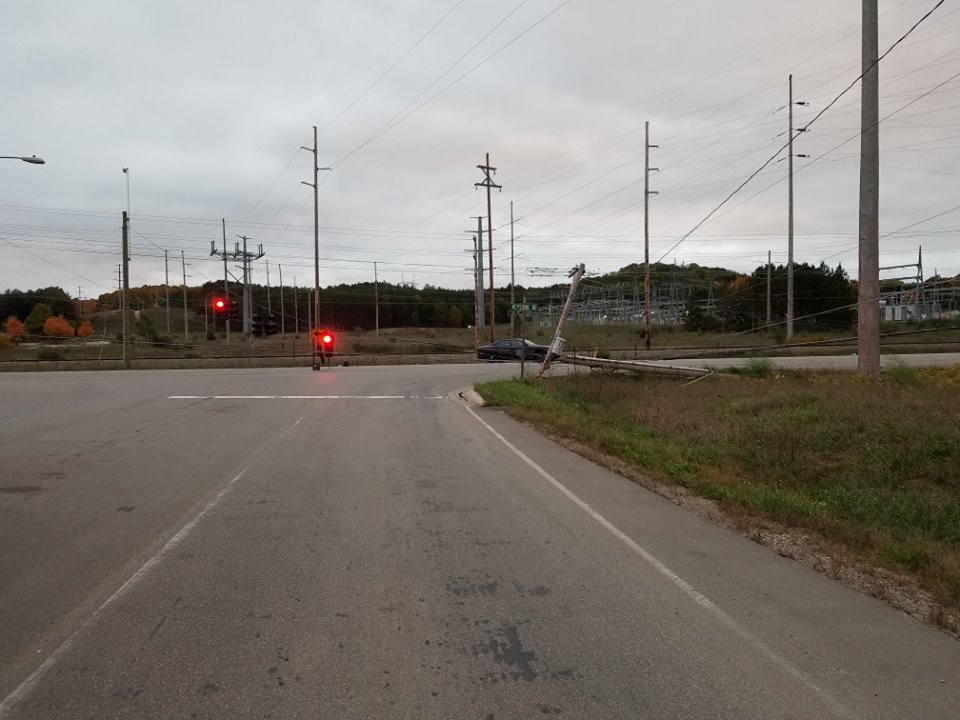 Cass Closures To Continue Friday Following Accident
By Beth Milligan | Oct. 12, 2018
A section of Cass Road frequently utilized by cross-town commuter traffic will remain closed today (Friday) as clean-up work continues following an accident that shut down the corridor Thursday.
A driver of a tanker truck (normally used to transport corn syrup, but empty at the time) crashed his vehicle into a power pole at the intersection of Keystone and Cass roads while attempting to turn south onto Keystone from Cass just before 7:30am Thursday. The single-vehicle crash knocked down the power pole and the attached traffic signal for the intersection. The driver was not injured in the crash, and his vehicle sustained only minor damage. But the accident caused major traffic disruptions Thursday as sections of Keystone and Cass were closed for hours. Keystone reopened by early afternoon, but Cass remained closed near the intersection for the rest of Thursday.
According to the Grand Traverse County Road Commission, Cass will remain closed between Keystone and Broad roads today (Friday) until traffic signal repairs can be completed. "A notice will be distributed once the road is reopened," the Road Commission said in a statement. "Motorists are advised to seek alternate routes to avoid delays."
Questions Raised Over County Prayer Policy
Read More >>
Parks Projects: Upgrades Planned For Civic Center, Medalie, Power Island, More
Read More >>
Real Estate Sales Continue To Slow, But Prices Rise
Read More >>
BSUFest To Highlight Diversity At NMC, In Community
Read More >>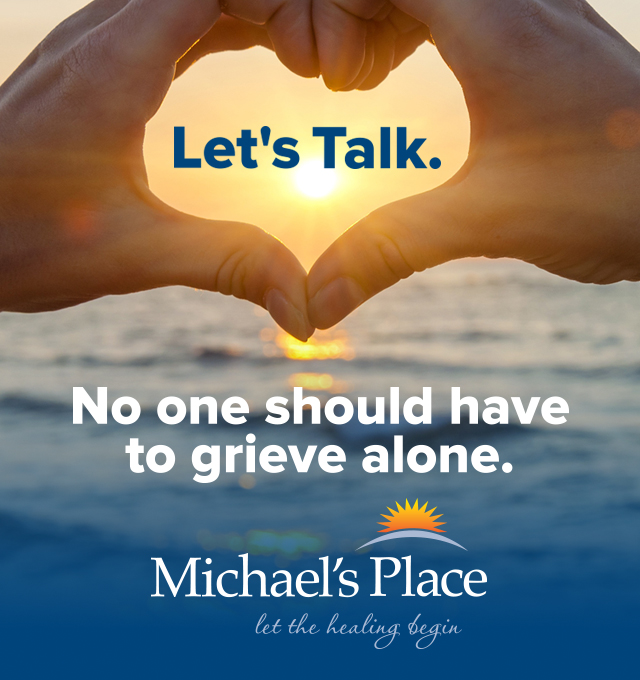 Northern Michigan's Safety Net Is Broken
Read More >>
Tuscan Bistro Closes, Chef Cannon Heads To GT Resort
Read More >>
TC Pit Spitters To Host GLIAC Baseball Tournament
Read More >>
Open House Planned On Fife Lake Roundabout Design, Construction Schedule
Read More >>
Playing The Lottery: Medical Marijuana Businesses Battle For Licenses
Read More >>
The Green Rush: Real Estate Frenzy For Medical Marijuana Properties
Read More >>
Man Arrested After Crashing Into Ditch
Read More >>
The Snow Day Effect
Read More >>
Comedian Jeff Dunham To Perform At Cherry Festival
Read More >>
New Direct Flights Between Traverse City And Sarasota
Read More >>