CBS Solar, Traverse Solar Aim For Nationwide Impact After Recent Merger
By Craig Manning | Sept. 14, 2023
Could Traverse City become a nationally or globally-known epicenter of solar energy technology? Two local businesses are merging with that goal in mind, and are taking a locally-grown innovation to the masses in the process.
The companies, the Copemish-based CBS Solar and the TC-rooted Traverse Solar, have a history of collaboration that dates back years, but until now have operated as independent entities.
CBS Solar has been doing business in the renewable energy space for 40-plus years and has significant resources it can bring to bear in areas like manufacturing, sales, and distribution.
Traverse Solar, meanwhile, is a startup built around an innovation called the "super solar tracker," a four-panel system engineered with GPS technology so that the panels can track and follow the movement of the sun throughout the day. By retaining a direct angle with the sun, the shifting solar array allows for more efficient capture of the sun's energy, beating the energy generation capabilities of similar-sized fixed arrays by as much as 50 percent.
According to Nathan Bildeaux, co-founder and CEO of Traverse Solar, the efficiency of the company's solar tracking system has already been a big selling point for customers in northern Michigan – especially those who are both energy conscious and space conscious.
"We're probably to the point where we can reach out to customers and say, 'Listen, we can hit 80 percent of your [monthly electric bill] with one tracker,'" Bildeaux says. "And if they're energy conscious – and especially if they have a smaller house or a smaller property – they're really interested in that. There's a corner lot in town by Thirlby Field, and they have just about the smallest lot you could have in Traverse City, but they've got a tracker on it. That's the perfect use for a tracker, because they just don't physically have the footprint [for a larger solar array]."
Allan O'Shea, CEO of CBS Solar, sees a big value proposition in offering substantial solar energy generation in a compact package. In O'Shea's eyes, that potential goes far beyond northern Michigan.
"All of the solar companies in the United States have a need [for technology like this], because they are still running into the same roadblocks they've faced for years," O'Shea explains. "The conventional wisdom is that you're not able to sell everyone solar. You're not always able to position the array so that it can catch the sun, and if you could, you don't have a product that's going to be efficient enough, in terms of price per watt, that is going to make it worthwhile for every customer."
For the past five years, Traverse Solar and CBS Solar have been working together to improve the super solar tracker technology so that it could provide a solution to those common solar power pitfalls. To maximize power generation, for instance, the two companies added bifacial solar panels that can absorb light energy on both sides of the array, including sunlight reflected off, say, a snow-covered ground. They also designed a ballasted system that makes installing arrays in tricky places possible – even on unstable sand dunes or in the midst of sensitive wetlands. The trackers are also designed to shed snow automatically, to withstand 90 mile-per-hour winds, and – thanks to a titanium dioxide coating – to resist buildup of dirt or particulate matter.
Now, O'Shea is confident that CBS Solar and Traverse Solar have perfected the super solar tracker "to the point where we're ready to expand."
Step one of that process was a formal merger, which brings Traverse Solar officially under the umbrella of CBS Solar and gives the latter company exclusive rights to the tracker technology. Step two is an expansion of CBS Solar's manufacturing capabilities, with the company currently at work on a new 3,500-square-foot production space that will focus solely on building the super solar tracker. Once finished, O'Shea says the new facility should be up to producing 2,500 trackers annually within a year or two, "and then we'll decide where to go at that point."
The long-term goal? Establishing nationwide partnerships that take this technology designed, engineered, and built in northern Michigan and sell it all over the country.
"We've tried a few things in the past where we got really close [to going national]," O'Shea says. "We were approved to start selling these in Menards a couple of years ago, but it was premature. We went to Wisconsin [where Menards is headquartered], we presented, and they were amazed. They loved the product and wanted to sell it in their stores. But we did not have anywhere near enough depth to be able to address a big box store yet."
A big box presence remains out of reach for now. But O'Shea says that CBS Solar and Traverse Solar "have come a long way" on the scalability front since the Menards meeting, and are ready to launch a different national marketing strategy. The new approach will keep proprietary patents for the super solar tracker in the hands of CBS Solar, but will also allow the company to license the technology to solar companies everywhere.
"And then they would be able to sell the product in their area – and make money from it – and we would help them do that," O'Shea explains.
For Bildeaux, who helped devise and engineer the super solar tracker technology locally alongside his Traverse Solar co-founders, reaching the point where that product is ready to go national is a career-defining moment.
"We're talking about hockey stick level growth here," Bildeaux tells The Ticker. "And that's what growing companies want to see. It's very exciting for Michigan, and very exciting for us. We were thrilled just to sell through all of our inventory that we purchased initially, which was a few hundred units. But to get to the point where we're selling thousands of units, that's step change. And moving beyond Michigan, that's a whole different ballgame. Pretty soon, we'll be in a different universe than where we've been for the last few years."
Comment
Three-Campus Plan Comes Into Focus for County, City
Read More >>
Join Us For a Special Fall Recess Wednesday at Seven Hills on Old Mission!
Read More >>
Seven Fall Festivals and Celebrations Up North
Read More >>
City Updates: Commission Votes, Fish Survey, Senior Center Tree Project
Read More >>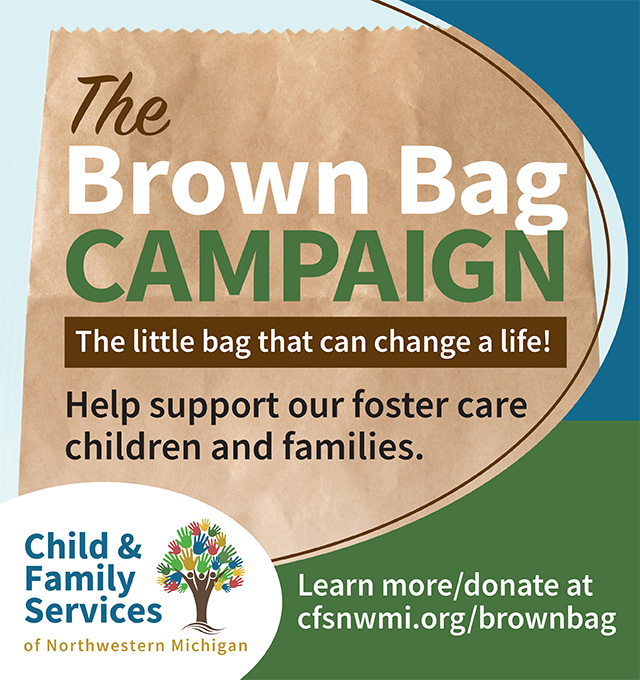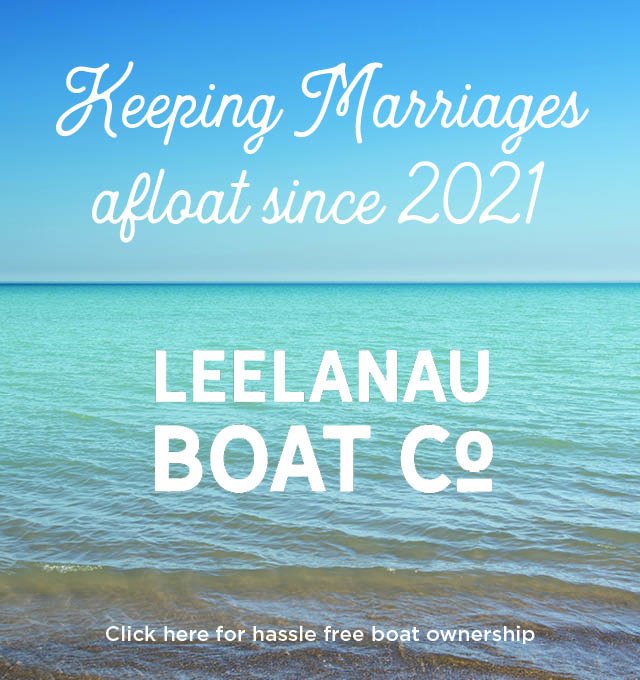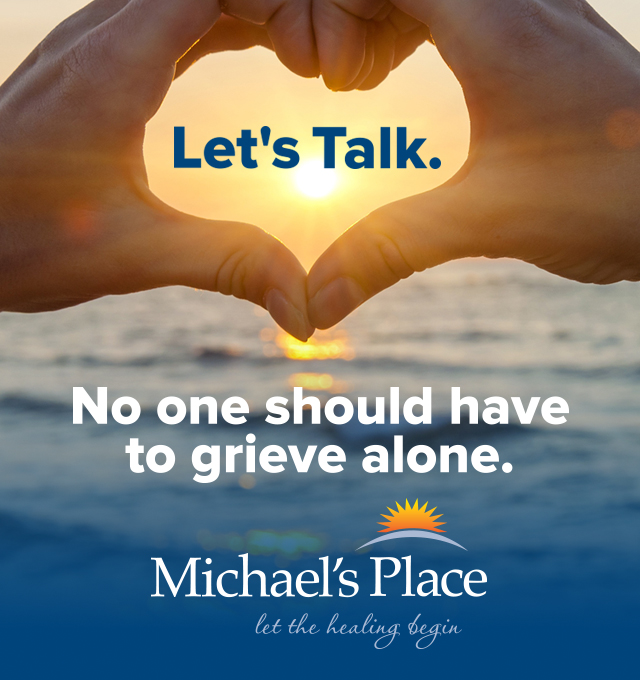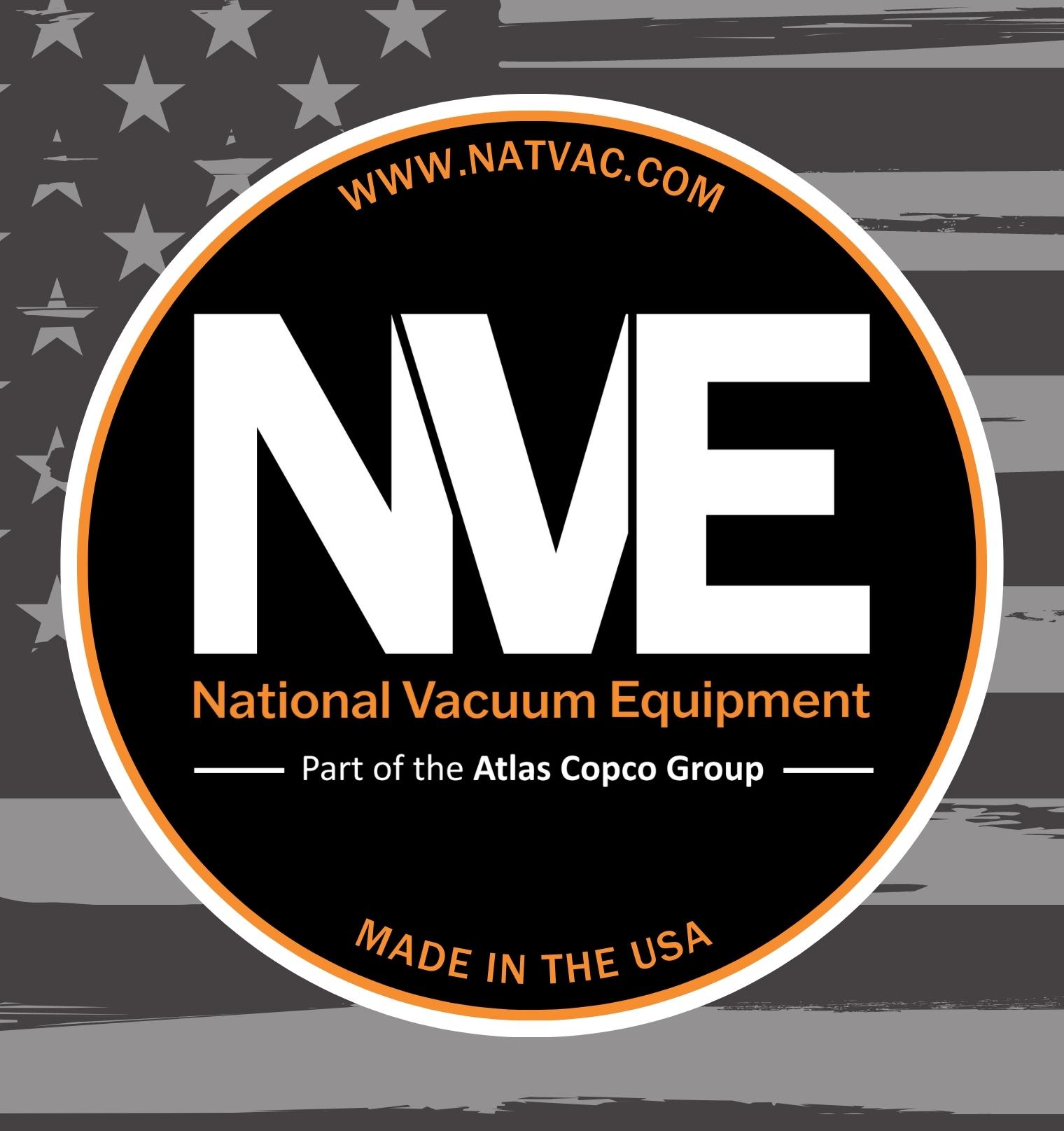 How A Local Car Dealership Added 'Free College' To Its List Of Employment Benefits
Read More >>
Affordable Housing, Mixed-Use Development Possible On Woodmere
Read More >>
Impact100 Traverse City Announces Latest Grant Recipients
Read More >>
Three Hundred Miles in 24 Hours
Read More >>
Building Peninsula Shores
Read More >>
GT County Commissioners Approve Peninsula Parks Funding, Remote Work Policy
Read More >>
Munson to Ramp Up Outpatient Efforts, Regionalize Inpatient Care
Read More >>
Man Arrested After Concerns Over Blair Township Threat
Read More >>
Join Us For Fall Recess Next Week at Seven Hills on Old Mission Peninsula!
Read More >>
Man Arrested After Standoff in Central Neighborhood
Read More >>