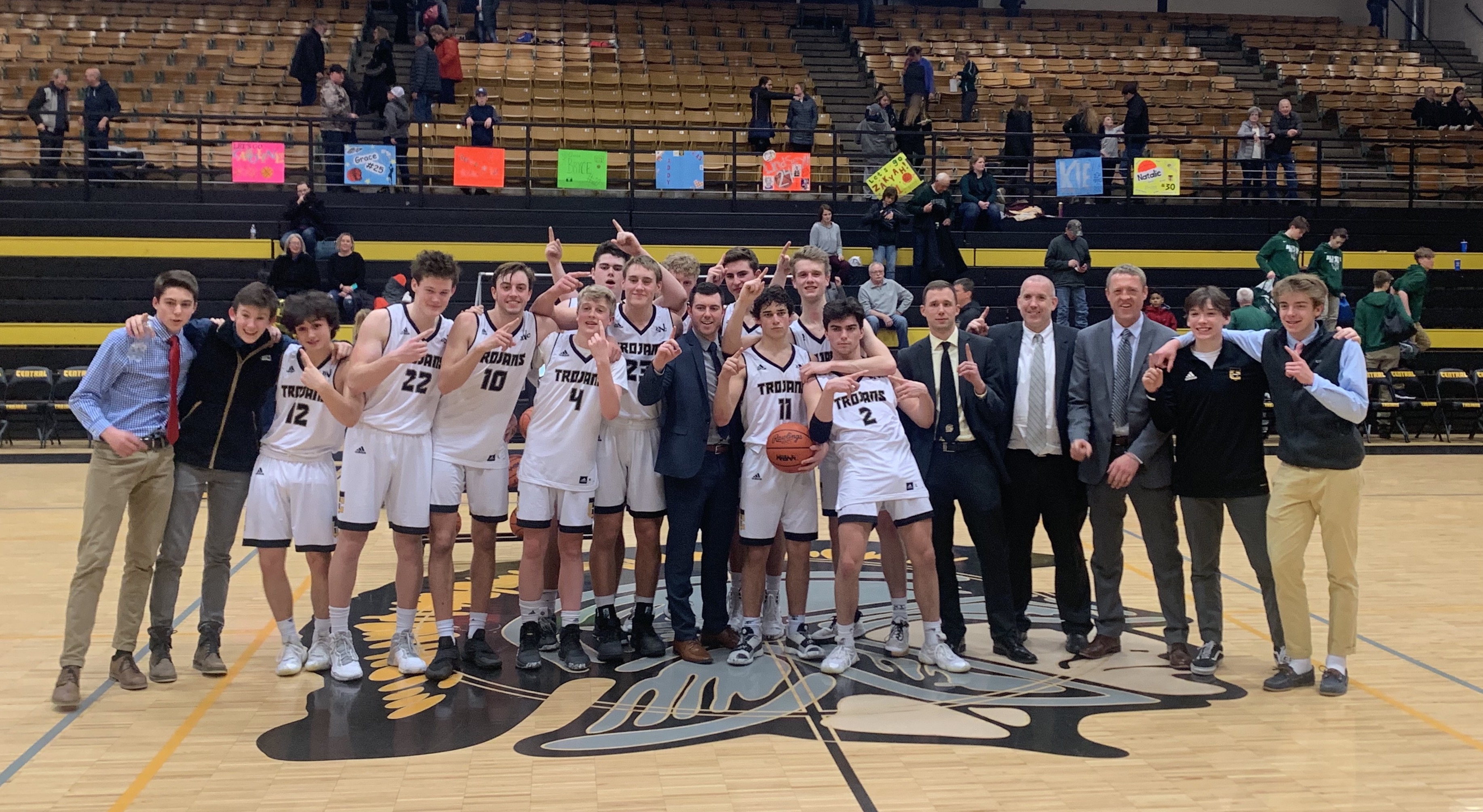 Central High School Coach Takes Next Step
June 25, 2020
Following one of the best varsity seasons in the history of the Traverse City Central High School boys basketball program, Head Coach Travis Schuba is stepping down from his position to take on a collegiate coaching job. Starting in the 2020-2021 school year, Schuba will be the head assistant coach for the women's basketball program at Davenport University in Grand Rapids.
Traverse City Area Public Schools (TCAPS) hired Schuba in August 2017 to replace Jeff Turner, who had resigned from the head coaching role to take a job in Allegan. A northern Michigan native, Schuba played basketball at Kalkaska High School, earning all-state honors. After graduating high school in 2010, he went on to play college ball at Madonna University in Livonia. Schuba was named head varsity boys basketball coach at Kingsley High School in June 2017, but left the job before the school year started to take the position in Traverse City.
During the 2019-2020 season, Schuba coached the Trojans to a 19-and-3 record, including a 16-game winning streak to end the season. The team would have played Marquette for the district championship on Friday, March 13, but the game – and the rest of the post-season – was called off due to COVID-19.
"I could not have asked for a better place to start my coaching career and will always feel like a part of the Trojan family," Schuba said in a press release. "My goal coming into this position was to help mold these student athletes and bring Traverse City Central back to being the best team in the north. With the hard work and dedication of the boys and the coaching staff, we achieved that goal. Now, I have made the incredibly difficult decision to step down as TCC head coach in order to pursue my dream of being a college coach."
TCAPS will now launch the search to find Schuba's replacement.
Comment
Pit Spitters Pause Baseball After Players Test Positive For Coronavirus
Read More >>
Perfecting The Family Vacation: The Best Resorts Of Summers Gone By
Read More >>
City Vote Coming Tonight On Police Body Cams
Read More >>
Grand Traverse Bay YMCA Closes For Cleaning After Coronavirus Exposures
Read More >>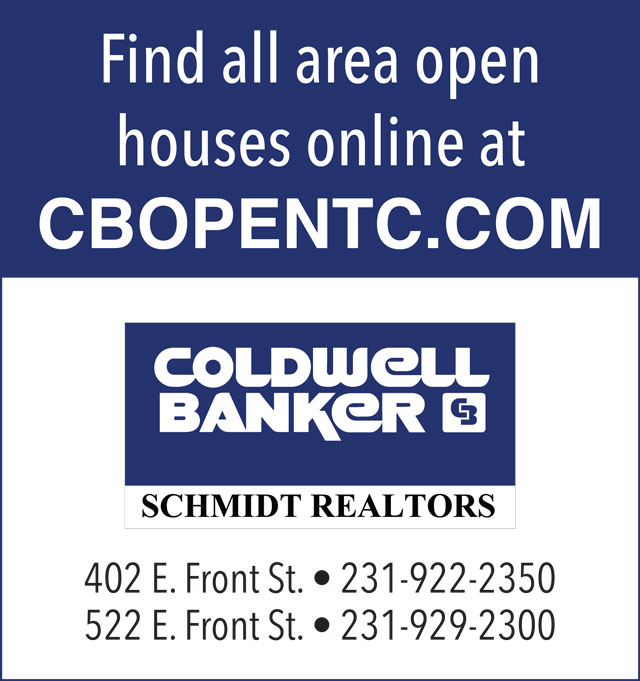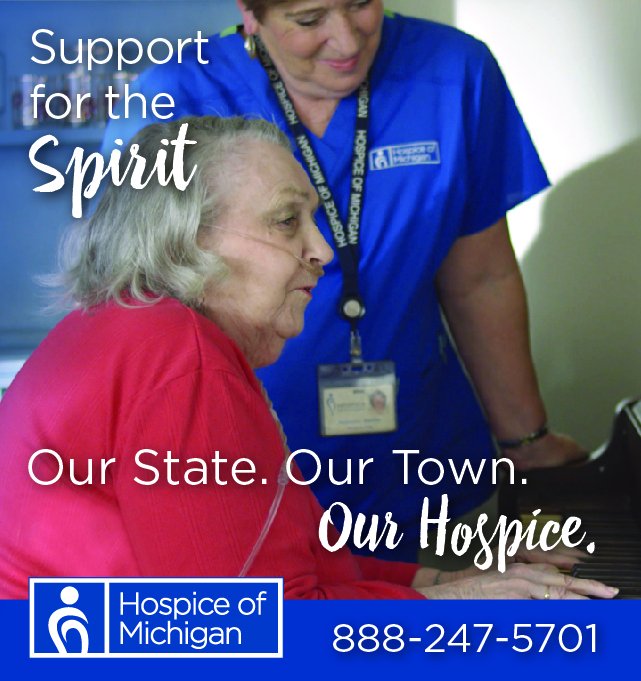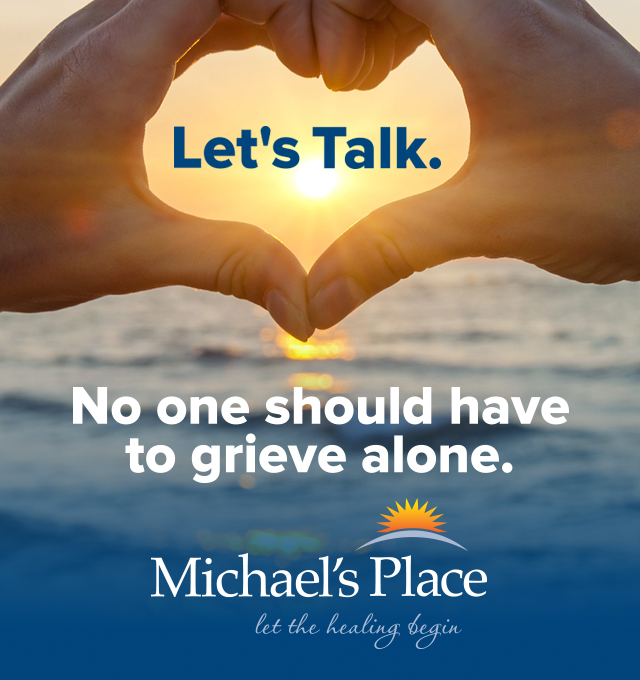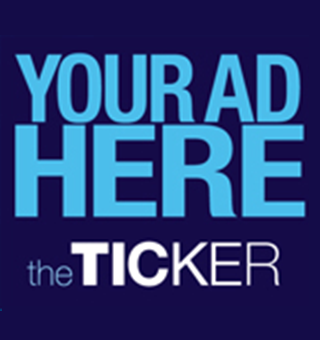 Where Are They Now: Local Politicians
Read More >>
Little Fleet, Loma Farm Owners Partner To Open Farm Club
Read More >>
Chick-fil-A Withdraws Garfield Township Plans
Read More >>
Two Passengers On Separate Cherry Capital Airport Flights Test Positive For Coronavirus
Read More >>
A Look At The Business Scene In Emmet, Charlevoix, And Antrim
Read More >>
Cherryland Adds $50,000 To Resiliency Fund For Small Businesses
Read More >>
Cherry Fest Highlights During A Year That's The Pits
Read More >>
Marshall Collins Wants Traverse City To "Get Used To Being Uncomfortable"
Read More >>
More Details Released On Cuts At Munson Medical Center
Read More >>
Marijuana Shops Pivot In Their Own Ways, Awaiting Traverse City Recreational Rules
Read More >>