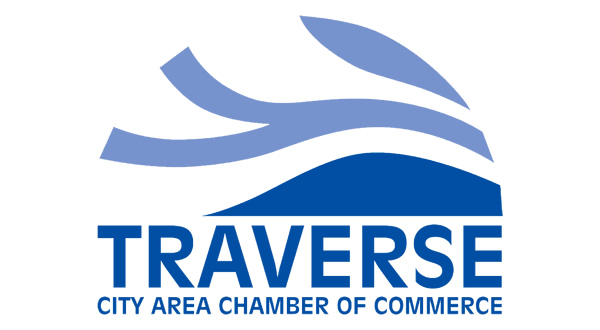 Chamber Names Small Business Award Winner
By Beth Milligan | June 6, 2018
The Traverse City Area Chamber of Commerce named Superior Physical Therapy its 2018 Hagerty Small Business of the Year Tuesday.
The physical therapy clinic specializes in one-on-one patient treatment and natural solutions and treatment for pain. The company is owned by Dr. Andrew Gorecki and was one of 10 small businesses that were finalists for this year's award. Nearly 200 people gathered at the Hagerty Center Tuesday for the announcement of the winner. Award judges cited the company's low turnover in its 20-year history, extensive professional development and leadership training for staff, free clinics and resources for the public, and company culture and patient focus as some of the reasons behind Superior Physical Therapy's win.
This is the fourteenth year of the Chamber's Small Business Celebration, created in 2005 to "highlight the significant role that small business plays in anchoring northern Michigan's economy."
TC Woman To Travel To Normandy As Part Of D-Day Delegation
Read More >>
NMC Names 2019 Honorees of Highest Honor
Read More >>
Third Downtown Bank Project Planned; City To Discuss Commercial Versus Housing Priorities
Read More >>
Save The Date: Summer Kickoff Recess At The Filling Station
Read More >>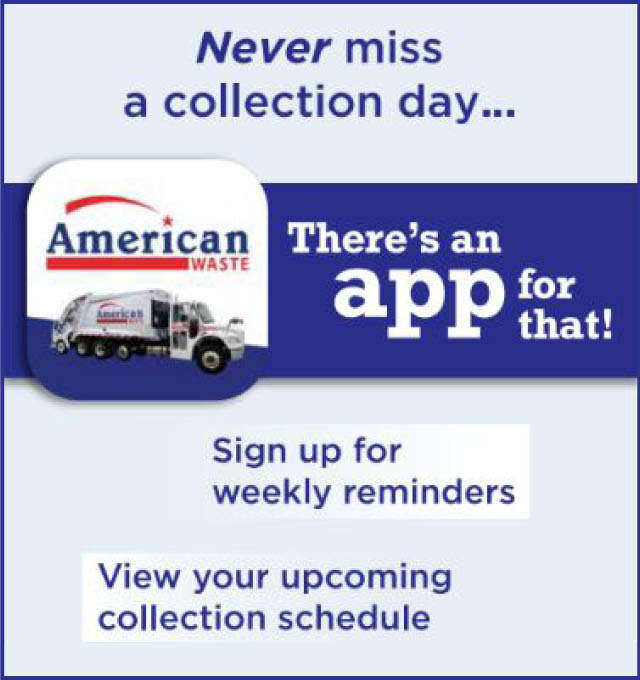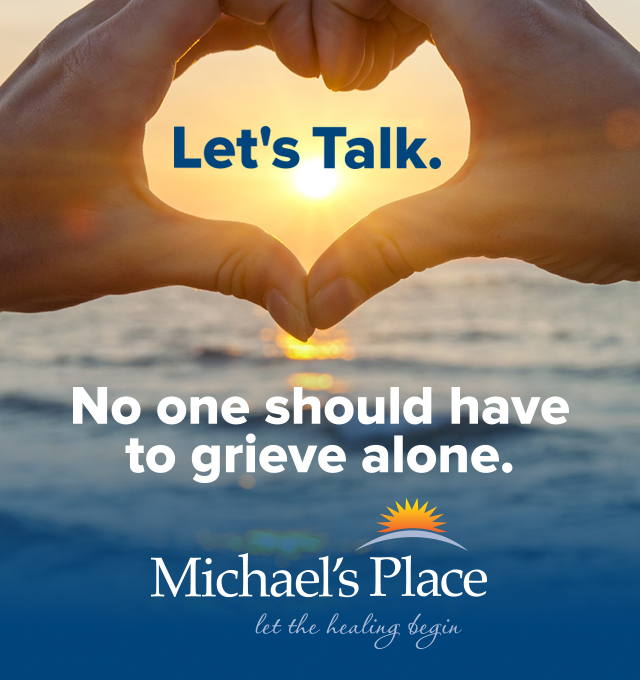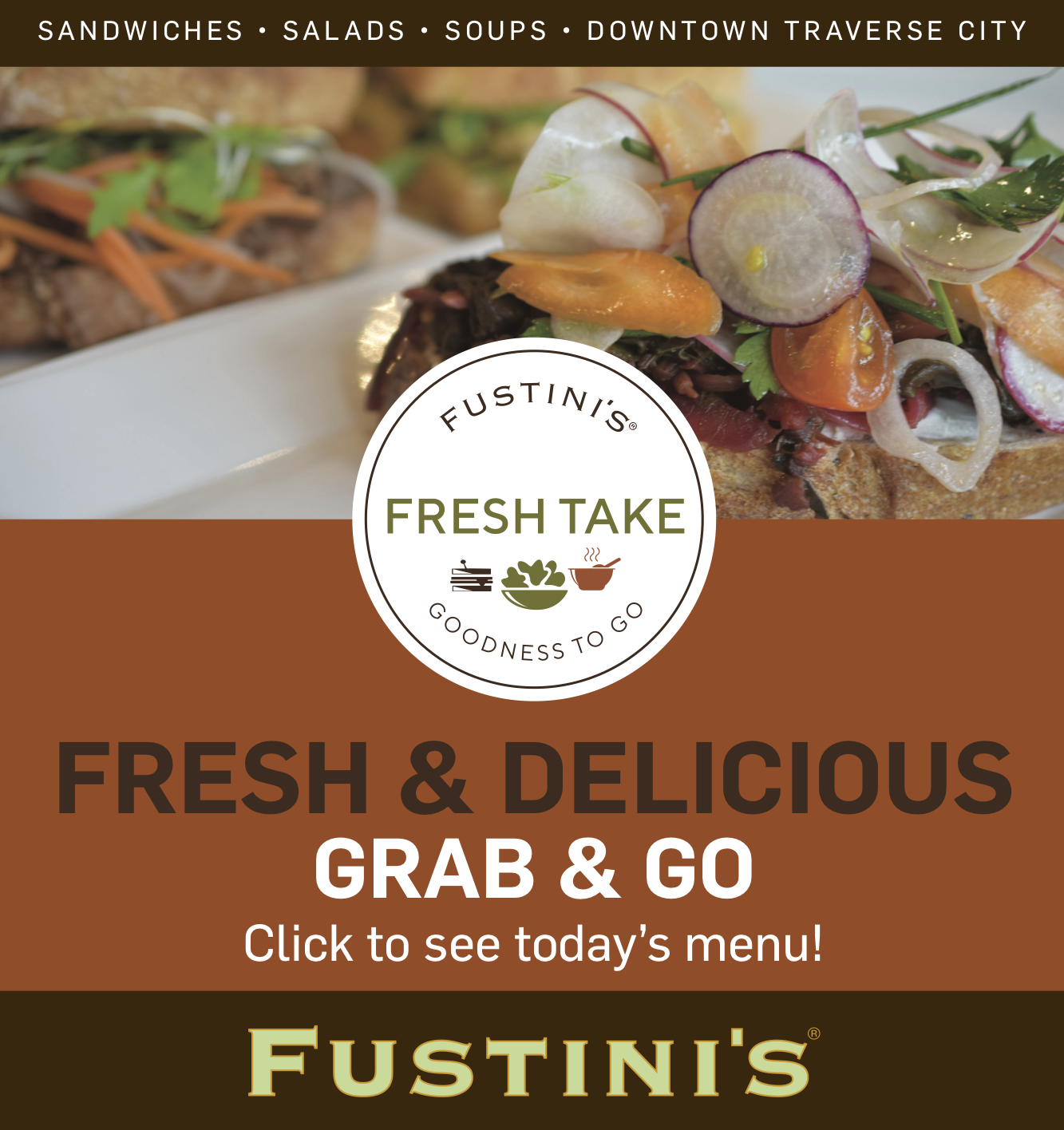 Traverse City Film Festival Promotional Opportunities
Read More >>
Interlochen Recognized As Green Ribbon School By U.S. Dept of Education
Read More >>
Bike Sharing Coming To Traverse City This Summer
Read More >>
Citywide Sidewalk Repair Project Starts Tuesday
Read More >>
NMC Names Three Outstanding Alumni
Read More >>
April Real Estate Sales Figures In
Read More >>
Free Community Forum On Clean Energy At State Tonight
Read More >>
Baykeeper, Boaters, Property Owners Deal With High Waters
Read More >>
City Prepares To Talk Fire Department, Parks Funding, Budget
Read More >>
Eagles Chaplain Charged with Embezzlement
Read More >>