Chateau Grand Travese Expanding
Feb. 19, 2014
In celebration of their 40th anniversary this year, the owners of Chateau Grand Traverse have announced a major redevelopment of the winery. President Eddie O'Keefe tells The Ticker that the company has several significant projects in the works.
"The first is a total remodel of our winery and tasting room," says O'Keefe. "It's been 14 to 15 years since our last makeover, so we wanted to make things nicer and more efficient in there." The company is also planning to replace its view deck, enclose its loading dock area and build a new outdoor patio off its tasting room for outdoor wine tastings and wine-by-the-glass sales during the summer.
In preparation for the renovations, which O'Keefe estimates will be completed by mid-May or early June, Chateau Grand Traverse is currently offering a 50-70 percent off inventory sale on wine-related merchandise. For more information, click here or call 231-223-7355.
Work Continues on Con Foster Collection of 4,000 Artifacts
Read More >>
Driver Arrested After High-Speed Pursuit
Read More >>
City To Consider Moratorium On Liquor Licenses
Read More >>
Lansing Conference Yields No Decision Yet On TCAPS' $700,000
Read More >>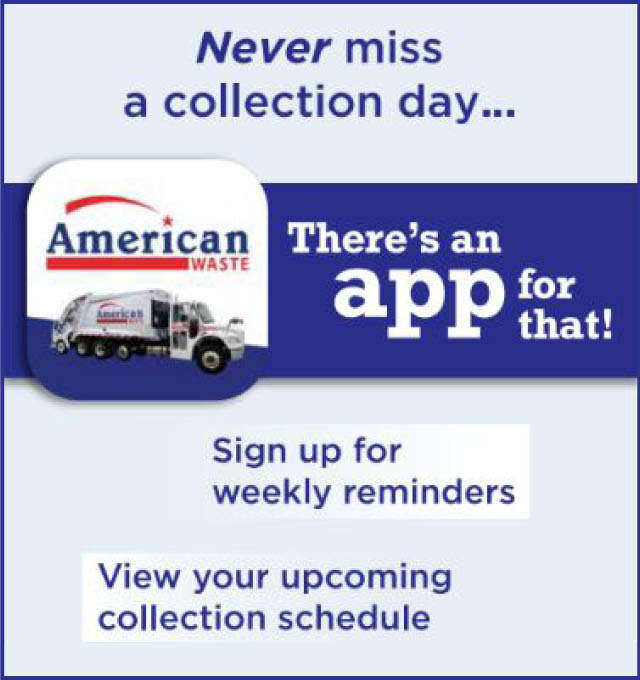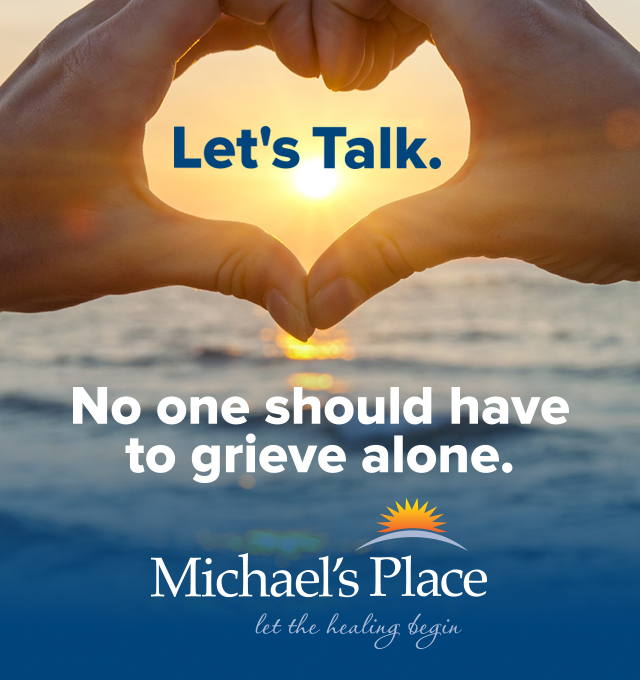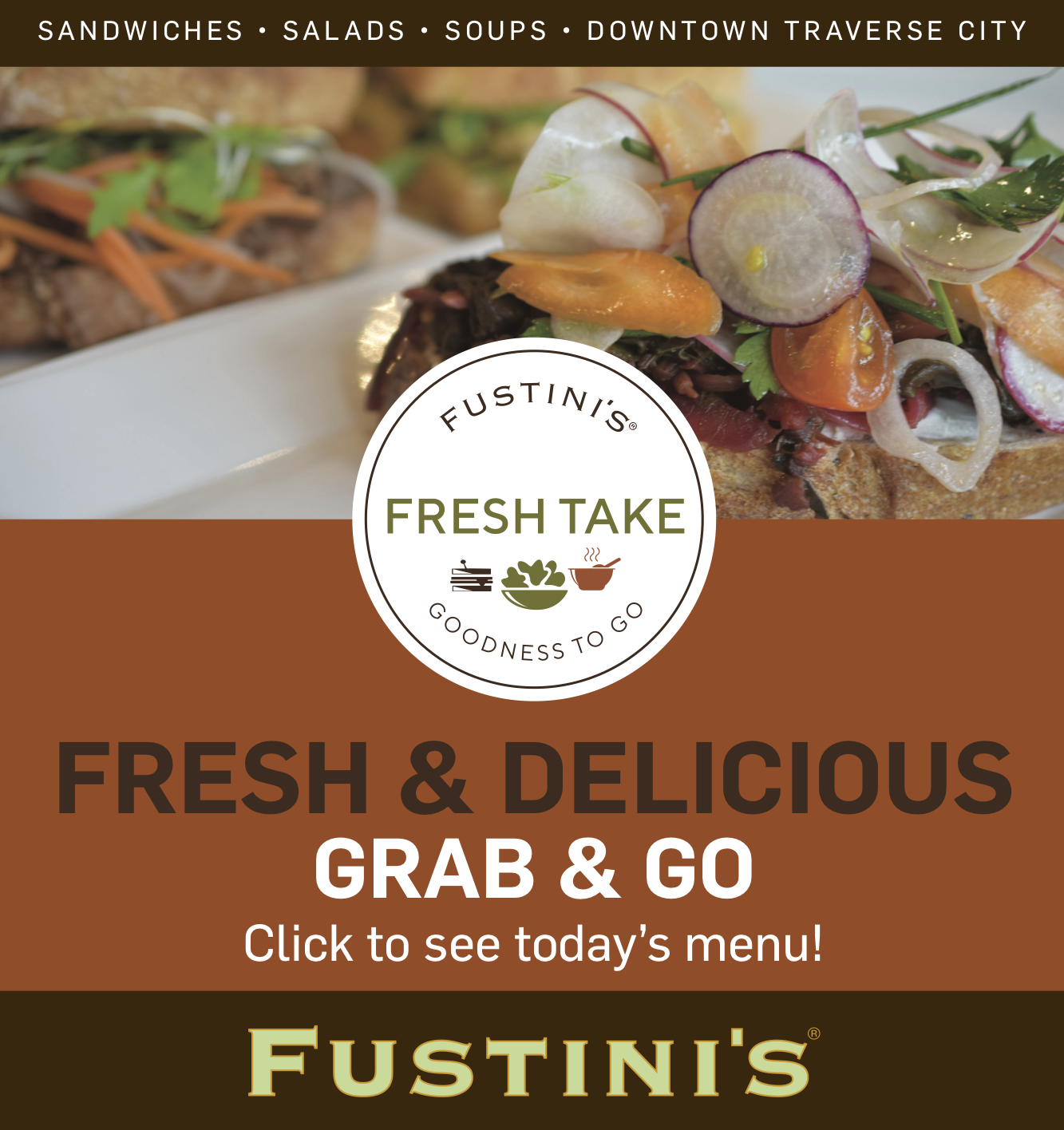 20Fathoms, Networks Northwest Partner To Attract Startup Talent
Read More >>
New Group Of Community Leaders Take Over High-Profile Orgs
Read More >>
M-72 Resurfacing Starts Monday
Read More >>
Russia Expert Heads To Traverse City
Read More >>
Old Mission Peninsula School Names New Head Of School
Read More >>
Your Ultimate Guide To Summer Concerts, Races, Car Events & More
Read More >>
Retail, Restaurant Changes Coming For Summer
Read More >>
Auto Supplier To Bring Up To 76 Jobs To Traverse City
Read More >>
GTACS Commemorates New School, Plants Time Capsule
Read More >>
The Pits: Local Cherry Growers Fight Back
Read More >>