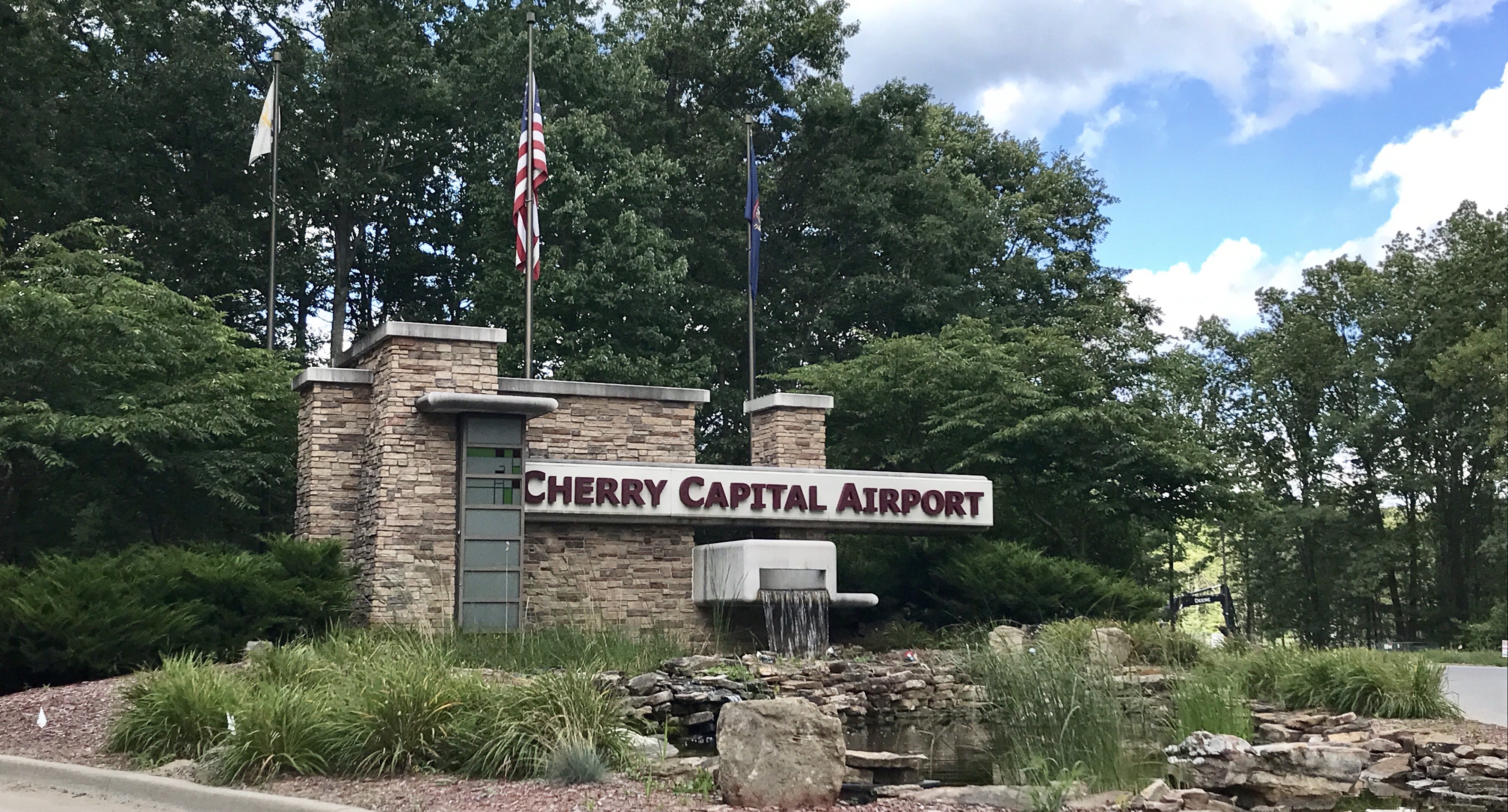 Cherry Capital Airport Adds Two More Direct Flights
By Beth Milligan | Nov. 22, 2019
Cherry Capital Airport announced Thursday it will introduce direct non-stop service to two more U.S. cities in 2020.
American Airlines will offer summer seasonal non-stop flights between Traverse City and Philadelphia and Traverse City and Washington D.C. (Ronald Reagan Washington National Airport) beginning in June 2020. Each non-stop route will offer weekend service on Saturdays and operate through the summer season. The aircraft used for both service routes will be an Embracer E175, which seats 76 passengers.
The new flights bring Cherry Capital Airport's total number of non-stop routes to 17. The airport most recently added three direct flights to Florida and direct service to Phoenix this year through Allegiant Air.
Kalkaska Goes All In On Marijuana
Read More >>
Garfield Township Projects On Deck: LaFranier Woods, Chick-fil-A, Credit Union
Read More >>
Suspect Arrested After Assault
Read More >>
Man Arrested In Grocery Store
Read More >>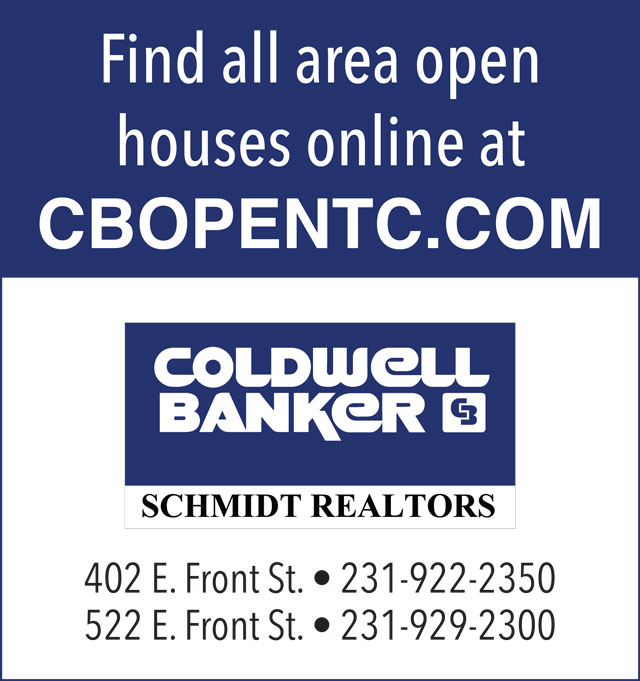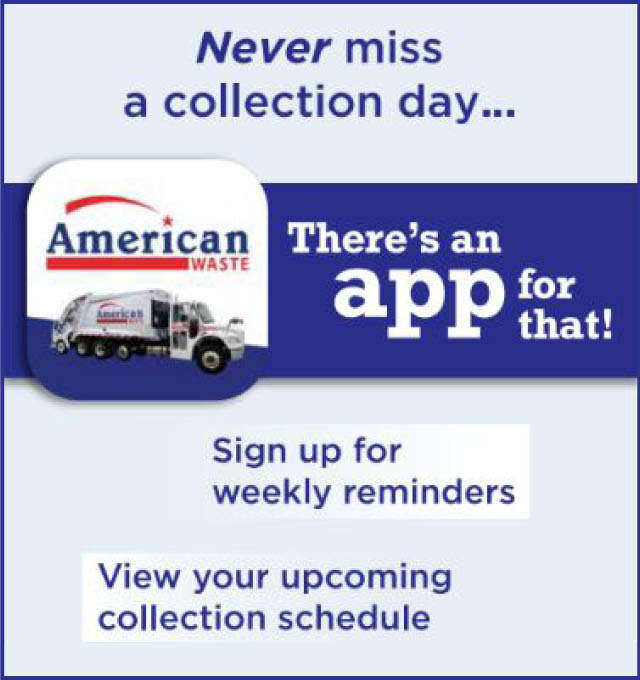 November Was A Good Month For Real Estate
Read More >>
City Commission Facing Busy Study Session Agenda
Read More >>
Community Foundation Grants Another $286k; Passes $3.1 Million For 2019
Read More >>
From "Leelinau" To "Bec-Scie," The Origins Of Our Places' Names
Read More >>
Traffic Signal Work At M-72/Elk Lake To Start Monday, Continue Through May
Read More >>
Median Coming To US-31; Aim Is To Prevent Accidents, Help Pedestrians
Read More >>
TCAPS Recall Hits Legal Snag
Read More >>
Public Input Sought On Airport Becoming Authority
Read More >>
Roundabout Coming To Blair Townhall Road, Six More To Follow Across GT County
Read More >>
Garland Street Closed Friday, Monday
Read More >>