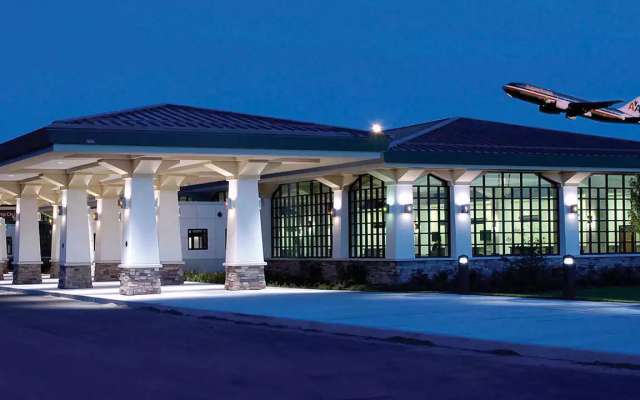 Cherry Capital Airport To Add Daily Nonstop Service To Charlotte-Douglas This Summer
By Beth Milligan | Feb. 8, 2021
American Airlines plans to expand its seasonal schedule at Cherry Capital Airport (TVC) this summer by adding daily nonstop service to Charlotte-Douglas International Airport (CLT) starting June 3.
Flights will depart CLT at 1:45pm and arrive at TVC at 3:57pm. The return flight will depart TVC at 4:27pm and arrive at CLT at 6:51pm. Flights will be operated on CRJ-900, equipped with 76 seats in a two-cabin configuration.
The announcement follows last week's news that American Airlines is adding direct service from TVC to Philadelphia International Airport (PHL) this summer. "American Airlines offers two great new opportunities by adding Philadelphia and Charlotte to our destination line-up," says Cherry Capital Airport Director Kevin Klein. "This is a great sign for our industry's return as flying continues to be the safest way to travel."
In addition to Charlotte and Philadelphia, American Airlines also offers daily year-round service from TVC to Chicago O'Hare International Airport (ORD), daily seasonal service to Dallas-Fort Worth International Airport (DFW) beginning May 6, and seasonal weekend service to New York LaGuardia Airport (LGA) and Washington Reagan National Airport (DCA) beginning June 5.
Comment
From Bubba To Left Foot: What's In A Name (Part Two)
Read More >>
Traverse City Light & Power Names Next Executive Director
Read More >>
DDA To Consider Parking Changes, Hiring Firm To Study Future Direction For Downtown
Read More >>
National Cherry Festival Combines Heritage, Junior Royale Parades Into New Parade
Read More >>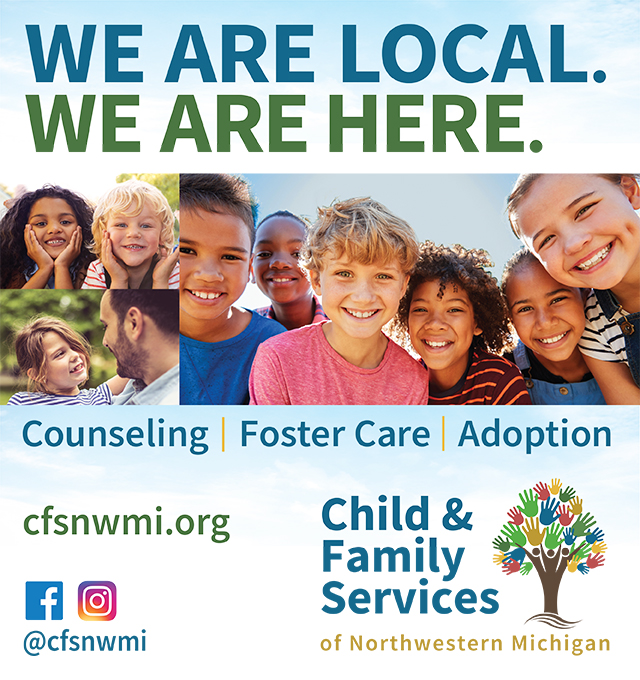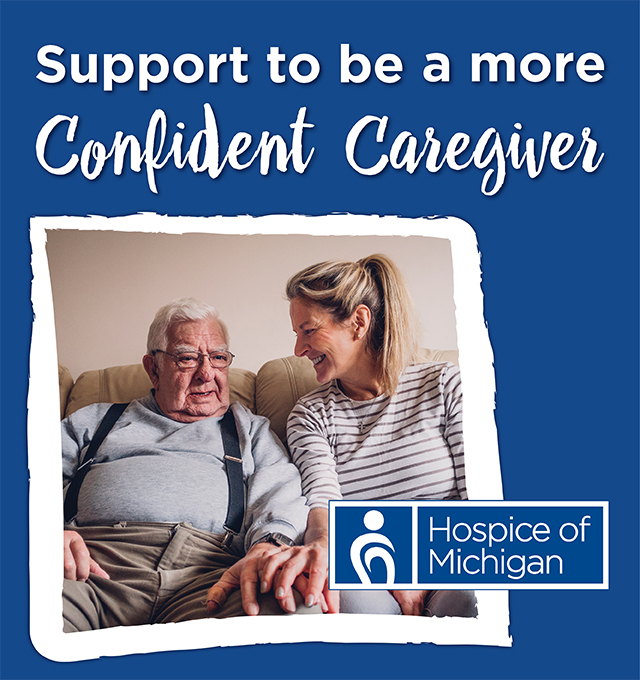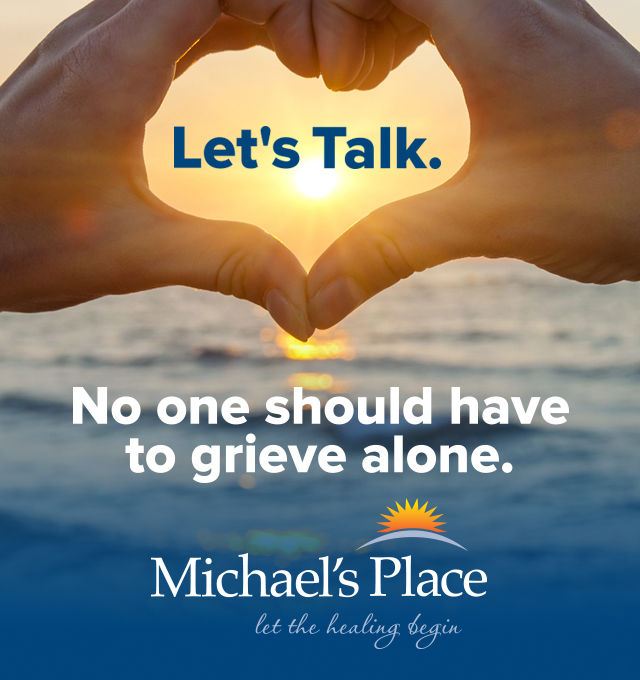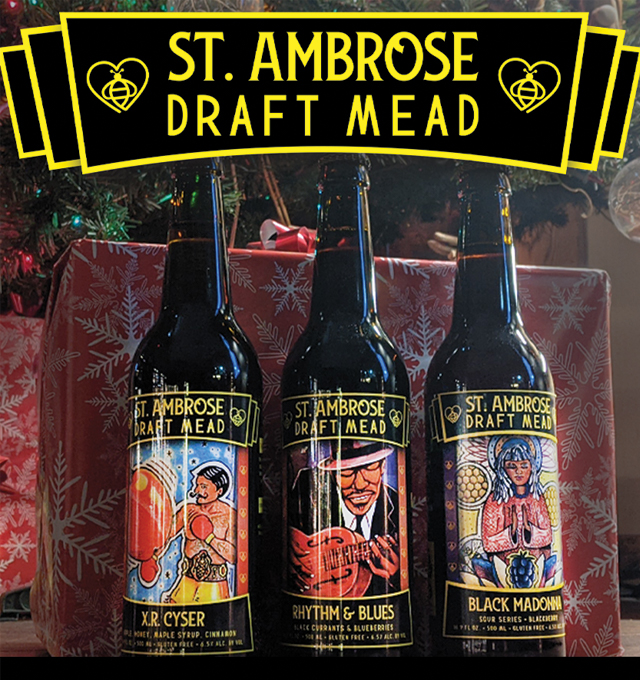 Rachel Johnson Named NMC's Board Chair For 2022
Read More >>
"We're Pushing Through": Munson's Matt Wille On Running The Hospital
Read More >>
Disability Network Offers COVID-19 Vaccines For Homebound Individuals
Read More >>
100 Local Scholarships Now Available
Read More >>
Winter Sojourn: Low-Key Weekend Getaways
Read More >>
Anishinaabe History Project, Liquor License Transfers, River Wall Contract Top City Agenda
Read More >>
Code Blue: How Cold Weather, COVID, And Short-Staffing Are Straining Traverse City's Homelessness Resources
Read More >>
'A Massive Opportunity': Ty Schmidt Talks New Organization, TCAPS Health And Wellness Initiative
Read More >>
TCAPS MLK Installation Destroyed At Ashton Park
Read More >>
TC Tourism Commits $100K To TBAYS Soccer Fields Expansion
Read More >>