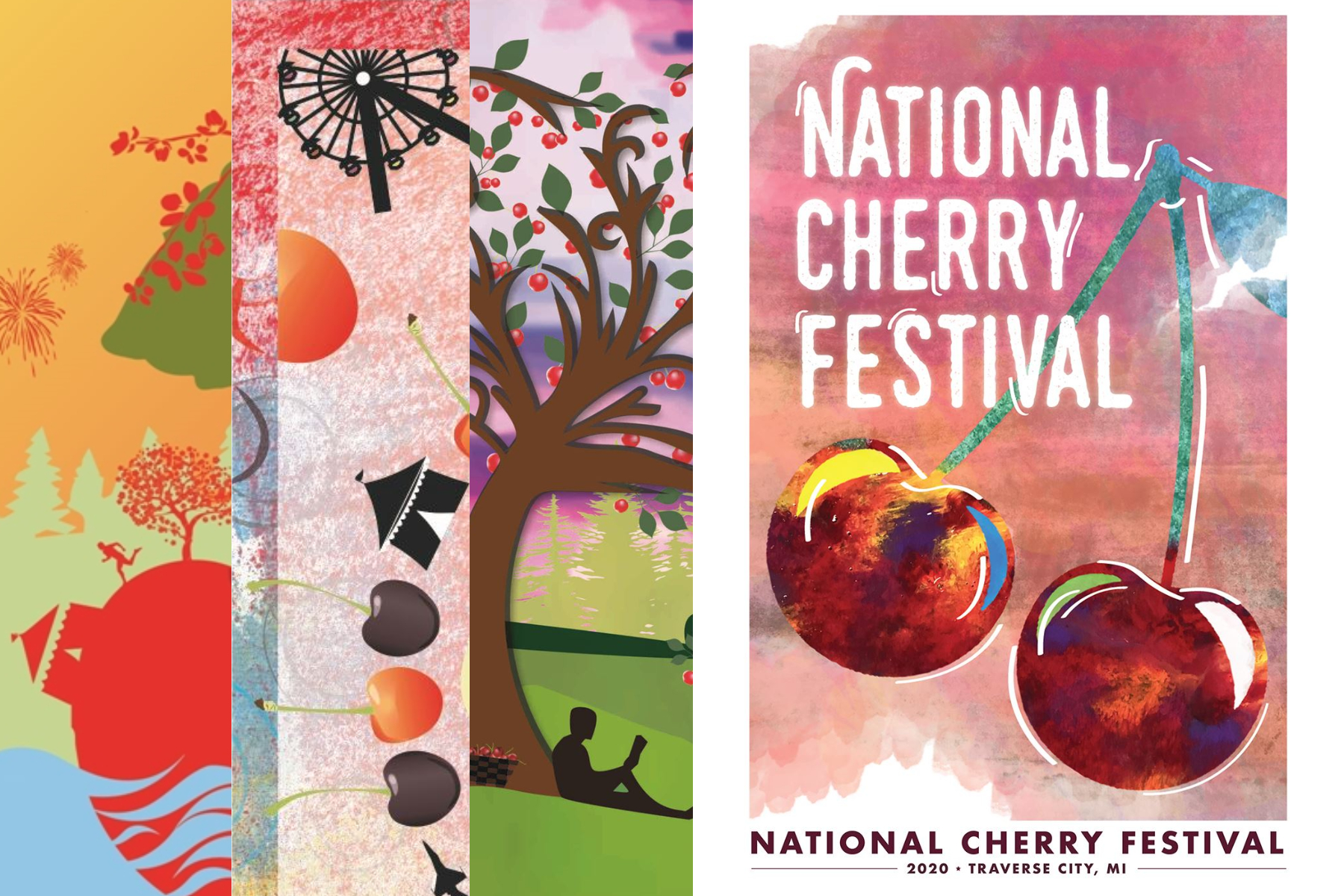 Cherry Fest Highlights During A Year That's The Pits
By Craig Manning | July 3, 2020
Tomorrow (Saturday) would have marked the kickoff of the 94th annual National Cherry Festival. The Festival Foundation – the nonprofit organization that puts on the festival each year – made the decision to cancel the event in April. It will mark the first time since World War II that Traverse City doesn't commemorate this July week with a massive celebration of the local cherry industry. Here's a rundown of the festival that wasn't -- and what's still happening.
The cancellation decision wasn't made lightly
According to Kat Paye, Cherry Festival's executive director, the choice to cancel was an agonizing one.
"There were so many sleepless nights, so many tears shed over whether or not this was the right decision," Paye says. "We were talking to state and local leaders, we were talking to the International Festival Events Association, and we were watching festivals around the country cancel and postpone. We were trying to make the best decision at the time with the information we had."
Ultimately, Paye says the decision to call off the 2020 festival came down to two factors: safety and timing.
"We have over 500,000 visitors [in Traverse City] over the eight days of Cherry Festival," she tells The Ticker. "How do we [during a pandemic in April] encourage that kind of visitorship to Traverse City when we don't know what things will look like in July? We were 90 days out, and we were at the point where we had to make some decisions for things like concerts and the air show."
Not everything is cancelled
While the majority of Cherry Festival events are off the schedule, locals might notice a few remnants of the festival this week.
- Dozens of local homeowners have decorated their porches for the "Very Cherry Porch Parade," which will run from July 4-11. Find a full map of participating properties here.
- On Thursday, July 9 at 1pm, the National Cherry Festival Facebook page will broadcast a live virtual cherry pie make-and-bake with Mike and Denise Busley of Grand Traverse Pie Company. The Cherry Festival distributed free pie kits for the first 600 registrants through its website. Registration is closed, but you may still buy kits from any Grand Traverse Pie Company location.
- Also on July 9, at 3pm, the Traverse City Optimist Club will hold its 33rd annual "Duck Derby." This year, the Optimist Club plans to televise the race online rather than encourage live spectating. For the event, businesses throughout the region purchase, decorate, and race ducks down the Boardman River. All proceeds from go to local youth organizations such as Big Brothers Big Sisters, Norte, Great Lakes Children's Museum, and more. Last year, the duck race raised more than $23,000.
The Festival Foundation is also hosting a series of virtual races throughout the rest of the year. The series, called the Michigan Harvest Challenge, will consist of one virtual race per month from July through October, with distances varying from 5K to half marathon. Registration is open now on RunSignUp.com. Paye notes that the virtual races are not a substitute for the Cherry Festival's in-person Festival of Races, which traditionally takes place on the final Saturday of the festival. The Festival Foundation is still aiming to host those races in person later this year, with a tentative date of September 13. Those plans are "contingent upon approval from Peninsula Township and the City of Traverse City," as well as upon health and safety factors.
The Cherry Festival still has its royalty
Cherry Festival's annual "royalty" programs – the Prince & Princess Program and the National Cherry Queen Program – are both continuing in spite of the festival cancellation. Each local elementary school has selected one boy and one girl from its first-grade class to serve as its prince and princess for the 2020 National Cherry Festival. Paye says the Festival Foundation has distributed yard signs to each prince and princess family that say "A prince or princess lives here."
As for the Cherry Queen Program, 2019 Queen Sierra Moore will simply reign for another year.
"She'll be the first queen in history to do two years, but it made sense," Paye says. "We can't have a coronation. We can't have a selection weekend where we put 25 young women together. So she's going to reign another year and she was OK with that, in part because she didn't have a ton of the usual Cherry Queen experiences this year because things were canceled."
Locals will have to wait awhile to see the Blue Angels
2020 would have seen the return of the U.S. Navy Blue Angels to the National Cherry Festival. The flight squadron is on an every-other-year schedule with the Cherry Fest, which means locals won't be seeing the Blue Angels in northern Michigan again until 2022. Instead, Paye says the United States Air Force Thunderbirds are booked and scheduled for the 2021 air show. If you're itching to see the Blue Angels this year, they'll be in Florida for the Pensacola Beach Air Show on Saturday, July 11 and back in Michigan on August 29-30 for Ypsilanti's Thunder Over Michigan Air Show.
The cancellation will hit cherry farmers
While the majority of northern Michigan's cherry harvest typically takes place after the Cherry Festival itself, that doesn't mean local cherry farmers don't value the event or rely on it for a boost in business.
"No question that the cherry industry is disappointed that the festival will not be there this summer," says Don Gregory of Cherry Bay Orchards. "It always draws attention to our cherries, helping showcase the health benefits, nutrition, flavor, and benefits of our fruit. We will work our way through these challenging times, but sure look forward to the National Cherry Festival returning to its prominent place next year."
No festival means a blow to Festival Foundation donations
One piece of collateral damage from this year's Cherry Festival cancellation is the Festival Foundation's charitable front. Paye says 75 percent of the foundation's annual revenues come from the Cherry Festival.
"We gave $140,000 back to the community in donations in 2019," Paye says. "Not having a festival means we can't even come close to that in 2020. There's a lot of organizations that rely on us as their big fundraiser through our Community Share program. They volunteer for us during the festival; we pay their organization. That equates to a lot of money that those organizations won't have this year."
Roughly 40 organizations volunteer with the Cherry Festival through the Community Share program, including Norte, UN-Cats Feline Rescue, and the Boy Scouts and Girl Scouts.
2021 planning is ahead of schedule
While much remains uncertain about what the world will look like in a year, Paye says that she and her team are hoping for the best and forging ahead.
"Oh, we're planning for a festival," she says. "The good news is we already have a lot of next year planned because we did it this year. We're just moving a lot of our plans from the 2020 festival forward. So we open on July 3, 2021, and our intention is to have our traditional events next year."
Comment
Weathering The Pandemic: Cherry Capital Airport Slowly Rebounds
Read More >>
New Sidewalk Construction Underway On Boon, Carver Streets
Read More >>
US-31 Work Not Expected To Be Complete Until August 28
Read More >>
Local, State Election Results
Read More >>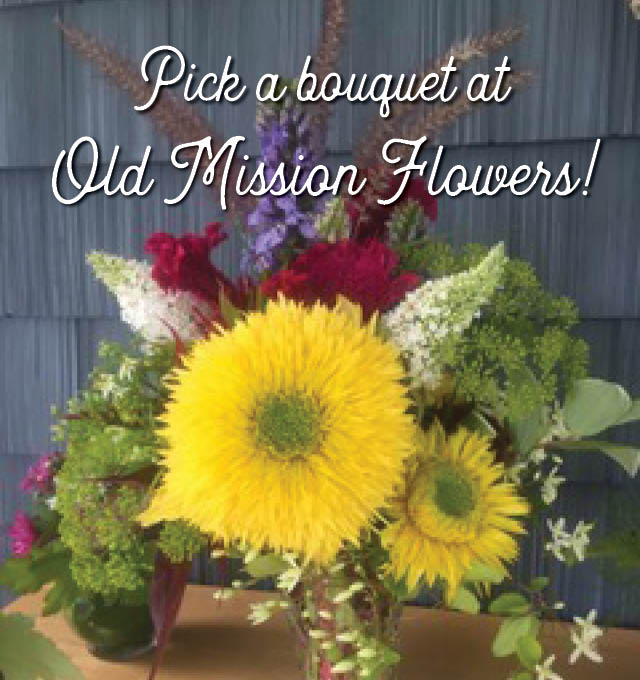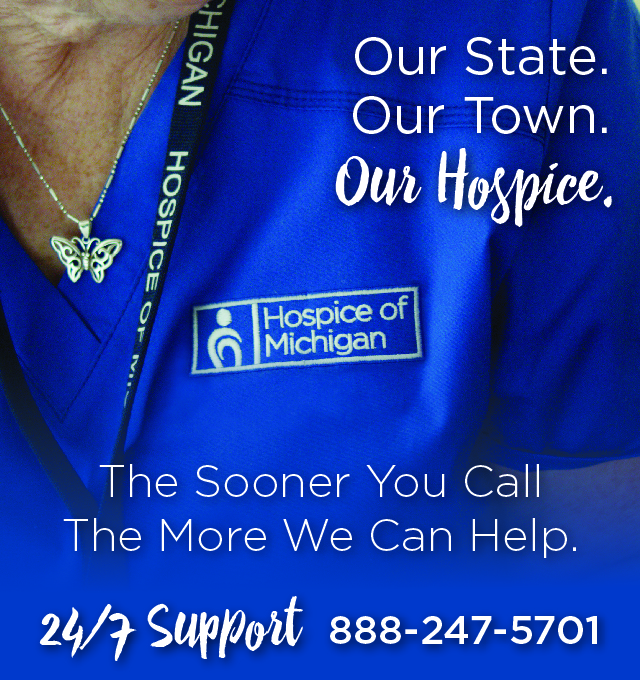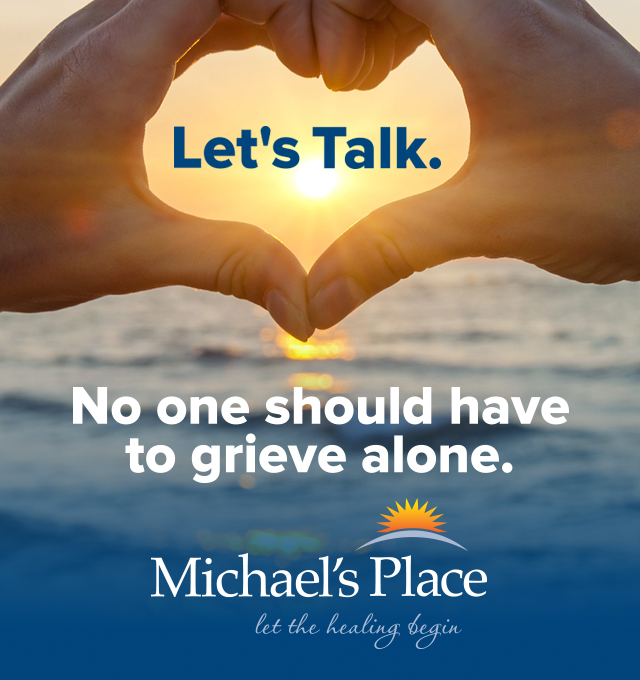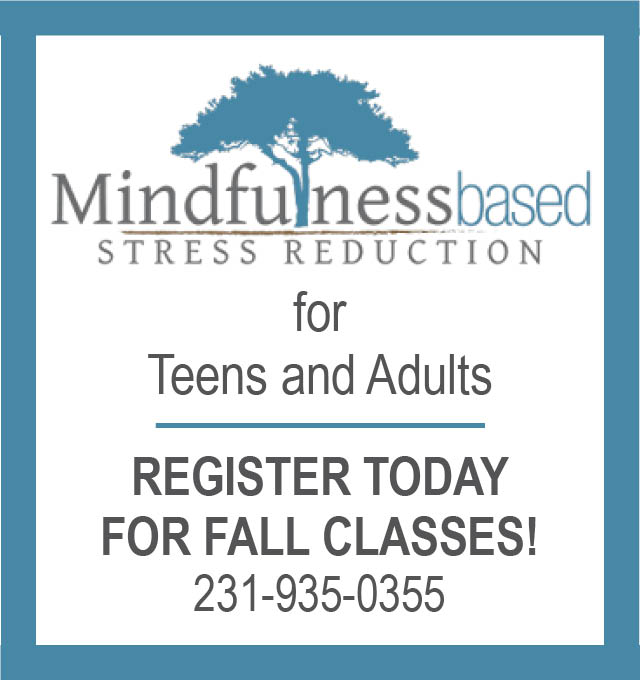 TC's ATLAS Space Operations Lands NASA Contract
Read More >>
Catch The Latest Stories From Inside Traverse City's Business Scene
Read More >>
Michigan Tech To "Take Over" TCNewTech Pitch Contest Tonight
Read More >>
City Making Improvements On Sixteenth Street
Read More >>
Senior Center Ballot Proposal, Recreational Marijuana On Docket
Read More >>
Superintendent Shares First Updates On 2020-21 TCAPS School Year, Survey
Read More >>
TC Planning Commissioners To Consider Gas Station/Market Project, Proposal To Eliminate Residential Parking Requirements
Read More >>
Construction End Date On US-31 Unclear; Officials Urge Use Of Zipper Merging
Read More >>
Moore Says TCFF Has Lost $1 Million In Revenue, Asks For Support Keeping Theaters Afloat Next 5-10 Months
Read More >>
Now Hiring: Jobs Available Across The Region
Read More >>