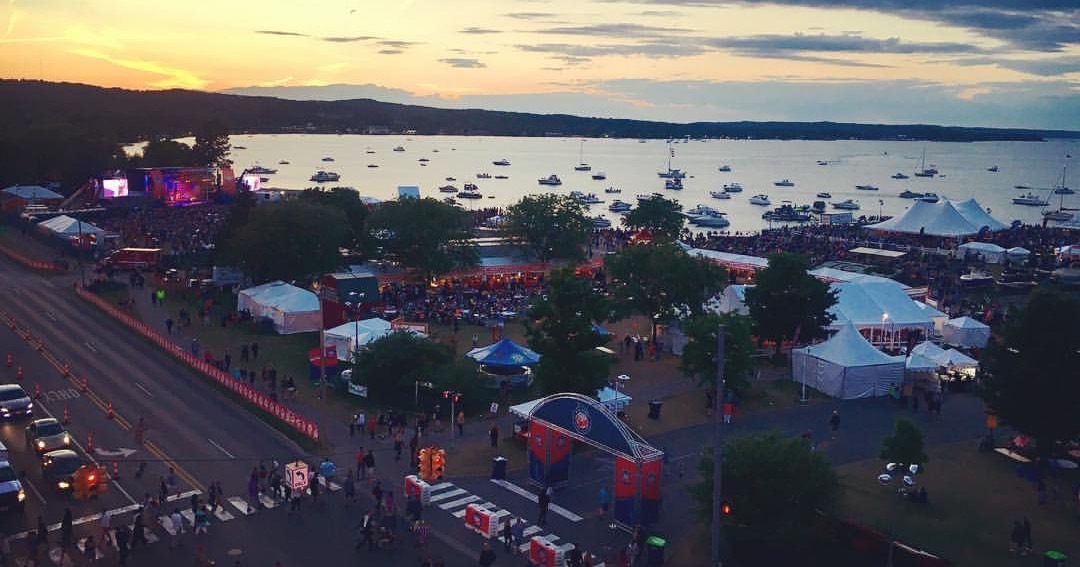 Cherry Festival Cancels; Will Other Summer Events Follow?
By Beth Milligan | April 17, 2020
The National Cherry Festival (NCF) announced Thursday it has cancelled its summer 2020 festival – the first time since World War II Traverse City's biggest annual event won't take place. The Ticker spoke with Executive Director Kat Paye about the decision-making process that lead to the cancellation and what the future holds for the festival. Organizers from other events across the region – including the Traverse City Film Festival, Interlochen Center for the Arts, Traverse City Pit Spitters, and Northwestern Michigan Fair – also weighed in on the status of their summer events.
Paye says NCF staff spent weeks talking to board members, stakeholders, community leaders, and fellow event organizers before making the decision to cancel the 2020 festival, originally scheduled for July 4-11. "We're 80 days out from the festival, and no one knows what's going to happen in July," Paye says. "We were coming into the timeline where we'd have to start making major expenditures and ordering supplies. There were contracts with artists…and all these moving pieces for 150 different events over an eight-day period. To a local individual, three months might seem like an eternity, but for an event planner, this is almost the finish line."
Paye says part of the challenge for NCF was trying to gauge not only if it'd be legal to hold the festival in July, but if anyone would even attend if it went forward. "Would people be comfortable enough to go?" she says. "This isn't like going to a friend's barbecue with 20 people. This is a massive event with 500,000 people." With a range of factors at play – from sponsors to vendors to performers – NCF "couldn't wait until June to decide," Paye says. "It also wouldn't be fair to our guests...this is the time a lot of people are making hotel reservations."
NCF considered moving to later in the summer, but Traverse City's event policy limits the number of festivals that can take place in the Open Space – and other events, such as the Traverse City Film Festival and Ironman, already hold permits for the rest of the season. NCF ultimately decided that the immediate future of large-scale events was so uncertain that cancelling was the best move. NCF is working on a possible rescheduling of its Festival of Races, Paye says, so refunds haven't yet been issued to race registrants; concertgoers received instructions Thursday for receiving ticket refunds. The 2021 Air Show has already been booked – with the U.S. Air Force Thunderbirds set to perform – so attendees who planned to see the U.S. Navy Blue Angels this year will have to wait at least two more years, according to Paye.
The festival director says it appears NCF will be able to retain staff and remain financially viable until next year. "It will be hard on us, but we will be able to get to 2021," she says. Some aspects of the festival could occur virtually: The 65 elementary school students in the Prince & Princess program will still have their costumes delivered and be celebrated online, if not in person, and Paye says NCF is determined in 2020 to "find a way to celebrate cherries – we're just not sure how yet." She says the NCF team is most "devastated" about the economic impact of the cancellation on local businesses and vendors, some of whom earn a significant amount of their annual revenue during the event. "We hate that our local community is going to lose out because we're not going to have a festival," Paye says. "I think it's going to be a very quiet summer. I'm hoping we can find ways to liven it up and support our local businesses and move forward."
The cancellation of NCF raised immediate questions Thursday about the viability of the Traverse City Film Festival (TCFF), which is scheduled to start just 17 days after the Cherry Festival would have ended. In a statement to The Ticker, TCFF Founder Michael Moore said the festival board and staff have been "closely monitoring the pandemic" and its impact on the future of the festival, State Theatre, and Bijou by the Bay. The theaters will remain closed until further notice, Moore said. "We will soon announce the status of the film festival and as to whether it will be postponed until next year, moved a few months later, or operate as a virtual festival," he said. "One thing is certain: We will do nothing that puts any staff, volunteers, or the public in any jeopardy."
Moore adds that TCFF will make an announcement explaining the short and long-term plans for the festival "in the coming days." He noted it is "likely many of the businesses that have been shuttered recently may not reopen. We do not intend to let that happen. And we are committed to bringing Traverse City back to life when this is over."
Interlochen Center for the Arts has already postponed the announcement of its Summer Festival concert lineup and is following the same strategy as other event organizers in "closely monitoring this rapidly changing situation," according to Vice President of Strategic Communications and Engagement Katharine Laidlaw. "The safety and well-being of our staff, volunteers, students, guests, and the entire community is always our first priority." Laidlaw notes that proceeds from concert ticket sales "directly benefit scholarships for students to attend Interlochen Arts Academy and Camp. Since many of our talented young artists depend on this financial assistance, we are actively developing contingency plans should delay or cancellation of the series become necessary."
Traverse City Pit Spitters General Manager Mickey Graham says the baseball franchise is still "optimistically" planning on May 28 for its opening game, but acknowledges the organization is working on "a range of scenarios" as backup. Numerous potential options are on the table, from a delayed or shortened season to a socially distanced ballpark to teams playing in front of empty stadiums. The ballpark has also reined in plans to highlight Turtle Creek Stadium as an event venue in 2020, cancelling a planned May beer festival and pushing concerts and other potential non-baseball offerings to fall.
Graham says season and group tickets are on sale for the 2020 season, but individual game sales have not begun. His organization will be watching Northwoods League and government guidelines to make a final decision in the coming weeks on Opening Day. The franchise is also figuring out a potential modified spring training schedule for players, and how summer hosting will work (players typically stay with host families for the season). "We're hoping we can make the ballpark open, friendly, and safe for everyone…and give a sense of normalcy of going to a baseball game on a summer night," Graham says. "But we've got to do that in a deliberate manner."
The status of other major summer events is also in limbo. Parallel 45 cancelled its Summer 2020 Theatre Festival, Cedar Polka Festival has moved from June to September, Suds & Sun cancelled its June beer festival, and the Center for Automotive Research (CAR) moved its major August event from the Grand Traverse Resort & Spa to online. Representatives from Traverse City Horse Shows did not respond to a request for comment on the status of the Spring Horse Show (June 3-21) or Great Lakes Equestrian Festival (July 1-August 9). However, a March 23 event email indicated the June competition is still on, though registrants' payments will not be processed until closer to the start date. Up North Pride – which is scheduled to host a weeklong Pride Week June 22-28 in Traverse City – said in a statement that "a decision will be coming next week on the status of Pride Week 2020." Traverse City Tourism President/CEO Trevor Tkach indicated earlier this month that plans are carefully proceeding for Ironman on August 30.
The Northwestern Michigan Fair is also still planning to hold its event the second week of August – even after MSU Extension announced that all face-to-face 4-H youth events and programs are cancelled until September. According to Fair President Joe Hubbell, if the fair goes forward, there will be an alternative youth livestock show, market, and auction created by fair organizers this year. "These shows and events will run similar to what we are all used to," Hubbell said in a statement. MSU Extension adds that it is also exploring options to support online 4-H options during fair week.
Comment
Flooding Hits Munson/Commons, Closes Streets, Causes Sewage Release
Read More >>
Venture North, Traverse Connect Launch Resiliency Fund
Read More >>
Untreated Sewage Released Into Boardman River
Read More >>
National Cherry Festival Foundation Launches Virtual Run Series
Read More >>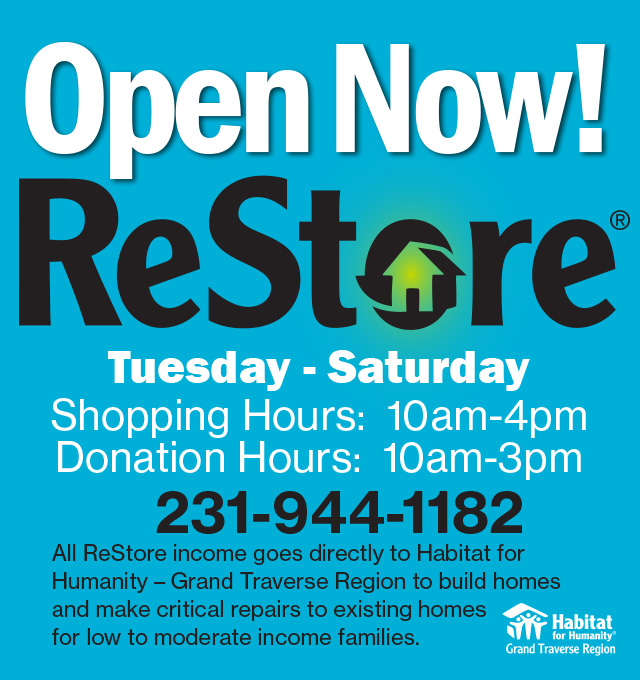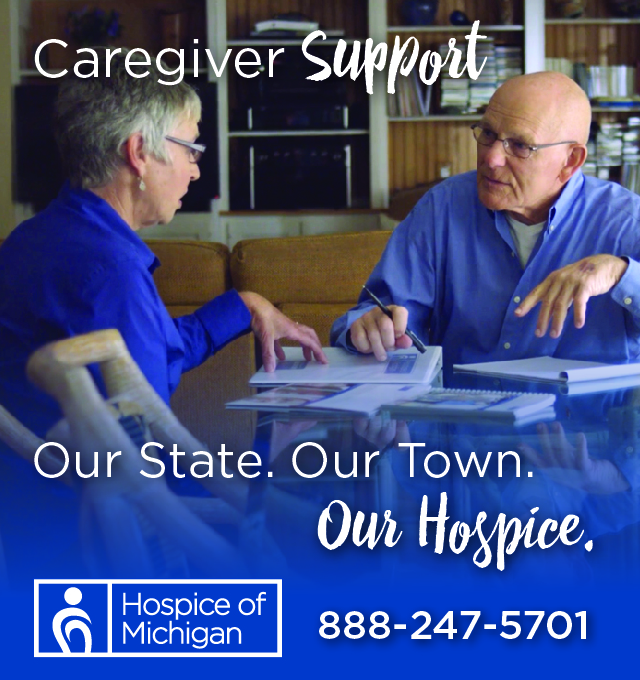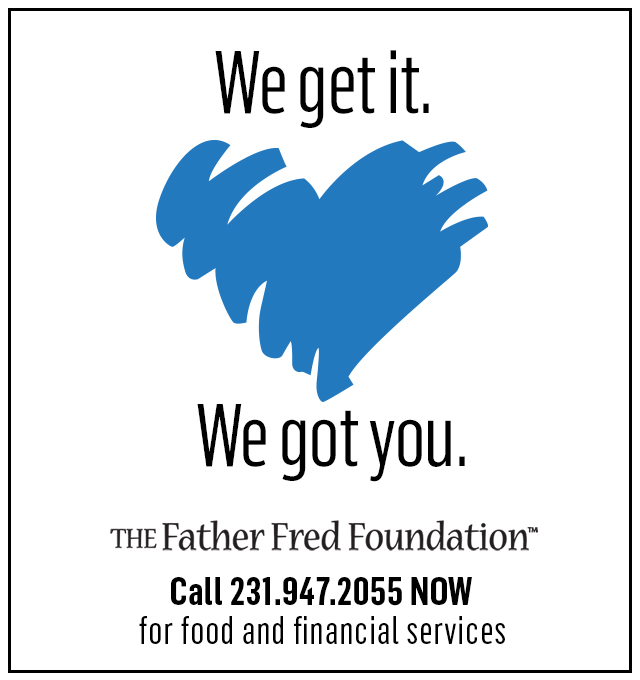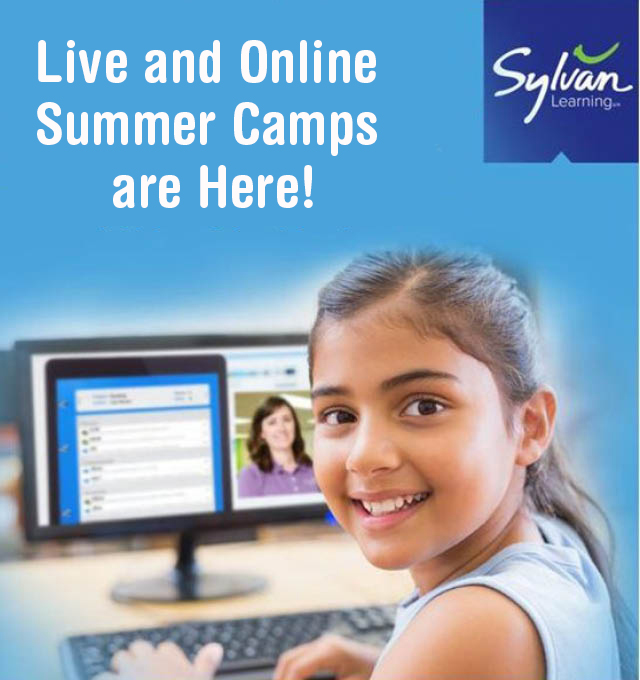 Pit Spitters To Host Virtual Opening Day Today
Read More >>
How Much Use Is Too Much For Boardman Valley Nature Preserve?
Read More >>
Back To Cubicles? Northern Michigan Offices Are Going To Look Different
Read More >>
911 Reports Slower Weekend Than Past Years, But With New Pandemic Calls
Read More >>
Four Big Questions About Traverse City's Upcoming Tourism Season
Read More >>
When Northern Michigan Bought Things With Traverse Dollars
Read More >>
How Big Was Traverse City's Big Weekend?
Read More >>
Meet The Fascinating People Of 2020
Read More >>
TCAPS Associate Superintendent Jame McCall To Retire
Read More >>
Turtle Creek, Leelanau Sands Casinos To Open
Read More >>