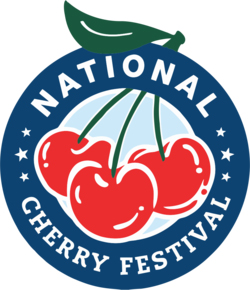 Cherry Festival Officials Seek Ideas, Feedback
By Beth Milligan | Oct. 12, 2017
National Cherry Festival officials will host multiple "Conversation with Pie" events next week to solicit public feedback on the event and ideas for improving future festivals.
Festival staff and board members will be available October 16, 18 and 19 from 3pm to 6pm at both Grand Traverse Pie Company locations in downtown Traverse City. Members of the public are invited to drop by during those times to enjoy a slice of pie, share thoughts on how the 2017 National Cherry Festival went, and provide ideas on how the festival can improve in future years.
"We want to hear your ideas on how to celebrate our most prized fruit and the festival's amazing history," says NCF Executive Director Kat Paye. "Should we bring back an event? Do something new? Please help us decide!"
Grand Traverse Pie Company is located at 525 West Front Street and 101 North Park Street.
TCAPS Names Zac Stevenson New TC Central Athletic Director
Read More >>
Cellphones, iPads, and Facebook: Is Tech Friend Or Foe In Schools?
Read More >>
211 Service Now Online In Traverse City
Read More >>
Voter Registration Events Planned For Tuesday
Read More >>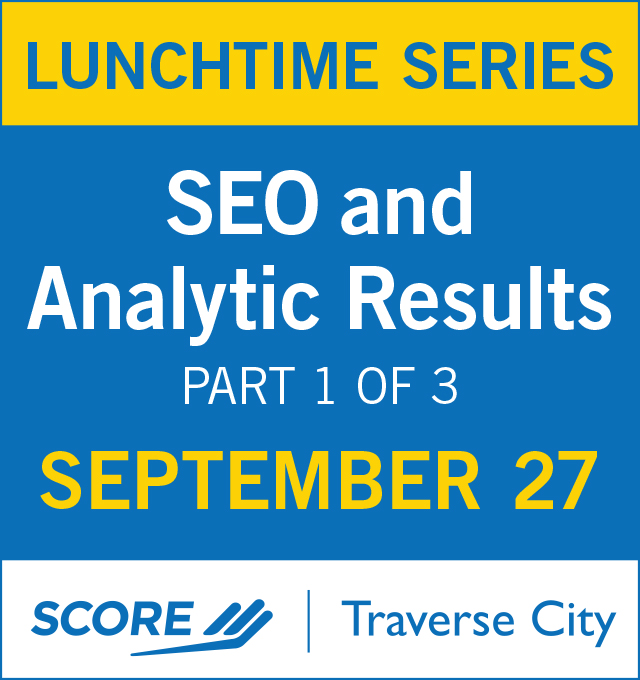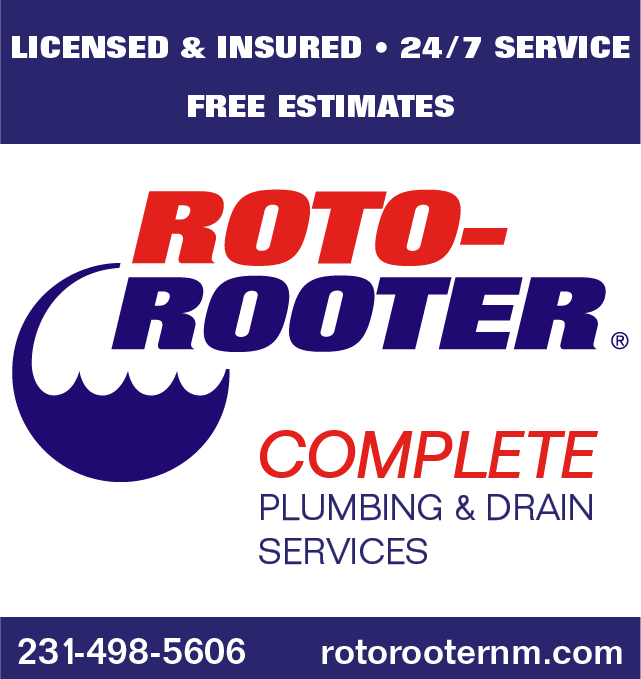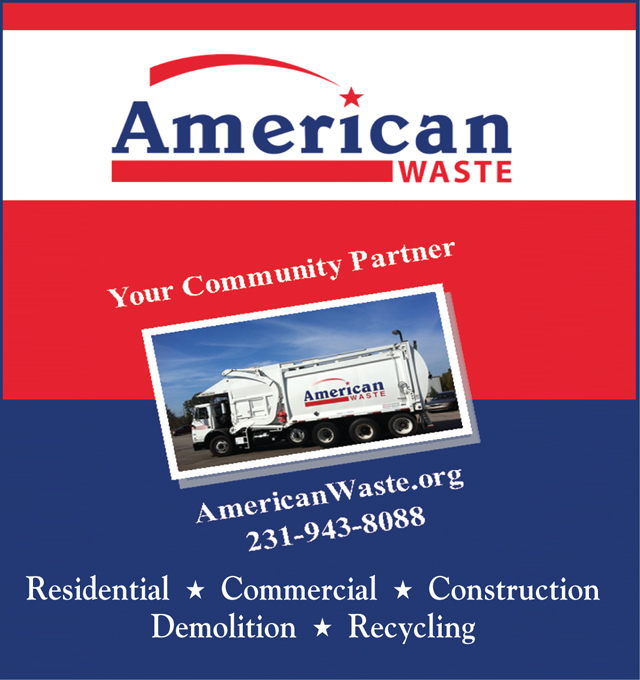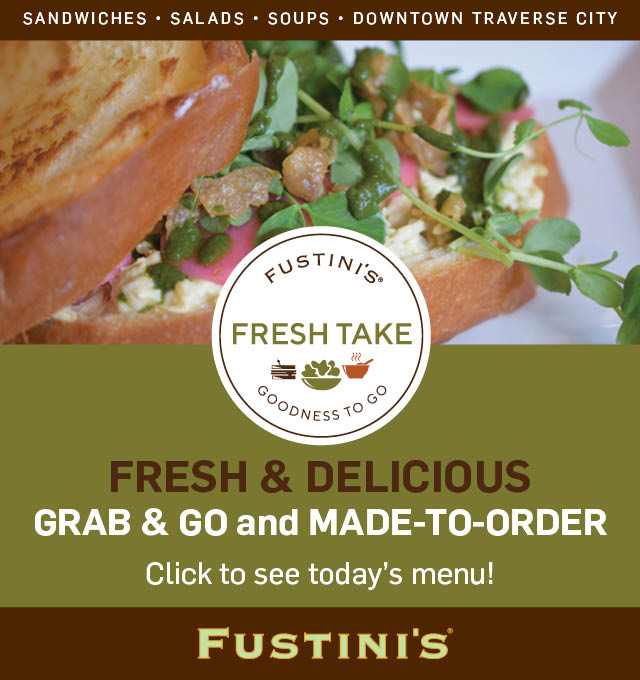 Senior Advisor Of Campaign To End AIDS In Africa Speaks At Event Tonight
Read More >>
DDA To Talk Property Purchase, Riverwalk, Valet Service
Read More >>
Save The Date: October Recess
Read More >>
Better Transportation For Leelanau County
Read More >>
Church Seeks To Buy Streeters Center
Read More >>
National Lakeshore To Celebrate National Public Lands Day
Read More >>
City Approves Issuing $7.8 Million In Bonds
Read More >>
Tattoo Parlor Vandalized
Read More >>
Inside The Union Negotiations At Munson
Read More >>
Intoxicated Man Arrested With Gun
Read More >>