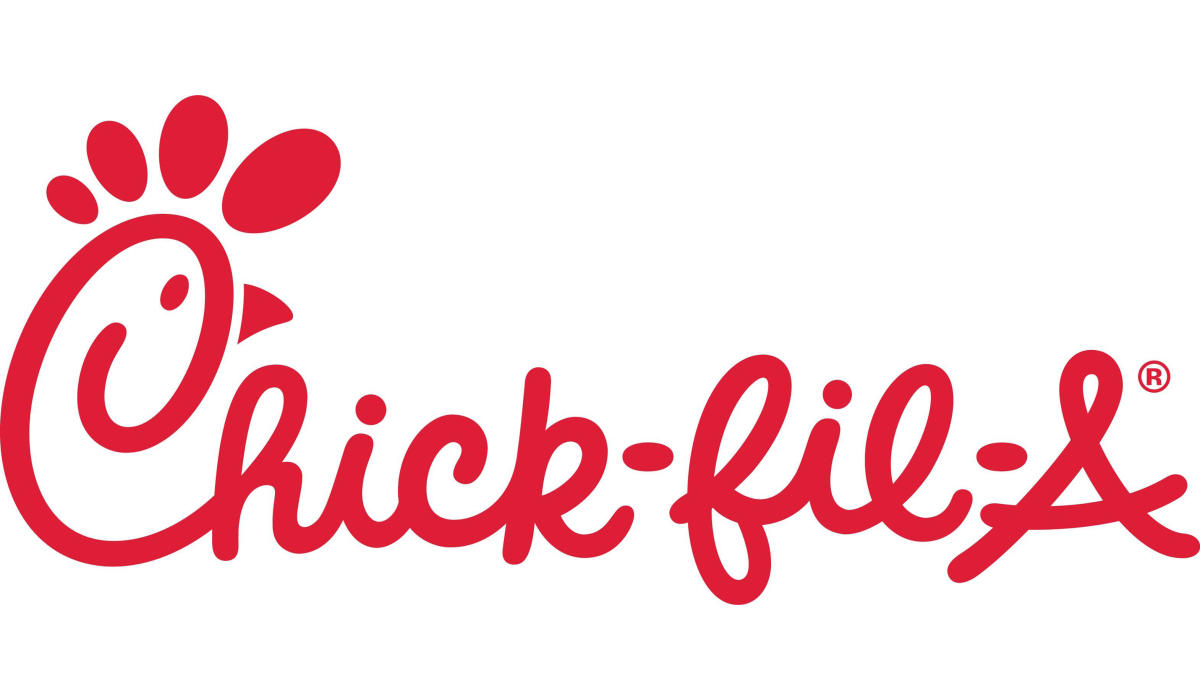 Chick-fil-A Eyes New Location For TC Franchise; Burger King To Rebuild By Cherryland Center
By Beth Milligan | Feb. 23, 2021
After abandoning plans to open its first Traverse City location at the Flap Jack Shack property last year, Chick-fil-A is targeting another US-31 property in Garfield Township to open a franchise. Meanwhile, another fast food franchise - Burger King - is planning a complete rebuild of its location near the Cherryland Center.
Chick-fil-A hopes to open a location at 2700 North US-31 between the Williams KIA and Williams Honda dealerships. The project will be introduced on the March 10 agenda of the Garfield Township planning commission for a special use permit (SUP). According to project documents submitted to Garfield Township, Chick-fil-A plans to build a nearly 5,000 square-foot drive-thru restaurant that will seat 104 inside and 20 on an outdoor patio. The business will feature a double drive-thru lane to accommodate vehicles during peak hours and a pedestrian connection to the unmotorized trail along US-31. The franchise group plans to employ 75-100 workers, with 15-20 employees on-site during the busiest shifts.
The property will also host a hotel development on-site, according to project documents, with a shared driveway between the two businesses. Details were not disclosed about the hotel, though Chick-fil-A representatives said they hope to start construction on the restaurant this August and be complete by February 2022, coordinating construction with the unnamed hotel development.
Chick-fil-A is one of multiple developments either proposed or under construction in the stretch of US-31 between Fourteenth Street and South Airport Road. Chick-fil-A withdrew plans last summer to build on the current Flap Jack Shack site after it couldn't resolve a land use dispute with a neighboring property owner. Though Chick-fil-A has drawn criticism in the past for donating to anti-LGBTQ+ groups - a stance that created controversy when the business first tried to come to Traverse City - the restaurant franchise says it has reversed that position in recent years and supports diversity among its staff. Chick-fil-A emphasized its focus on community involvement in its SUP application to Garfield Township.
"Chick-fil-A is very family-orientated and we look forward to becoming a part of the community and supporting it by giving back," the company wrote. "Our operator will be living in the area and working at the restaurant. We require our operator to be a part of the community."
Another fast food project will also appear on the March 10 township planning commission agenda. Burger King is requesting a site plan review for new construction plans for its location at 1800 South Garfield Avenue near the Cherryland Center. Drawings submitted to the township show a modernized updated building with a reconfigured drive-thru layout and new landscaping updates. "They are essentially replacing the existing building with a new one," says Township Planning Director John Sych.
Comment
Meet The Fascinating People Of 2021
Read More >>
Planning For A "Full" Cherry Festival; Film Fest In Doubt, Other Events Adapt
Read More >>
From The Super Bowl Comes A Survival Story
Read More >>
Local Farmers Go Year-Round In Revenue Hunt
Read More >>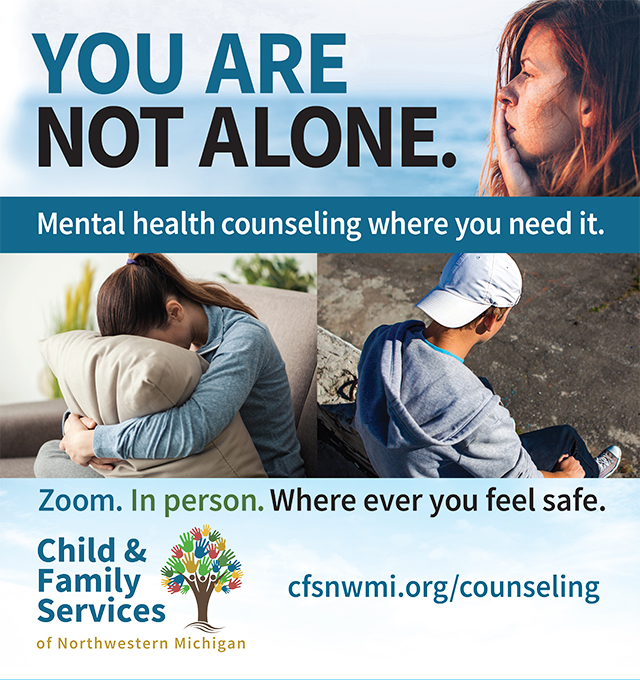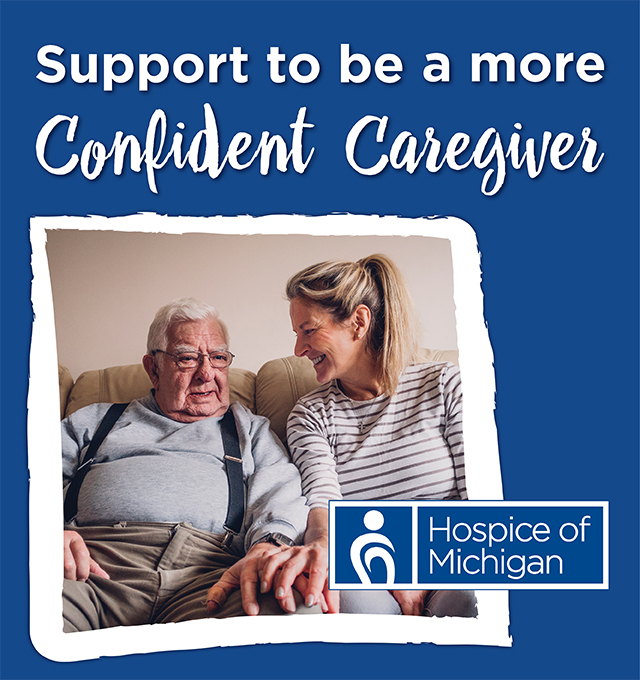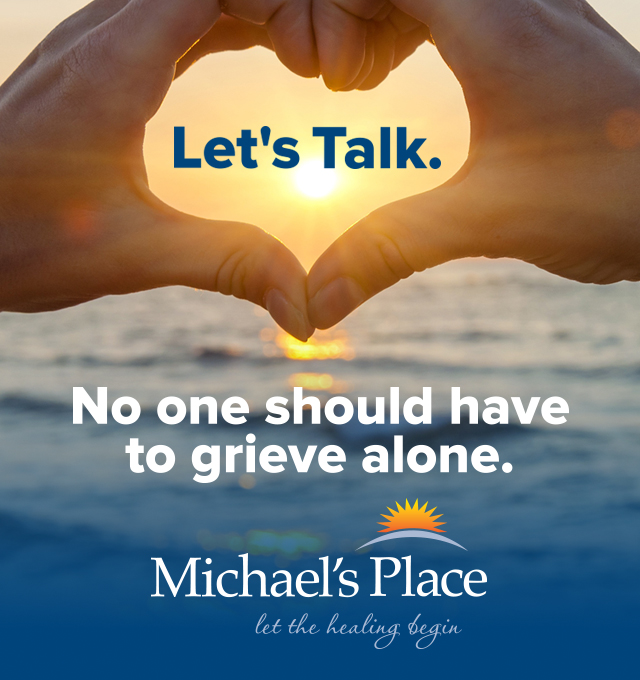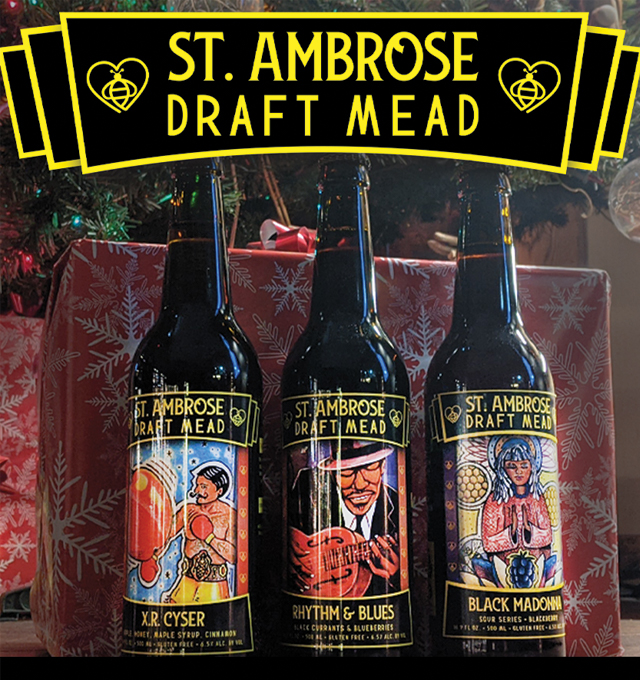 Boardman Avenue Closure Planned Next Week
Read More >>
City Tackles Liquor License Confusion, Drinking Culture
Read More >>
Vaccine Eligibility Further Expanded In GT County; Now Includes Grocery, Other Frontline Workers
Read More >>
More New Leadership Faces On The Way
Read More >>
City To Investigate Accidental Release Of PFAS-Laced Foam At Airport
Read More >>
Brain Play: Smart Thinking For Kids & Families Up North
Read More >>
GT County Opens Vaccine Eligibility To Food/Agriculture Workers
Read More >>
The Future Of Traverse City State Park
Read More >>
GT County Commissioners To Discuss Rules For Raising Own Wages, Eviction/911 Resolutions
Read More >>
Restaurant, Nursing Home, Other Business Restrictions Relaxed In Michigan
Read More >>