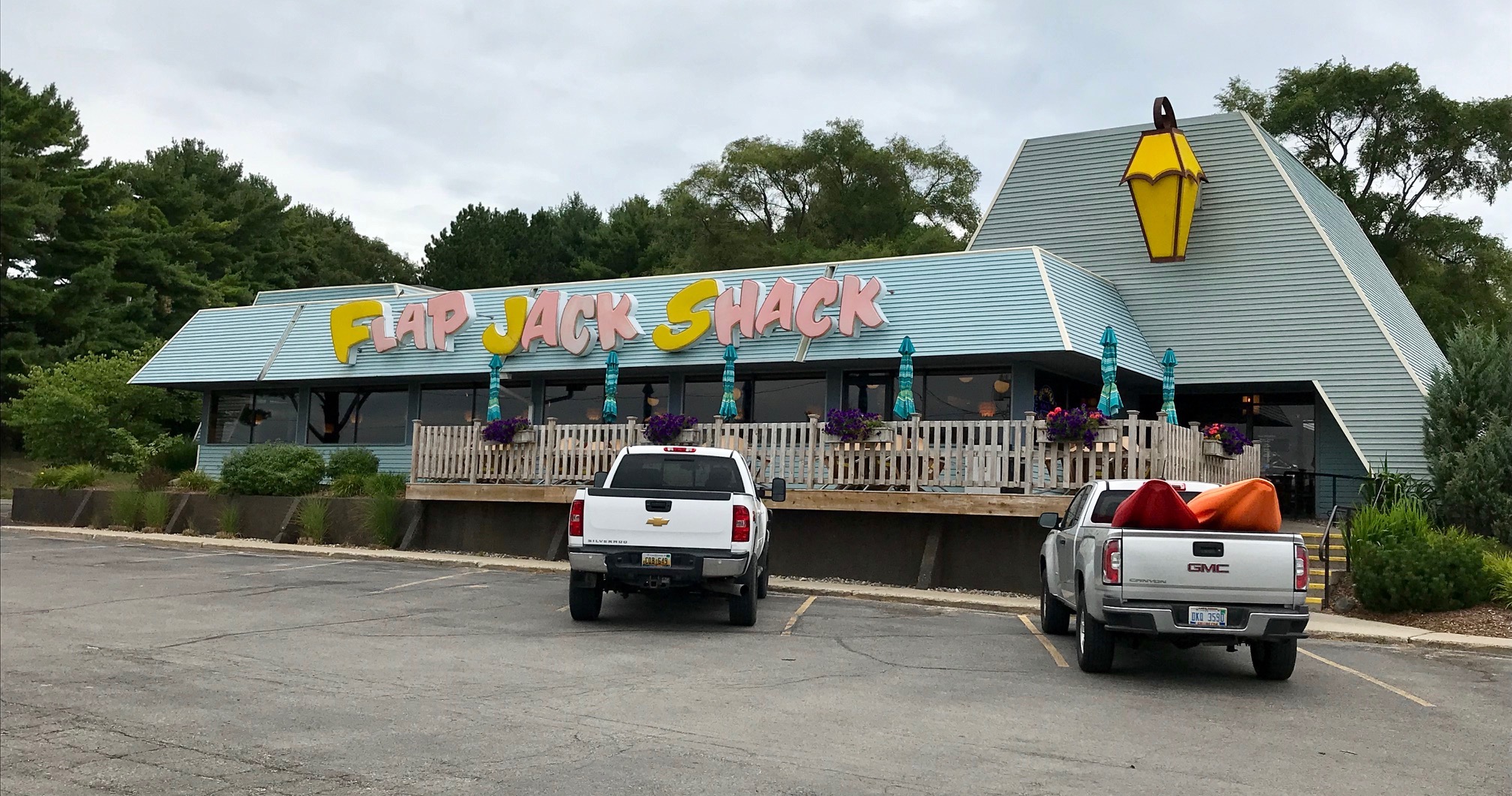 Chick-fil-A Withdraws Garfield Township Plans
By Beth Milligan | July 3, 2020
Chick-fil-A has withdrawn its plans to open a fast-food restaurant on the current Flap Jack Shack parcel on US-31 in Garfield Township, citing a land dispute with a neighboring property owner.
Justin Lurk of Chick-fil-A sent an email to Garfield Township Planning Director John Sych this week saying the company was "regretfully" pulling its application to open a restaurant on the site. The national restaurant group had been negotiating with attorney Ed Roy, who represents neighboring property Memorial Gardens, over an easement agreement to try and facilitate traffic flow from Chick-fil-A out to US-31 through the Walgreens light/intersection. Lurk said Chick-fil-A was unable to reach an agreement with Roy, whom he felt was trying to capitalize on the company's interest in the site.
"Unfortunately, the easement area and working with Ed Roy representing Memorial Gardens is what put the kibosh on this deal," Lurk wrote to Sych. "We thought we were being a good neighbor with the proposed improvements we were looking to make to that easement area, not to mention providing them documented access through Walgreens so that parcel could also benefit from access to a traffic signal – both improvements from the existing condition. Yes, those improvements benefited us as well, but we felt it was a win-win. However, if feels they felt otherwise and were looking to capitalize monetarily on a big corporation trying to come into the market."
Lurk indicated that Chick-fil-A will continue to look for another location in Traverse City. "Here's to hoping our paths can cross again on another site in Garfield Township," he wrote to Sych.
Comment
Weathering The Pandemic: Cherry Capital Airport Slowly Rebounds
Read More >>
New Sidewalk Construction Underway On Boon, Carver Streets
Read More >>
US-31 Work Not Expected To Be Complete Until August 28
Read More >>
Local, State Election Results
Read More >>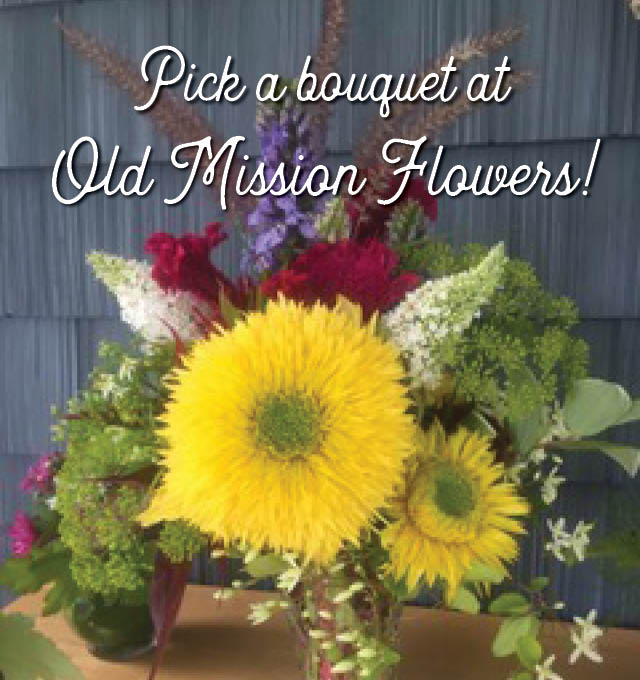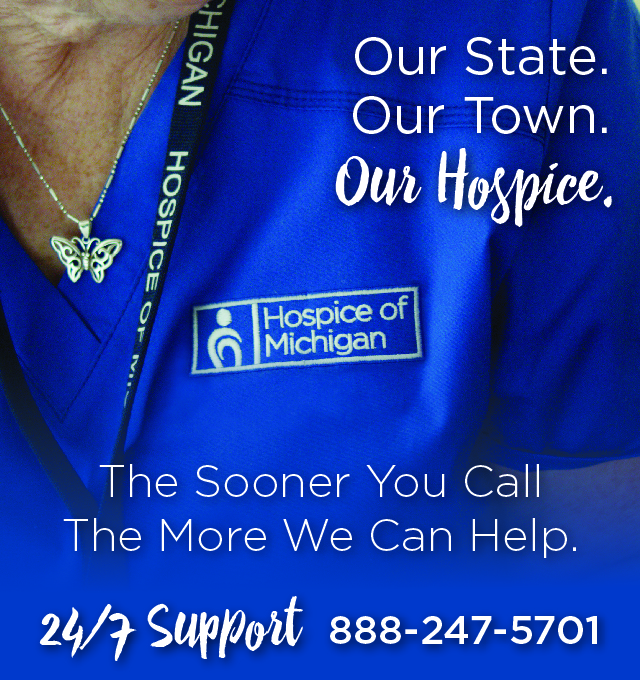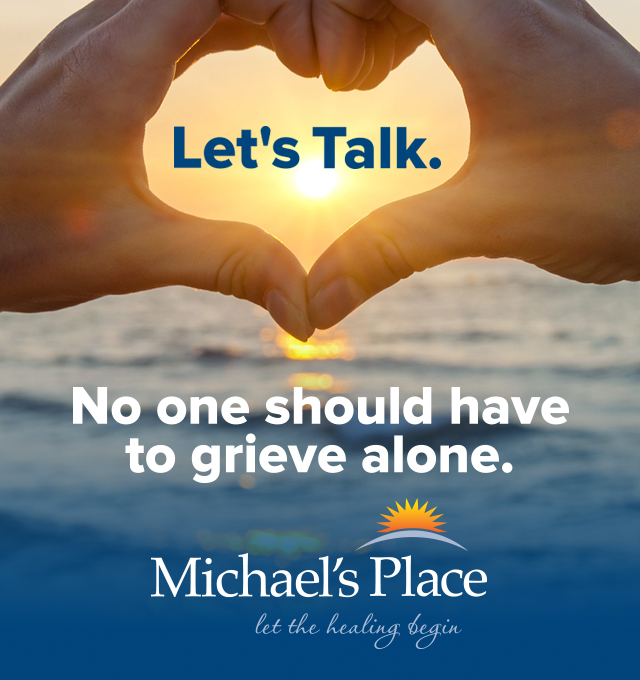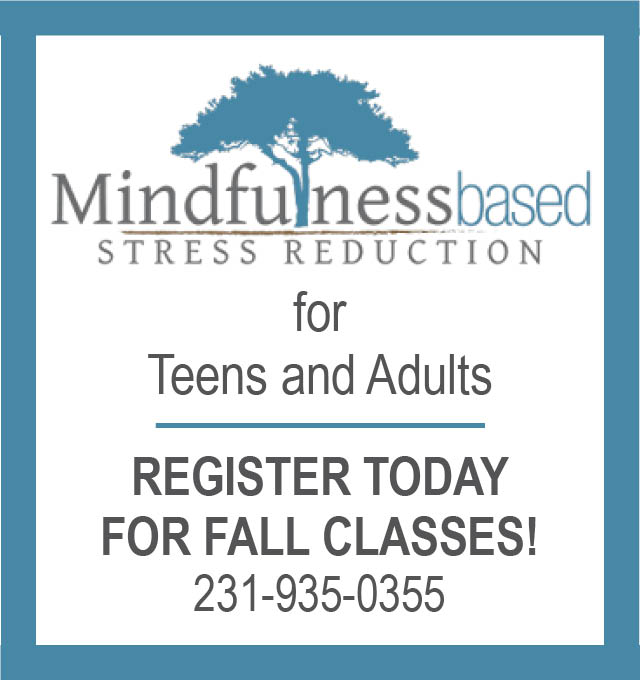 TC's ATLAS Space Operations Lands NASA Contract
Read More >>
Catch The Latest Stories From Inside Traverse City's Business Scene
Read More >>
Michigan Tech To "Take Over" TCNewTech Pitch Contest Tonight
Read More >>
City Making Improvements On Sixteenth Street
Read More >>
Senior Center Ballot Proposal, Recreational Marijuana On Docket
Read More >>
Superintendent Shares First Updates On 2020-21 TCAPS School Year, Survey
Read More >>
TC Planning Commissioners To Consider Gas Station/Market Project, Proposal To Eliminate Residential Parking Requirements
Read More >>
Construction End Date On US-31 Unclear; Officials Urge Use Of Zipper Merging
Read More >>
Moore Says TCFF Has Lost $1 Million In Revenue, Asks For Support Keeping Theaters Afloat Next 5-10 Months
Read More >>
Now Hiring: Jobs Available Across The Region
Read More >>