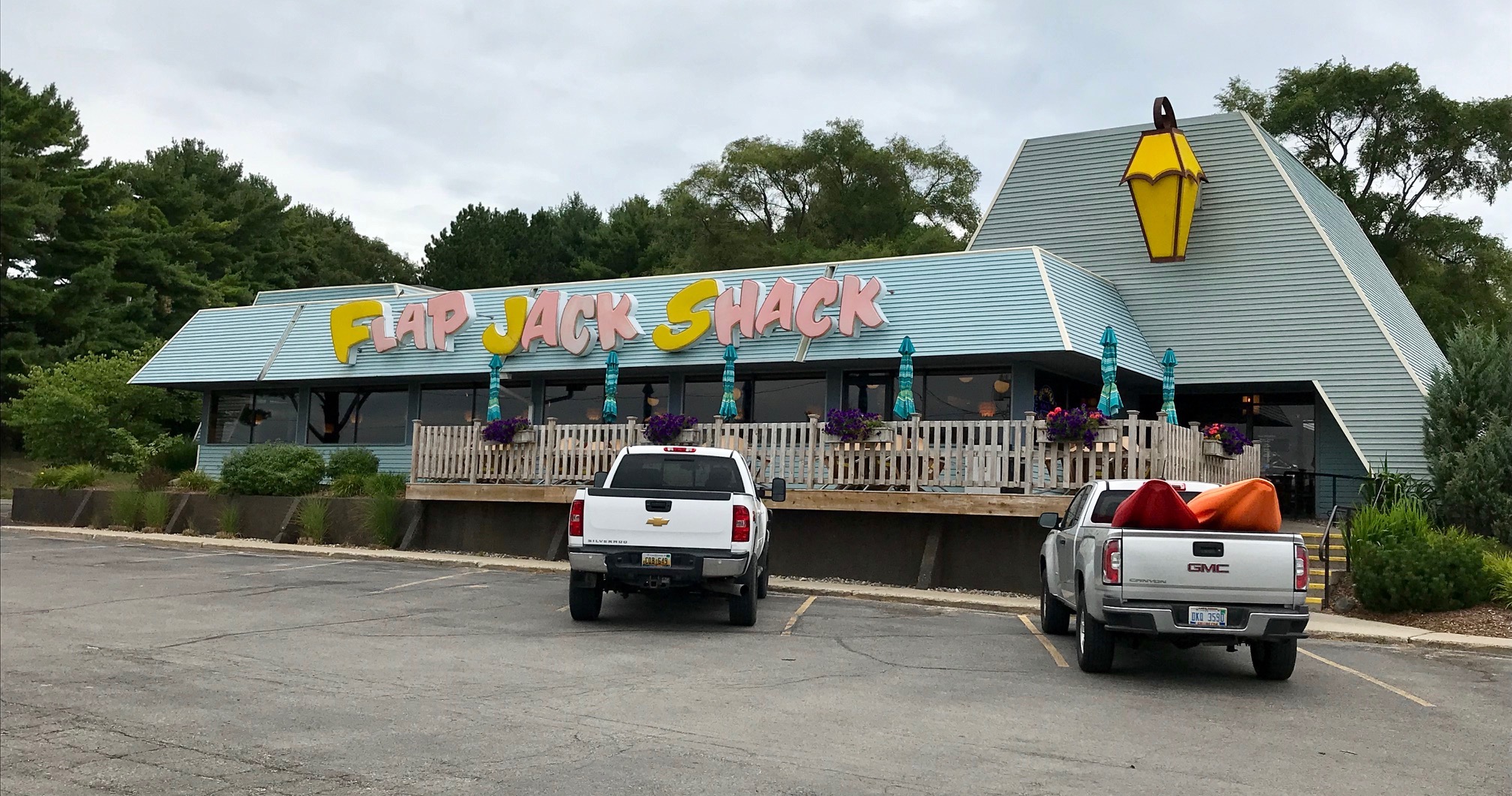 Chick-Fil-A, Housing Developments Move Forward In Garfield Township
By Beth Milligan | Feb. 14, 2020
Several projects are poised to move forward in Garfield Township after officials this week gave final approval to a Chick-fil-A rezoning request, extended preliminary approvals to a nearly 400-unit senior housing complex on LaFranier Road and 40-unit condominium development on Lone Tree and Harris Roads, and gave a conceptual review to a 174-unit senior housing complex on North Long Lake Road.
Chick-fil-A
National fast-food chain Chick-fil-A has the green light to proceed with plans to open its first Traverse City location after township trustees approved a request this week to rezone the current Flap Jack Shack property on US-31 (pictured) to allow for a drive-thru restaurant.
Chick-fil-A sought approval to rezone the property from local commercial to general commercial, a move that would allow for a drive-thru business to operate with a special use permit (SUP). The restaurant group plans to demolish the Flap Jack Shack building and construct a new Chick-fil-A business on the site. The real estate deal gives Flap Jack Shack owners until summer 2021 to find a new home elsewhere in the region, with restaurateur Jeff Lobdell saying he plans to reopen the business in a more modern, energy-efficient building.
Chick-fil-A will still need to obtain its SUP before beginning construction – a process that will include resolving issues of vehicle access in and out of the property and potential traffic impacts from the new restaurant. Chick-fil-A's website indicates the chain frequently serves over 100 cars in its drive-thru during peak hours. Township Planner John Sych said the chain's SUP would likely require a traffic study and other planning considerations. "Obviously this is one that we recognize might need some extra attention, and I think the applicant understands our expectations for that," Sych said, adding that preliminary plans call for the property to be "significantly regraded" and the driveway improved.
The Village at LaFranier Woods
A nearly 400-unit senior living complex is moving closer to breaking ground after planning commissioners supported the project's preliminary planned unit development (PUD) – a zoning plan for a specific property – and township trustees extended tax credits to the project.
The Village at LaFranier Woods is planned to be built at 2242 LaFranier Road north of Hammond Road on nearly three dozen acres. Project representatives this week said the development would be built out in phases over 5-10 years and include two three-story independent living villages with 115 units each, 40 single-story independent cottages with attached garages, and more than 100 units in a single-story assisted living community. Units will be available to those 55 and older and would be offered at a variety of rent levels contingent on income; in one of the 115-unit buildings, provided rents ranged from $673 for an income-restricted one-bedroom up to $1,800 a month for a market-rate two-bedroom, with a variety of rent levels in between. Rent will include water, sewer, cable, and WiFi, with ancillary services like meals, laundry, and housekeeping available a la carte.
After resolving a number of site layout issues like access into the property off LaFranier Road, planning commissioners this week supported the preliminary PUD for the project, which will next go to township trustees for approval. A final round of PUD approvals is still required in the future. Township trustees also voted this week to support a payment-in-lieu-of-taxes (PILOT) agreement for part of the project that would allow developers to pay a portion of rental income in place of traditional property taxes. The annual payment to Garfield Township – included an allocation for municipal services – would come in just under $90,000. Garfield Township Supervisor Chuck Korn praised the project, saying the mix of different income levels would attract "a diversified and stable" tenant base to the site.
Harris Hills
A 40-unit single-family condominium complex is headed to township trustees for final approval after planning commissioners signed off on the project this week. Harris Hills is planned to be located at the southwest corner of Lone Tree and Harris roads east of the existing Lone Tree development. The project calls for two phases of construction: 21 units built on the southern portion of the parcel in phase one, and 19 units built on the northern portion of the parcel in phase two.
The development, overseen by owners Tim and Lisa Schaub, has been held up for several months as staff attempted to work through issues including municipal water and sewer hookups and connectivity to surrounding neighborhoods. Those issues have since been resolved, and the project is recommend for approval with conditions to the township board, including final engineering review from the township engineer.
Oak Leaf Village
Finally, a new 174-unit senior housing complex is in the works for the south side of North Long Lake Road between Zimmerman Road and Herkner Road. Wallick Communities, a development group that specializes in low-income and senior housing throughout the Midwest, hopes to build Oak Leaf Village on 35 acres of a 52-acre parcel. The development would include a two-story building with 50 independent living units and 60 assisted living units with a commons area including a kitchen, a one-story building with 24 memory care units, 20 duplexes for independent senior living (40 total units), a maintenance building, and two pickleball courts.
Representatives for Wallick Communities appeared before planning commissioners for a conceptual review this week to talk through the project and solicit input on the design and any concerns before returning for a formal approval process. Planning commissioners encouraged representatives to apply for a PUD for the project, which allows for a variety of conditions – ranging from traffic to access to landscaping – to be addressed in detail specific to the site. The board also asked for the PUD to apply to the entire 50-acre parcel, not just the senior housing portion, to reflect potential growth in the future. Project representatives indicated they'd likely return soon for a formal review process, saying they were "ready to hit the ground running" on the development.
Comment
FishPass, Rotary Square, More Downtown Projects Move Ahead
Read More >>
GT County/NMC Partner To Hold Vaccination Clinics At Hagerty Center; Munson Opens Up Vaccines
Read More >>
Short-Cut Or Neighborhood? Residents Raise Alarm About Peninsula Drive
Read More >>
NWS Announces New Executive Director
Read More >>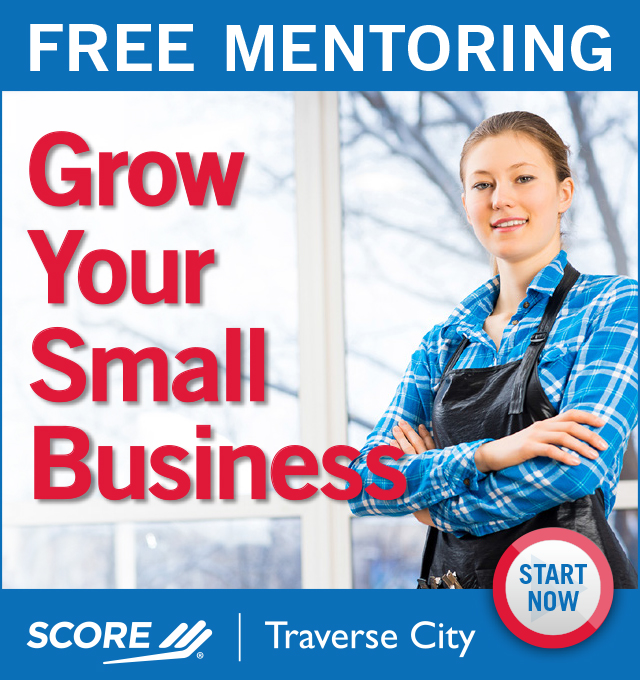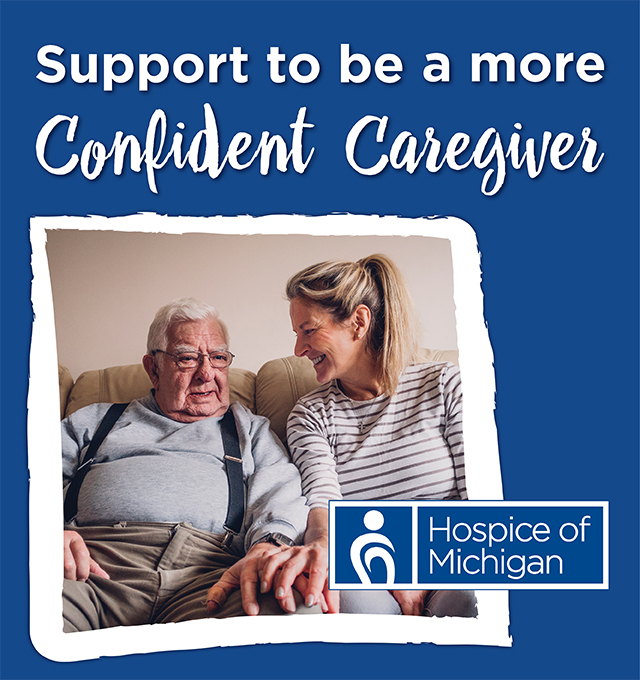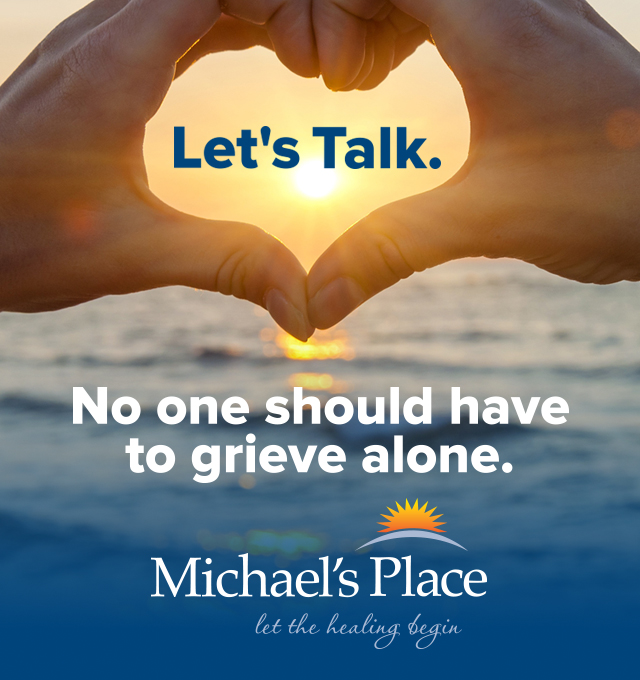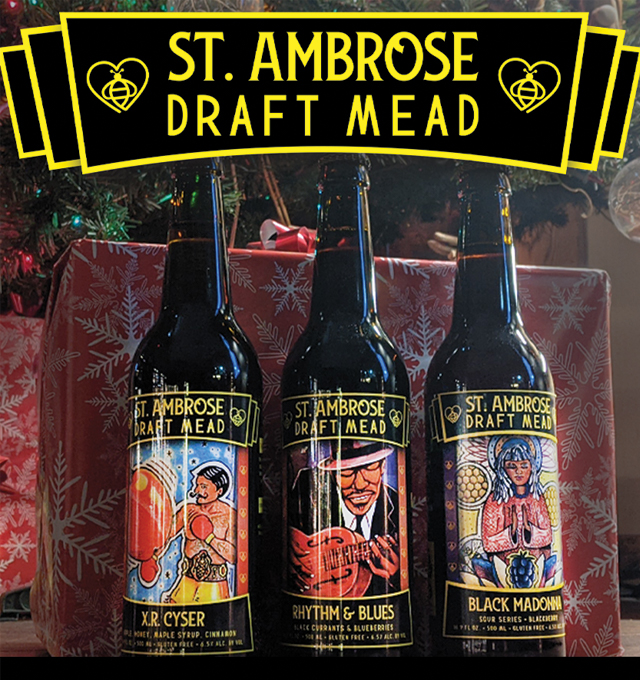 The Return of Dining - And Restaurant Week
Read More >>
TBAISD One Of Four Districts Selected To Research Publicly Funded Preschool
Read More >>
Two New Neighborhoods Planned For Old Mission Peninsula
Read More >>
Leadership Changes Come To TCAPS Board
Read More >>
Traverse City's First Billion-Dollar Real Estate Year
Read More >>
Local Legends Born At Dill's, Golden Garter Revue
Read More >>
Multiple Drug Arrests Made In Garfield Township
Read More >>
Arts & Entertainment Options To Warm Your Winter
Read More >>
Solar's Time To Shine In Traverse City?
Read More >>
New Plans For Front St Building, Tasting Room Coming To Elk Rapids, More Retail/Restaurant News
Read More >>