City Approves Bijou Lease Extension
By Beth Milligan | Aug. 3, 2021
Traverse City commissioners voted 6-1 Monday to extend the Traverse City Film Festival's lease of the city-owned Bijou by the Bay building for another decade through 2033 – despite last-minute emails from several long-time festival donors and volunteers asking commissioners to delay the vote. Commissioners Monday also approved a new liquor license for the recently opened The Tasting Room by Legacy Distillers in the Warehouse District, and added home electric vehicle charging stations to a list of eligible projects for which city residents can receive financing assistance to implement.
Bijou Lease
The Traverse City Film Festival has the green light to operate the Bijou by the Bay theater through 2033 after commissioners voted 6-1 to approve a lease extension. TCFF Founder Michael Moore asked that the current lease, which expires in July 2023, be extended so the festival can plan longer-term and invest in COVID-proofing the building ahead of a targeted September reopening.
City staff included lease terms in the agreement, including requiring the Bijou to reopen no later than December 31 and to "maintain a minimum program of at least one film showing per day for at least 200 days per year." If programming falls short of that goal, the city can terminate the agreement. It also specifies that no city funds spent on the Bijou's operations or renovations, that all improvements and modifications to the building will belong to the city, and that while the building will be managed and operated by TCFF, TCFF has no property interest in the building or park. Staff originally requested that the Bijou's bathrooms be open to the public, but after it was noted that that condition was first proposed when alternate bathrooms didn't exist at Clinch Park, they struck that language from the lease Monday.
Several long-time TCFF donors and supporters wrote to commissioners asking them to delay voting on the lease extension. Leslie Lee of the Herrington-Fitch Family Foundation, a prominent film festival underwriter, said that while she's provided "encouragement and financial support" to TCFF since its inaugural year, she's "also wished that community members were well-represented on the film festival board of directors with transparency of budgets, operations, and employment." She asked commissioners to delay a lease extension until "careful consideration on behalf of the people of Traverse City has taken place."
Filmmaker Rebecca Reynolds, who has served as a moderator, panelist, and film school instructor at TCFF, advocated for allowing a new community-based nonprofit board to operate the Bijou and the TCFF-owned State Theatre separately from the film festival, with TCFF still able to rent out the venues for its annual event. "Let the people of Traverse City control its own venue(s) for the sake of consistent and creative programming that reflects the needs of our community," she wrote. Long-time TCFF volunteer manager Bryn Lynch said she was "concerned about the future of the theaters," adding that "the lack of local voices on the board has left Traverse City residents with little input with regard to the workings of the theaters, or the direction in which Michael Moore intends to take them." Traverse City Downtown Development Authority (DDA) Board Member Leah Bagdon McCallum said that placing the lease agreement on the city's consent calendar – where there is typically no discussion of the agenda item – felt "rushed" and asked commissioners to consider going through a request-for-proposals (RFP) process to see if other community groups were interested in managing the space.
Several commissioners referenced those letters while discussing the lease extension Monday. Mayor Pro Tem Amy Shamroe noted the current lease expiration date was still two years away, and that rather than putting a "rubber stamp" on an extension, the city should delay and "give others at least a chance to participate." Commissioner Christie Minervini said she had concerns about a lack of staffing and local control at TCFF and also supported tabling a vote until more public input was heard.
Other commissioners praised the film festival's tenure at the Bijou, citing hundreds of thousands of dollars TCFF spent restoring the decaying Con Foster building in 2013 and the significant cultural and economic impact the film festival has had on Traverse City.
"(Moore) has invested quite heavily into our community," said Mayor Jim Carruthers, adding he wasn't aware of any other local nonprofits with the capability of running the film festival. Commissioner Brian McGillivary agreed, saying: "They're as transparent as any other nonprofit…I haven't had any complaints about them." Commissioner Roger Putman added: "We have a proven tenant who took that building from a rotting decaying structure....and resurrected it to a valuable city resource." Several commissioners also noted the city has multiple "outs" in the lease agreement if TCFF fails to operate the Bijou as promised. "I feel like (the updated agreement) was very thoroughly vetted given the dynamics related to the film festival and the uncertainty of COVID," said Commissioner Ashlea Walter.
Commissioners voted 6-1 to approve the lease extension, with Shamroe opposed. Moore did not respond to multiple requests for comment Monday.
Also at Monday's meeting…
> Commissioners narrowly voted 4-3 to approve a new liquor license for the recently opened The Tasting Room by Legacy Distillers in the Breakwater building on Garland Street in the Warehouse District. The license allows for full alcohol sales on-site (including outdoor service), as well as the sale of spirit, wine, and brandy products produced in Legacy Distillers' manufacturing facility elsewhere in Traverse City for both on and off-site consumption at The Tasting Room. Carruthers, Putman, and McGillivary opposed the motion, citing the city's ongoing Healthy Drinking Culture study and a desire to delay approving any new liquor licenses until the findings of that study are presented to commissioners.
> Commissioners voted to add electric vehicle charging stations to a list of home improvements for which Traverse City Light & Power residential customers can receive financing assistance to implement in their homes. The city-owned utility has an on-bill financing program that helps customers finance energy-efficiency improvements through low-cost, fixed-rate loans. Loans are normally available between $5,000 and $30,000 for improvements ranging from geothermal systems to solar upgrades to energy-efficient appliances. A smaller loan threshold of $1,500 to $5,000 was approved for electric vehicle recharging stations, with a repayment period of up to five years.
> Finally, commissioners voted Monday to approve updated language for a ballot proposal headed to the November ballot that will amend the city's charter to raise the city manager's spending authority. A review by the state attorney general of the ballot language – a normal review process before proposals are certified – prompted a request that the city tweak the proposal, including adding a question mark and a paragraph break to the language. Commissioners approved the updated format, which will now go back for final state approval ahead of an August 10 certification deadline.
Comment
Road Commission to Vote on Decertifying Bluff Road
Read More >>
City to Pursue Building Two New Fire Stations
Read More >>
Traverse City Horse Shows Is Back, And We Have Your Inside Access And Tickets
Read More >>
Histories & Mysteries of Northern Michigan
Read More >>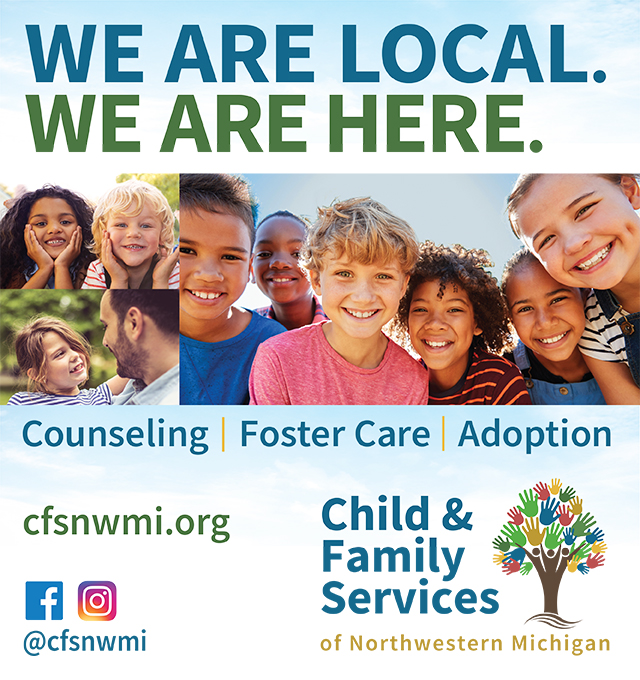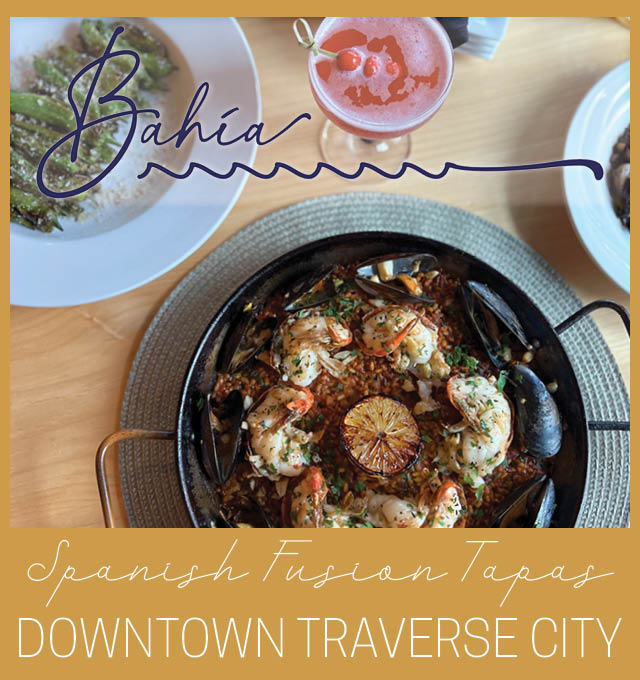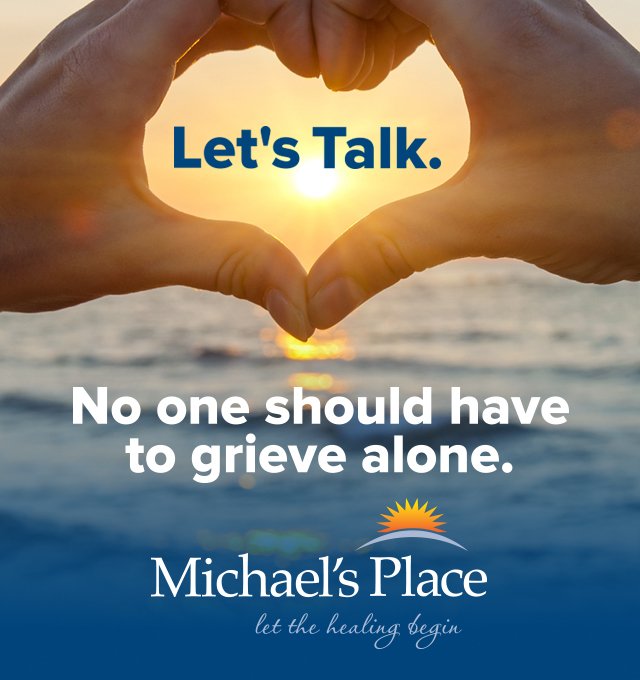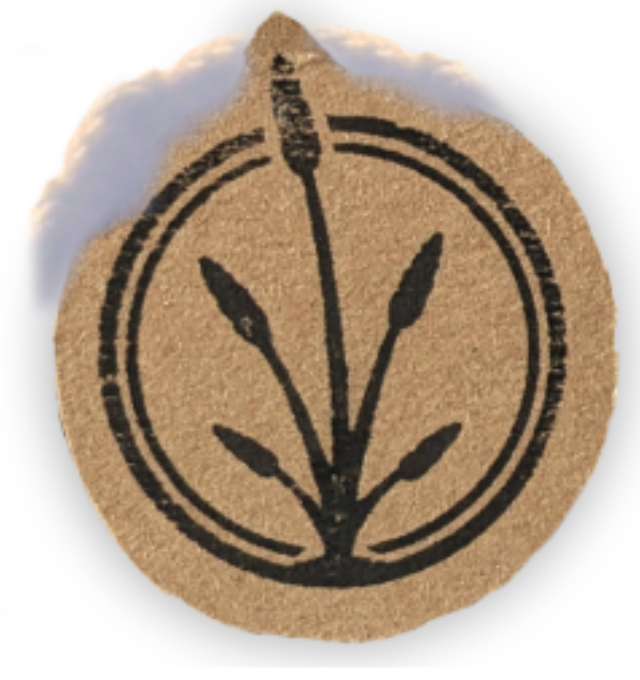 Public-Private Partnership Proposed To Bring Indoor Sports Facilities to TC
Read More >>
Downtown TC Updates: Parking Lot Reconstruction, Deck/Riverfront, Events
Read More >>
TC Man Faces Multiple Charges in Drug Bust
Read More >>
More Details Emerge on Proposed Brown Bridge Quiet Area Expansion
Read More >>
Networks Northwest Lands $150,000 Child Care Grant From The State
Read More >>
More Dollars, More Say: Traverse City Becoming Metropolitan Planning Organization
Read More >>
Amidst Nationwide Boom In Popularity, Does Traverse City Have Enough Urgent Care Capacity?
Read More >>
GT Band Eyes 2024 Completion of Herkner Road Housing Project
Read More >>
Interlochen Man Charged With Drug Possession After Popping Wheelie, Fleeing Police on Bike
Read More >>
County Commissioners Discuss Per Diem Spending, BATA Debate
Read More >>