TC Film Fest Seeks Lease Extension For Bijou
By Beth Milligan | July 31, 2021
The Traverse City Film Festival is seeking a 10-year lease extension for the city-owned Bijou by the Bay building in Clinch Park, with the current lease set to expire in 2023. The request, which TCFF Founder Michael Moore says is necessary to allow the festival to plan for the future and make significant upgrades to the building, will go to city commissioners Monday for approval.
In a memo to commissioners, Moore noted that the nonprofit film festival paid 100 percent of the costs in 2013 to undertake a "complete renovation and restoration" of the city-owned Con Foster building, "which had fallen into disrepair and was unusable to the public." Even though TCFF "would only be tenants" and not owners of the building under a lease agreement extending through July 2023, the organization nonetheless spent close to $1 million on new plumbing, roofing, electrical wiring, mechanical upgrades, and an interior redesign to create a "brand new and modern theater for all to use," Moore wrote.
Moore said TCFF is now in the process of COVID-proofing the Bijou and the State Theatre – which the film festival owns – and is reviewing possible HVAC upgrades and other improvements at the Bijou. "TCFF is not asking you to bear the cost of any COVID-proofing or the cost of other improvements we may wish to make at the Bijou," Moore wrote commissioners. "We will, again, cover 100 percent of all these expenditures. But to do that, we must act responsibly in spending our precious financial resources when it comes to us paying for any improvements or facilities upgrades without the guarantee of a renewal to a long- term operating management agreement. We are not asking for 99 years. We just need the ten you gave us the first time."
Moore added that TCFF plans to reopen both the Bijou and the State Theatre – which have been dark since the start of the pandemic – in September. "If we hope to reopen our theaters in September as planned," Moore wrote, "we will need to decide whether or not to invest further funds in the Bijou in the next couple weeks." City Manager Marty Colburn also noted the long lead time required for planning the annual film festival, pointing out to commissioners in a memo that 2022 is the last year TCFF can count on using the Bijou under the existing lease agreement. If approved, the extended lease would run through 2033, allowing TCFF to start planning for 2023 and beyond.
City leaders including Traverse City Downtown Development Authority (DDA) CEO Jean Derenzy have expressed a keen interest in getting the downtown theaters reopened, especially as other local movie theaters have been safely operating for nearly a year. "We want the theaters open now," Derenzy told The Ticker in April, speaking on behalf of many downtown business owners. "That's what I've talked to Michael about -- how can we get the theater open. It just brings a whole different dynamic to downtown."
To address concerns that TCFF may further delay reopening – and to ensure the Bijou remains open once the lights do come back on – several terms and conditions are included in the updated lease agreement. Colburn recommends requiring the Bijou to reopen no later than December 31 this year, and that TCFF be required to "maintain a minimum program of at least one film showing per day for at least 200 days per year." If programming falls short of that goal, the city can terminate its agreement with the film festival. The agreement also specifies that no city funds will be spent on the Bijou's operations or renovations, that all improvements and modifications to the building will belong to the city, and that while the building will be managed and operated by TCFF, TCFF has no property interest in the building or park. That last condition makes clear that there is no "disposal" of park property, an issue that has arisen with city park lease agreements following a lawsuit over the FishPass project at the Union Street Dam.
Mayor Pro Tem Amy Shamroe says it's "understandable" TCFF would seek a longer-term lease if they're going to make significant investments into the building. She's glad the lease extension is 10 years, as that "keeps rental options and the future of the venue more flexible," and says the updated terms recommended by staff help protect the city's interests in the property. While commissioners don't have any control over the State Theatre, Shamroe notes, she agrees with Derenzy that the city has a vested interest in seeing the theaters reopen downtown. Mandating a minimum number of operating days as a condition of a lease extension for the Bijou is a logical move, Shamroe believes. "An agreement for continuous operations is something we have with our other long-term renters…we'd like to see activity in our buildings if we're going to have them used by another organization," she says.
Acknowledging recent news stories about TCFF's financial stability and termination of staff, as well as past litigation over film festival bills, Shamroe points out that the updated lease terms require TCFF to verify that any HVAC work undertaken is paid in full, including providing the city proof of paid invoices. The agreement also requires TCFF and city leaders to meet annually to discuss any changes in the theater's management plan and to coordinate activities in the building and Clinch Park, as well as for TCFF to provide an annual report summarizing activities and improvements in the building. TCFF must also allow the Bijou bathrooms to be used by the public, including Clinch Park visitors, when the building is open.
"From a renter's standpoint, we've never had any issues with (TCFF)," says Shamroe. "Obviously there's been a lot of news about what's going on with the film festival, but that seems more tied to the State, and that's not the city's. I think we're building certain things into the contract, including a commitment to remain open, that I'd want to see. And I think it's an act of good faith that they're offering to pay for these improvements."
Comment
Road Commission to Vote on Decertifying Bluff Road
Read More >>
City to Pursue Building Two New Fire Stations
Read More >>
Traverse City Horse Shows Is Back, And We Have Your Inside Access And Tickets
Read More >>
Histories & Mysteries of Northern Michigan
Read More >>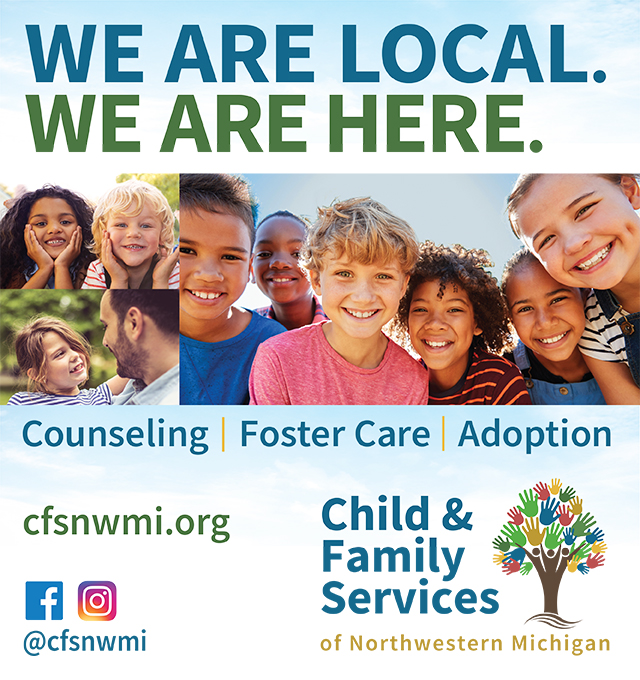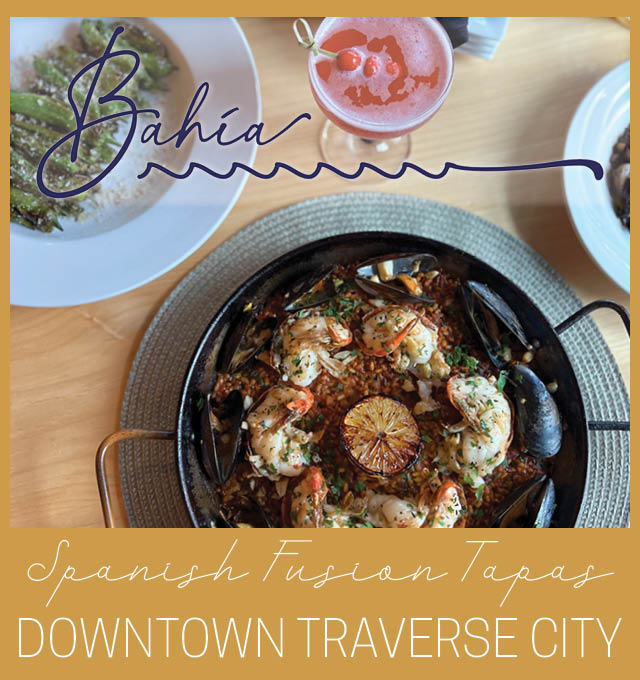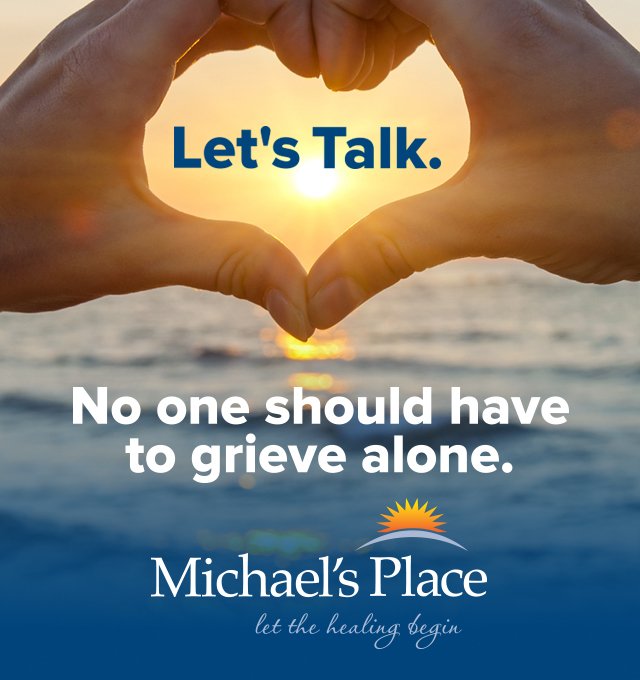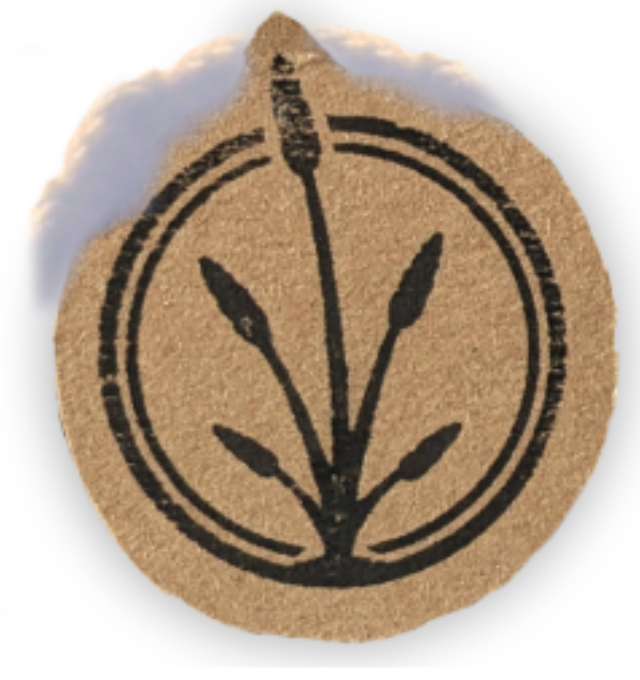 Public-Private Partnership Proposed To Bring Indoor Sports Facilities to TC
Read More >>
Downtown TC Updates: Parking Lot Reconstruction, Deck/Riverfront, Events
Read More >>
TC Man Faces Multiple Charges in Drug Bust
Read More >>
More Details Emerge on Proposed Brown Bridge Quiet Area Expansion
Read More >>
Networks Northwest Lands $150,000 Child Care Grant From The State
Read More >>
More Dollars, More Say: Traverse City Becoming Metropolitan Planning Organization
Read More >>
Amidst Nationwide Boom In Popularity, Does Traverse City Have Enough Urgent Care Capacity?
Read More >>
GT Band Eyes 2024 Completion of Herkner Road Housing Project
Read More >>
Interlochen Man Charged With Drug Possession After Popping Wheelie, Fleeing Police on Bike
Read More >>
County Commissioners Discuss Per Diem Spending, BATA Debate
Read More >>