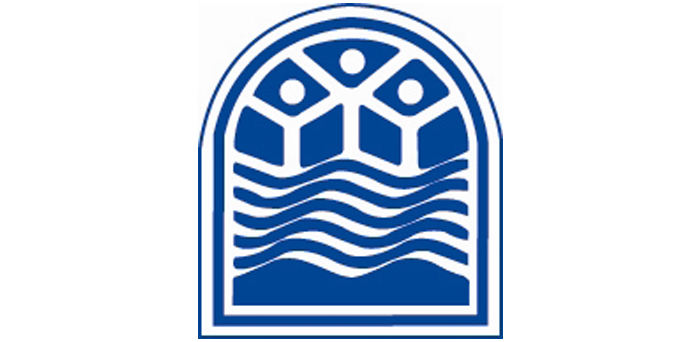 City Approves Sidewalk Project, Delays Vote On Street Repairs
By Beth Milligan | April 17, 2018
Traverse City commissioners Monday approved a $915,000 contract with Elmer's to fix all city sidewalks with a rating of "poor" or "very poor" condition over the next two years. But commissioners for a second time declined to green light a $1.1 million contract with Elmer's for 2018 street repairs throughout the city, instead delaying the contract for a future vote over concerns about spending $300,000 to repave the north alley of Eighth Street.
Commissioners voted 5-1 to approve the sidewalk project, with Commissioner Brian McGillivary opposed and Commissioner Richard Lewis absent. The effort to upgrade over 15,000 feet of sidewalk in the worst condition in the city will take both the 2018 and 2019 construction seasons and is part of an overall planned $4.5 million project to to complete a decade's worth of sidewalk gap, infill and repair work in an accelerated timeline of 3-4 years. Commissioners are expected to bond the $4.5 million for the project in the near future, though in order to get the project started immediately, the city will make a $915,000 inter-fund loan from its economic development fund to its capital projects fund to pay for the Elmer's contract. McGillivary expressed concerns about how the future bond would be paid off - suggesting the city seek a public millage or raise taxes to cover bond payments - and so voted against the project, citing a lack of answers on financing. However, other commissioners stated they were comfortable with City Manager Marty Colburn and City Treasurer Bill Twietmeyer's assessment that the city could afford the bond payments and was in a financially stable place to get the project rolling.
A second contract with Elmer's to make street repairs throughout the city proved more divisive Monday, with commissioners deciding to table the contract until a future meeting when all seven commissioners could be present to vote. The contract needs at least five affirmative votes from the commission to pass; at an April 2 meeting where it was first discussed, only six commissioners were present and voted 4-2 in support of the project, falling one vote shy of the needed majority. Even with the removal of a controversial project from the plan - the reconstruction of Parking Lot P on State Street, which is owned by a private developer but leased by the city - commissioners again failed to reach consensus on the pavement preservation project. Most contentious was the inclusion of a project to repave the north alley of Eighth Street for $300,000, a move meant to help accommodate traffic and provide access to businesses during the future reconstruction of the corridor. Some commissioners, including McGillivary and Michele Howard, said they either didn't think the alley reconstructon was necessary or preferred instead to take the funds and use them to temporarily repave Eighth Street. "I think a band-aid on Eighth Street is essential," Howard said.
Other commissioners, including Tim Werner and Brian Haas, said the alley repaving project was essential to the overall reconstruction plan for the corridor. However, both Werner and Haas said they were willing to have discussions during next month's budget planning about allocating funds for a skim coat of paint for Eighth Street, a project City Engineer Tim Lodge said could cost $220,000-$230,000. "I'm in favor of the alley and Eighth Street project overall, and I guess I'm not supportive of potentially derailing the larger project by shifting monies intended..for the alley for the street," said Werner. "Like Commissioner Haas, I was opposed to...a band-aid on Eighth Street for a number of years, but as (the reconstruction timeline) gets further out, I'm open to the possibility."
Lodge and Colburn both said the alley project was key to providing access to businesses during future reconstruction. "To me, it's an integral part of the project," Lodge said. "It's not a luxury that we're doing. It's something that we've committed to doing as part of the public involvement project...to try and avoid where you can't get to a business on the north side of Eighth Street." Lodge cautioned commissioners that the city had received a bid lower than anticipated for the alley repaving, and that if the project was delayed, it would have to be rebid and would likely be more expensive. Colburn also told commissioners the city was expected to have an answer in June on whether it would receive a significant state grant toward the Eighth Street reconstruction project, which would allow the city to give residents a clearer answer on when the actual road would be redone. Haas suggested commissioners "have an option" in the upcoming budget to do an overlay or skim coat on the road if funding fell through or the reconstruction timeline became "cloudy." Commissioners will revisit the pavement preservation contract at an upcoming meeting.
Police Searching For Gas Station Robbery Suspect
Read More >>
New Flashing Pedestrian Crossings Planned For Grandview Parkway
Read More >>
Leelanau Christian Neighbors, Samaritans' Closet Merge
Read More >>
GT Band Distributes More Than $873K To Local Organizations
Read More >>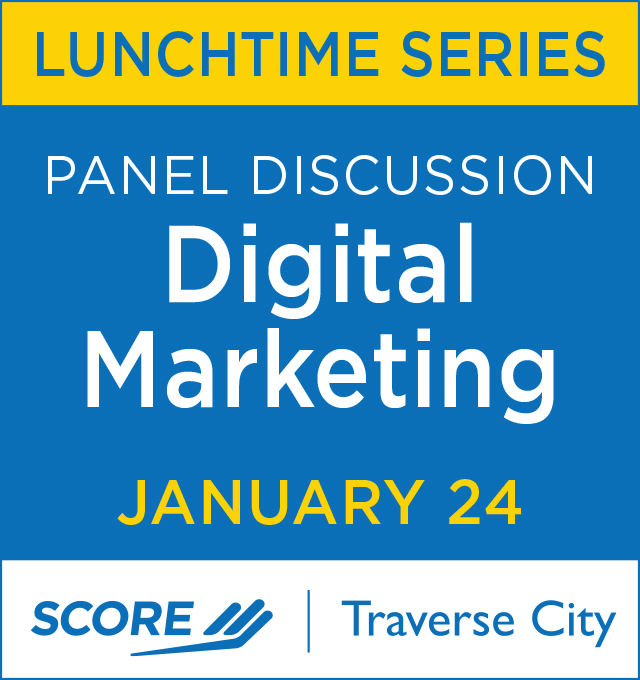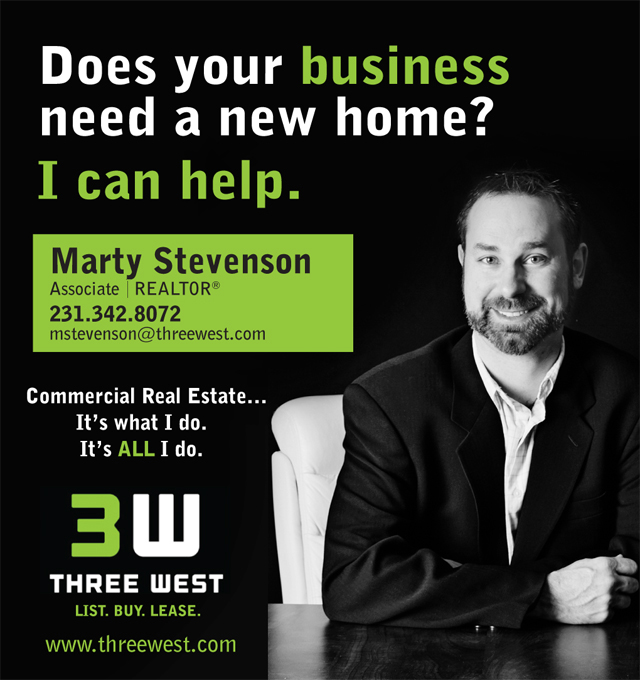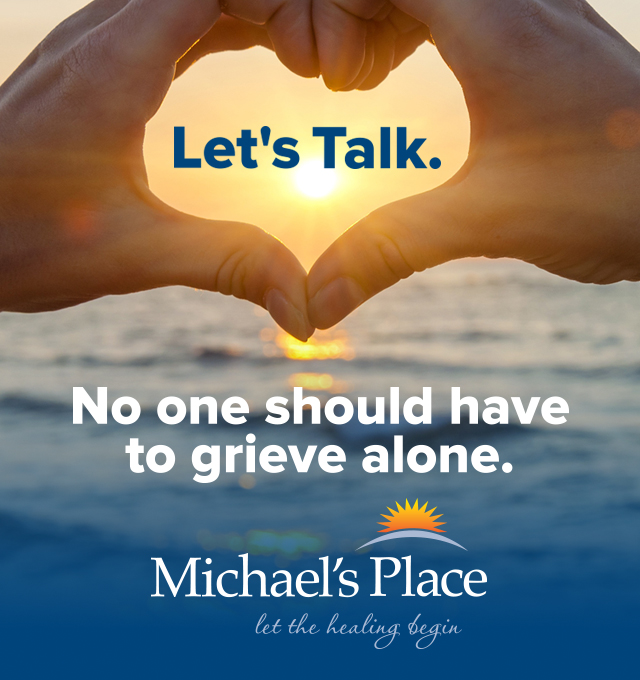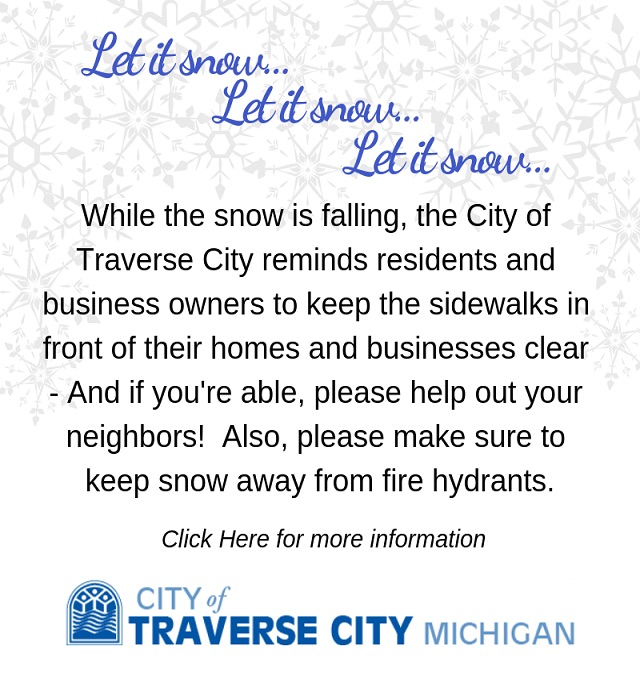 Is Traverse City Bucking A Nationwide Decline Of Bike Commuting?
Read More >>
County Commissioners Approve Prayer Policy
Read More >>
TC Planning Commission Eyes 2019 Projects, Priorities
Read More >>
Downtown TC Gift Certificate Sales Set New Record
Read More >>
Eight Charities Share $453,000 From Swingshift
Read More >>
Man Arrested For Throwing Snowballs
Read More >>
NMC Hires Firm For President Search
Read More >>
StoryCorps, Michael's Place To Partner On New Program Recording TC Memories
Read More >>
Corrections Officer Charged
Read More >>
Local Film And New Media Program Lands Statewide Acclaim
Read More >>