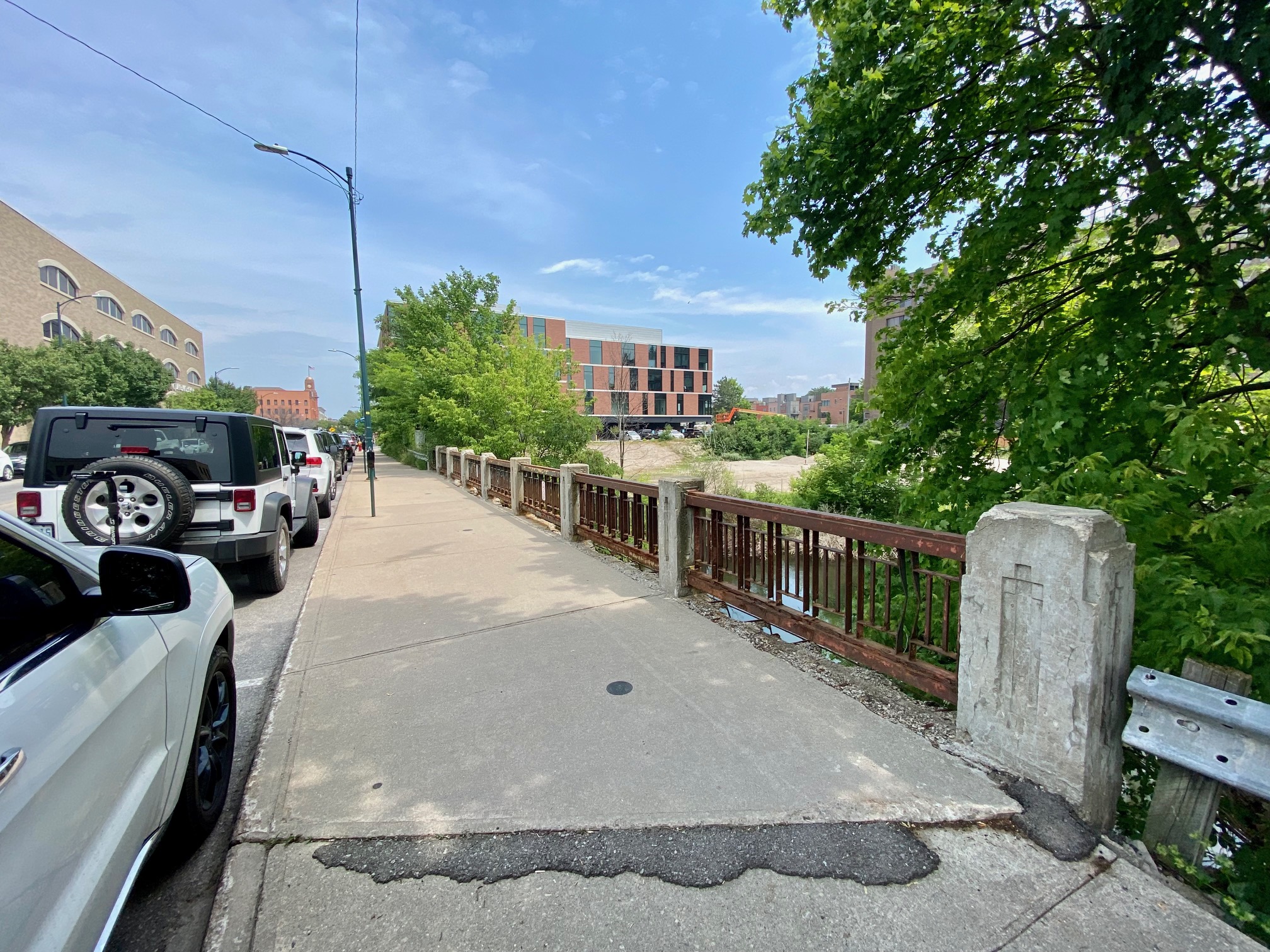 City Approves West Front Street Bridge Contracts
By Beth Milligan | July 7, 2021
With construction underway on the Park Street and South Cass Street bridges and work set to begin later this month on the Eighth Street bridge, Traverse City officials are now looking ahead to the fourth and final major bridge project planned for 2021: the complete replacement of the West Front Street bridge. City commissioners Tuesday approved agreements to accept over $1.5 million in state funding for the estimated $2.1 million project – among the most expensive and labor-intensive of the four bridge projects.
The Michigan Department of Transportation (MDOT) is kicking in $1.254 million in Local Bridge Program funds to replace the deteriorating West Front Street bridge. Work is expected to start in September and go through July 2022, requiring the complete closure of the bridge over the winter. Project plans call for replacing and redesigning the bridge to includes bike lanes on both sides, on-bridge parking, pedestrian lighting, wider sidewalks, streetscape improvements, a new mid-block crossing, an extended water main, and infrastructure for future boardwalk expansion.
In addition to accepting Local Bridge Program funds, city commissioners Tuesday approved an agreement with the Michigan Department of Environment, Great Lakes & Energy's (EGLE's) Remediation and Redevelopment Division to receive $265,000 in funding for clean-up work. The monies, provided through the Refined Petroleum Fund, will cover the costs of excavating and removing nearly 2,000 tons of petroleum-contaminated soil near the footings of the West Front Street bridge. The soil will be relocated to a landfill, according to project documents. Other work will include the backfill and compaction of 1,079 cubic yards of subbase, the installation and removal of 2,200 square feet of sheet piling in the area of the contaminated soil, and the installation of a dewatering system to be operated during soil removal.
"The contaminated soil is also adjacent to the Boardman River and could not be removed during previous state-funded excavation due to its proximity to the bridge," according to project documents. "Removal of the contaminated soil is necessary to protect the water quality of the Boardman River."
In addition to the more than $1.5 million in state funds being contributed to the project, the city is kicking in close to $600,000 in a combination of funds from the city's water fund, TIF 97 fund, and capital improvement program. The total cost for the West Front Street bridge project is just over $2.1 million. The price tag for all four bridge projects is now roughly $7.2 million, with the state picking up a majority of the tab. The total includes $2.63 million for the Eighth Street bridge (with $1.89 million coming from state grants), $1.34 million for the Cass Street bridge (with $1.05 million coming from state grants), and $1.17 million for the Park Street bridge (with $1.01 million coming from state grants). The West Front Street bridge project is currently out to bid, with construction bids due Friday this week. Environmental work could start as soon as August, according to the project documents.
In other city news…
> City commissioners narrowly approved a liquor license application Tuesday by a 4-3 vote for new Spanish tapas restaurant and bar Bahia, planned to open later this month at 127 South Union Street next to Cousin Jenny's. The request generated extensive debate among commissioners, who are mid-way through a citywide Healthier Drinking Culture review and have argued about the number of liquor licenses in town and how best to manage issues like overconsumption, rowdy behavior, and drunk driving. Commissioners Brian McGillivary and Roger Putman, who've routinely voted down new liquor license applications in recent months until the Healthier Drinking Culture review can be completed, voted against Bahia's Class C liquor license application Tuesday, as did Mayor Jim Carruthers. In addition to wanting to wait for the review results, those commissioners cited concerns including transferring a new license into the city from East Bay Township – Bahia owner Tim Kiel is obtaining the license from the now defunct Hooters restaurant – and Bahia's plans to operate until 2am on weekends, given that the 100 block of Union Street has already struggled with late-night behavioral issues.
However, other commissioners pointed out Bahia is a restaurant, not just a bar, with food sales planned until closing time. Kiel, who said he would have security on-site in case of any issues, confirmed that Bahia was planned as a restaurant first and bar second, adding a liquor license is necessary for restaurants to have survivable margins in Michigan. Kiel said the renovated space would be "beautiful" and that if commissioners denied a license, the space would likely continue to sit empty and deteriorate. Commissioner Ashlea Walter and Mayor Pro Tem Amy Shamroe noted the city hasn't issued any formal moratorium on new licenses and so should be cautious about arbitrarily approving some licenses but not others, a practice Walter said was "discriminatory." Walter, Shamroe, and Commissioners Tim Werner and Christie Minervini voted to approve the license, a majority that allowed the motion to pass. Under the terms of the approved application, Bahia will have to limit outdoor service hours to 11pm, though indoor service can go until 2am.
> City Parks and Recreation Superintendent Derek Melville is stepping down from his position effective July 30, The Ticker confirmed with Melville Tuesday. Melville has headed the city's parks department since 2016 and is leaving to take a position as director of parks and recreation for the City of East Grand Rapids. That community has "many parallels" to Traverse City, according to Melville, including lakefront parks, strong public support for parks and recreation, and high emphasis on walkability and placemaking. Melville says he'll miss working with the "dedicated" staff at the city as well as nonprofits like the Grand Traverse Ski Club and Preserve Hickory, citing the recent improvements made to Hickory Hills as a highlight of his tenure.
Traverse City has posted the open parks and recreation superintendent position and is accepting applications through August 31, according to the listing. The job offers a starting salary of $62,643 with benefits and requires a bachelor's degree in parks and recreation management, urban forestry, or a closely related field, as well as five or more years of progressively more responsible experience in parks administration and recreation programming, including supervisory and administrative duties. The individual selected for the position must maintain a principal residence within 20 miles of city limits within one year of being hired.
> Tuesday marked the return of in-person meetings for all city commissions and boards. The city has operated as a "virtual town hall" since March 2020, with all government meetings conducted remotely for 15 months. As of Tuesday, all commissions, boards, and ad hoc committees will conduct their meetings in person moving forward, excluding the Historic Districts Commission that will meet one last time in July virtually should a meeting be needed. In-person meetings will continue to be broadcast live on Cable Channel 191 and live streamed online.
Comment
TCAPS Extends Mask Mandate Another Month; Will Allow Volunteers In Schools Again
Read More >>
Mortgage Rates Low, But Will That Last?
Read More >>
Don't Forget The Health Crisis Before COVID. Chris Hindbaugh Certainly Hasn't.
Read More >>
Still For Sale In Acme
Read More >>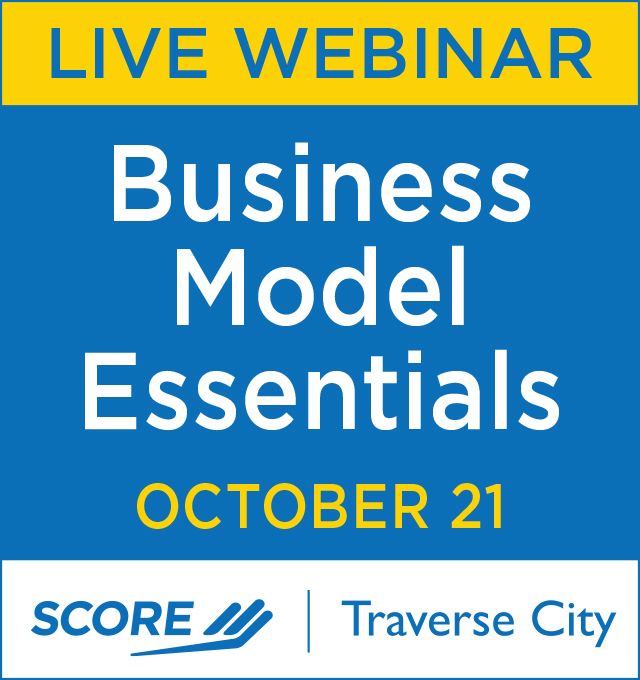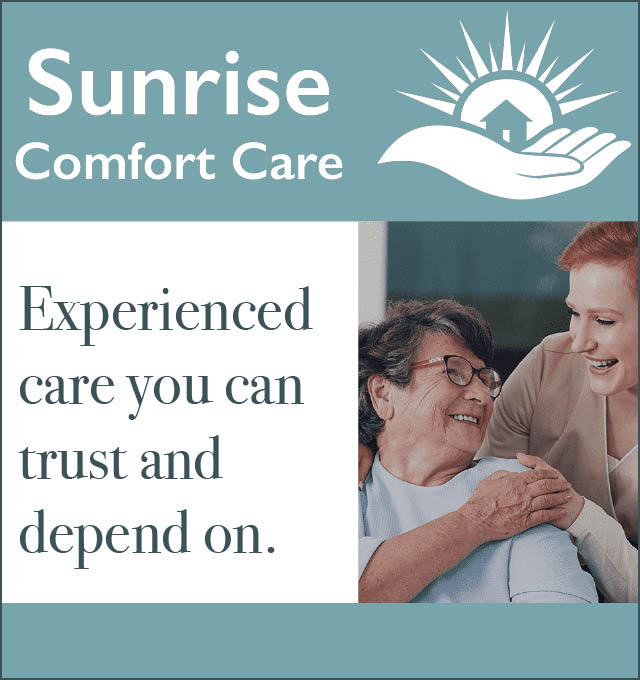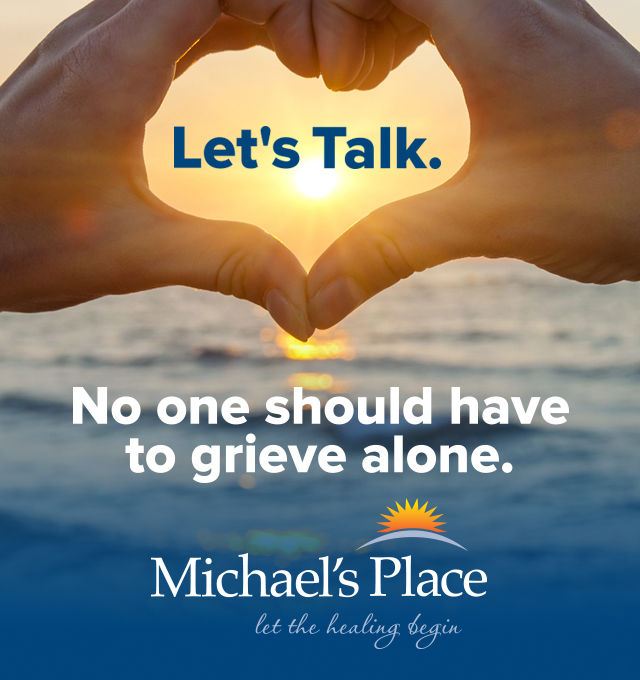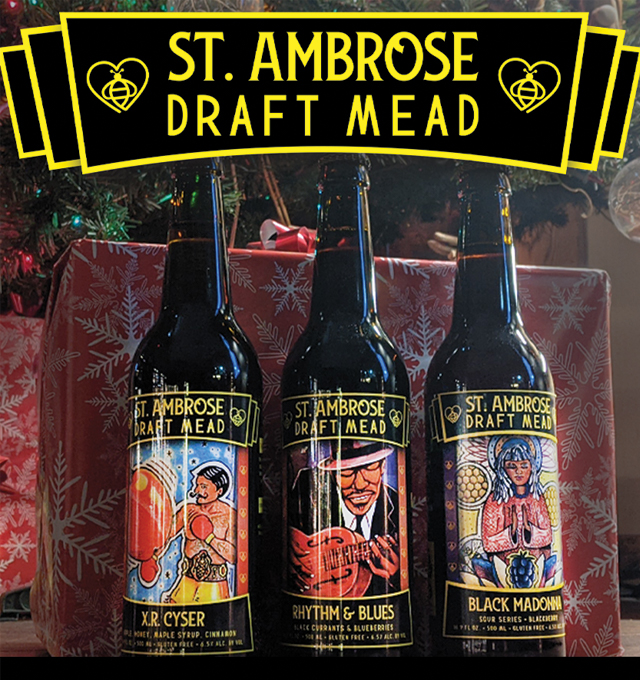 Here's Why You Can't Get An Uber From Cherry Capital Airport -- And Possible Workarounds
Read More >>
Disciplinary Hearing Scheduled For City Manager
Read More >>
DNR Euthanizes Black Bear Roaming Traverse City
Read More >>
Peninsula Township Updates: Winery Lawsuit, More Deputies, Bluff Road/Erosion Issues
Read More >>
Commissioners Approve City Manager Salary Increase, Drinks For Open Space Event, PILOT Agreement, Treasurer Termination
Read More >>
Former Norte Director Issues Statement Following Removal From Organization
Read More >>
Garfield Township, Traverse City Embrace Housing Tools
Read More >>
Impact100 TC Awards Three $110K Grants To Local Nonprofits
Read More >>
Trail Closures Planned Starting This Week
Read More >>
Munson To Mandate Vaccines For Employees
Read More >>