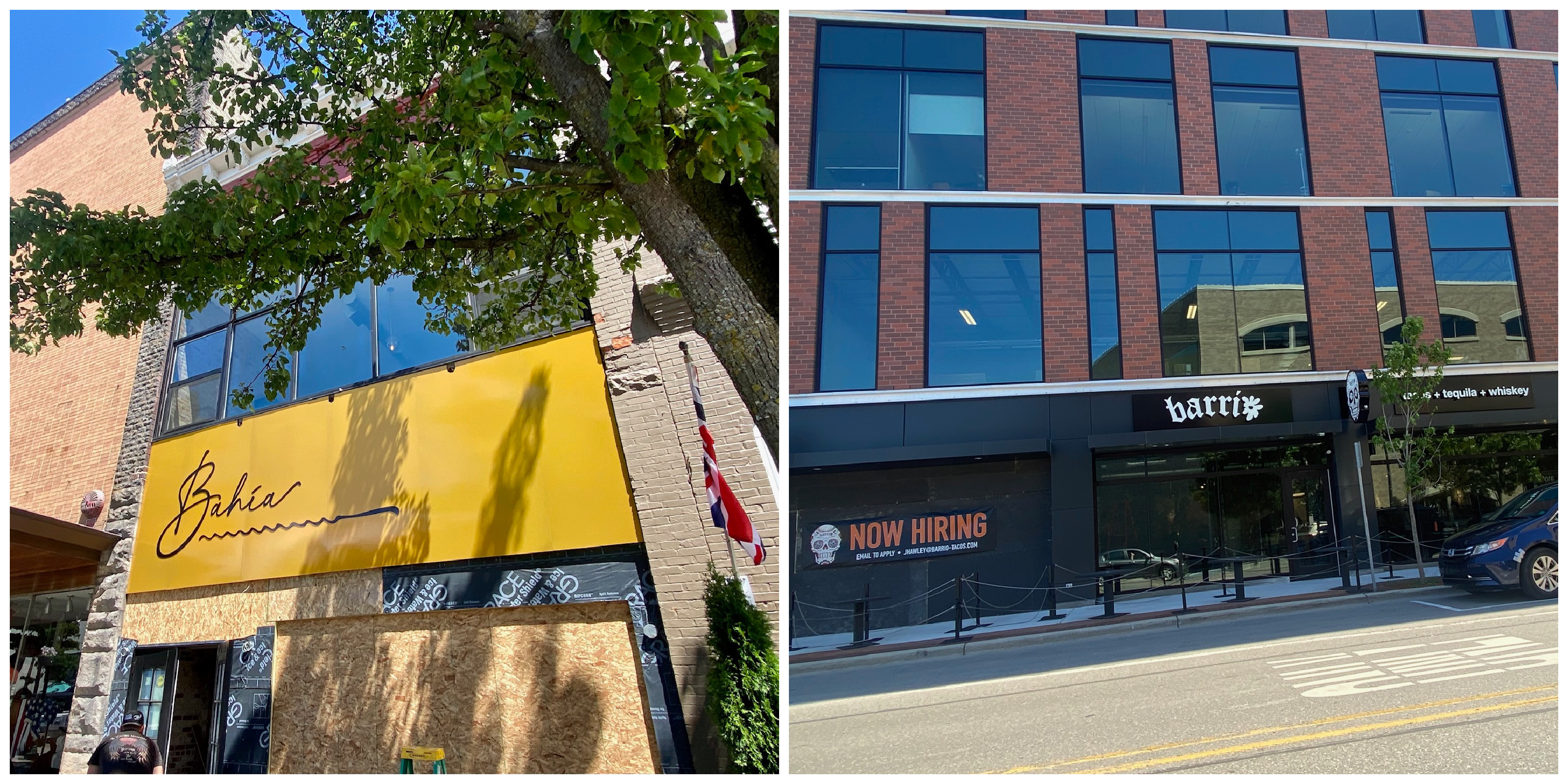 Barrio Tacos, Bahia Coming To Downtown TC; More Restaurant News
By Beth Milligan | July 3, 2021
A new taco joint and a Spanish tapas restaurant and bar are opening this month in Traverse City, bringing more late-night food and drink options to downtown. The Ticker has the details on the two ventures – West Front Street's Barrio Tacos and Union Street's Bahia – plus more restaurant news from across the region.
Barrio Tacos
Cleveland-based restaurant chain Barrio Tacos will open the doors to its first northern Michigan location Thursday (July 8) at 305 West Front Street in the new 4Front Credit Union headquarters building. The company, which has a dozen locations across several states (including one in East Lansing), offers a "high-energy casual dining experience" specializing in build-your-own tacos, according to Assistant General Manager Jazz Overholt. Guests can customize every aspect of the taco (hard or soft, corn or flour, braised beef or spicy, etc.), with roughly a dozen protein and sauce/salsa choices and add-ons like cheese, cilantro, onions, lettuce, and tomatoes. The menu also includes a variety of "chef's selection" tacos, appetizers, margaritas and cocktails, and extensive tequila, whiskey, and beer lists.
The Traverse City restaurant can accommodate 116 seated customers or up to 140 standing and will feature an "open air flow" format with garage doors and outdoor patio seating, according to Overholt. Guests can expect hand-painted décor inside the space, including a series of skeleton-themed "celebration of life" murals by Cleveland artists Eileen Dorsey and Garrett Weider. The murals took three weeks to complete, with Dorsey hinting on social media that they contain "many hidden cherries" and "a few local characters" from Michigan, including Bob Seger and Meg White.
Barrio Tacos will be open Wednesday-Sunday from 11am-1am, late-night hours that Overholt hopes will establish the space as an "industry hang-out spot." While the restaurant has successfully attracted enough staff to open – a significant challenge for eateries across the region – Overholt says the company still hopes to add a few more employees and expand to six days a week, adding Tuesday to the mix.
Bahia
A new Spanish-Latin fusion restaurant focused on tapas and shared small plates is opening at 127 South Union Street in the former RAM'S space next to Cousin Jenny's. Owner Tim Kiel and Managing Partner Brian Welburn are targeting a mid-July opening of Bahia, which means "bay" in Spanish. Work is underway now to remodel the interior and create an "open-air concept" with trifold French doors that open up to the street, creating a free flow between the inside and 16 planned outdoor sidewalk seats, Welburn says.
Welburn says he "fell in love" with Spanish cuisine and wanted to bring the concept to downtown Traverse City, emphasizing a communal atmosphere focused on conversation, connection, and shared plates of food among friends. "I love the culture of family-style eating," he says, noting that he removed eight of the 10 televisions in the building to refocus attention on table conversation. Four booths that can accommodate groups up to 10 have been added inside. Mirroring the late-night hours common for tapas in Spain, Welburn plans to be open from 11am-midnight during the week and 11am-2am on weekends.
Welburn is not new to the Traverse City food scene: He also operates the King Wubbz food truck, which has appeared at multiple TC locations and is now stationed at Iron Fish Distillery. In addition to food, Bahia will offer a "wine-forward bar" and different styles of sangria (including a frozen sangria), spiked horchata, agua frescas, 20 tap handles, and a variety of cocktails with an emphasis on tequila and mezcal. The restaurant plans to have a full bar with a Class C liquor license, which was bought from the now defunct Hooters location in East Bay Township. Kiel and Welburn will have to get approval from the Traverse City commission to operate the license; the application is on the commission's meeting agenda Tuesday. Some commissioners have expressed wariness about adding more liquor licenses downtown as the city goes through a "drinking culture" study. Late-night licenses in particular have been a concern; Bahia is also located on the specific block of Union Street that first prompted city discussion.
Welburn, however, emphasizes that Bahia will be a "restaurant first, bar second." He says the space is not intended to "have people coming in and taking shots and partying," instead focusing on a sit-down dining experience. "There will always be food served when we're open," he says. "It will never just be open as a bar."
In other restaurant news…
Two businesses The Ticker previously reported were coming to downtown Traverse City now have confirmed opening dates. The Tasting Room by Legacy Distillers opened its doors Thursday in the Breakwater building on Garland Street in the Warehouse District. The business is operating for lunch only to start Monday-Saturday from 11am-2pm, with plans to expand to dinner in the future. At 120 Park Street, Fresh Coast Beer Works & UBrew Homebrew Supply will officially open its taproom and homebrew supply store on July 14 at 3pm. A grand opening gala will follow on July 23.
Several local businesses have added new service and/or seating areas this summer. In Elk Rapids, American House Wood Fired Pizza has introduced a walk-up "Patio Kitchen" featuring grab-and-go prepared salads, beverages, ice cream, and fast-casual items like nachos and hot dogs. In Traverse City, Moomers Homemade Ice Cream has opened up its Cone Shack, a separate service stand on its Long Lake Road property that offers eight of its most popular flavors in cake cones, cups, or waffle cones (dog treats are also on the menu). Cone Shack hours are Friday-Sunday 5pm-9pm. Traverse City Whiskey Company has officially opened a new two-story outdoor patio called The Container just outside its Fourteenth Street tasting room. The Container offers 16 additional seats for guests to enjoy drinks and live music on a first-come, first-served basis (no reservations required). The patio will have the same hours as the tasting room.
After teaming up with Dockside Market to offer pop-up biscuit sandwiches on weekends this summer, Gold Baby Biscuits owners Lyndsey Egli and Alicia Manson have announced another local partnership. Egli and Manson also own baked goods company Ponyboy Bake Drop – which previously operated as a delivery service – and announced Thursday that Ponyboy will be running the pastry program at Hexenbelle starting next week. Hexenbelle, a restaurant/café in the Warehouse District, confirmed the news, saying "new and bountiful options" are coming soon as part of the revamped pastry program.
Finally, a new Mexican fusion food truck is operating for the summer at 404 North Division Street in the lot across from Tilley's Party Store. Spice Brunch is open daily from 8am-6pm, with a menu including tacos with rice and beans, Mexican toast, snacks include beef fries and nachos, dulche de leche, and a variety of coffee drinks, smoothies, and lemonade flavors.
Comment
Frankfort In The Spotlight With Film Fest This Week
Read More >>
"Demand Up 300 Percent": Local Builders Share Their Backlogs, Advice
Read More >>
City To Vote On Hiring Firm To Monitor Dam, Adopting Healthier Drinking Culture Plan
Read More >>
From Labor To Race Relations To Grasshoppers, Traverse City Had A Rough Time 100 Years Ago
Read More >>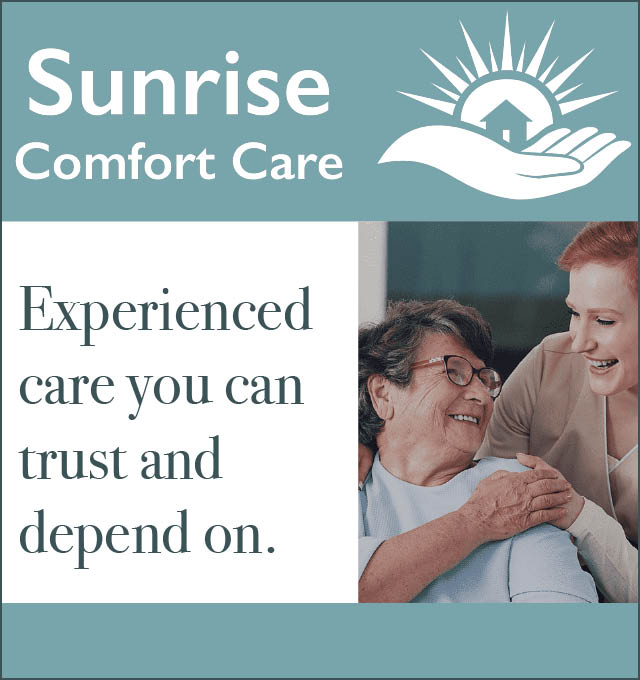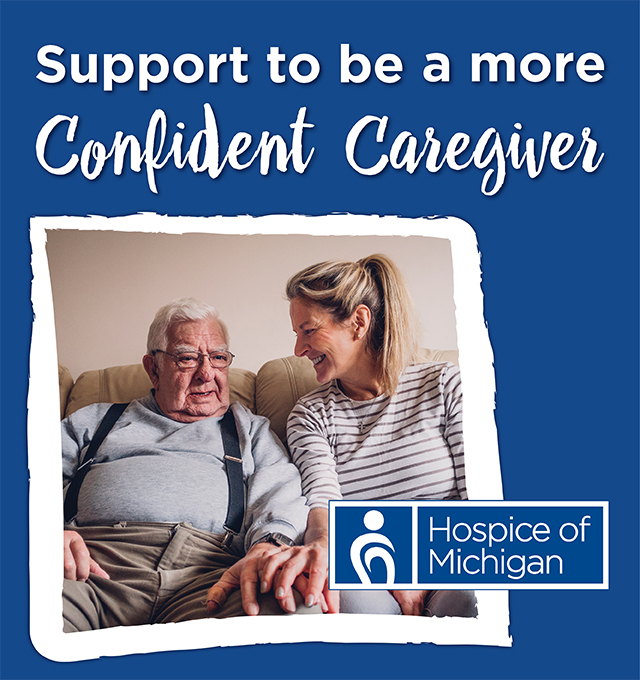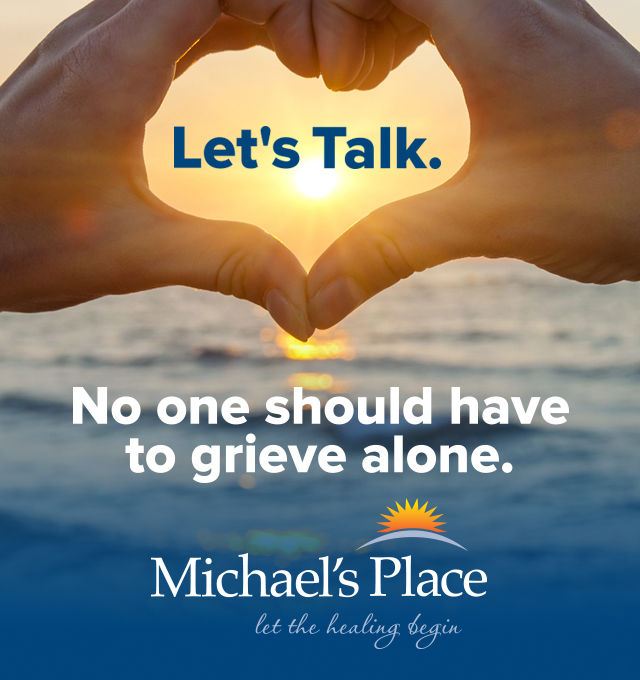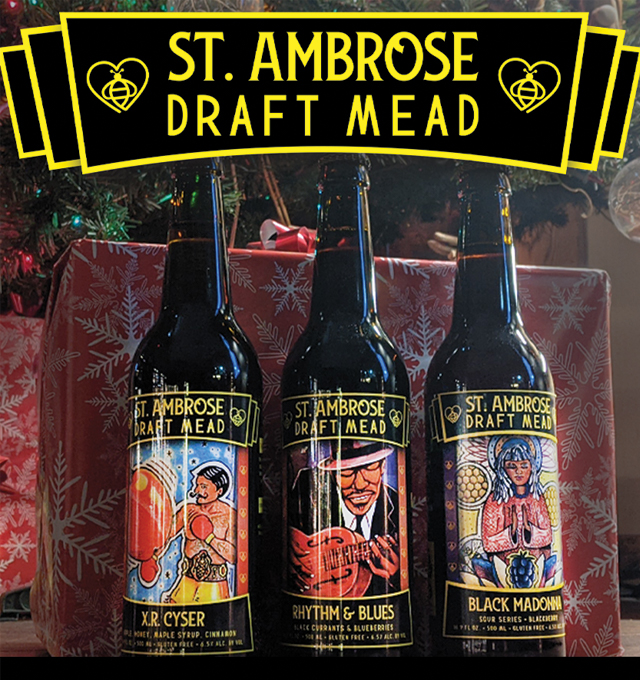 Driver Shortage Now Causing Drastic Measures At TCAPS
Read More >>
This Realtor Can't Find Enough Houses To Sell. So He's Building His Own.
Read More >>
NMC Tabs Its New VP For Strategic Initiatives
Read More >>
Stakes Get Higher For Short-Term Rental Debate
Read More >>
Two Lawsuits Could Shape Future of Recreational Marijuana, Building Heights
Read More >>
TCPD Appoints New LGBTQ Liaison
Read More >>
Crew Lands Annual Honor From TART Trails
Read More >>
Schools' Mask Mandate Debate Lands In Courtroom
Read More >>
Pride Week Coming To TC This Week
Read More >>
Garfield Township To Vote On 216-Unit Apartment Complex, Medical Clinic
Read More >>