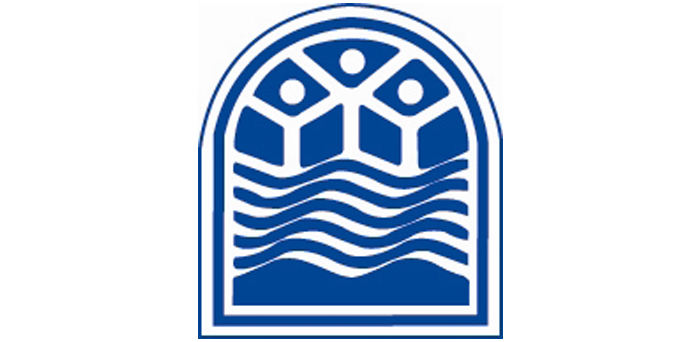 City Clerk's Office Open Today, Last Day To Get Absentee Ballot
By Beth Milligan | Nov. 3, 2018
The Traverse City Clerk's office will be open today (Saturday) from 12pm to 2pm at the Governmental Center on Boardman Avenue for voters to pick up or drop off absentee ballots.
Michigan allows voters who are unable to vote at the polls Tuesday to complete an absentee ballot ahead of time for any of the following reasons:
> The voter is 60 years old or older
> The voter is unable to vote without assistance at the polls
> The voter expects to be out of town on Election Day
> The voter is in jail awaiting arraignment or trial
> The voter is unable to attend the polls for religious reasons
> The voter has been appointed to work as an election inspector in a precinct outside of his or her precinct of residence
Voters can request an absentee ballot up until 2pm today - the final deadline - and return it anytime before 8pm Tuesday.
Are We Spoiling Our Pets, Or Treating Them Like The Family They Are?
Read More >>
Anonymous Donation Sets Stage For Botanic Garden Expansion
Read More >>
NMC Pilots Join Air Race
Read More >>
GT Metro Reaches Tentative Deal; Garfield Township Reverses Decision To Withdraw
Read More >>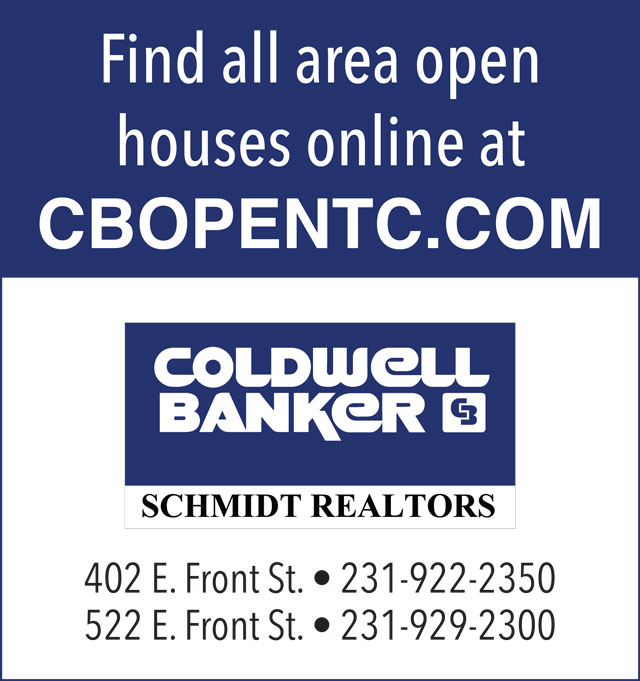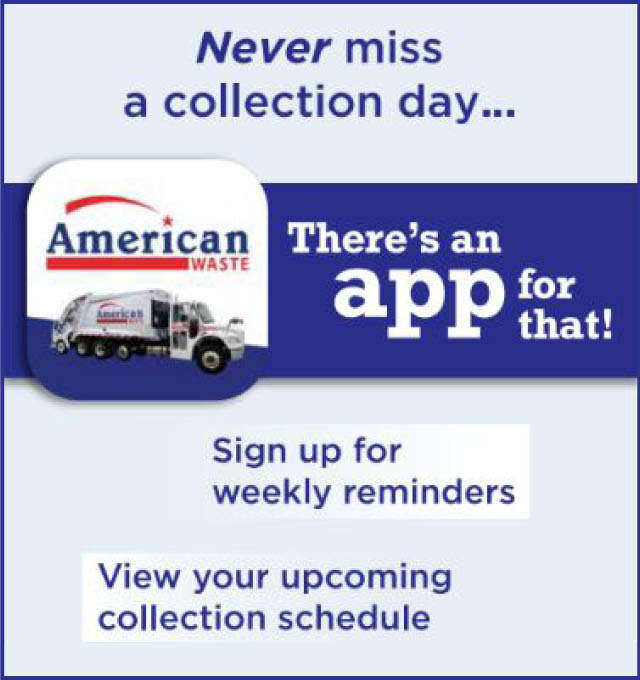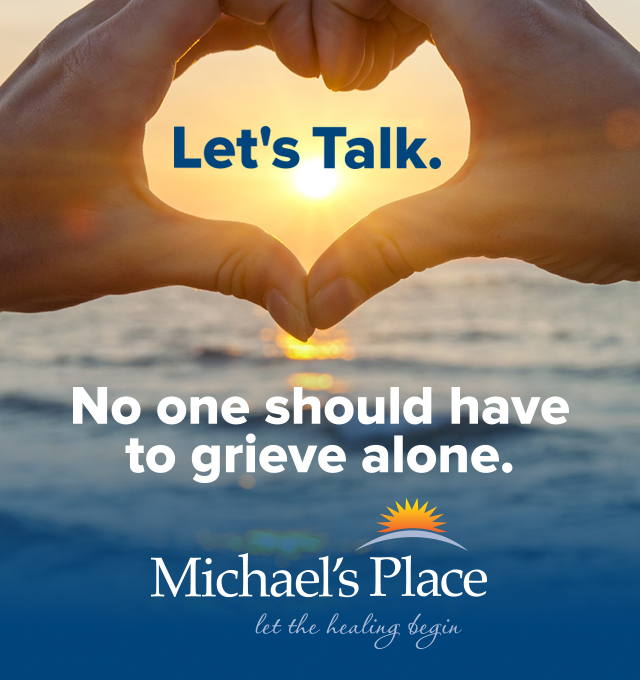 GT County Jail Administrator Resigns
Read More >>
Enjoy Sleeping Bear Free This Saturday
Read More >>
The (New) Bay Theatre's First 100 Days -- And Its Future
Read More >>
NMC BBQ Tickets On Sale
Read More >>
East-West Corridor Findings: Focus On South Airport & Keystone, Not Hartman-Hammond Bypass
Read More >>
Kalkaska Citizen, Business Of The Year Named
Read More >>
County To Increase Pension Payments, Expand Free Busing For Seniors
Read More >>
Glass "Deliberately" Spread Across Sleeping Bear Dunes Beach
Read More >>
City Hires Team Elmer's For Eighth Street, Sidewalk Projects
Read More >>
City Leaf Pick-Up To Start April 29
Read More >>